These pickled grapes, made with wine, vinegar, sugar, and spices, are sweet and sour and a magnificent side kick to roast pork or a charcuterie platter. Certain to woo and impress guests.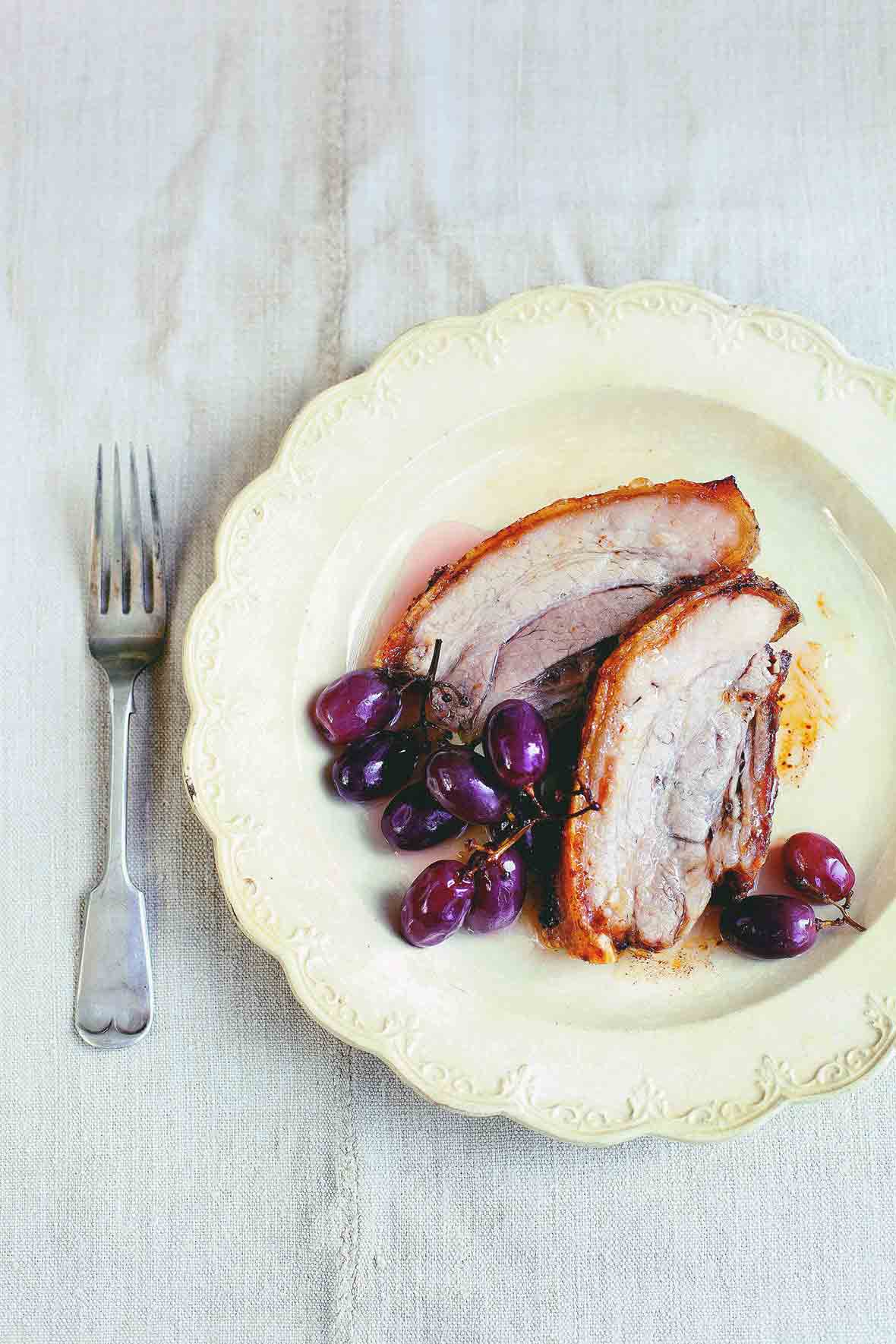 We know what you're thinking. Does the world really need pickled grapes?! One taste of these sweetly sour lovelies, though, and we assure you, you'll not only be convinced but want to shout about your newest obsession from the rooftop. They're at their most superlative when set out alongside roast pork as well as any sort of richness such as cheese, pâté, and terrine.–Renee Schettler Rossi
Pickled Grapes
Quick Glance
Quick Glance
10 M
10 M

Each kind of pickled grapes fills a 1-quart jar
Print Recipe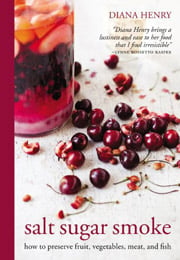 Ingredients
Email Grocery List
For fragrant white pickled grapes
For spiced black pickled grapes
Directions
Make whichever kind of pickled grapes
Put everything except the grapes in a saucepan and bring to a boil, stirring until the sugar dissolves. Boil for about 4 minutes.
Remove the pan from the heat and let the pickling mixture cool completely.
Meanwhile, pull the sprigs of grapes off the main stem. Wash and dry the grapes and places them in a warm sterilized jar.
You have a choice. Either make old-fashioned pickles that you can keep on the shelf or quick pickles that you stash in the fridge and consume within a couple of weeks.

If making pickled grapes as old-fashioned pickles by hot-processing, pour the liquid over the grapes and seal with a vinegar-proof lid according to manufacturer's directions. The grapes will keep, refrigerated, for up to 3 months. You can eat these immediately although the longer they are in the vinegar the more pickled the grapes will taste and the more wrinkled they will become.

If making pickled grapes as quick pickles that you'll consume within a couple weeks, just screw the lid on the jar and stash them in the fridge. You can eat these immediately although the longer they are in the vinegar the more pickled the grapes will taste and the more wrinkled they become. They will keep in the fridge for up to a few weeks. Originally published October 25, 2015.
Print Recipe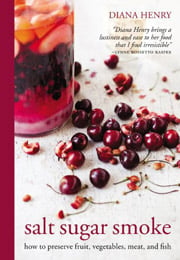 Recipe Testers Reviews

I made these pickled grapes as a refrigerator pickle. They were easy and quick and also colorful, tangy, and quite delicious. I could not stay out of the jars, especially the Spiced Black Pickled Grapes.
I recommend using the dried chile or a generous pinch of pepper flakes as the heat adds to the surprising flavor. The pickled grapes would be a wonderful complement to a cheese and charcuterie board.

I made the Spiced Black Pickled Grapes. I used a combination of black and red seedless grapes, cider vinegar, and did not use the optional dried chile. I made the refrigerator pickle version. As it was noted that these could be eaten immediately, I did so. These have the sweet and tart juxtaposition of a chutney, and so the sweet with the savory made perfect sense.
I was especially eager to make these because I had just attended a farm-to-table dinner where there were pickled grapes served with the farm's Little Bloom on the Prairie, which has been described as a soft goat cheese in a Camembert style. The cheese was served grilled with the pickles and pickling liquid poured atop the cheese. This cheese is now out of season, but I tried my pickles with both a mild chèvre and a sharp English Cheddar and both were lovely accompaniments to the pickle, or the pickle was a lovely accompaniment to these cheeses!
I look forward to making this pickle again when tiny Champagne grapes are in season, and I am, conversely, also interested in trying this pickle with the large red seedless holiday grapes that are now appearing in markets for the Thanksgiving to Christmas season. I also think incorporating ginger as one of the spices would be terrific.

The pickled grapes, both white and black, were good. I liked adding the dried chile for a little heat as a back note when tasted. I also reconstituted some different types of raisins with the same wine I used in the fragrant white pickled grapes and everything went on cheese platters and was very enjoyable.
Pickled Grapes Recipe © 2015 Diana Henry. Photo © 2015 Laura Edwards. All rights reserved. All materials used with permission.
If you make this recipe, snap a photo and hashtag it #LeitesCulinaria. We'd love to see your creations on Instagram, Facebook, and Twitter.