Do you know how to make the perfect sandwich? Not just good–perfect. Just slapping some filling between 2 slices of bread isn't it There's more to it than that if sandwich perfection is what you're after.
Adapted from Tyler Kord | A Super Upsetting Cookbook About Sandwiches | Clarkson Potter, an imprint of Penguin Random House, LLC., 2016
You may think you already know how to make the perfect sandwich. But certainly sandwich nirvana is an ever-changing target, evolving as we each do along our own personal taste trajectory. Or, more likely, depending on what we happen to have in the fridge the moment a craving descends upon us. Here to help our sandwich-making abilities is the brilliantly quirky chef and owner of the No. 7 Sub shops in New York and author of A Super Upsetting Cookbook About Sandwiches, from which the below is excerpted. Kindly take a gander at what he has to say before you proclaim yourself a master sandwich maker. And then get back to us.–Renee Schettler
It's important to achieve balance in sandwiches, because who really knows how to achieve it in life? Life is messy, difficult, occasionally great, but mostly upsetting and out of your control. But you can always make a good sandwich, and a good sandwich will make you happy!
So after dozens of sandwich recipes and a whole bunch of recipes for ingredients, you should feel free to make your own super-crazy sandwiches out of any of the things in my cookbook or anything you have in your fridge. Make a sandwich out of sandwiches! But there is a secret for success in inventing your own sandwiches . . . or at least a theory.
Sandwiches are governed by the basic rule of delicious food: They should have contrast and harmony. What that means is that each component of a sandwich should make the others more awesome, usually by making up for what the other stuff lacks. For a truly awesome sandwich, we want to put these things between bread:
Something Salty and Substantial 
Something Fatty
Something Acidic
Something Sweet
Something Crunchy
Sometimes you can achieve all of these somethings with just a few components. Take, for example, a cheeseburger with ketchup and french fries on it. The burger is salty, substantial, and fatty; the ketchup is acidic and sweet; and the french fries are crunchy.
Let's try another one. First, think about what makes you happiest.  The answer is probably fried chicken. If you're thinking, "No, my dog and my friends are what make me happiest!", when was the last time that fried chicken slobbered all over your rug or posted a picture on the Internet of you dancing topless on a bar? You really need to rethink your own happiness. Fried chicken is pretty easy to make a great sandwich from because it's already salty, substantial, fatty, and, if you followed the recipe correctly, crunchy.  That only leaves sweet and acidic. You can break out the bread-and-butter pickles, which knock out both the sweet and sour, and you'd also have a pretty classic sandwich. But there are about a thousand things that would add awesome acidity to this sandwich and about a million things that could add sweetness.
Let's start with the acid. Fermented pickles or vinegar from quick pickles is a great choice. But what else is sour? If you take anything from this book, let it be this question: "What else is X?"—X meaning whatever flavor, texture, smell, or attitude that you are trying to convey. Potato chips are crunchy; what else is crunchy? Peaches are sweet; what else is sweet? Clams are salty; what else is salty? So, pickles are sour, right, but what else is sour? Wine can be sour, sauerkraut is sour, and Atomic Warheads are crazy sour. Rhubarb is sour and fun, and how often do you eat rhubarb? Carrots are sweet, and if you simmer carrots with a little salt, some chopped-up rhubarb, and some orange juice until they are glazed and put them in your fried chicken sandwich, I'll bet you will be pleased. I've never made that; I'm just guessing. But I'm probably right.
Now let's look at broccoli because I really like broccoli. Roast some broccoli and toss it with some shallot-ginger vinaigrette. It's substantial, salty, and acidic. We still need something fatty, something sweet, and something crunchy. What is fatty? Well, mayonnaise is mostly fat, but you are looking for adventure. Salmon is fatty. A roasted broccoli sandwich with smoked salmon would be pretty incredible. But duck is ridiculously fatty, and it has the potential for crispy too. Let's say you have a couple of duck legs and roast them in a 250°F oven for a couple of hours, skin side up. When you pick that meat and skin off of the bone you will have a very happy sandwich addition. And everybody knows that oranges are sweet and go great with duck, so let's not let everybody down. Why not spread a little bit of orange marmalade on that sandwich? After all, your orange beef from Great Wall No. 1 Chinese Restaurant always comes with steamed broccoli!
So, when making sandwiches, I always think about balancing these characteristics and components to achieve optimum rock and roll. From there, the trick is just figuring out how much to use of which ingredient so nothing overpowers the rest, which is easy: Start with a little of something, taste, and add a little more until it's awesome. Here's a chart to get you thinking: (Click to enlarge)
[Editor's Note: We're desperately needing a sandwich at the moment. But before we sneak off to the kitchen, we want to hear what sandwich you're craving or creating. Kindly let us know in a comment below.]
Chat with us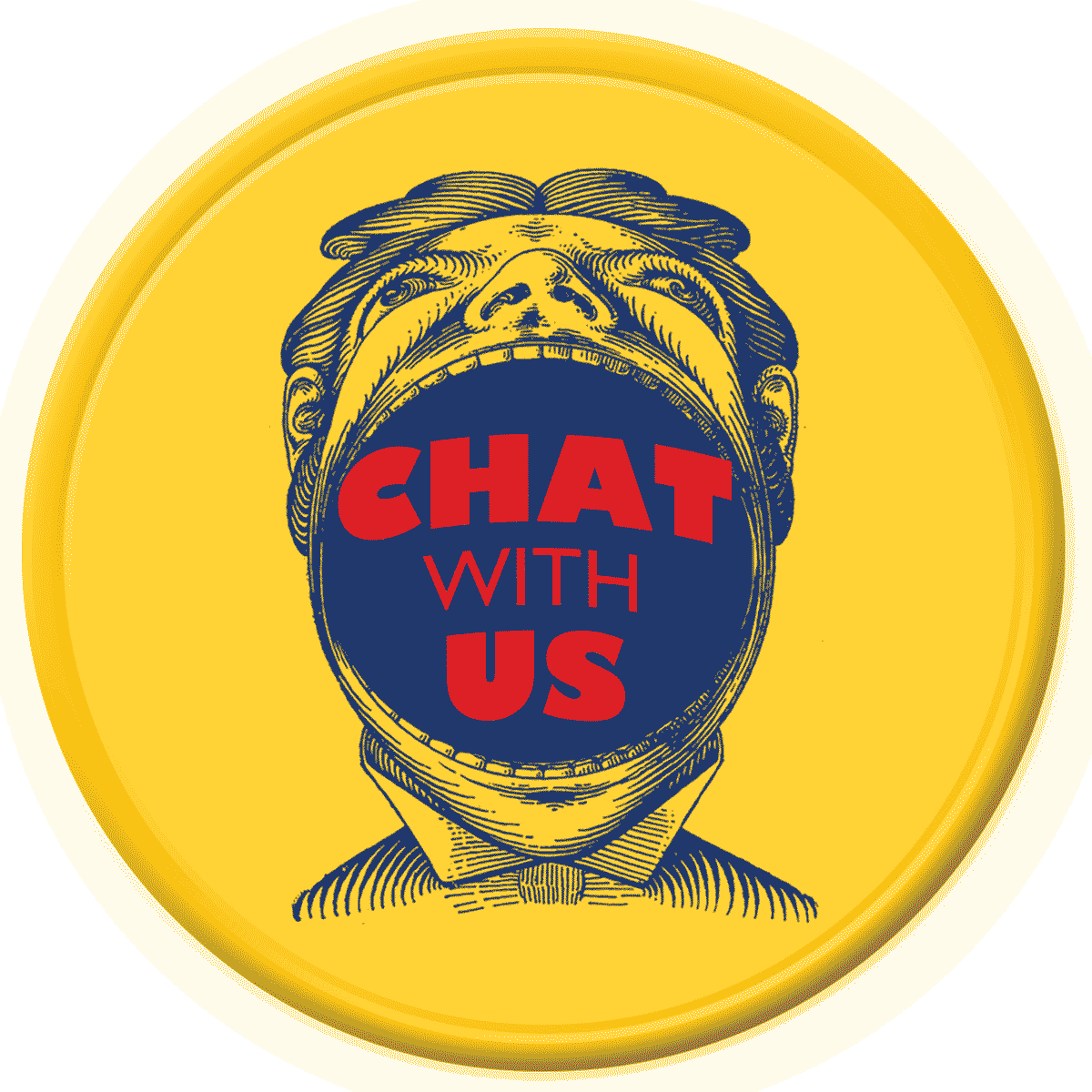 Have a cooking question, query, or quagmire you'd like us to answer? Click that big-mouth button to the right to leave us a recorded message. Just enter your name and email address, press record, and talk away. We'll definitely get back to you. And who knows? Maybe you'll be featured in these pages or–just maybe–on our podcast, Talking With My Mouth Full.
Excerpted from A Super Upsetting Cookbook About Sandwiches © 2016 Tyler Kord. © 2016 Tyler Kord. All rights reserved. All materials used with permission.