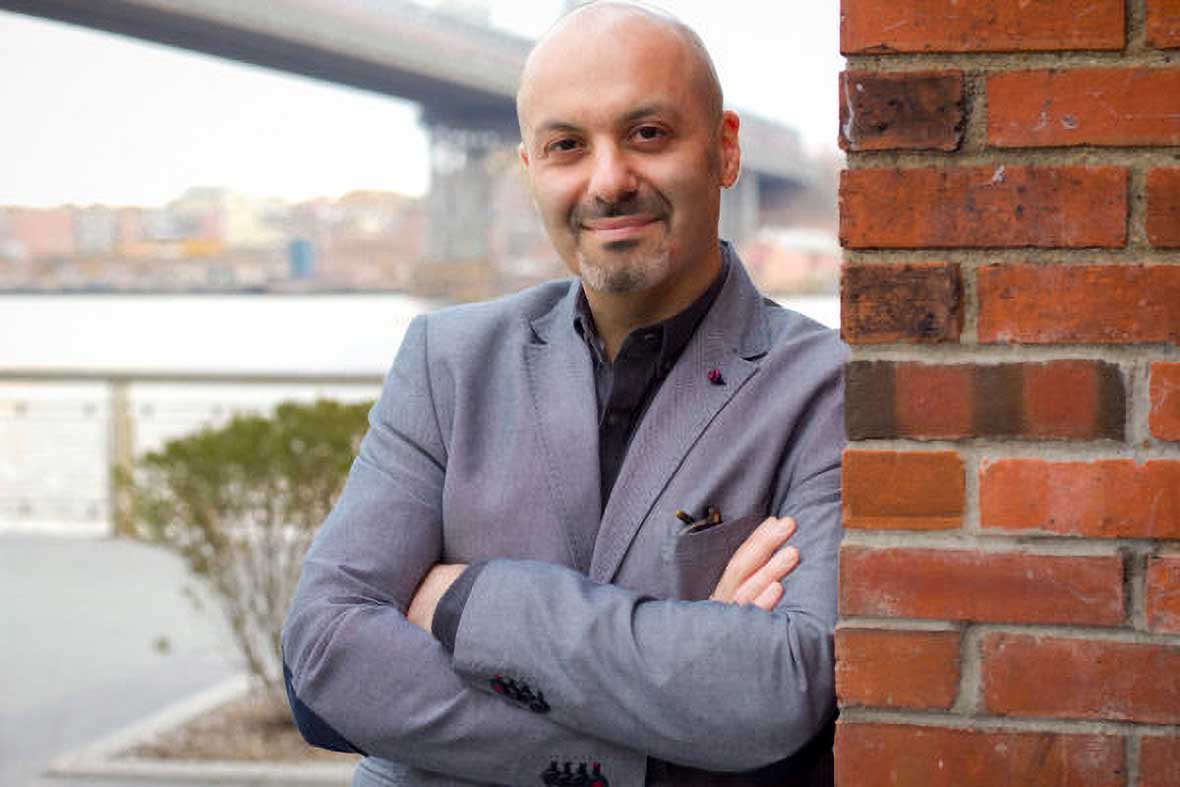 As a memoirists, we hear all the time from people who have what they refer to as complicated family stories. How do you tell your family tale, they wonder, when within it are many themes, too many stories and lots of issues? For instance, since this is America, many of us have stories of immigration, within which travel tales of food and culture, religion, assimilation, family splits, as well as the normal growing pains of growing up. If you have so many, simultaneous themes, I wondered, how to tell the truth while writing memoir?
Boris Fishman is the author of a gorgeous new memoir entitled Savage Feast: Three Generations, Two Continents, and a Dinner Table, a Memoir with Recipes. You've read his work in The New Yorker, The New York Times, and elsewhere. And he has written two novels. And he's here today to talk with us about how to tell the truth when writing memoir.
Click here to read a transcript of the interview.