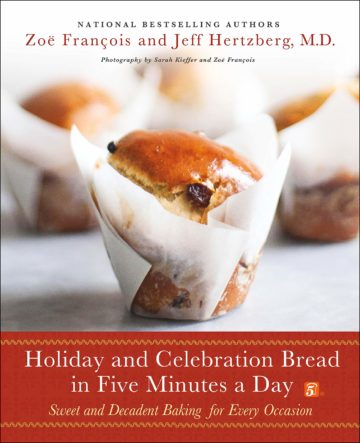 Author Zoë François has 800,000 copies of her books in print. And she is here to tell David and Marion a remarkable tale that will inform you about how to get your first book published. Her whole success began when her co-writer called into a radio show one day and pitched their book.
And you know what happened. This is a tale of publishing success and how you, too, can get your book published. It's also a tale of how to test your writing ideas in the marketplace. Listen in and learn about how to get your work out in the world.
Click here to read a transcript of the interview.