These cranberry recipes offer an array of uses for that iconic sweet-tart berry—some expected, some unconventional, all lovely—whether for Thanksgiving or any time of year.
Cranberry apple crostata is so easy to make and so unexpectedly lovely to experience it may end up displacing the more familiar dessert offerings at your Thanksgiving table.
Recipe
This sweet and spicy cranberry relish is a contemporary take on the traditional cranberry sauce. Spiced with jalapeño and brightened with lime juice, it will become an instant holiday favorite.
Recipe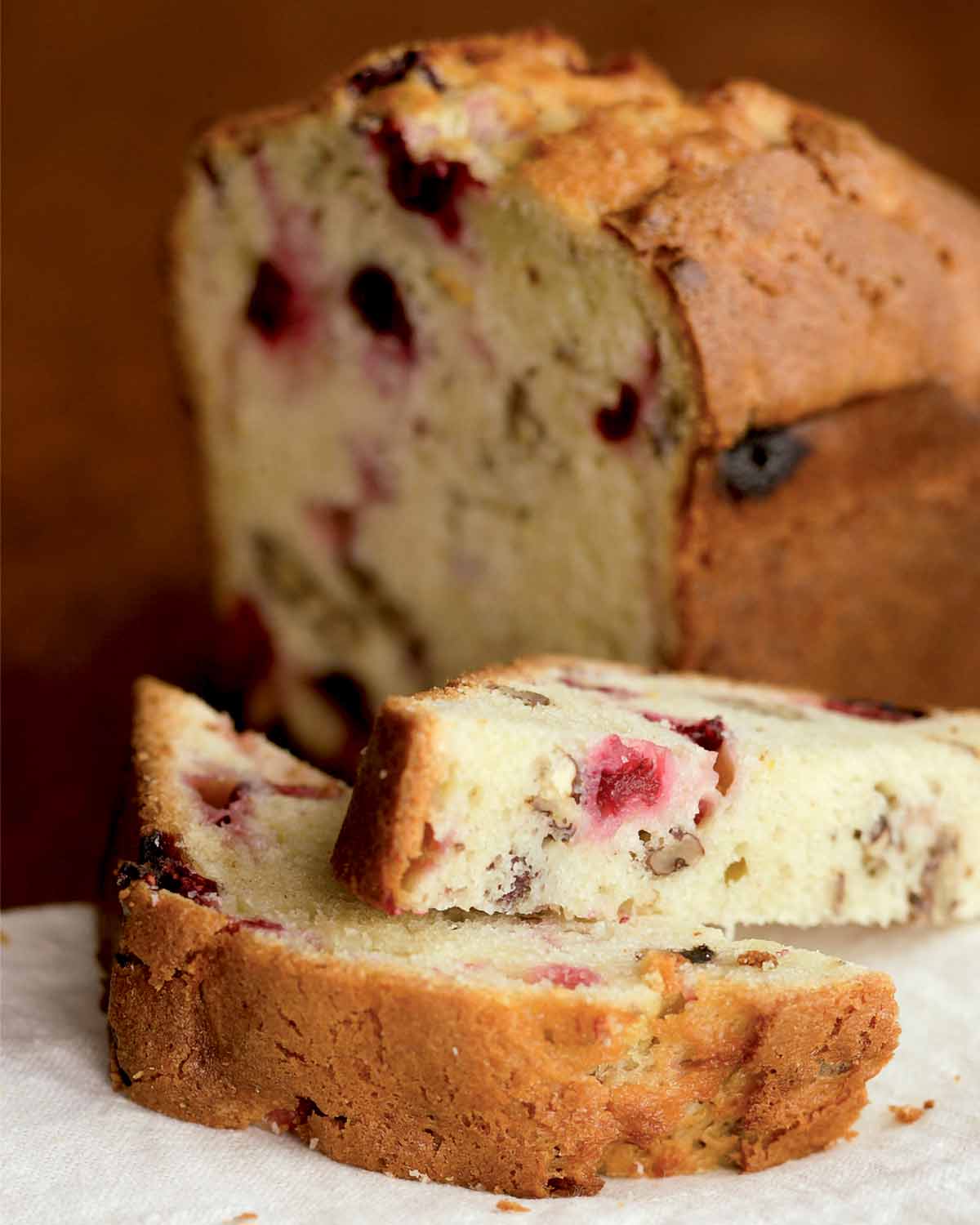 This cranberry orange pecan bread, with its balance of tart and sweet, is so tempting it doesn't even need a schmear of butter as added enticement. We're thinking of it for breakfast on Thanksgiving morning—or any morning, for that matter.
Recipe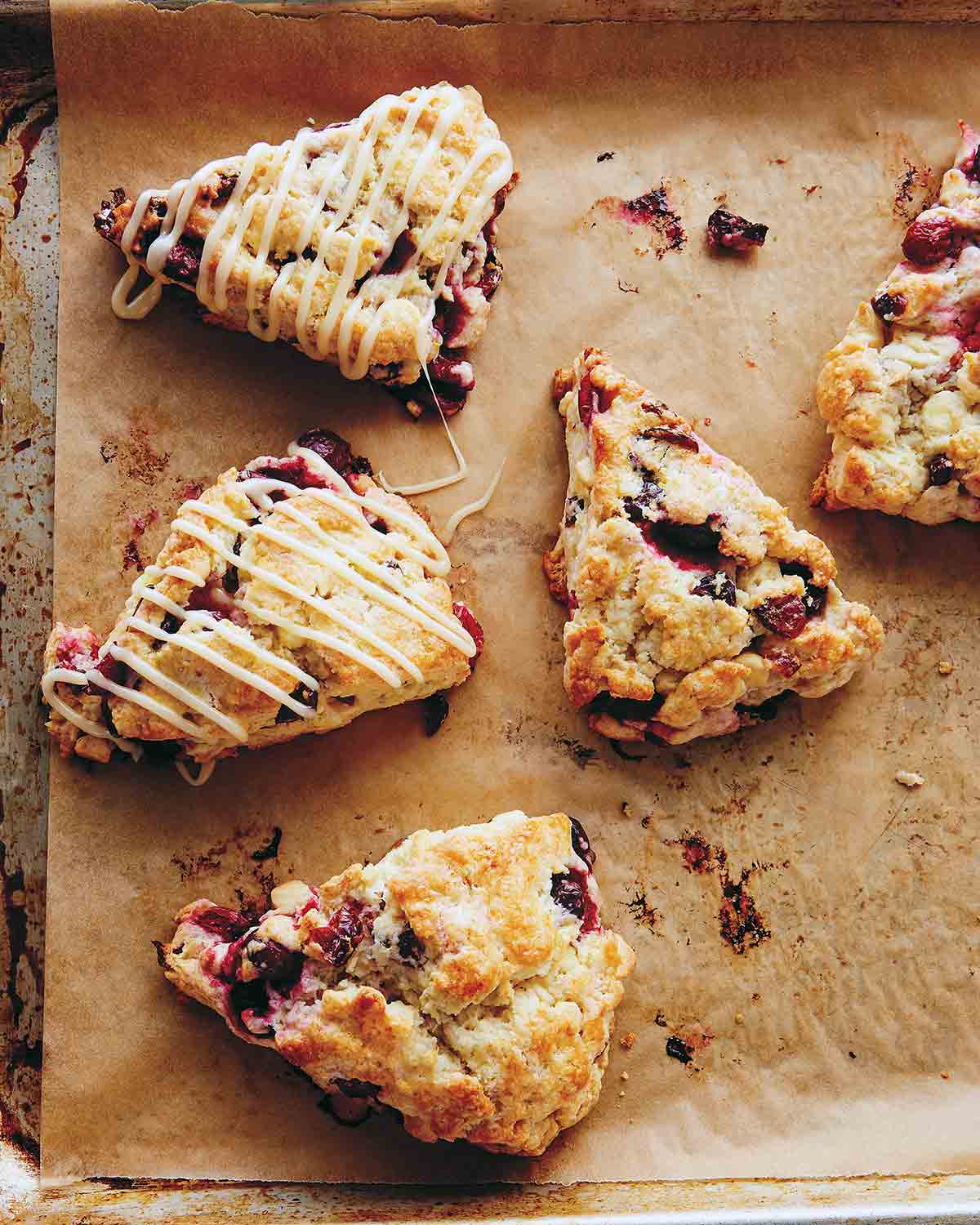 Cranberry scones drizzled with white chocolate that are flaky and perfectly balanced between tart and sweet, and festive as can be in appearance. Certainly sounds like an ideal Thanksgiving breakfast to us.
Recipe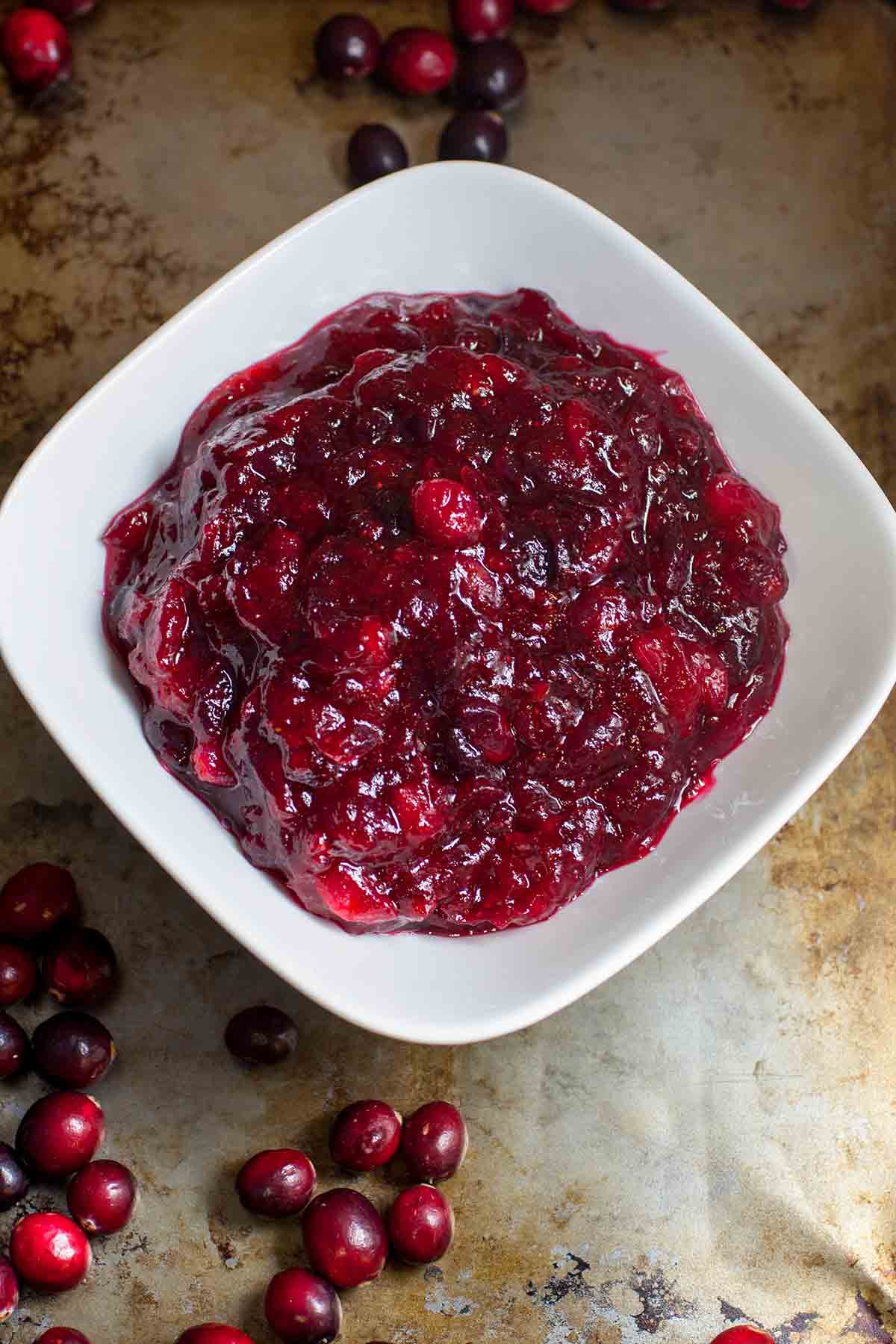 This cranberry and orange relish is made simply with cranberries, sugar, oranges, and water, and comes together in just 5 minutes of your time. Because we know you have other stuff to think about on Thanksgiving.
Recipe
This cranberry margarita makes a spiked cocktail for any occasion, whether Thanksgiving, Christmas, or a summer afternoon. The swizzle sticks aren't essential yet add a little lovely bling.
Recipe
This cranberry buckle with crumb topping is a tender cake enriched with sour cream and punctuated with tart cranberries. It makes a lovely autumn dessert, breakfast, or teatime indulgence.
Recipe
This uncooked cranberry sauce is essentially the classic Thanksgiving condiment reinvented. Just three simple ingredients. No simmering or stirring required.
Recipe
This sugared cranberries recipe, made with cranberries and sugar, puts to use leftover cranberries for an extra sparkly garnish.
Recipe
This raw cranberry relish is not only easy but it's also incredibly delish. A touch of orange, jalapeño, and Grand Marnier upgrades that much maligned jiggly can of your childhood.
Recipe
© 2020 Leite's Culinaria. All rights reserved. All materials used with permission.