These Christmas dinner recipes are our most traditional Christmas centerpieces, certain to garner endless accolades and recipe requests.
This standing rib roast is worthy of a special occasion, whether Christmas or Sunday dinner. And it's so simple it's practically foolproof. Here's how to cook it.
Recipe
Roast duck with clementines is essentially an easy orange glazed duck recipe with crispy skin that's soul-achingly magnificent. Sorta makes you want to try it, eh?
Recipe
This mustard-glazed ham is covered with mustard, brown sugar, and maple syrup and is simple, subtle, and super impressive. And is perfect for Thanksgiving, Christmas, Easter, and any other holiday dinner (or insatiable pork craving).
Recipe
This slow roasted lamb shoulder coaxes the meat to fall-apart tenderness in the oven while infusing it with the pervasive aroma and flavor of chile, orange, and honey.
Recipe
This glazed ham with brown sugar, pineapple, honey, mustard, and marmalade is a centerpiece-worthy baked ham that we adore for its good looks and classic taste. Easy as can be and impressive as heck. Best cured pork we've ever had.
Recipe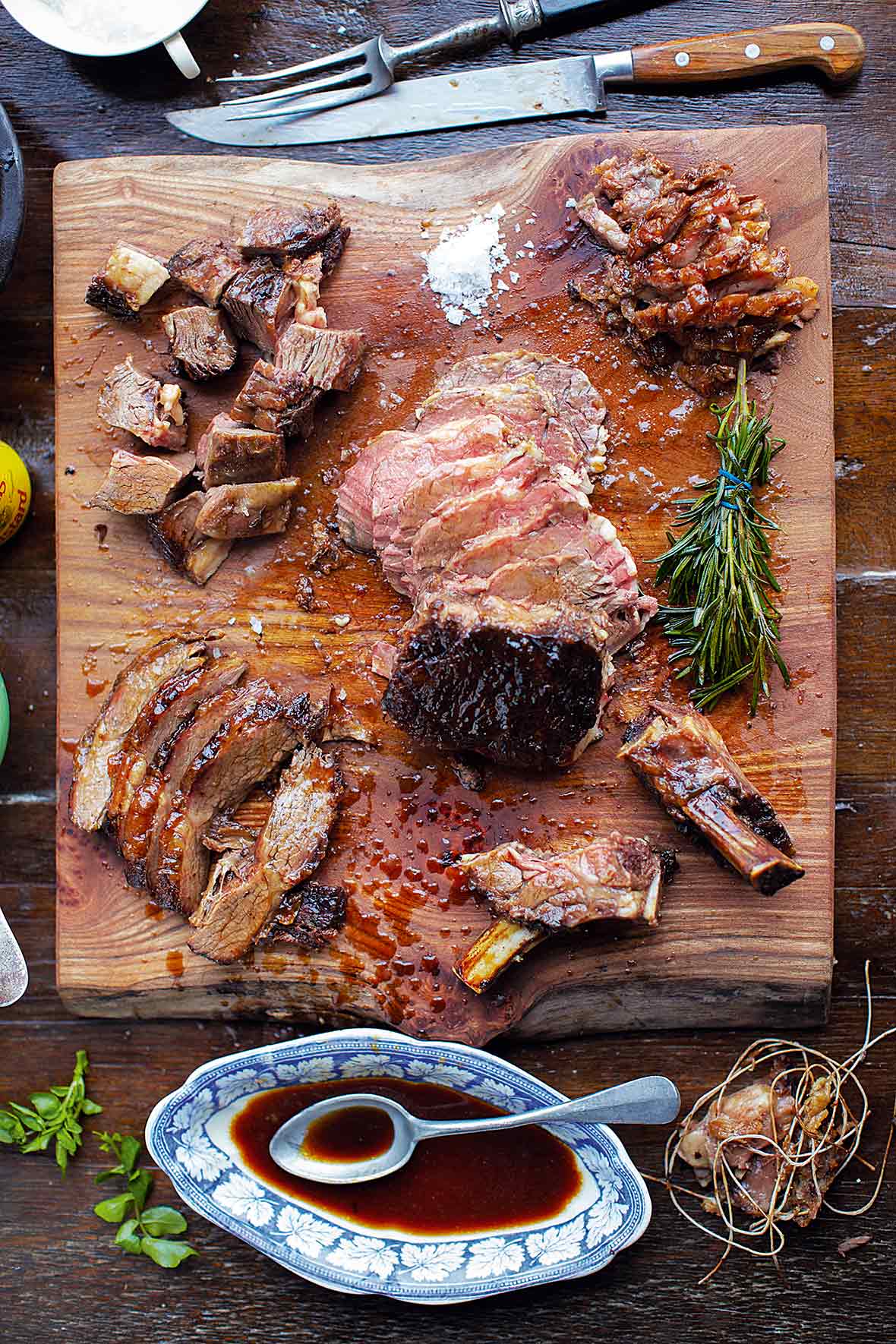 Jamie Oliver's Sunday roast is entirely worthy of a special occasion although it's also an easy way to transform any old day or night into a meal to remember.
Recipe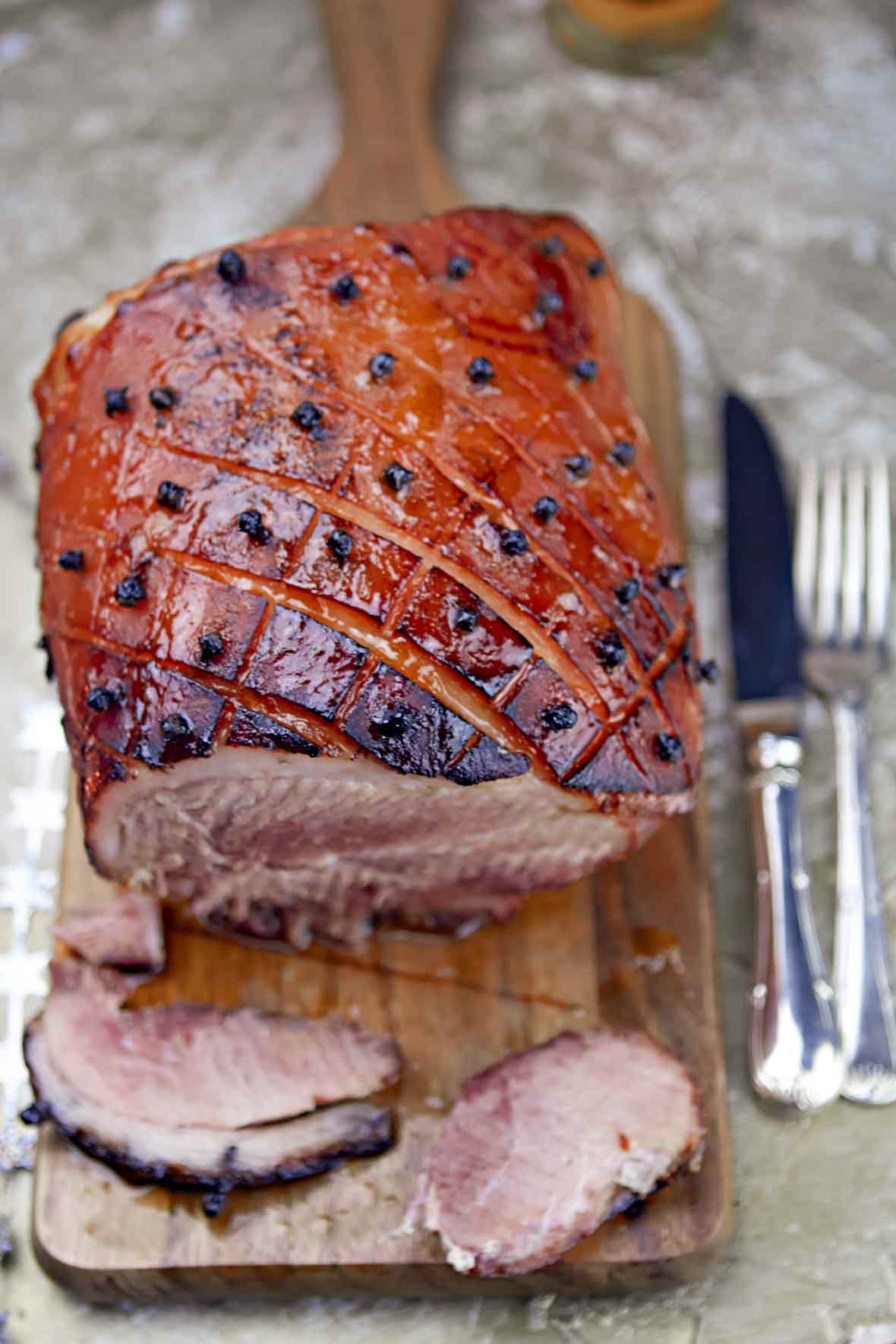 This root beer-glazed ham is made with a glaze of root beer, ketchup, brown sugar, and mustard for an easy yet impressive main course. Don't knock it until you've tried it.
Recipe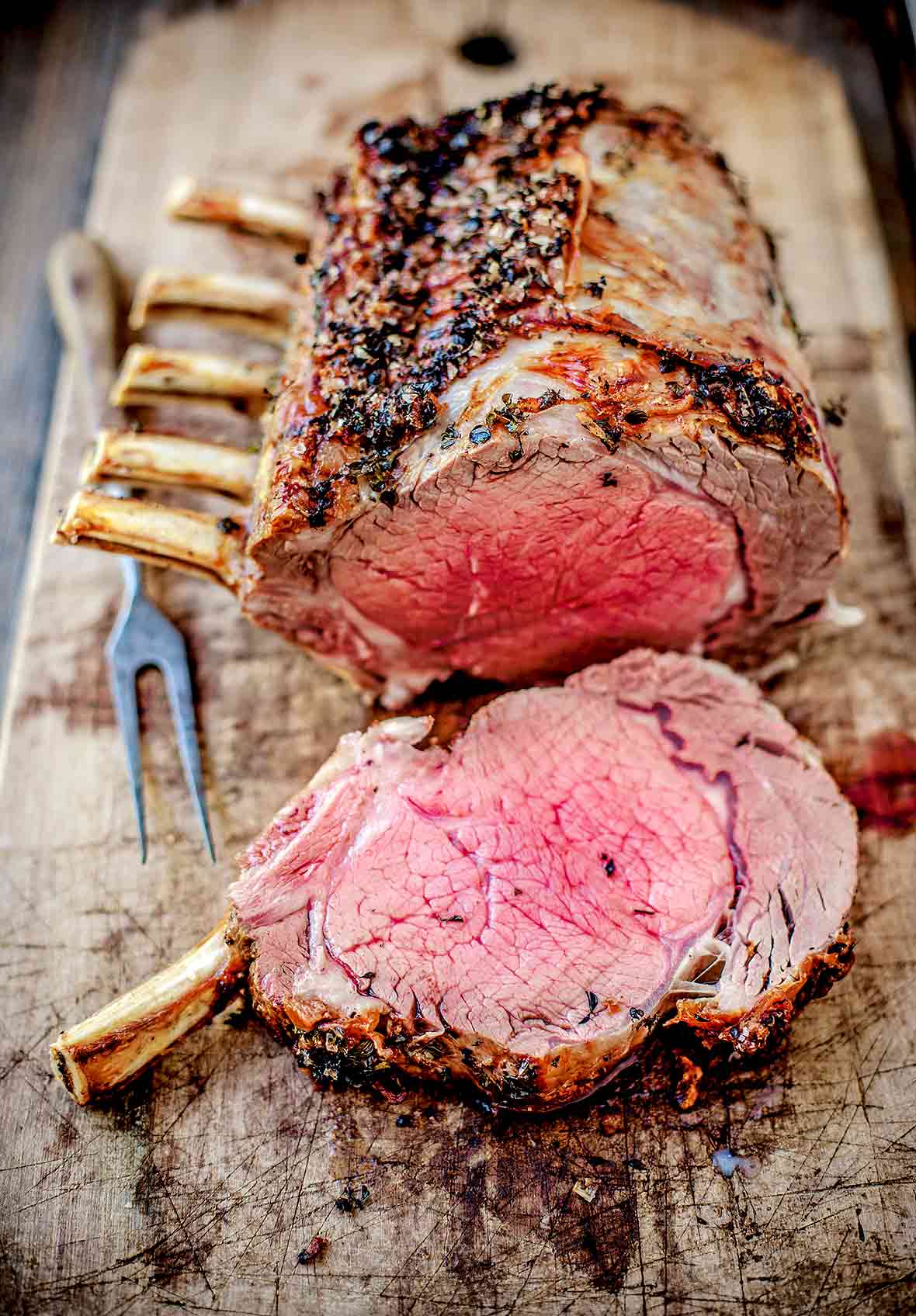 A standing rib roast is one of the ultimate party tricks. Stunning to present and even better to eat, this hunk of meat is a total showstopper. Did I mention how easy it is?
Recipe
This roast leg of lamb is a simple yet impressive recipe that celebrates the rich, sigh-inducing good flavor of the best, most perfectly cooked bone-in lamb accented with garlic and lemon. And in a shorter cooking time than usual.
Recipe
This ham with ginger peach glaze is so tasty with its sweet and savory flavors. Save yourself some oven space (and a lot of time) and make this in your Instant Pot.
Recipe
© 2020 Leite's Culinaria. All rights reserved. All materials used with permission.