These old-fashioned Thanksgiving recipes are tried-and-true classics for a traditional Thanksgiving meal.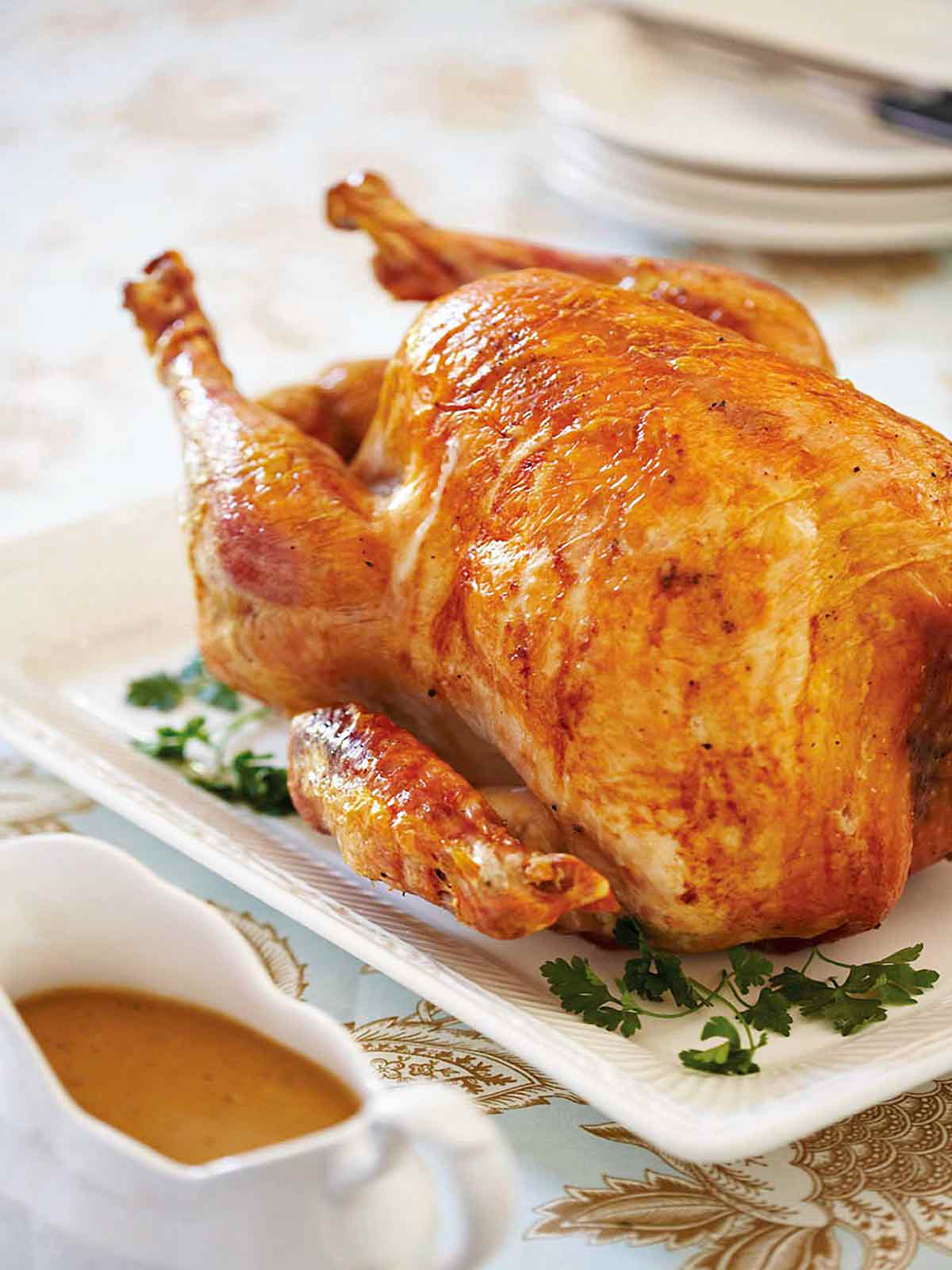 This old-fashioned roast turkey and gravy shows why covering turkey with cheesecloth while you roast it is the perfect trick to ensuring tender meat and shatteringly crisp skin. And there's no need to stuff, truss, brine, or otherwise fuss with it.
Recipe
Everyone needs a classic, foolproof, go-to classic turkey gravy recipe. This is it. And all it takes is pan juices or drippings from your turkey, stock, butter, flour, and 20 minutes of your time.
Recipe
These caramelized shallots are made by roasting shallots low and slow in butter, sugar, and vinegar until softened and sweet and tangy. An exceptional and impressive side dish for any occasion.
Recipe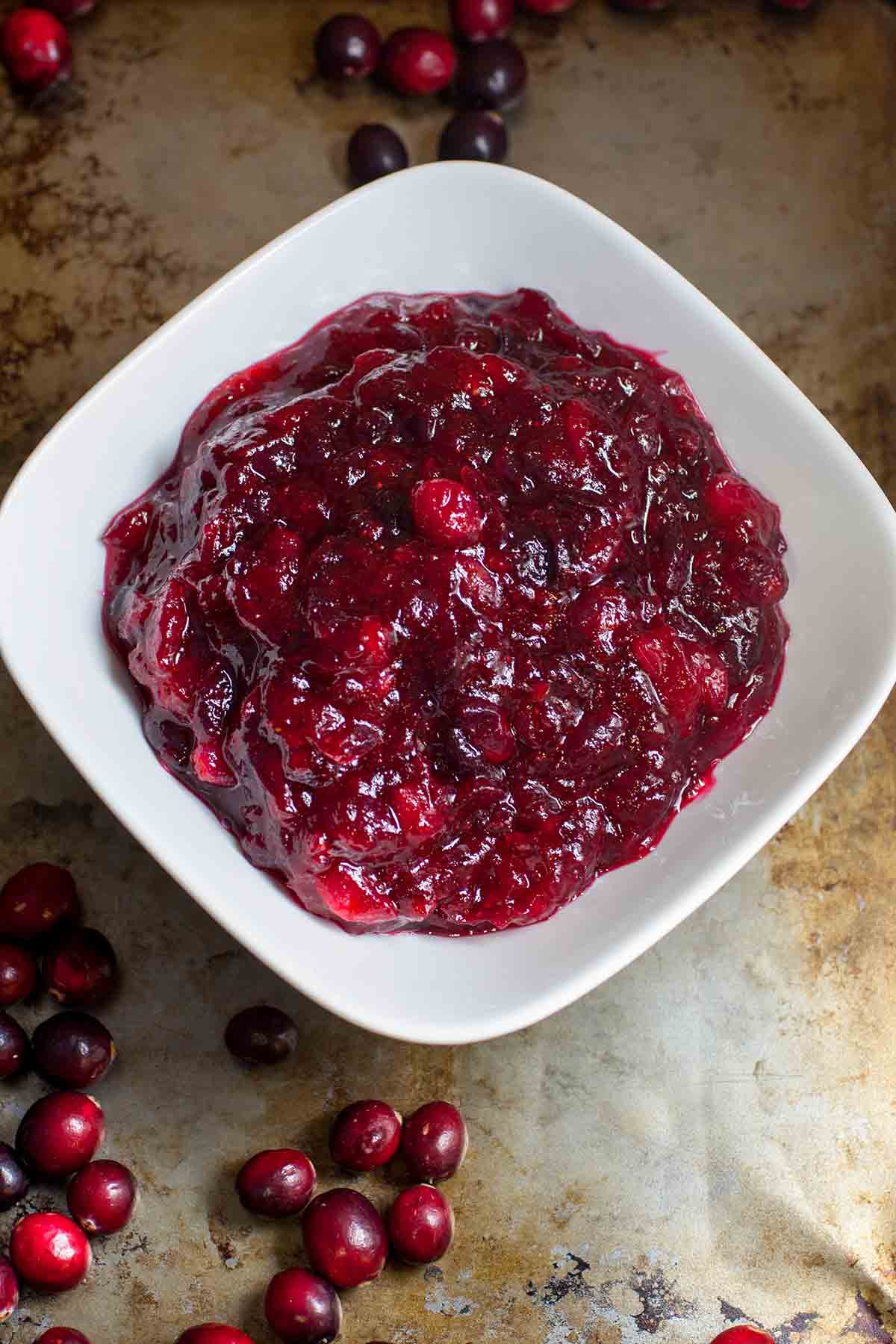 This cranberry and orange relish is made simply with cranberries, sugar, oranges, and water, and comes together in just 5 minutes of your time. Because we know you have other stuff to think about on Thanksgiving.
Recipe
Velvet mashed potatoes are no mere mash. The creamy potato purée owes its uber smoothness to luxurious amounts of butter and heavy cream and an easy, fail-proof technique that relies on a potato ricer.
Recipe
This herbed bread and celery stuffing, made with celery, onion, thyme, basil, and parsley, is a sort of basic blank canvas of a stuffing that will satisfy you as-is or make a terrific foundation for your other embellishments. Lovely with chicken as well as turkey.
Recipe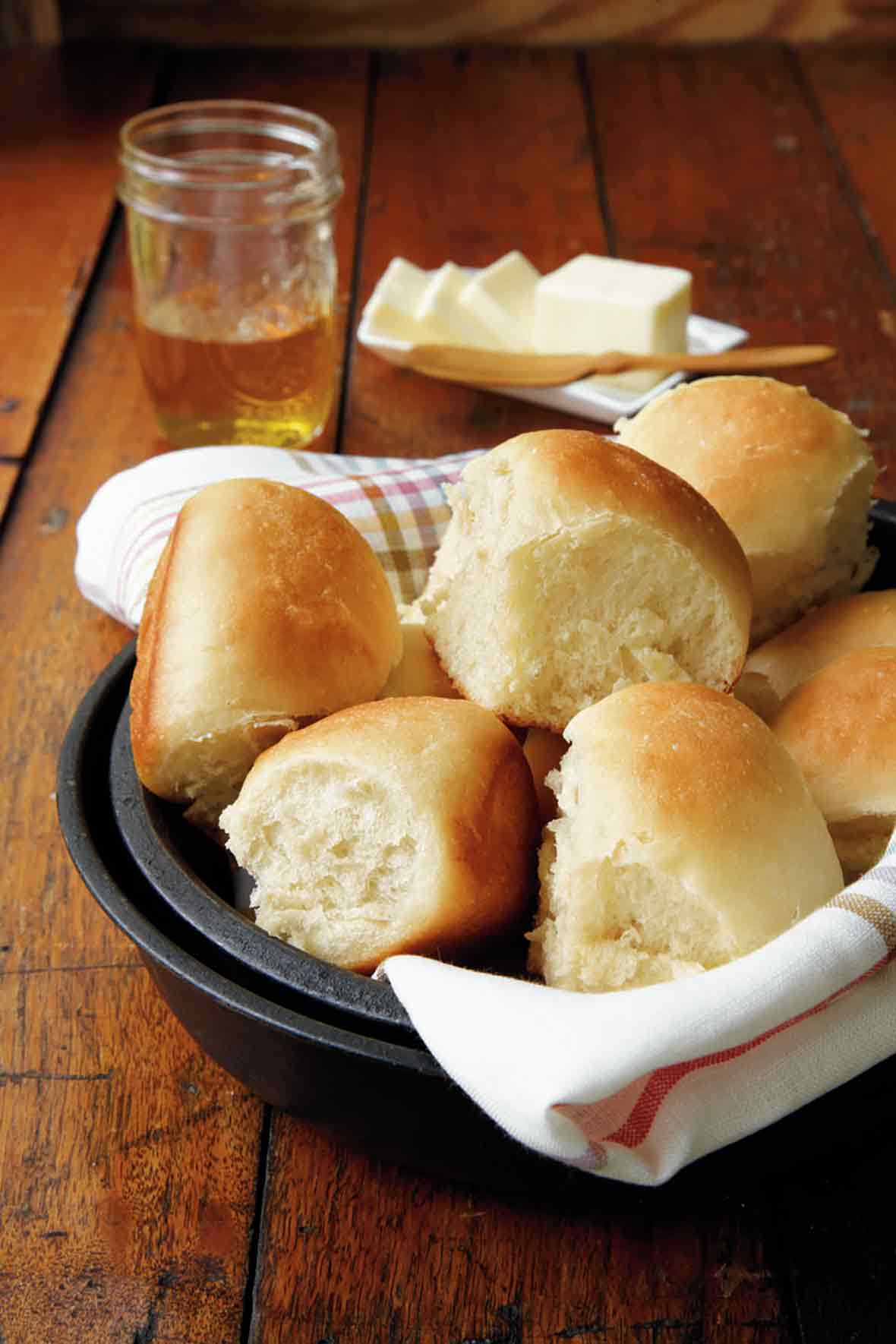 These buttery pull-apart rolls bake up crispy on the outside, tender on the inside, and, yes, light as a feather through and through.
Recipe
This classic green bean casserole, made with green beans, mushrooms, and a cream sauce, is a Thanksgiving tradition. Just say no to the can opener.
Recipe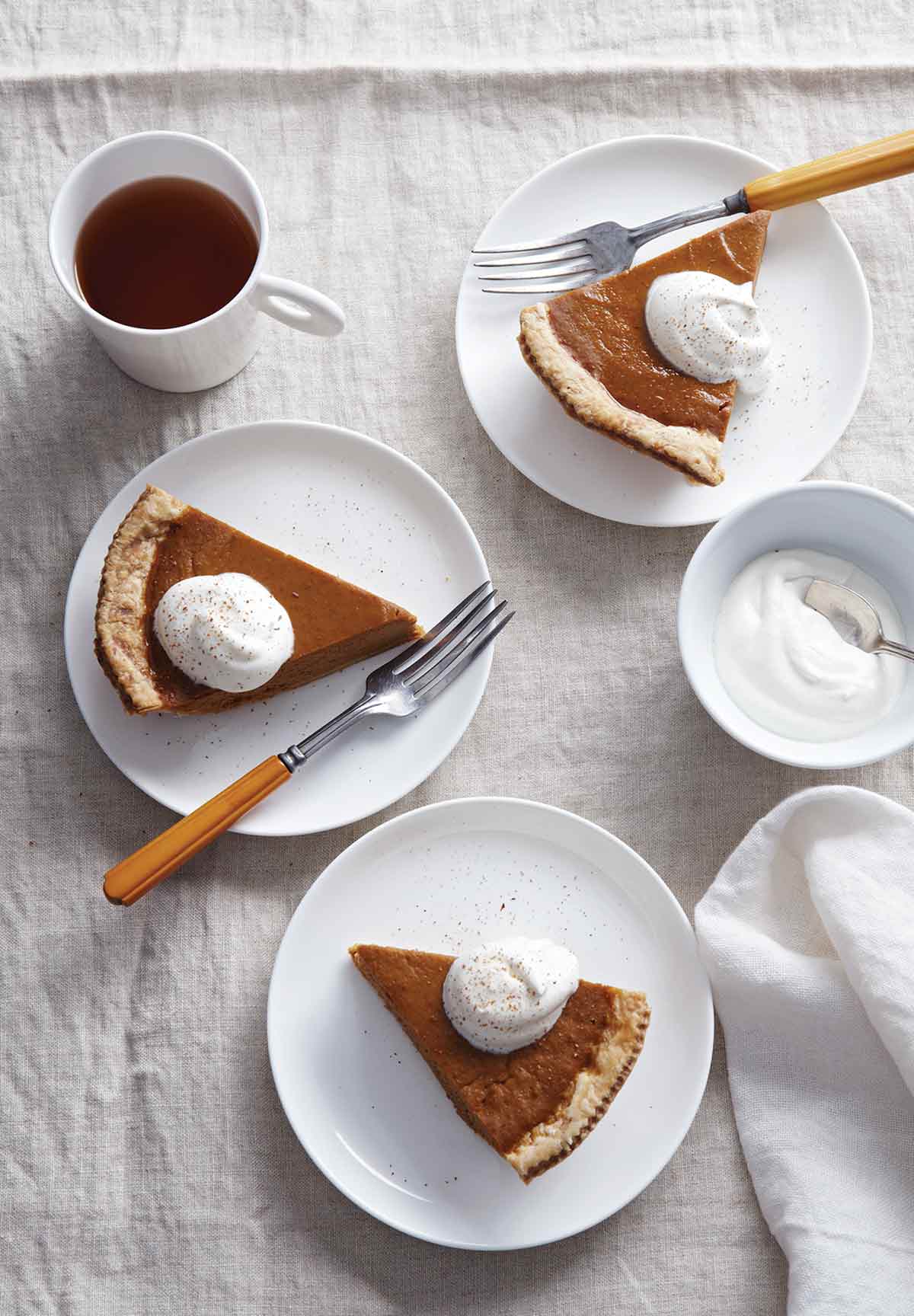 This maple pumpkin pie is just about as traditional as tradition can get. The crust is a flaky pâte brisée, and the filling is pumpkin purée, flavored with ginger, cinnamon, nutmeg, cloves, and the twist of maple syrup.
Recipe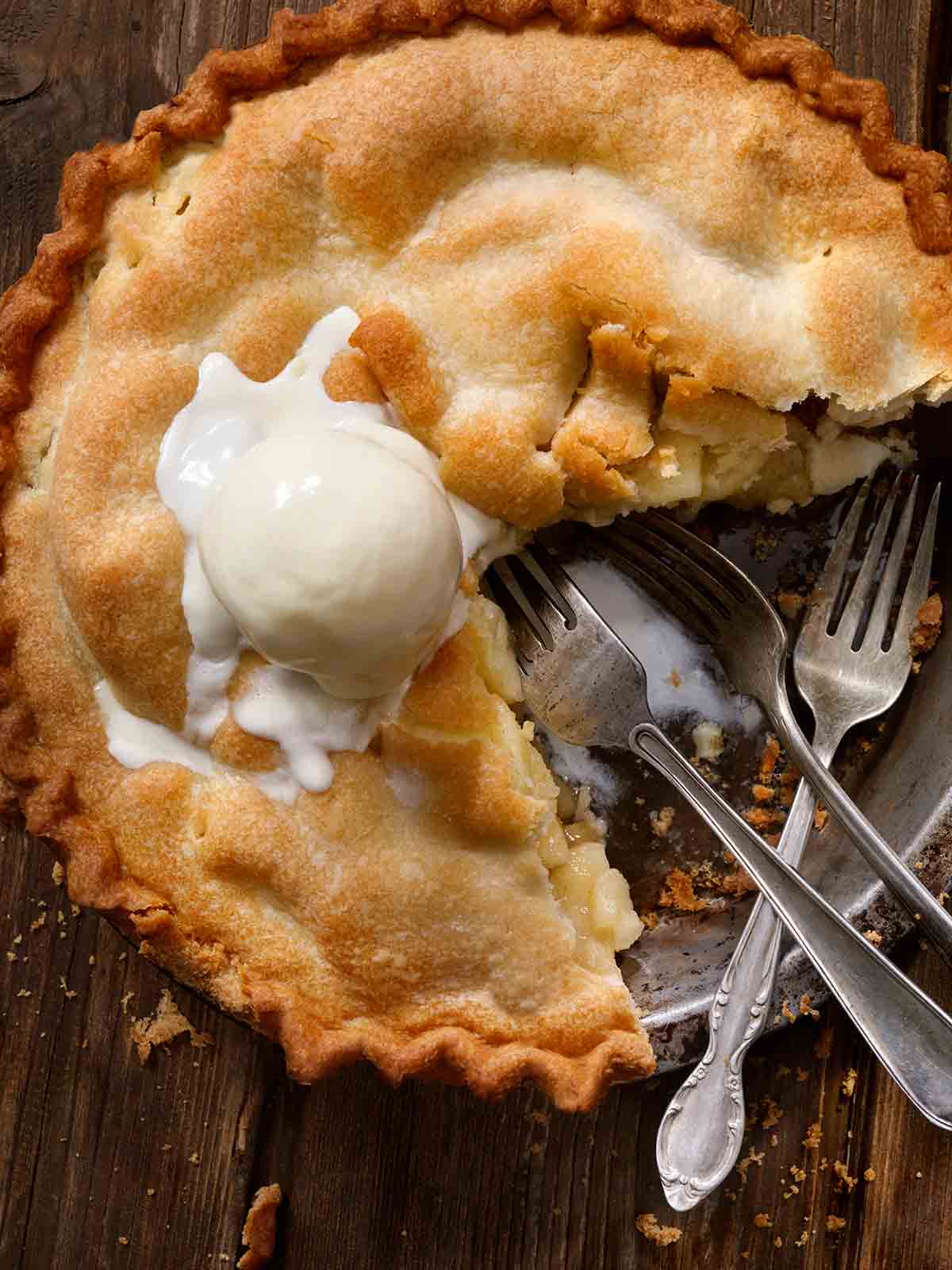 This classic apple pie, made with two types of apples, nutmeg, cinnamon, and lemon piled high in a buttery, flaky pie crust is perhaps the best traditional, old-fashioned apple pie we've ever experienced. Award winning, we'd even venture to say.
Recipe
© 2020 Leite's Culinaria. All rights reserved. All materials used with permission.