Making homemade turkey stock before Thanksgiving makes Turkey Day so much easier. Plus you'll have tons of stock leftover that you can use in stews, soups, sauces, and so much more.
---
Chat with us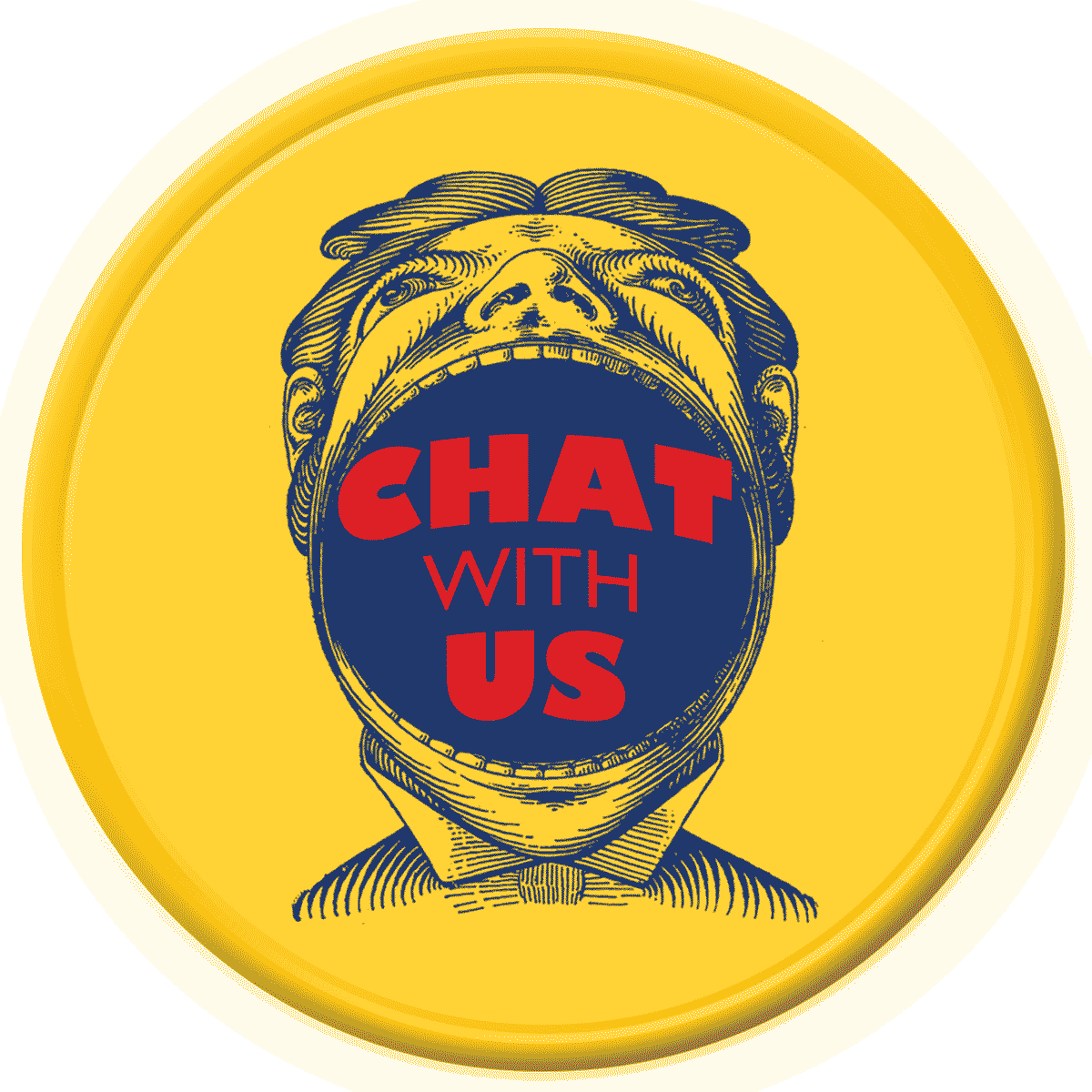 Have a cooking question, query, or quagmire you'd like David to answer? Click that big-mouth button to the right to leave us a recorded message. Just enter your name and email address, press record, and talk away. We'll definitely get back to you. And who knows? Maybe you'll be featured in these pages!
---
The thing about making turkey stock is that there are no hard and fast rules, no matter what some people tell you. I never follow a recipe. Ever. All I do is take some turkey necks, slick them with oil, and sear them in a pot until they're deeply brown. I then toss whatever vegetables I have on hand into the pot and sear them. Next, I pour enough water into the pot to cover it by several inches, bring it to a boil, then simmer for a long time. You want to reduce it so the flavor is concentrated. Badda bing, badda boom, you have stock!
Transcript
David: Hey, everybody. It's the Saturday before Thanksgiving, and I'm brining a turkey, and I'm afraid that the gravy that I'll use for it will be too salty. So what I'm doing today is creating a turkey stock.
David: So in one pot here, I have vegetables that I am browning and I have herbs, there's a nice, big bay leaf from Penzey's. And also if you look really closely, you can see I have the skins from the onions because they lend a really nice depth of color to a classic turkey gravy or to the stock that I'll make with it.
David: And here, of course, is the motherlode, these are turkey necks, and also some chicken gizzards that I bought and they're being nicely browned. I'll combine those with the vegetables, add some water, a little more herbs and spices, and I'll let that simmer for a very long time until it's nice and richly brown, and that will be used for the gravy as well as for other elements in the Thanksgiving dinner.
David: So this is the stock and I found some mushrooms in the fridge, so I threw them in too, and also an extra onion. So that way it just gives it a little more flavor. And what I'm going to do is bring this up to a simmer, a boil, and actually then down to a simmer and I will let it go for about maybe two hours or so. And then I'll strain it through a paper towel and let it cool. Then put it in the fridge and I'll be all set.