Our favorite pasta recipes, including simple spaghetti, lemony fettuccine alfredo, and baked mac and cheese, will help you forget everything except what's on your plate. Comfort food at its finest.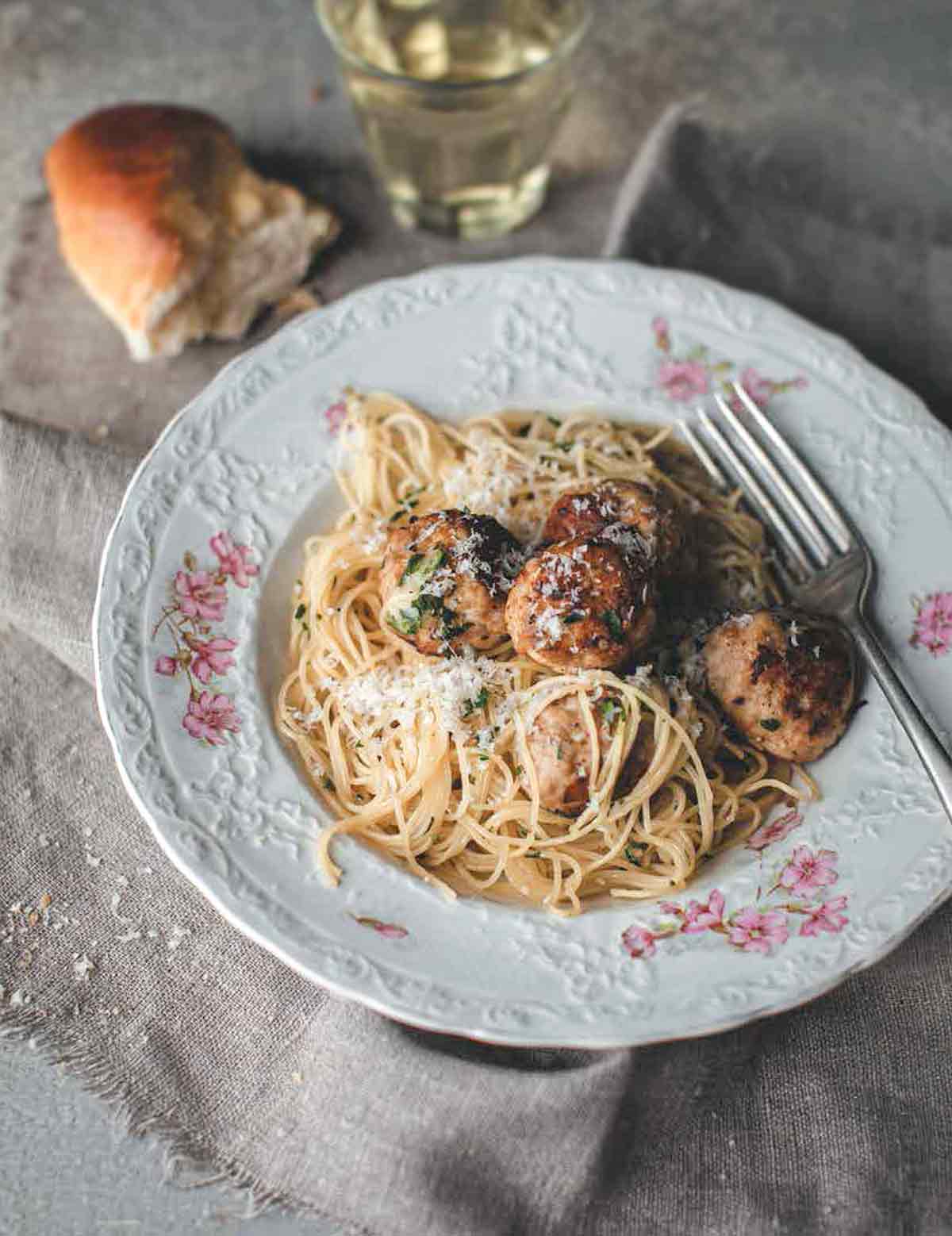 Turkey meatballs with angel hair pasta is a healthy, kid-friendly pasta dinner made with ground turkey and bread crumbs and stuffed with mozzarella. Exactly what you need the next time it's a weeknight and you're wondering what's for dinner.
Recipe
This lemony fettuccine alfredo is a slight twist on the classic made with fresh pasta, creamy white wine alfredo sauce, and Parmesan. Fast and easy enough to make on a weeknight yet impressive enough for company.
Recipe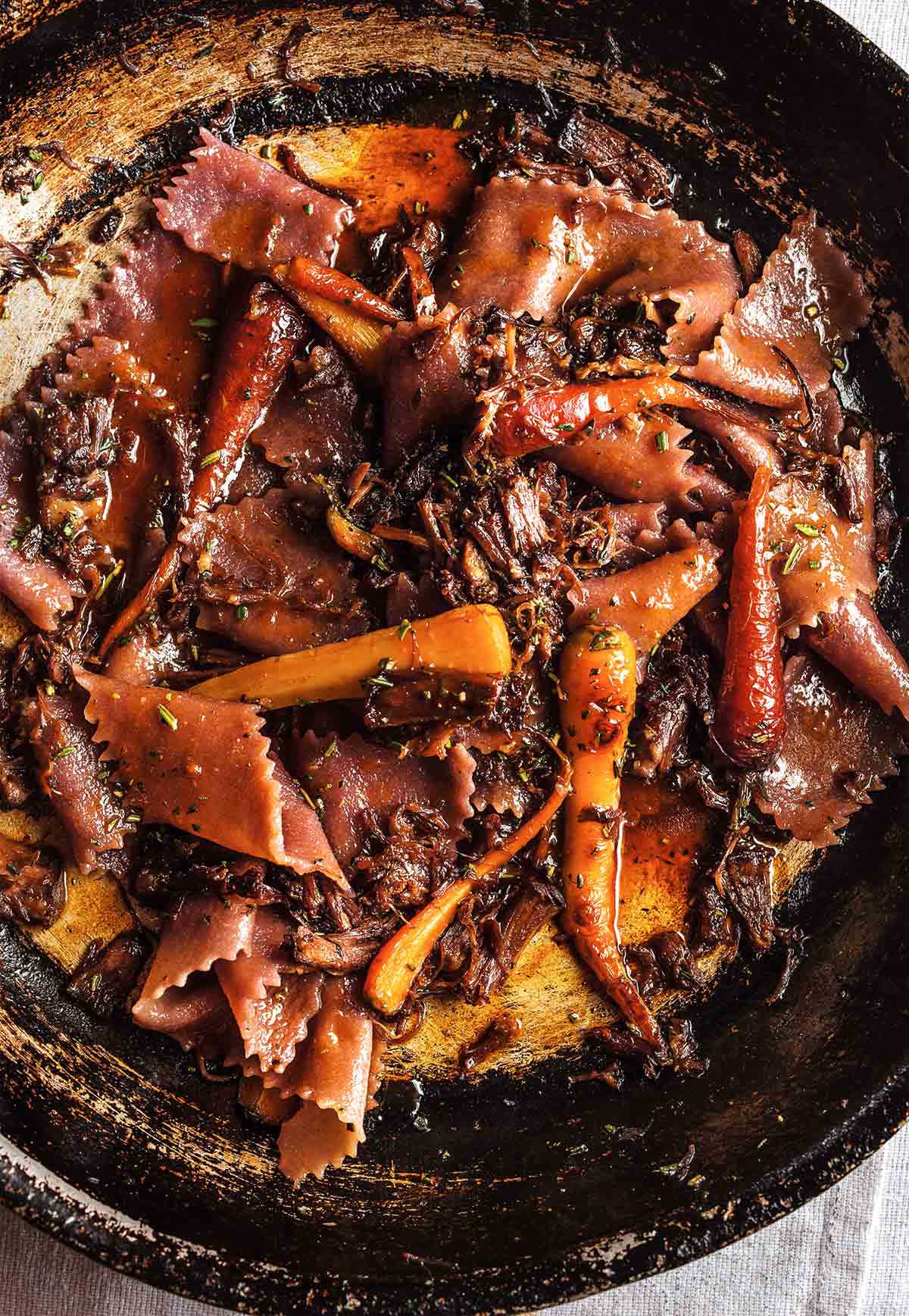 This braised beef with red wine pasta is versatile. You can use oxtails, short ribs, or stew meat to make the ragú. And the homemade red wine pasta? You have to experience it to truly understand its loveliness…though you could swap in store-bought pasta instead. The beef ragu is even better the next day.
Recipe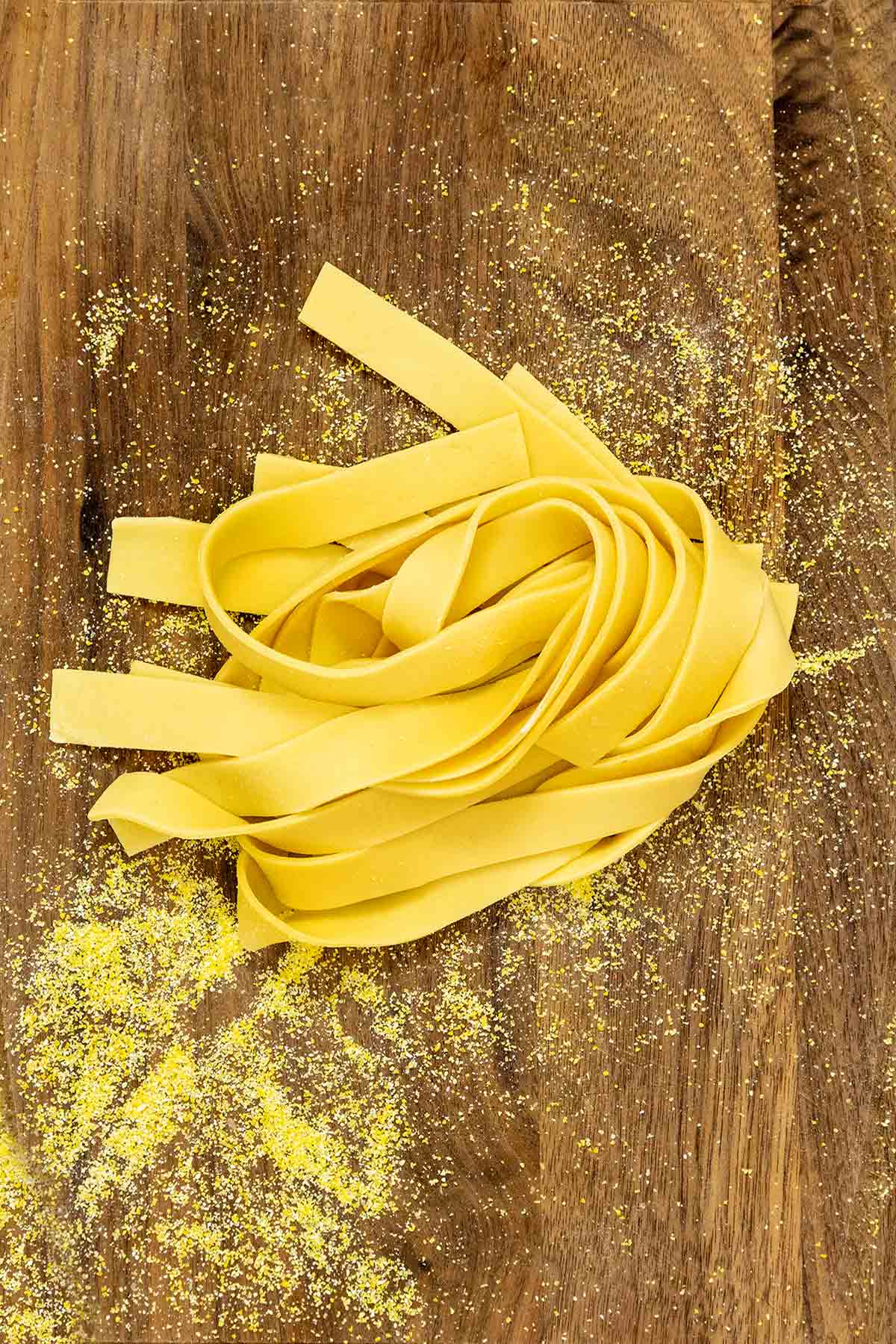 This homemade pasta dough is foolproof and easy to make by hand or with your stand mixer with just eggs, flour, olive oil, and salt. Italian through and through. Here's how.
Recipe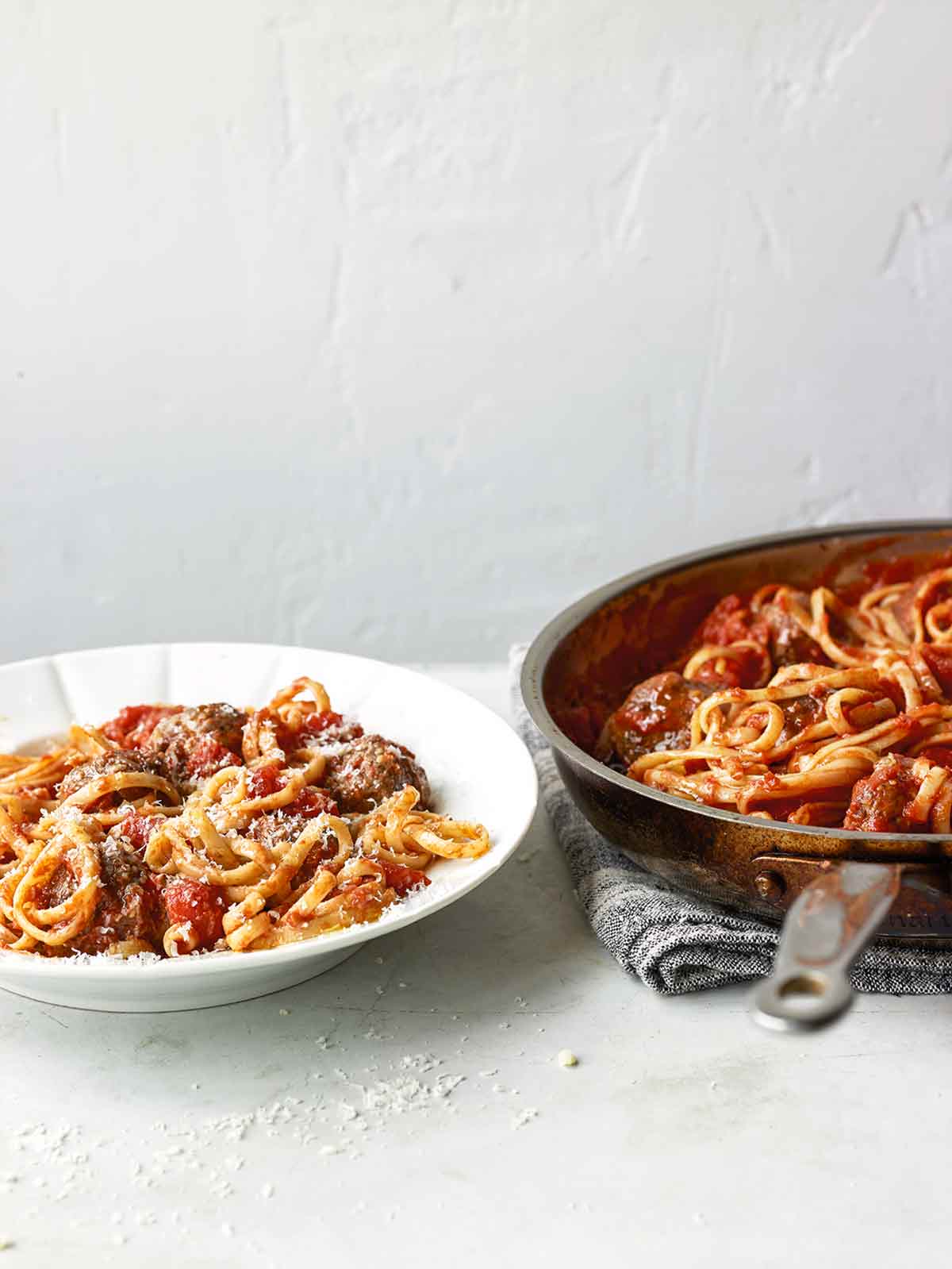 This spaghetti and meatballs recipe is everything you'd expect from Dorie Greenspan. It's easy, utterly delicious, and a crowd pleaser. The meatballs take on a unique taste and texture thanks to a couple healthy stealth ingredients.
Recipe
This pasta puttanesca, made with tomatoes, anchovies, olives, and penne is edgy, spicy, and sassy, just like the women it's named after.
Recipe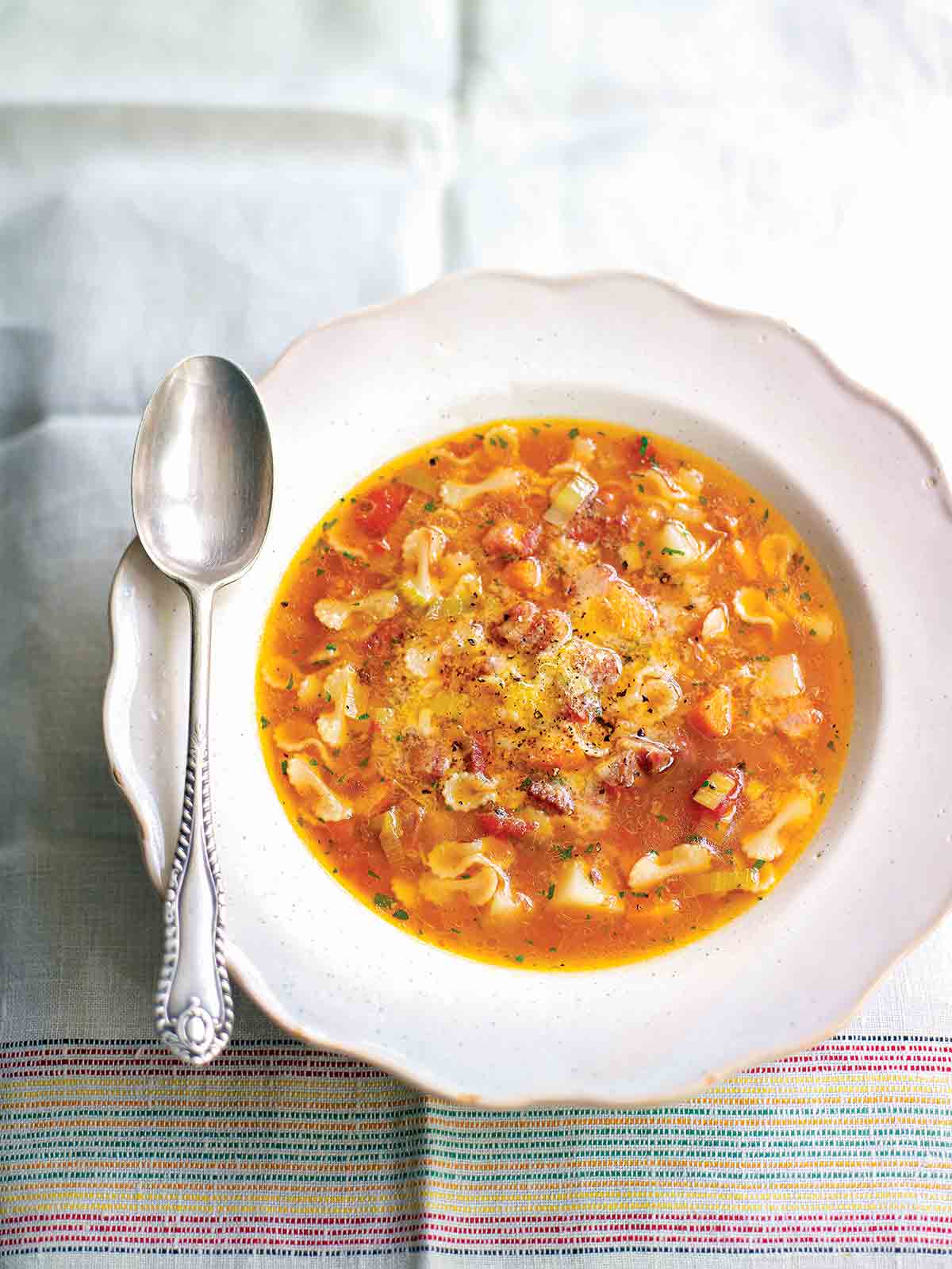 This pasta soup with potatoes and pancetta is a traditional Italian soup made with potatoes, carrots, and leeks, tender pasta and diced pancetta. Hearty cold-weather comfort food.
Recipe
Spaghetti all'aglio e olio–spaghetti with garlic, olive oil, pepper flakes, and cheese–is a simple authentic Italian classic that makes an ideal weeknight supper.
Recipe
This baked macaroni and cheese boasts all the cheesy goodness of the usual American classic but with the spectacular addition of crunchy, buttery crumbs on top as well as the bonus points that it can be prepared in advance. What's not to love?!
Recipe
This cheesy baked spaghetti, made with pasta, tomatoes, ground beef or Italian sausage, mozzarella, and Pecorino Romano is a true one-pan wonder that will satisfy even the pickiest eaters at your table.
Recipe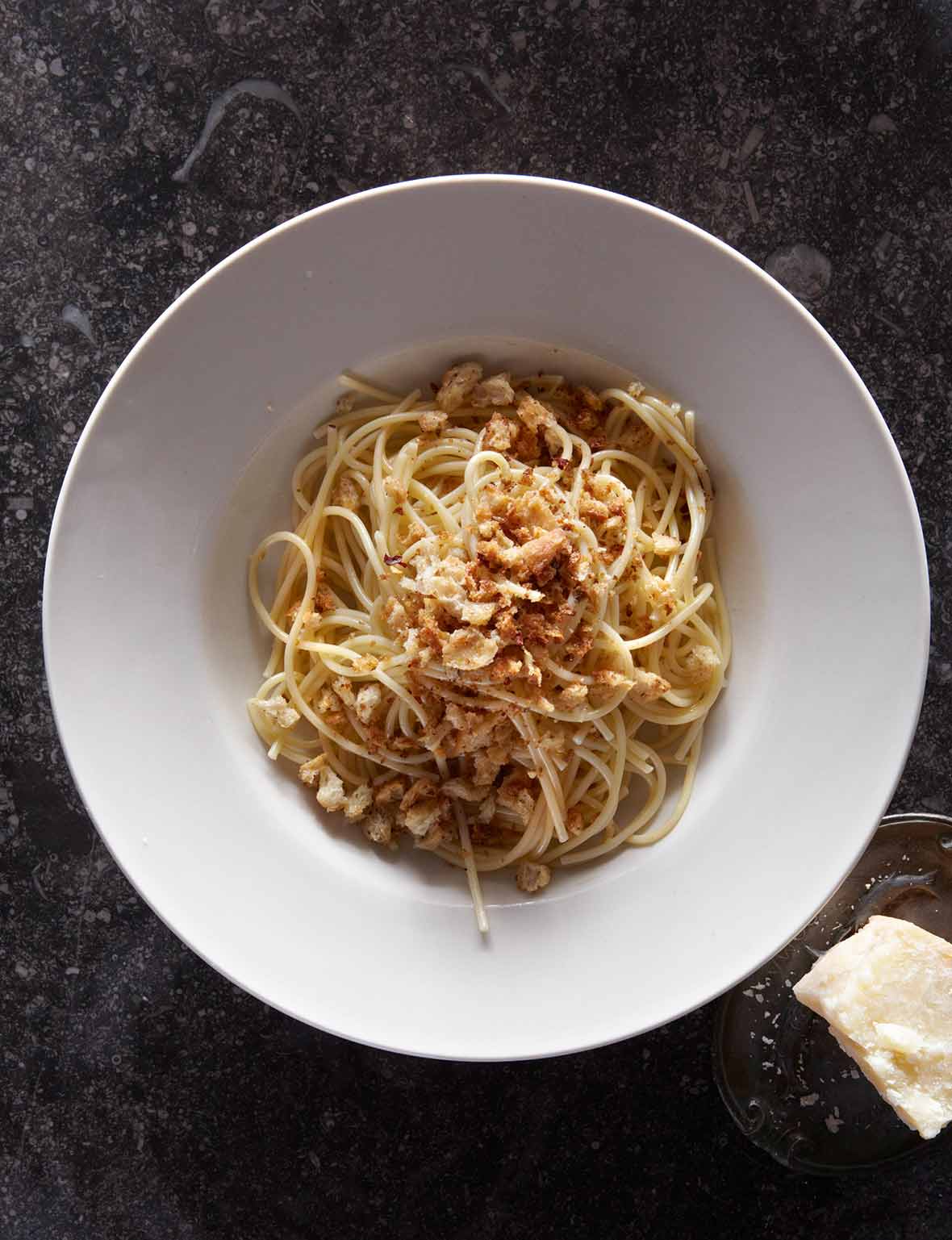 This spaghetti with bread crumbs is a simple yet impressive meal made with pasta, bread crumbs, garlic, fennel seed, and cheese. Perfect for those days when there's nothing left in the fridge.
Recipe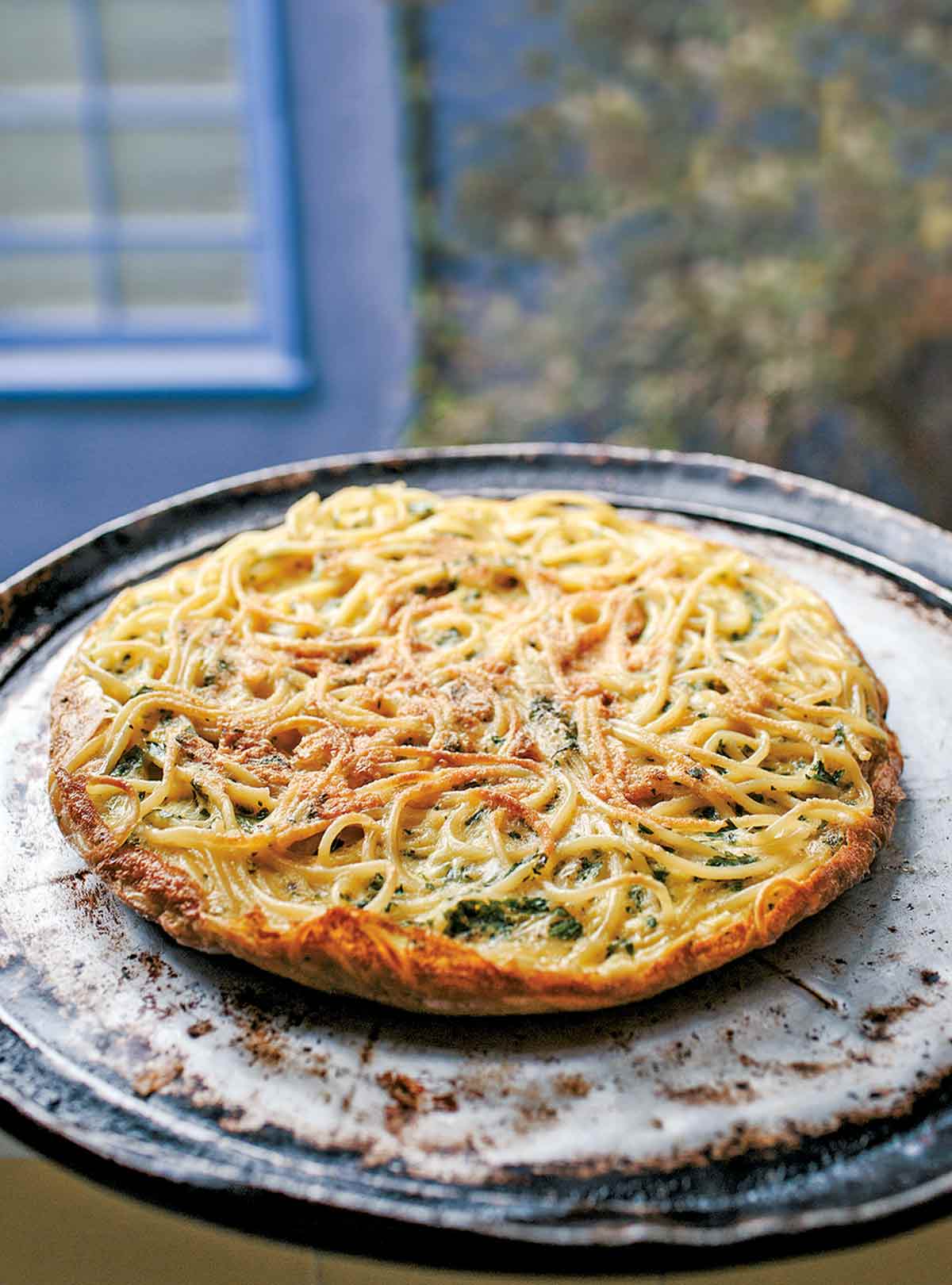 This mashup of pasta and frittata combines some of my favorite comfort foods for a rich, cheesy, inexpensive pantry meal. And the variations are endless, too.
Recipe
© 2020 Leite's Culinaria. All rights reserved. All materials used with permission.