These fermented foods have everything we crave. Tangy. Salty. Spicy. And thanks to the fermentation process, they just so happen to be good for you. Curious about the science behind fermentation? Read more about it here.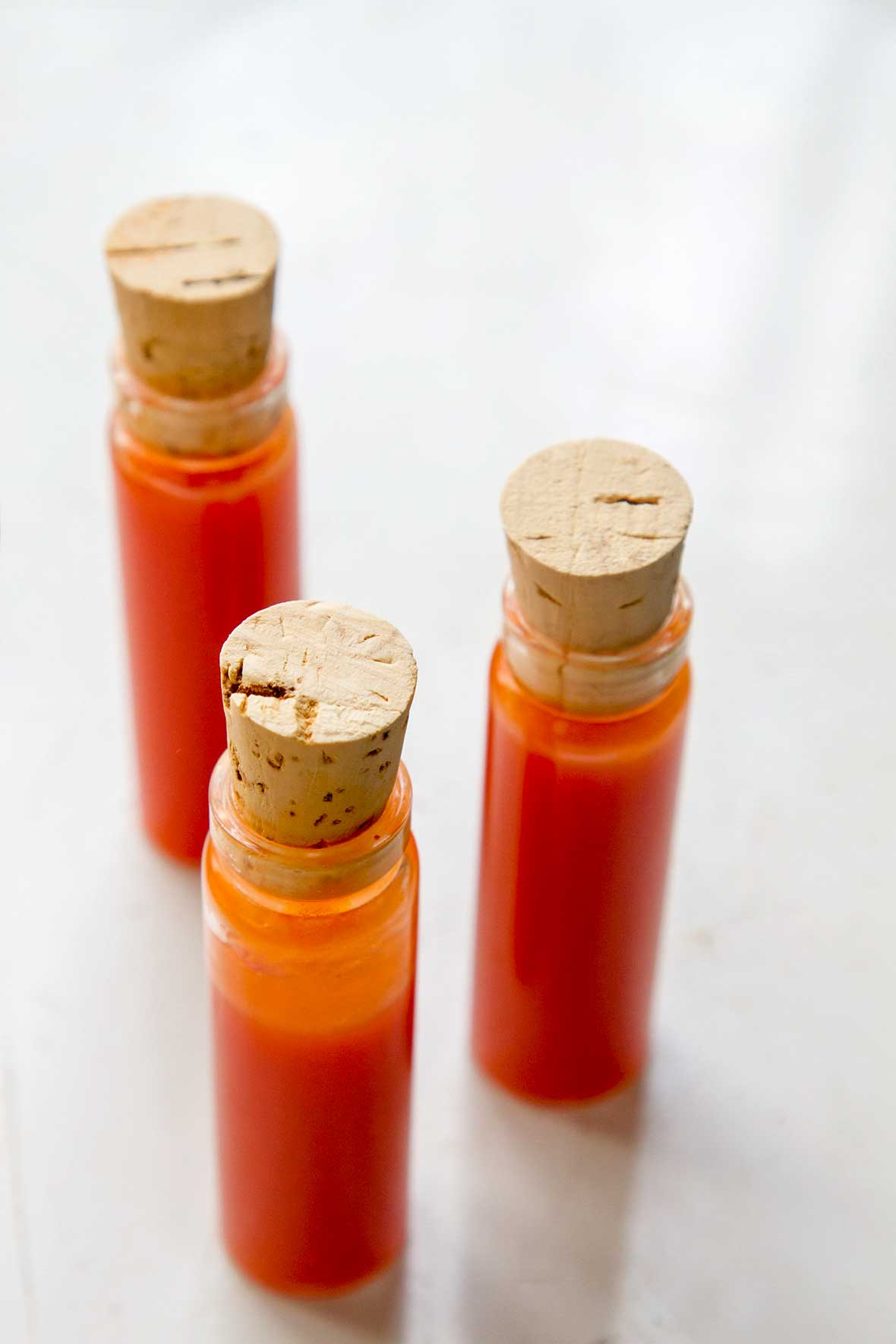 Homemade hot sauce is easy to make with just hot peppers, salt, vinegar, and patience (aka to make it fermented). That's all you need. Well, that and this recipe. Without further ado, here's how to make the best hot sauce ever from scratch.
Recipe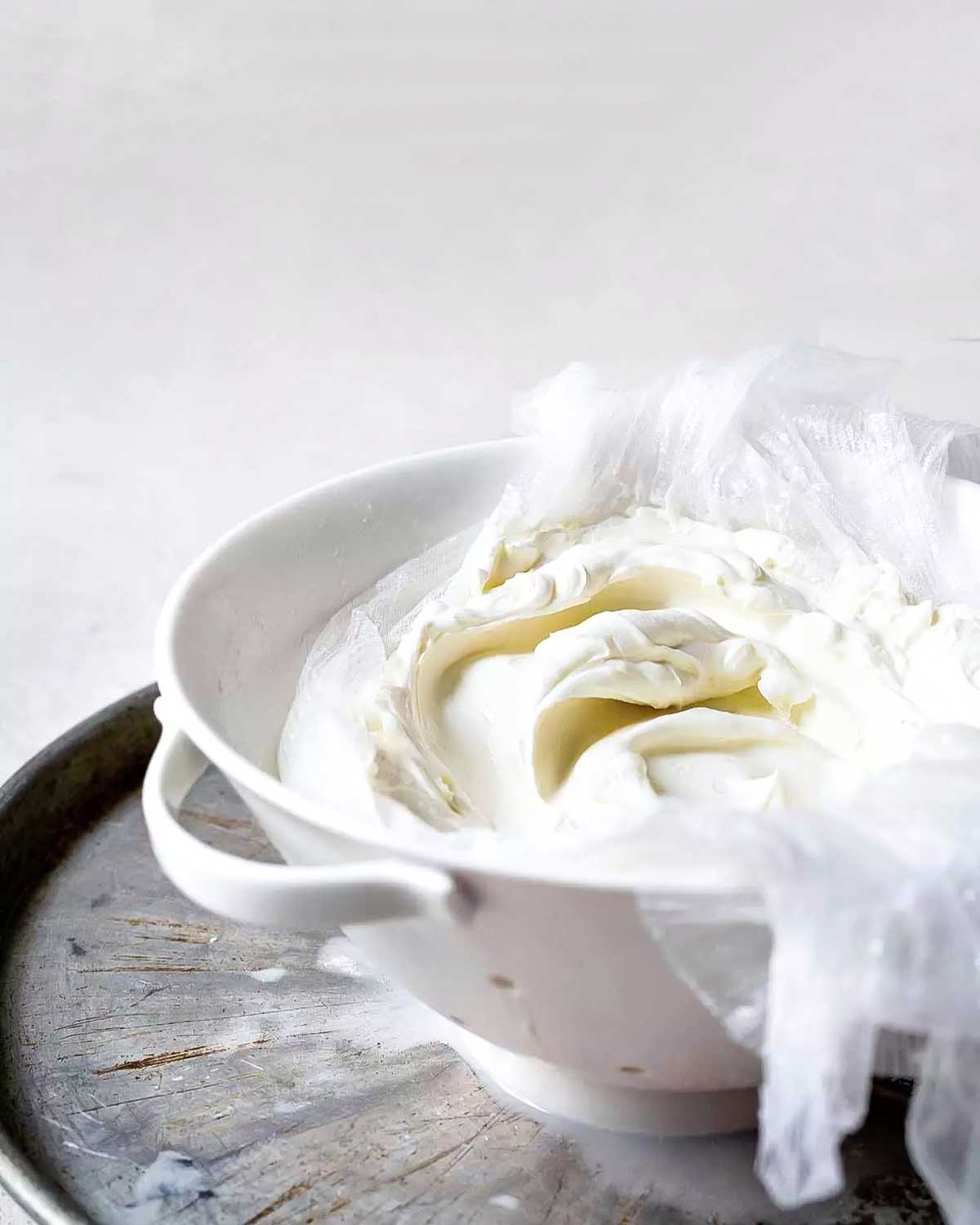 How to make your own homemade yogurt tells you exactly what to do to end up with foolproof, fabulous yogurt every time. And it's incredibly easy. No fancy yogurt maker required.
Recipe
This sourdough bread is easy to make with only starter, bread flour, water, and salt, and the finished artisan loaf has a crunchy crust and tender crumb. Here's how to make it.
Recipe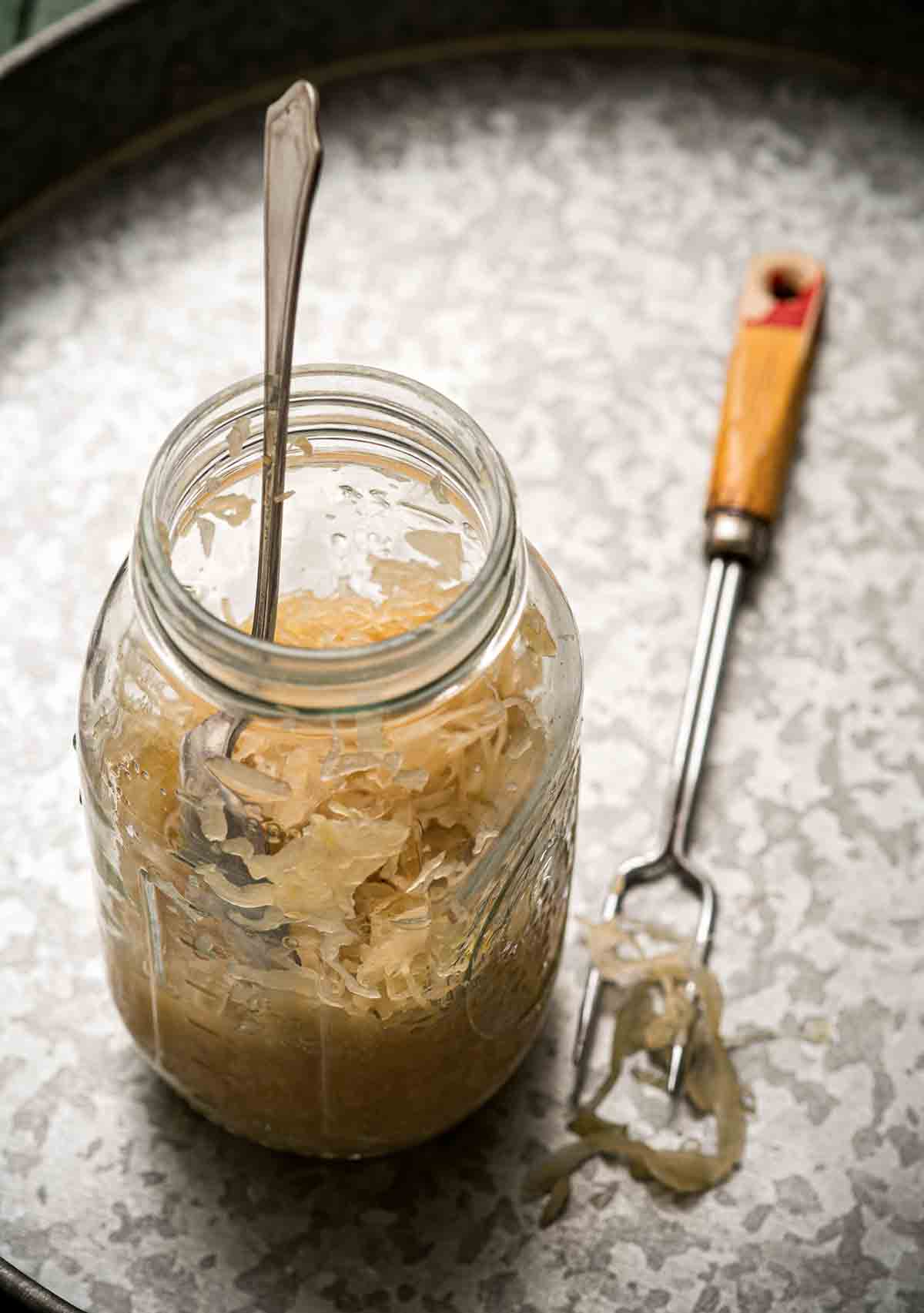 This simple recipe for single-quart sauerkraut allows you to make a small batch in no time at all.
Recipe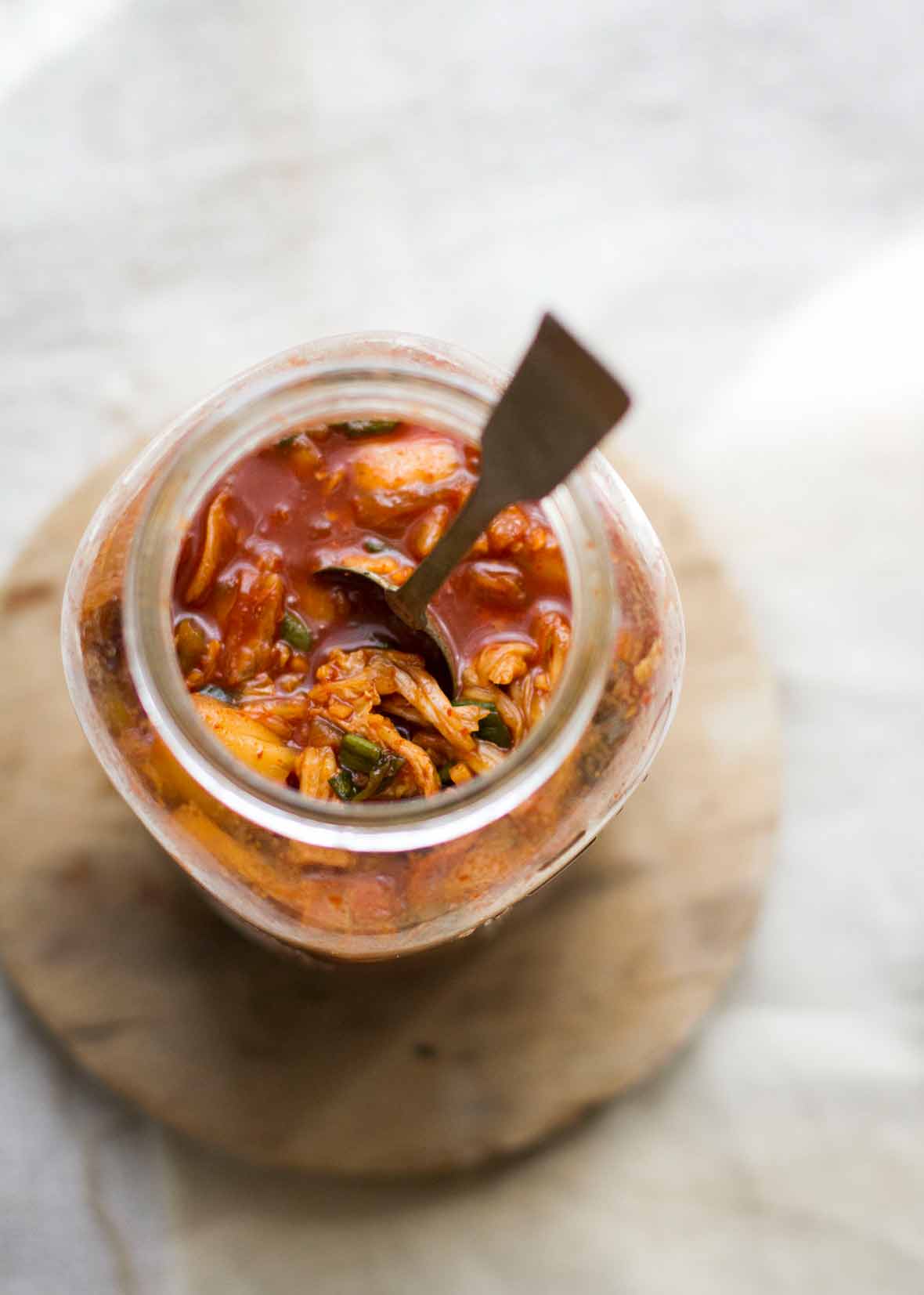 This kimchi, made with traditional ingredients including Napa cabbage, Korean chile powder, garlic, ginger, sugar, fish sauce, and scallions, is a classic Korean condiment that's mind-blowingly versatile.
Recipe
Homemade Greek-style yogurt is easy to make and so much more satisfying than store-bought. All you need is milk and yogurt or yogurt culture for the plain—yet perfect—version. Here's how to make it.
Recipe
These Israeli pickles boast a Middle Eastern flair and turn out lovely pickled cauliflower, cucumbers, and red onion. Each ingredient is preserved in a different spiced vinegar mixture.
Recipe
There's no need to pay a premium for preserved lemons at the store when they're this easy to make yourself.
Recipe
© 2021 Leite's Culinaria. All rights reserved. All materials used with permission.