Spaghetti with Garlic and Chile Flakes
This simple spaghetti with garlic and chile flakes couldn't be more simple. Just spaghetti, garlic, oil, and red pepper flakes. Great for lunch, snack, or a fast weeknight dinner.
Recipe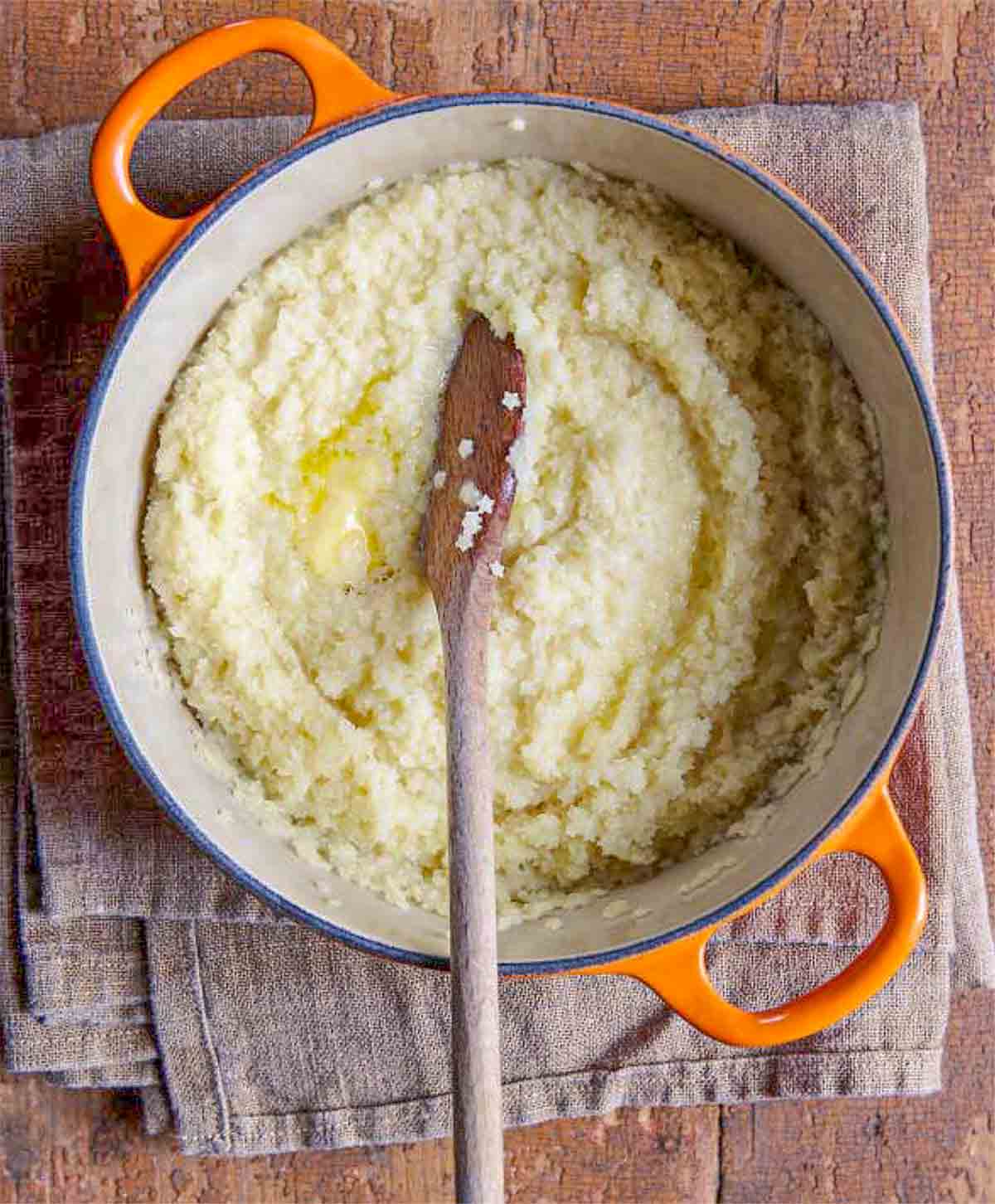 Pastina with Butter and Milk
This simple pasta dish is an easy Italian comfort food made with star-shaped pasta and pantry staples. Soothing to kids of all ages.
Recipe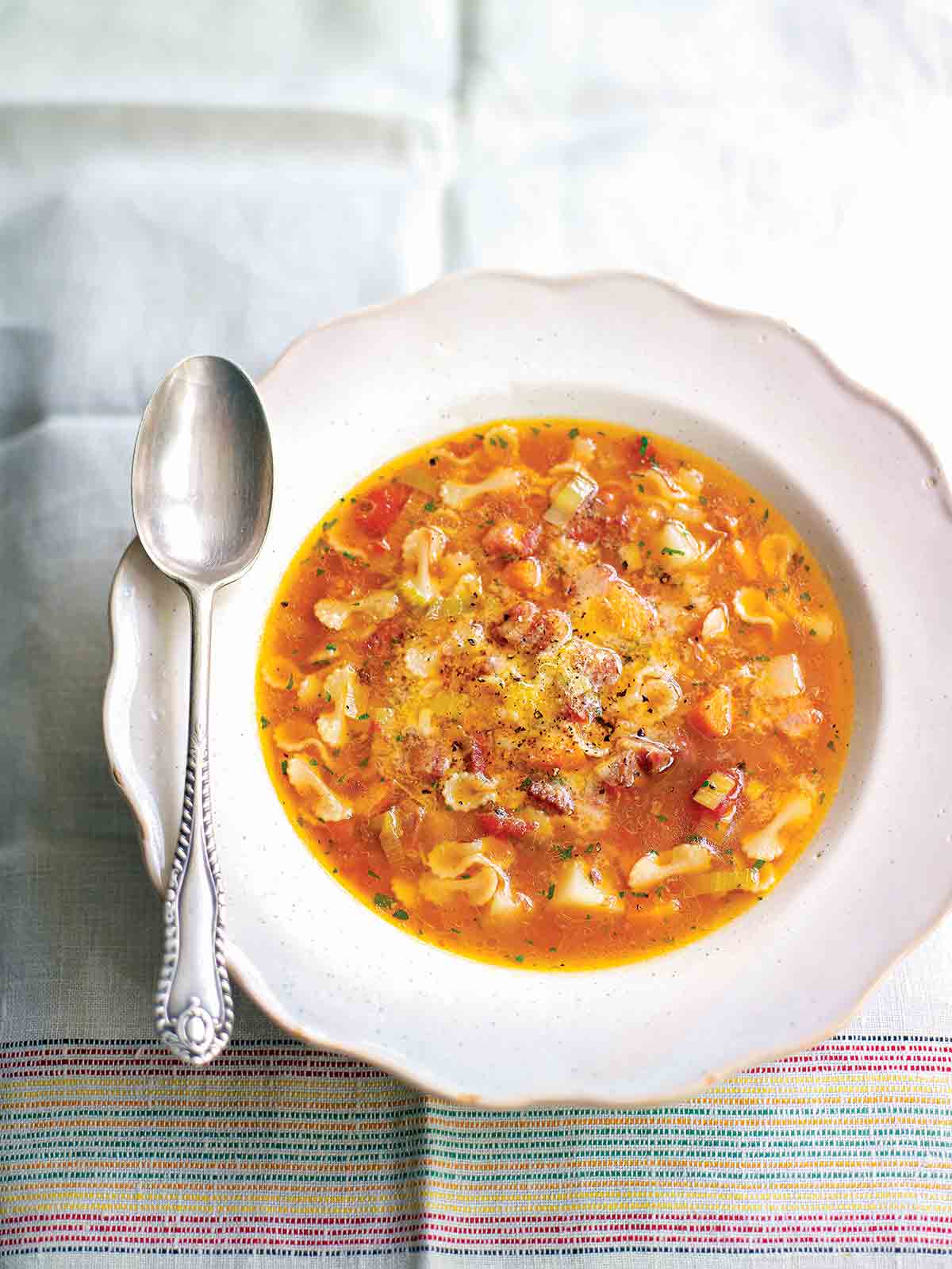 Pasta Soup with Potatoes and Pancetta
This pasta soup with potatoes and pancetta is a traditional Italian soup made with potatoes, carrots, and leeks, tender pasta and diced pancetta. Hearty cold-weather comfort food.
Recipe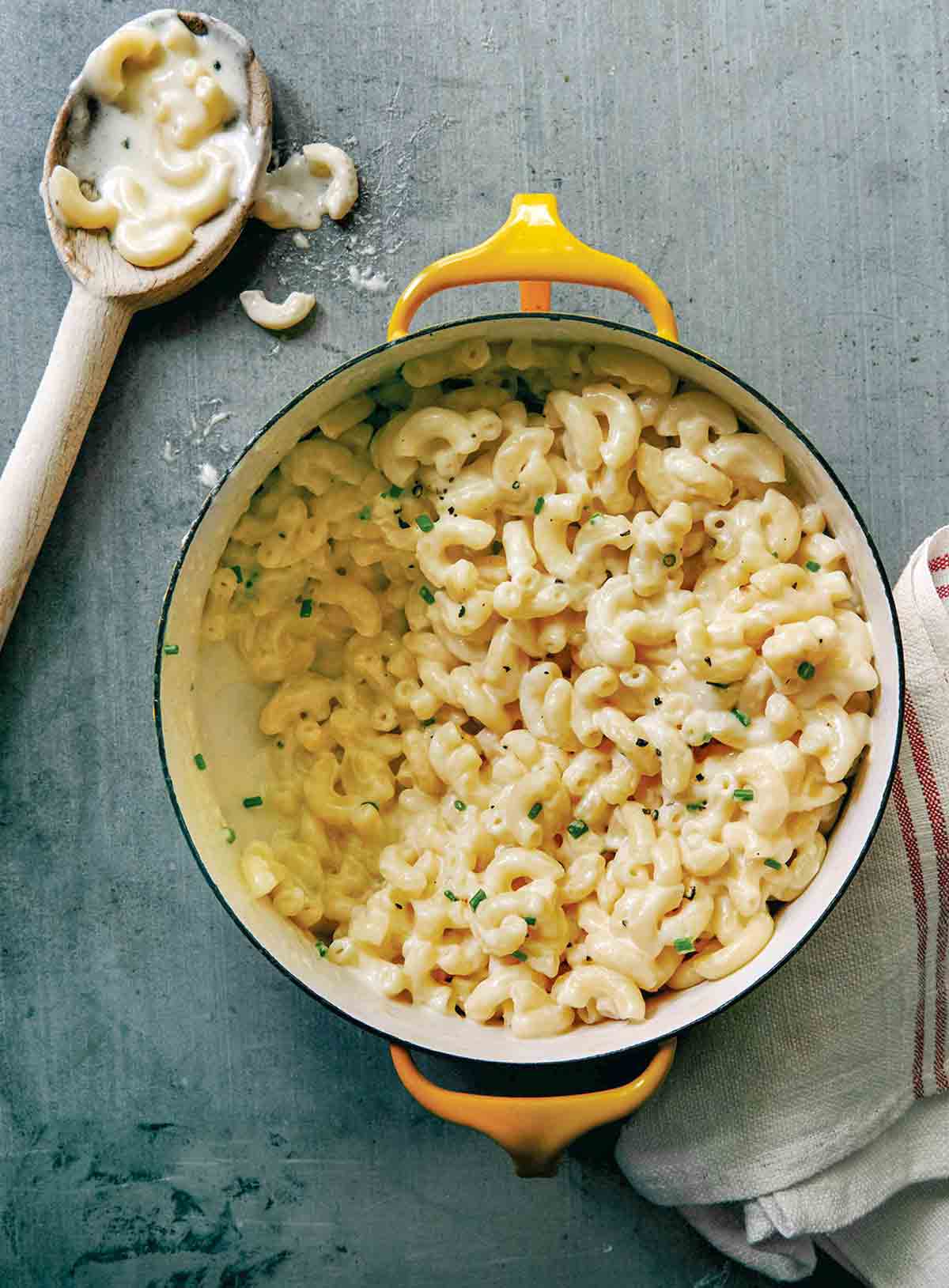 3 Ingredient Macaroni and Cheese
Mac and cheese doesn't get any easier than this 3 ingredient macaroni and cheese. The 3 ingredients? Elbow macaroni, heavy cream, and Cheddar cheese. And it takes just 20 minutes.
Recipe
Quick Cacio e Pepe
For this cacio e pepe recipe, pasta is tossed with butter, olive oil, Parmesan and Pecorino Romano cheeses, all dusted with lots of black pepper.
Recipe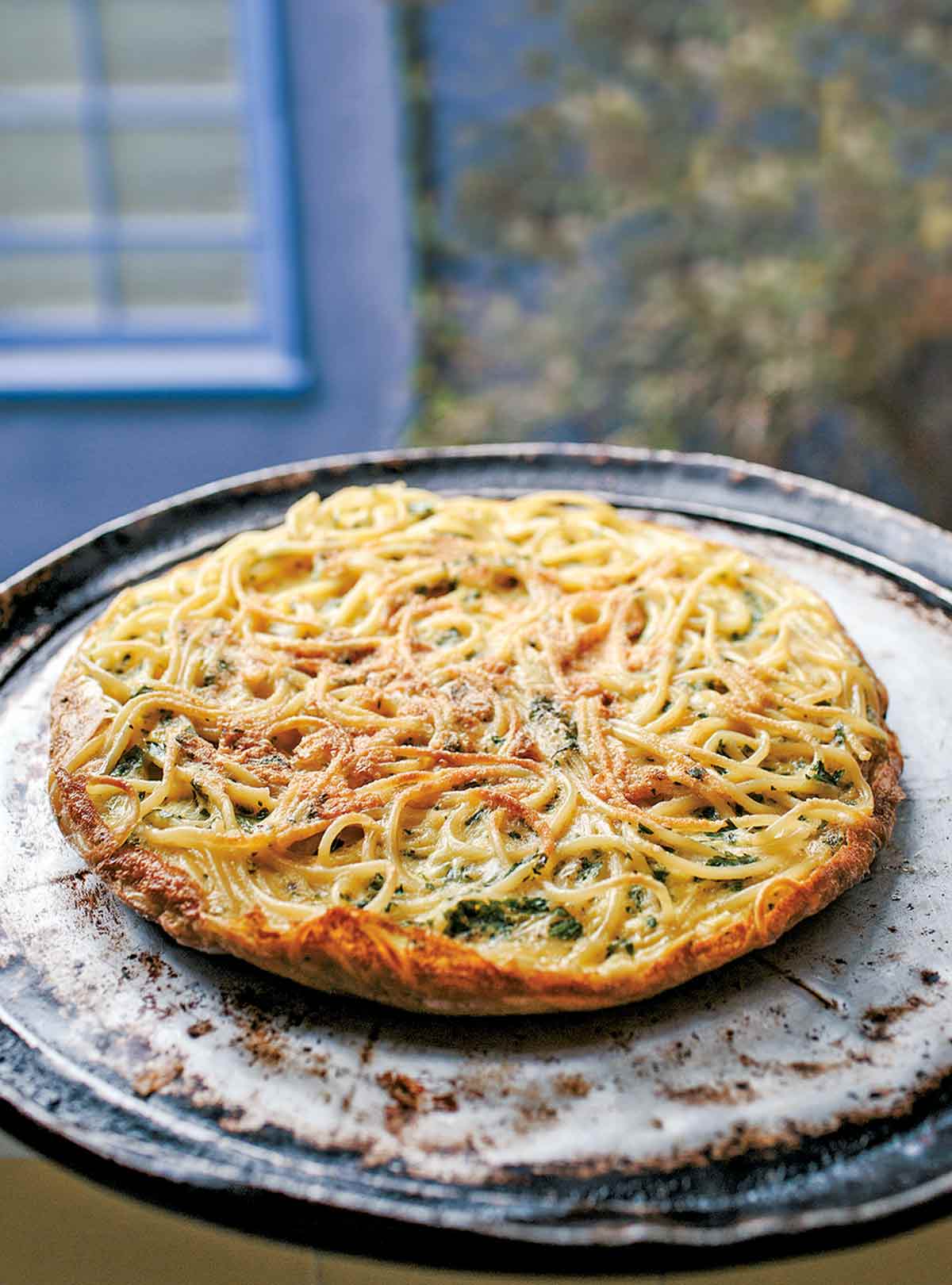 Leftover Pasta Frittata
This mashup of pasta and frittata combines some of my favorite comfort foods for a rich, cheesy, inexpensive pantry meal. And the variations are endless, too.
Recipe