Whether you prefer sweet or savory or maybe even need a primer on how to make your own microwave popcorn, these popcorn recipes have you covered.
This spiced popcorn is made with oil, corn kernels, butter, and salt, and is topped with your favorite spice combinations. Seriously, you'll never go back to salt and butter again.
Recipe
Maple caramel corn is infinitely better than the store-bought caramel corn or Cracker Jack and has a list of completely recognizable ingredients. No prize. Although really, the recipe is the prize.
Recipe
How to make microwave popcorn in minutes—without having to run to the store or ingest any nasty preservatives, fake butter, or artificial anything. Perfect for Netflix binges!
Recipe
We know we said you can use a store-bought bag of popcorn here and it'll do in a pinch but we strongly feel that freshly popped corn with bacon, bourbon, and butterscotch is the way to go.
Recipe
This amazing popcorn is popped in bacon fat with bacon fat, bacon and maple syrup is a bacon-lover's version of America's favorite nighttime, couch-sitting, sitcom-accompanying snack.
Recipe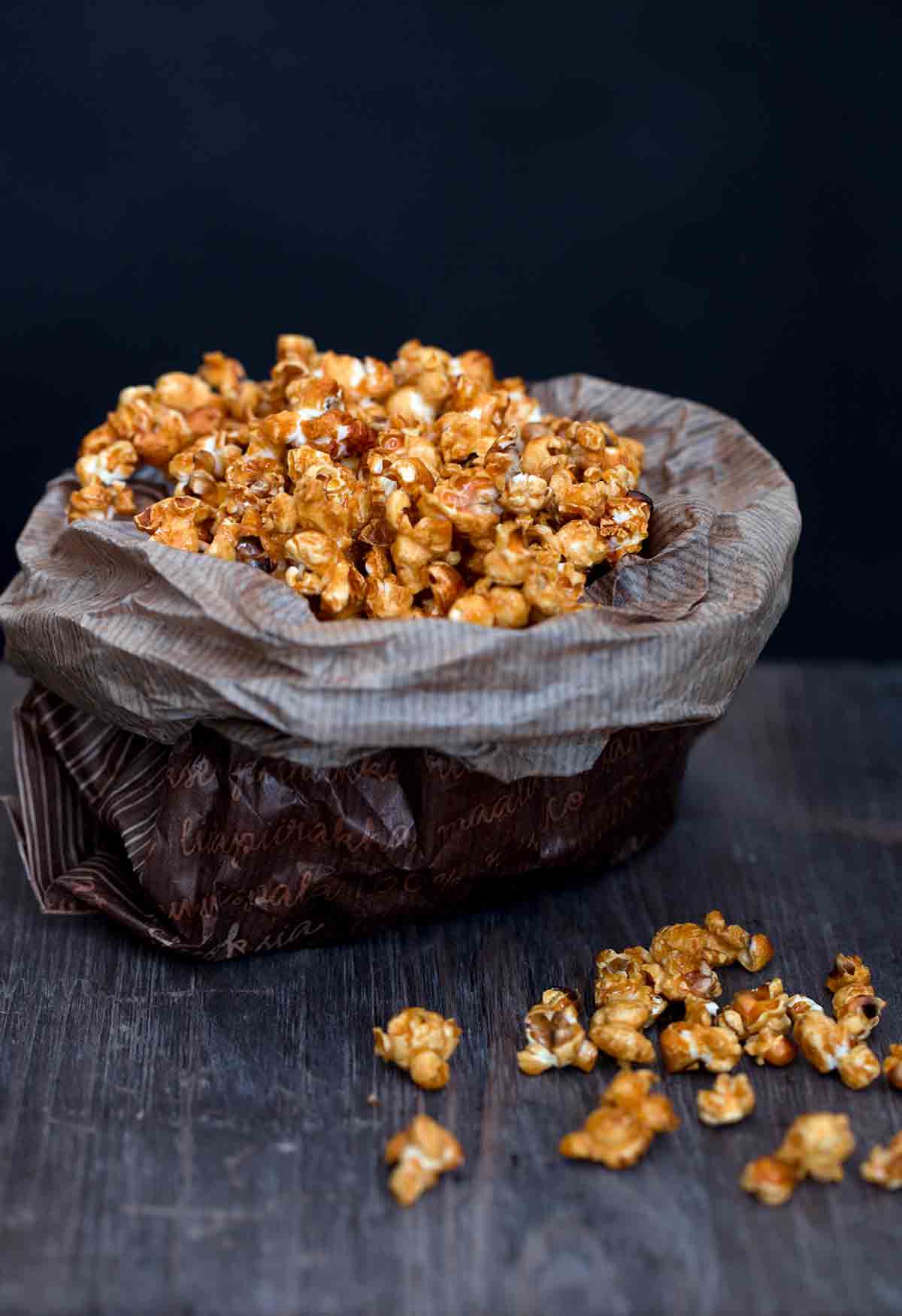 Caramel popcorn is a sweet and salty snack that nearly everyone loves. Buttery brown sugar, popcorn, and peanuts will make you feel like a kid again.
Recipe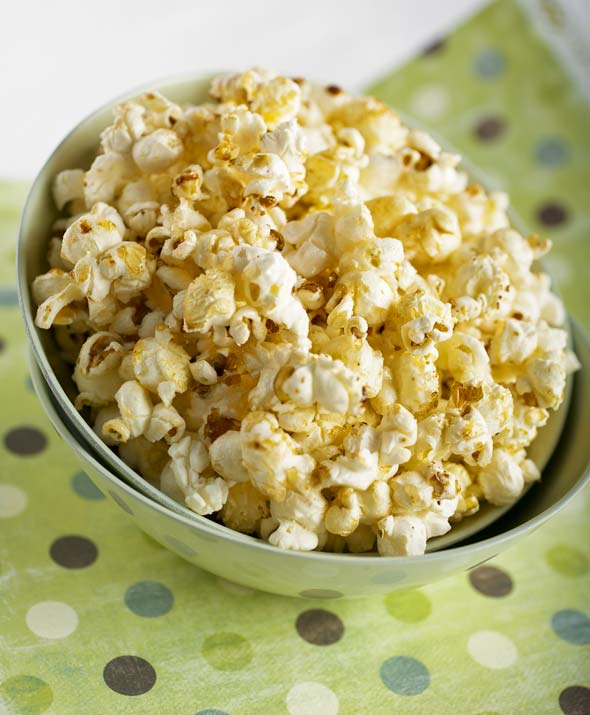 Popcorn with salt and sugar sounds simple, but it's addictive. This is fun to give guests at parties after dinner instead of a heavy dessert, especially if there's a big game or a movie to be watched.
Recipe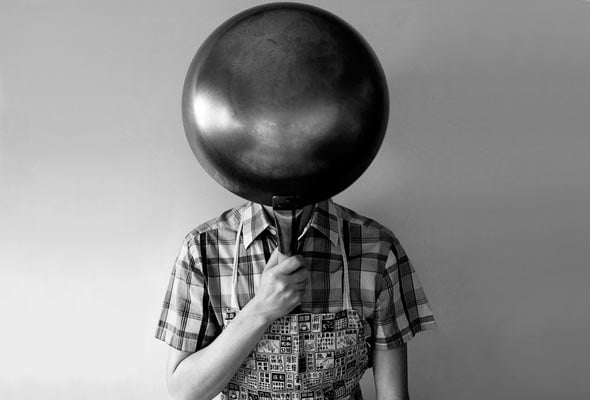 Making popcorn in a wok is my secret to perfect popcorn everytime. The freshly popped kernels climb up the sides of the wok and away from the heat of the pan's bottom, making them harder to burn. Quick and easy.
Recipe
Sweet, salty, and spicy wasabi and ginger popcorn will flat-out change your snack game for the better. Butter, candied ginger, wasabi peas, and black sesame seeds add tons of flavor.
Recipe
© 2020 Leite's Culinaria. All rights reserved. All materials used with permission.