If you've been with someone long enough, Valentine's Day eventually loses some of that pulse-racing headiness of new love.
Well, at least that's what I always thought…until this year. The One's and my 30th VD together.
But, alas, it won't be "together." This will be our first Valentine's Day apart. And not just apart but half a world away from each other. For all of February, he'll be vacationing in Uruguay, an early retirement present to himself. So, while he'll be basking in the hot summer sun, I'll be freezing up here in Connecticut.
He hasn't left yet, and I never knew you could ache for someone so much after three decades.
To lessen the distance, we've decided to WhatsApp every day and occasionally prop our phones in front of us and enjoy a meal together. That's what I plan for us to do on Valentine's Day.
Of course, we won't be sharing the same meal–he'll be feasting at some fabulous parrilla (pronounced puh-REE-zhuh), a restaurant specializing in grilled meats. Me? I'll probably be chowing down on mac and cheese.
What's important, though, is the connection. One even 5,406 miles can't diminish.
I hope there are mere inches between you and your love this Valentine's Day as you enjoy a special meal. Raise a glass of bubbles, toast each other, and think of my beloved The One so far away.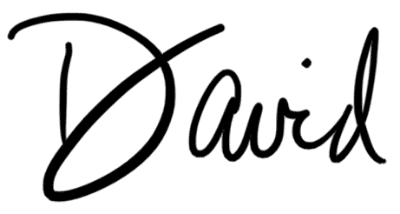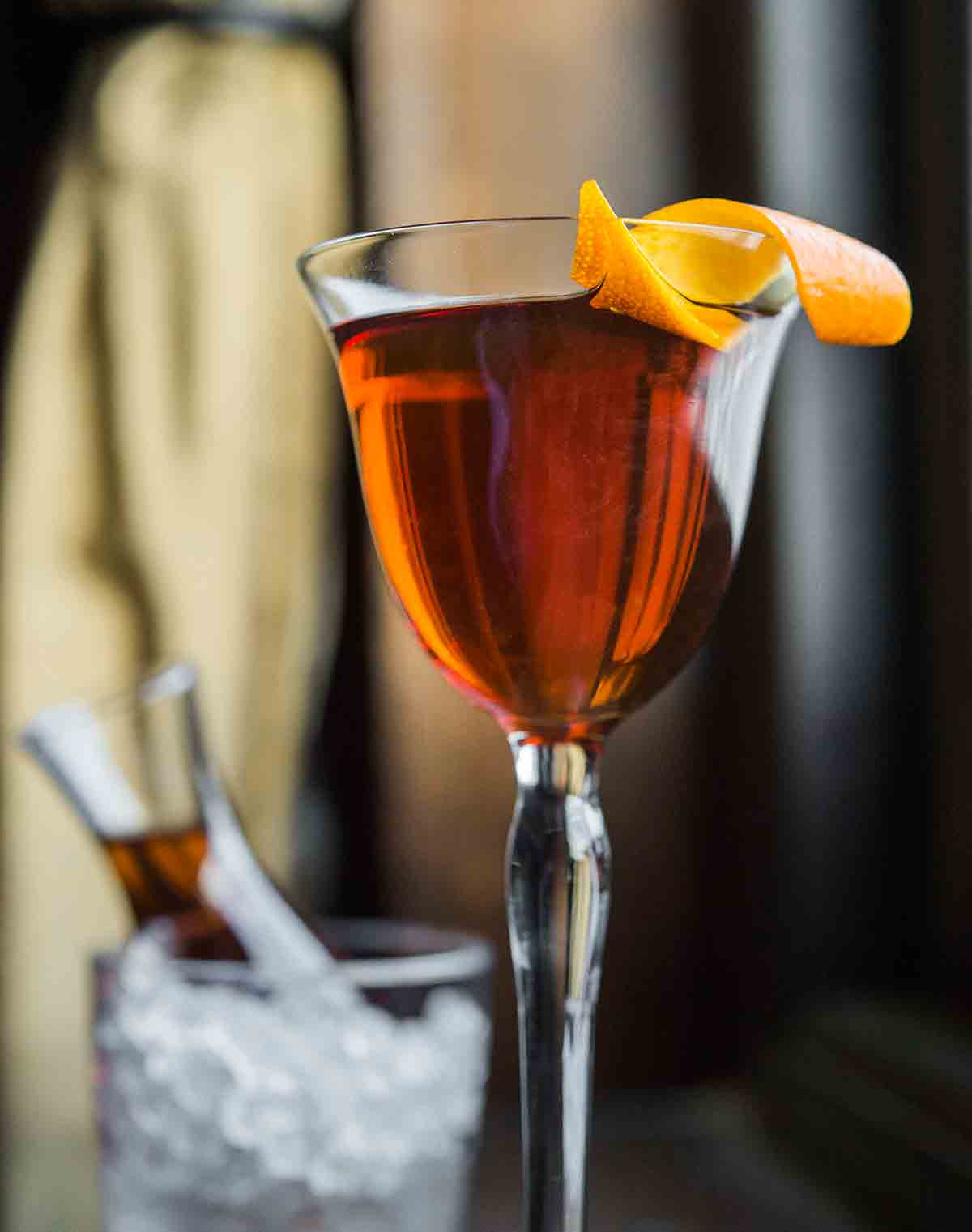 Hanky Panky Cocktail
This hanky panky cocktail recipe is similar to a martini, with a slightly sweet edge. Perfect for Valentine's Day or date night.
Recipe
Could there be a more appropriately named cocktail to enjoy on the most romantic day of the year than this seductive riff on a martini?
Raw Oysters with Mignonette Sauce
These raw oysters with champagne vinegar mignonette are the perfect party food for any gathering. Mignotte, a mixture of vinegar and shallots, is the best, most sharply acidic friend freshly shucked oysters ever had.
Recipe
Even if you don't believe in the aphrodisiac properties of oysters, this elegant appetizer is guaranteed to impress your date.
Lobster Fra Diavolo
This lobster fra diavolo is made with spaghetti tossed in a spicy tomato sauce with lobster, white wine, and chile pepper. Easy, elegant, and so very impressive.
Recipe
---
Love the lobster fra diavolo recipe! Delicious and tasty! Even my Chinese wok can barely hold all the lobster, seafood, and pasta!!! Love it!!!–Queenie
---
Steak Frites
While hanger steak is just starting to gain a cult following here, it's always had a place on menus across Europe as an affordable, meaty, flavorful cut of beef. Served with a jumble of shallots, mushrooms, and fries, it's quick and tasty.
Recipe
What's more romantic than a classic French bistro meal?
Red Wine Onions
Red wine onions is a magic amalgam of caramelized onions, red wine, a bit of brown sugar, and chile pepper flakes cooked low and slow. So incredibly jammy and unforgettable.
Recipe
Finding a side dish that you can call "romantic" is a little tricky, but the sweet flavor and dark red hue of these slow-cooked onions will have you swooning.
Spiced Chocolate Truffles
At last, spiced chocolate truffles made with dark chocolate that taste delectable, are easy to make, and—believe it!—nutrient dense. Our prayers have been answered.
Recipe
Valentine's Day Food FAQs
Which foods are considered romantic?
Foods like oysters, chocolate, truffles, caviar, and wine are considered aphrodisiacs; however, many other foods symbolize love. Fruits, particularly apples, figs, and pomegranates, have long been considered symbolic of love. Figs in port, anyone?
What are some popular Valentine's Day treats?
Whether you're making a sweet treat for your beloved or doling out treats to a class full of students, small, hand-held bites like chocolate-covered strawberries, peanut butter cups, and meringue kisses will always be popular.
Whether you are splurging on fancy ingredients to make a show-stopping meal or putting together the perfect dessert for your sweetheart, we've got a recipe for you. If you need more inspiration, check out our entire selection of Valentine's Day recipes. And remember, when in doubt, bake a chocolate cake.