Flaky Croissants
How to make croissants gives you a foolproof method so you can confidently mix, fold, roll, and assemble flakey, buttery croissants at home that taste exactly like the best croissants from a French bakery in Paris. Swear.
Recipe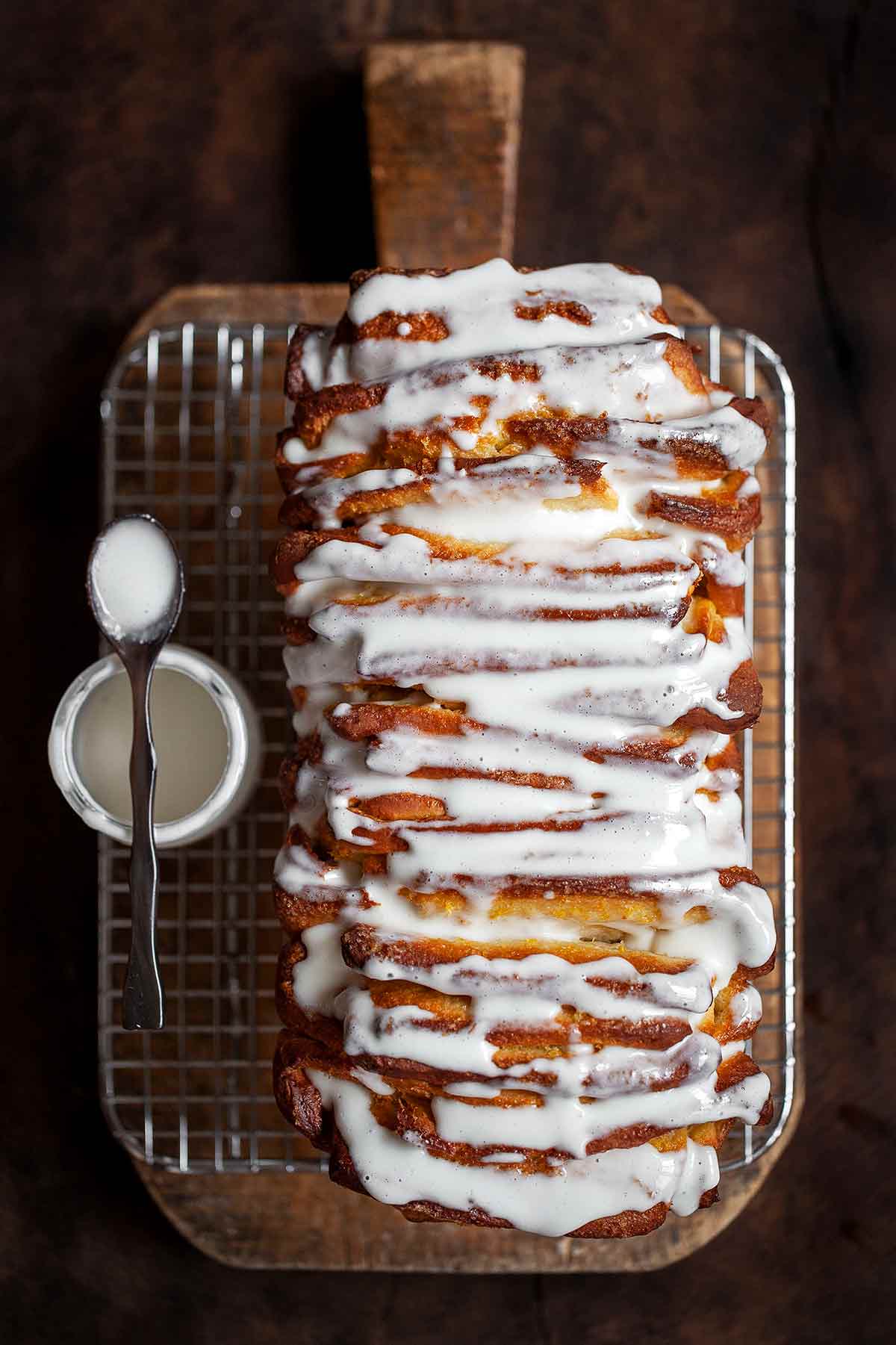 Lemon Pull-Apart Coffee Cake
This lemon pull-apart coffee cake is made of layers of yeasted dough sandwiched together with a sweet, buttery filling fragrant with citrus zest. Once out of the oven, it's brushed with a lemon cream cheese icing and fairly falls apart although it's much funner to gently pull it apart.
Recipe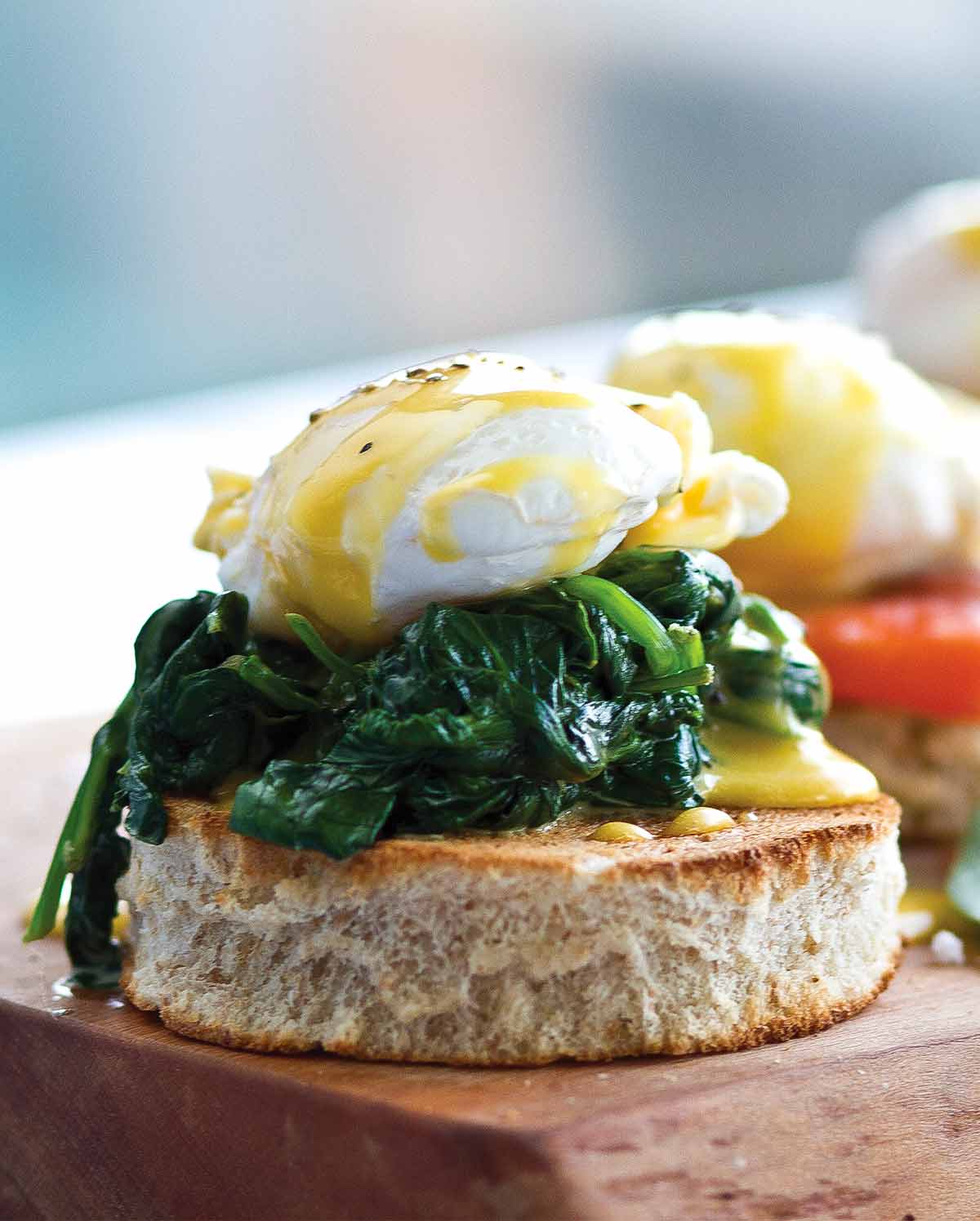 Eggs Florentine
For this classic Eggs Florentine, creamed spinach is spooned onto rounds of buttered toast and topped with poached eggs and hollandaise sauce. Chopped chives finish the dish.
Recipe
Challah French Toast with Strawberry Syrup
Challah is a braided egg bread well suited to this dish, but sourdough, French bread, or brioche is a good substitute, if need be. Strawberry syrup is the crowning touch to an already gorgeous dish.
Recipe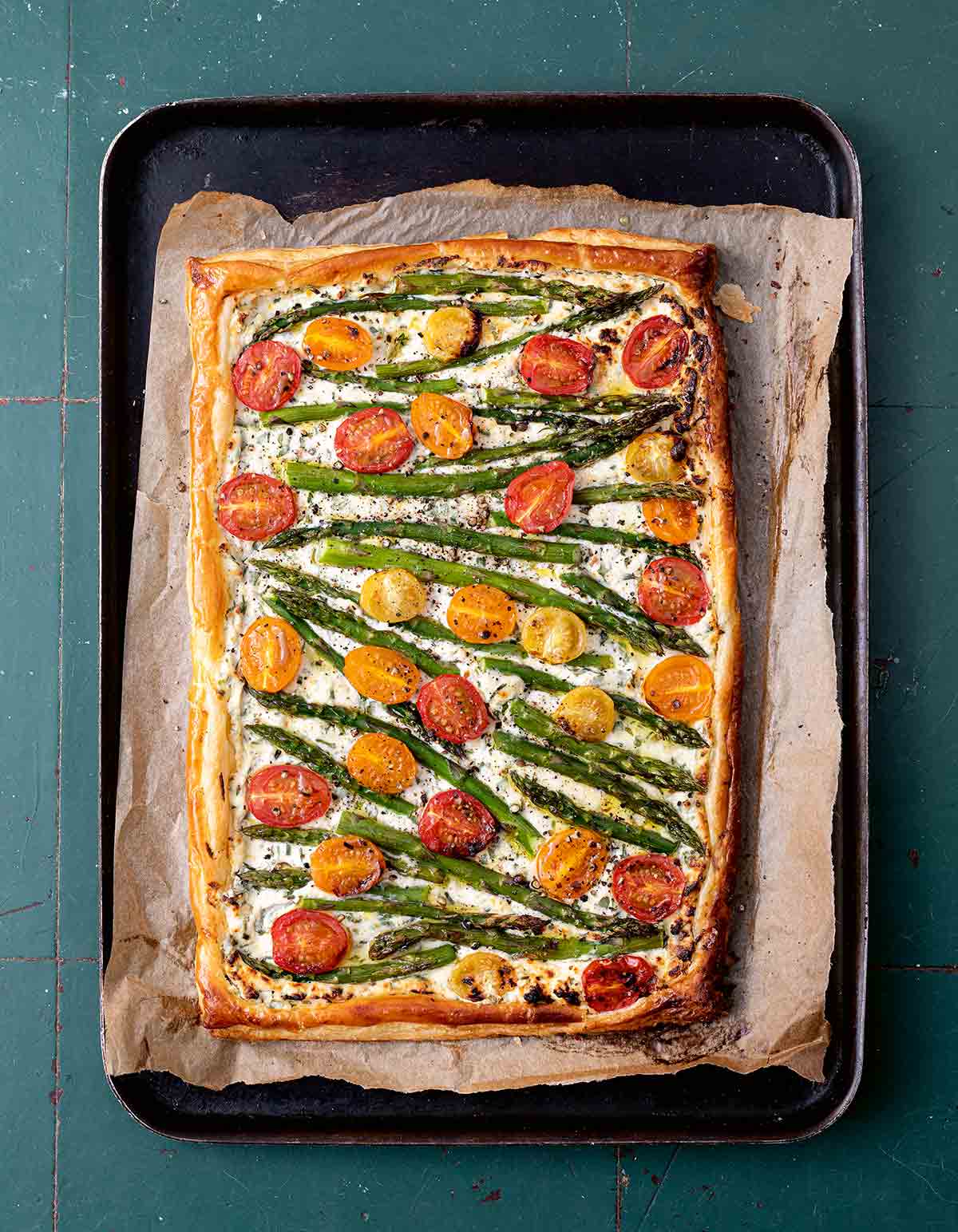 Cherry Tomato, Asparagus, and Herbed Ricotta Tart
The whipped ricotta with herbs, Parmesan and garlic is sensational and should be added to all your vegetable tarts. If you have some delicious homemade pesto (or a good shop-bought one), then drizzle it over the tart for an extra layer of flavor.
Recipe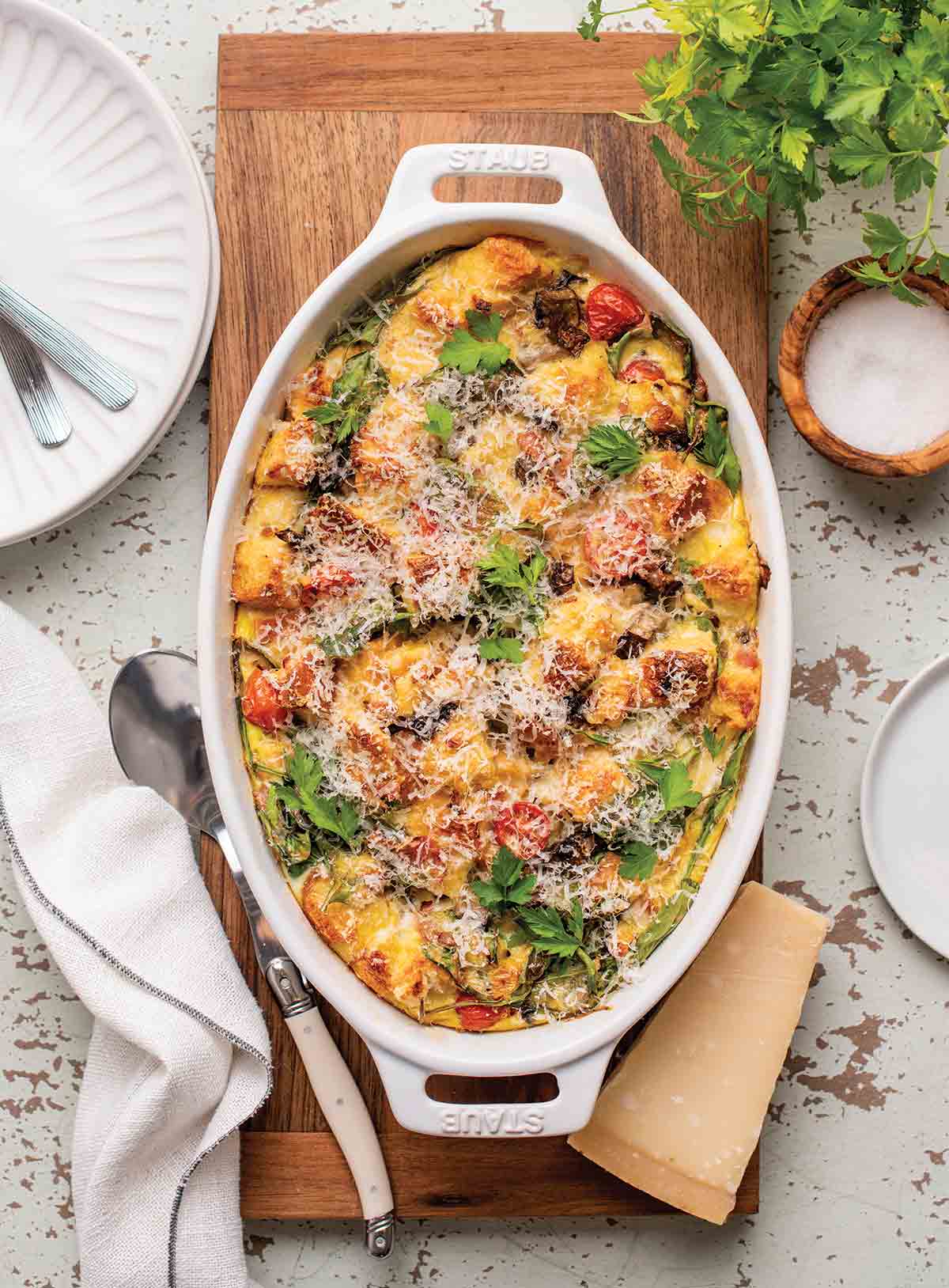 Easy Breakfast Strata
This easy breakfast strata is filled with eggs, cheese, ham, and plenty of vegetables.
Recipe
Chocolate Soufflé
This chocolate soufflé, made with eggs, sugar, chocolate, and orange-flavored liqueur, is light and airy and far easier than you may imagine. We show you exactly how to make it.
Recipe
Looking for recipes to help celebrate Mom all day long? Check out this collection of Mother's day recipes and spoil her with her favorite foods.