Grilling is as much a part of the 4th of July as fireworks and flags. We have recipes to get you cooking outside. Get ready to eat.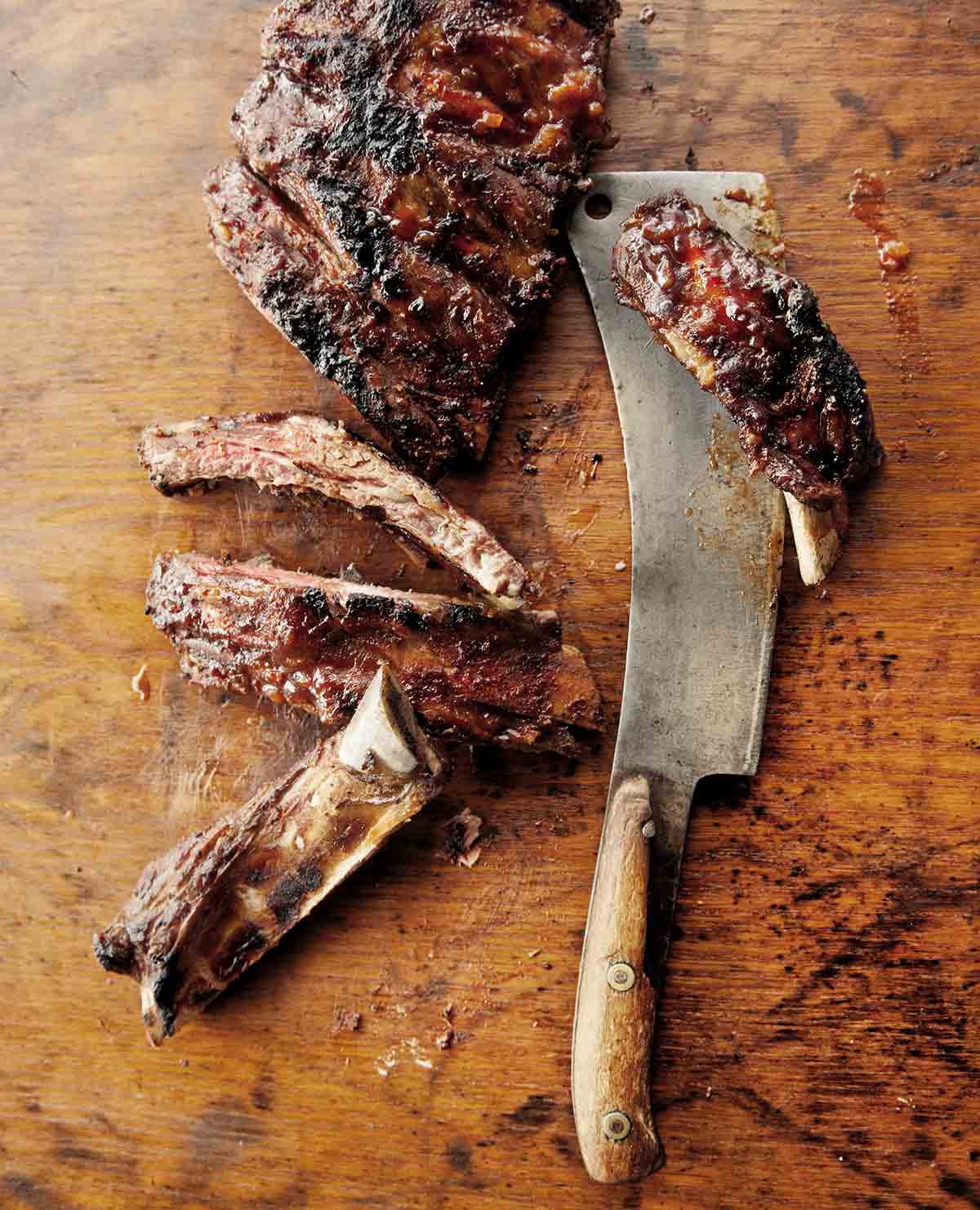 Just like a country ham that's dry-cured with salt and sugar and aged to perfection, a good beef rib sauce must balance sweet (in this case brown sugar) with spicy (cayenne and dry mustard). And, as with baby back pork ribs, beef ribs benefit from the added depth and complexity of a rich sauce because they don't have that much flavor to begin with.
Recipe
Grilled beer braised bratwurst, also known as beer brats, are made by braising authentic bratwurst in beer and then finishing them on the grill until charred and imbued with smoke.
Recipe
These roasted potatoes on the grill are a cinch to make–simply potatoes, garlic, oil, and rosemary—that turn crispy on the outside, blissfully tender on the inside.
Recipe
Smoked ribs with spicy bourbon bbq sauce are easy to make. They only need some time and patience and the occasional spritz with apple juice.
Recipe
This easy cedar plank grilled salmon is made on your grill with a simple Asian-inspired glaze of wasabi, sugar, soy sauce, and ginger.
Recipe
These dry rub grilled pork chops are coated in a blend of crushed coriander seeds, chipotle chile powder, ground cumin, smoked paprika, and mustard powder. They're cooked using both direct and indirect heat for the best flavor and tenderness.
Recipe
This easy recipe for pan-seared tri-tip relies on a simple dry rub and a hot skillet.
Recipe
This grilled corn on the cob recipe, inspired by elote or street corn in Mexico, tempers spicy chipotle with the tang of lime and the sweetness of butter.
Recipe
To make this grilled boneless chicken thigh recipe, boneless skinless chicken thighs are marinated in spiced yogurt then cooked on the grill. The grilled chicken is served with warm pitas, homemade pickled red onions, fresh herbs, and garlic yogurt sauce.
Recipe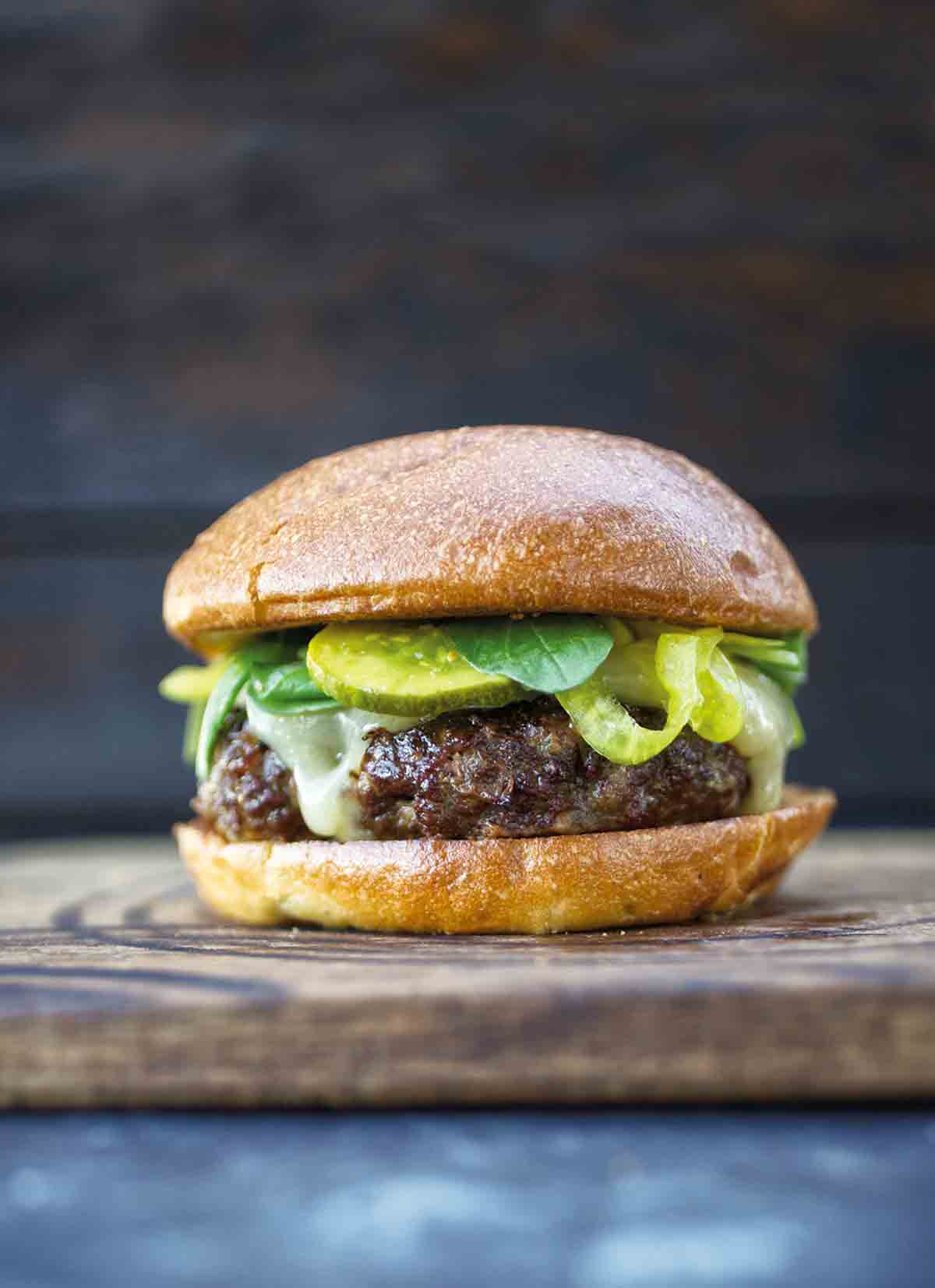 These venison or deer burgers, which mix egg yolks and bacon into the meat to ensure juiciness, turn out remarkably tender and flavorful burgers. They're easy to make and can be cooked on the grill or in a skillet.
Recipe
These easy grilled scallops come together quickly after a brief marinade in citrus, chile, garlic, soy sauce, and olive oil. They are seared in a cast iron skillet and can be made on a gas, charcoal, or pellet grill or smoker.
Recipe
© 2021 Leite's Culinaria. All rights reserved. All materials used with permission.