Our 10 most popular recipes of August 2021 showcases what you, our readers, liked the most. This month, it was a lot of ways to use up that haul from the garden or Farmers Market–tomato paste, dilly beans, and fresh peaches with burrata cheese. And then some chicken wings because we all love 'em.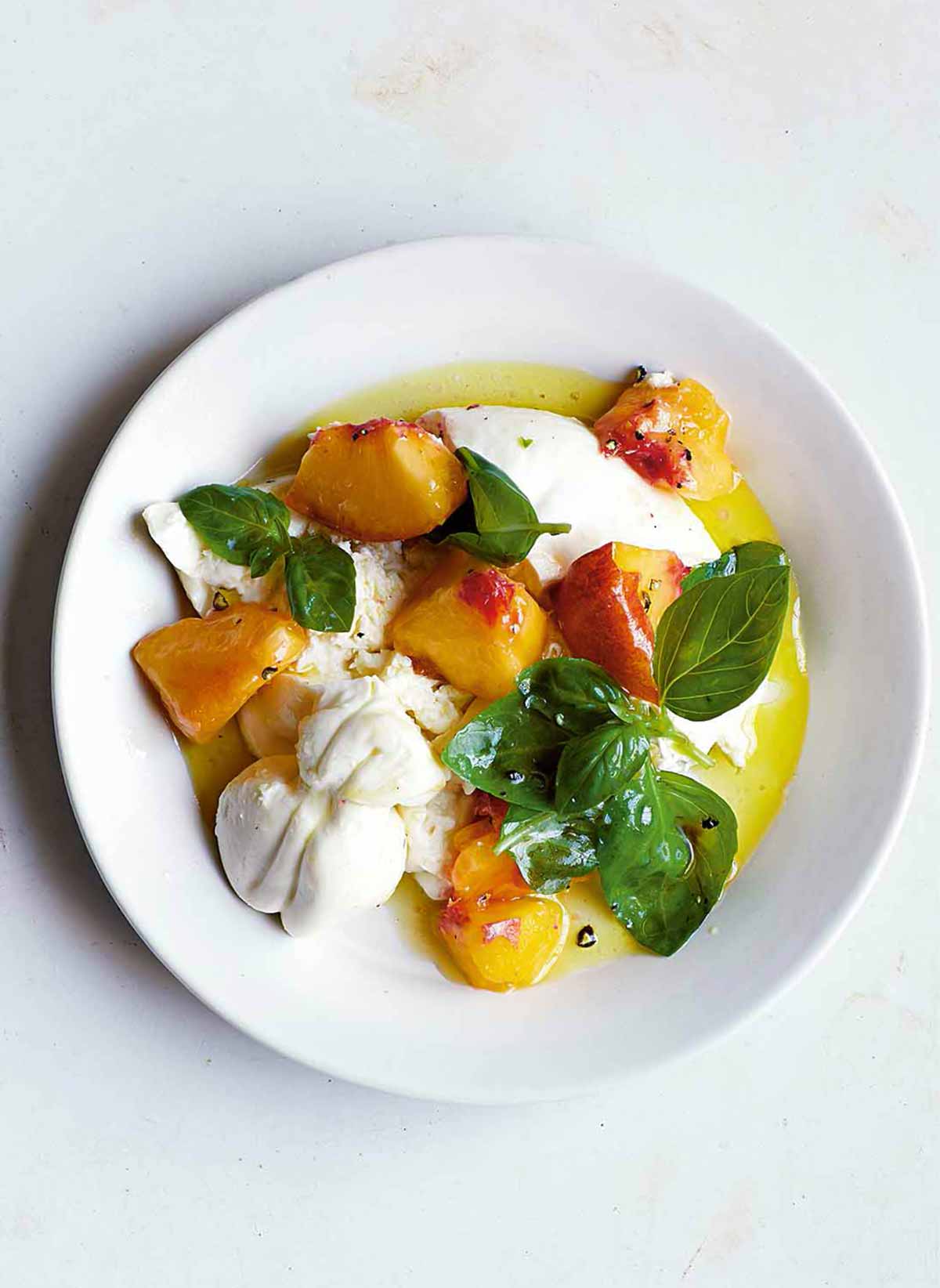 Peach, burrata, and basil salad is one of those non-recipe recipes that's a riff on Caprese salad. Arrange some oozing pieces of burrata cheese on a plate, top with peach chunks, and toss in some basil.
Recipe
These classic Southern pickled beans are great on their own, but they really shine next to freshly sliced good country ham.
Recipe
Guests swoon at the sight and sigh with delight at the taste of this simple tomato, ricotta, and Manchego pie filling in a flaky cream cheese crust.
Recipe
Is there anything else like Italy in the fall? Not many of us have the luxury of strolling through the food markets of Tuscany in late September, but that doesn't mean we can't bring those flavors together in the comfort of our own homes.
Recipe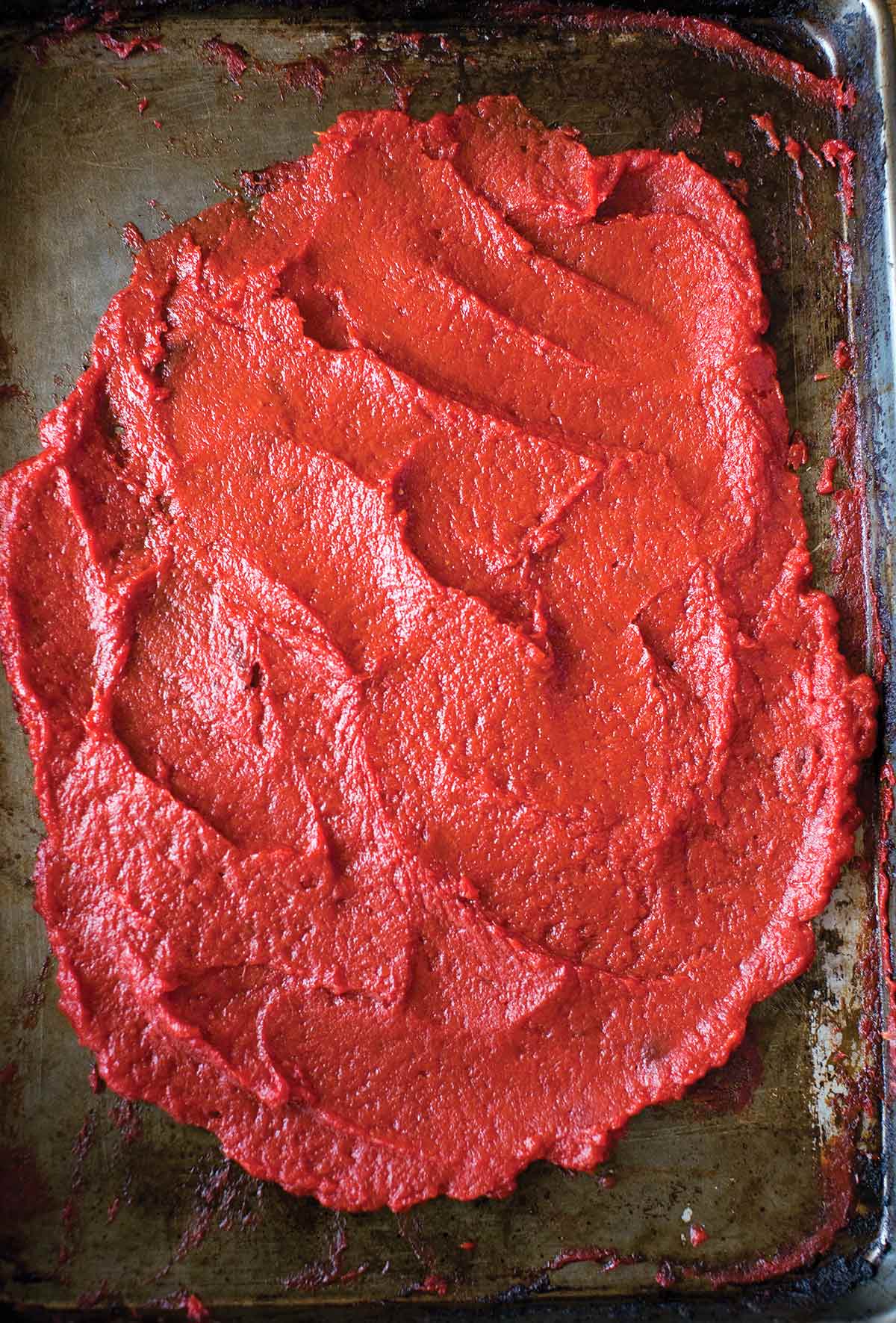 Homemade tomato paste is surprisingly easy to make at home and a great way to use up lots of tomatoes. All you need are tomatoes, salt, olive oil, a food mill, and a flair for classic Italian goodness.
Recipe
This recipe is inspired by Korean fried chicken, where boneless chicken thighs are fried and tossed either in a sticky, savory sauce or with lots of crispy garlic.
Recipe
Each creamy slice is bursting with tart lime flavor on top of an extra-thick graham cracker crust. Be sure to serve it up with extra rum-infused whipped cream.
Recipe
This easy frosé recipe is essentially a quick and easy rosé slushie made with frozen fruit and rosé wine. It's our go-to drink of the summer.
Recipe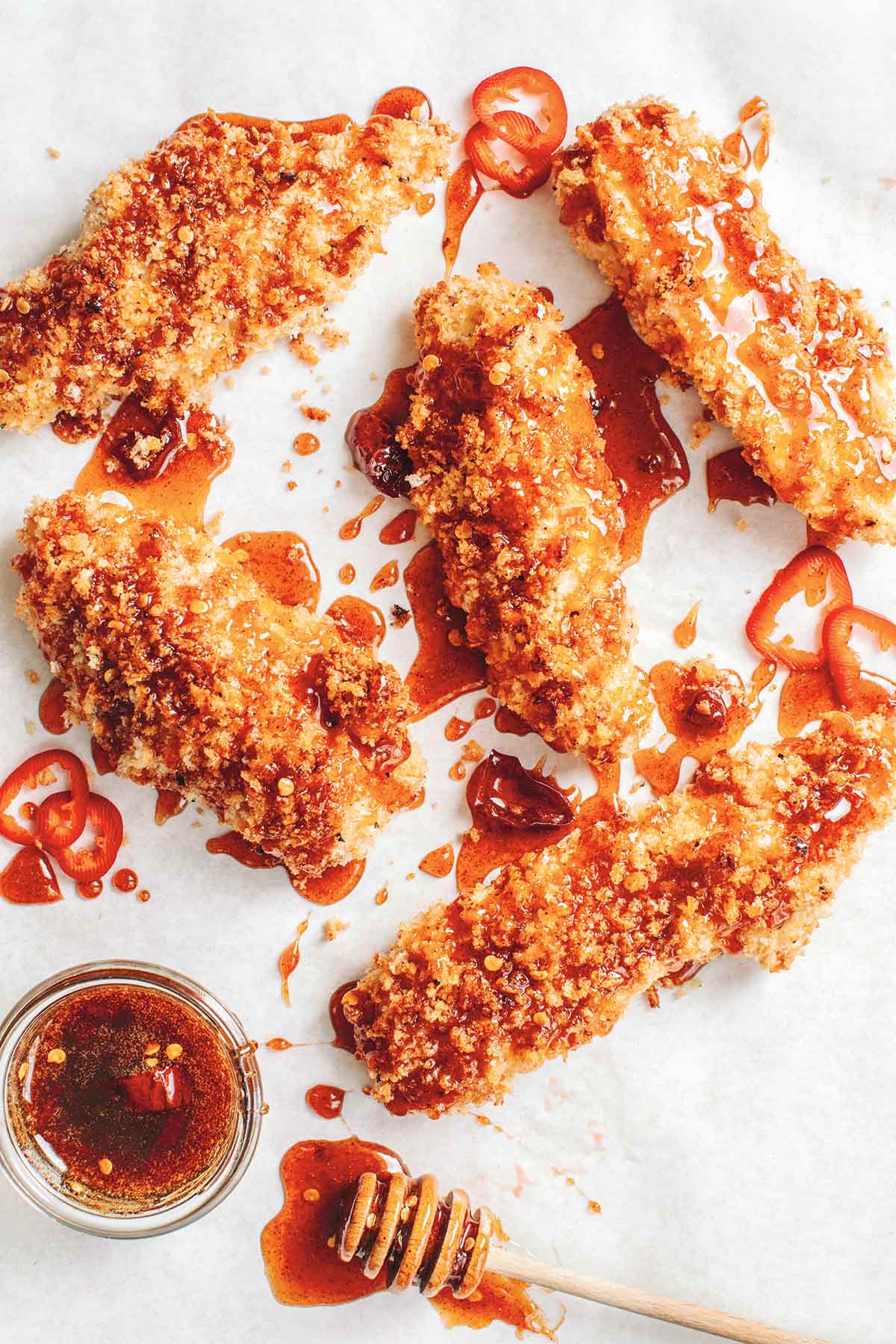 These chicken fingers are great to make when you're looking for something classic and easy. They're crunchy on the outside, succulent on the inside, and drizzled off with a hot honey glaze.
Recipe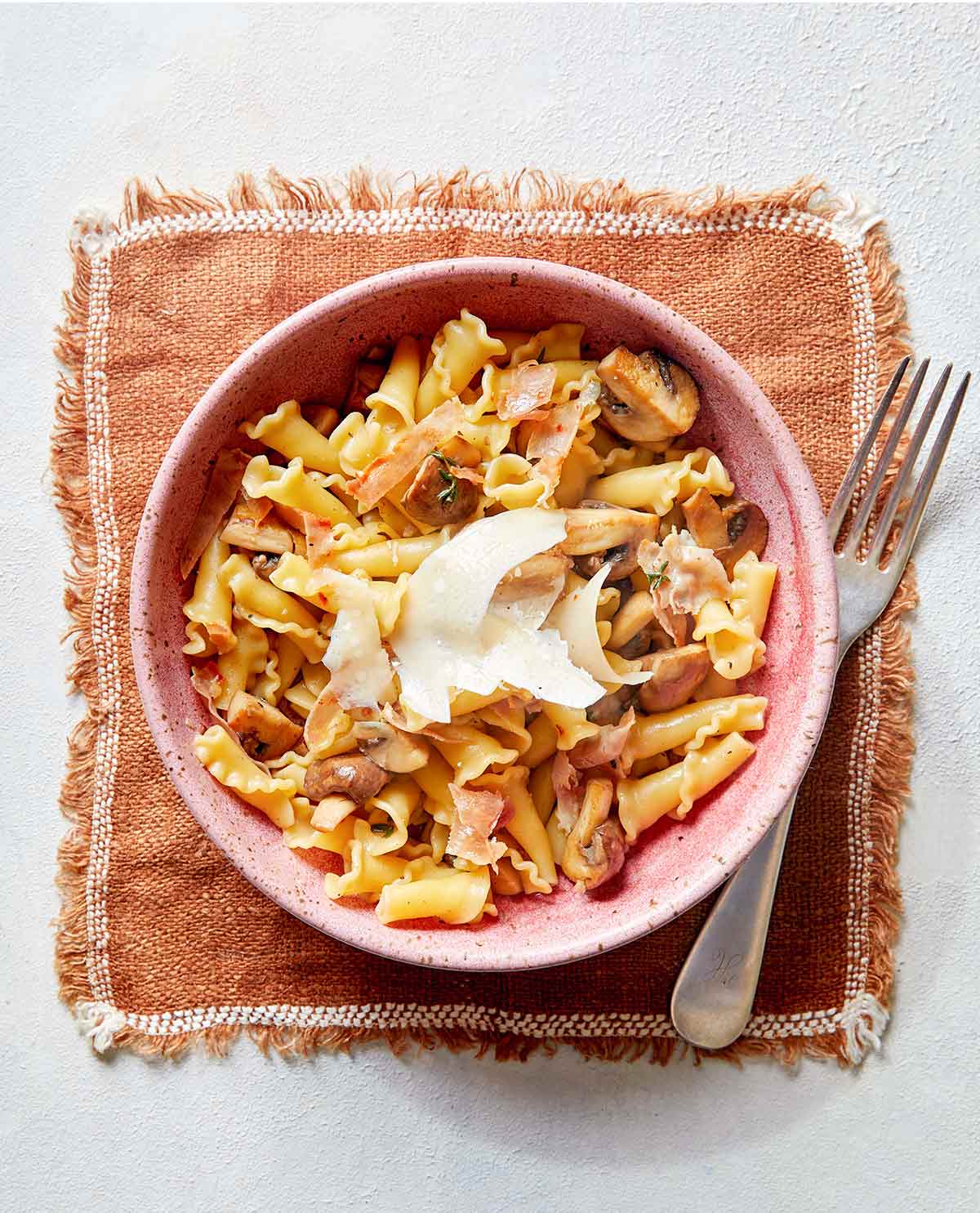 Add plenty of garlic and thyme to the pasta and caramelized mushrooms, along with crispy shards of prosciutto for good measure and the result is a savory, earthy pasta that's easy to love.
Recipe
© 2021 Leite's Culinaria. All rights reserved. All materials used with permission.