We knew these were fantastic recipes and we're so glad that you agree. Some of your most made dishes in November included French onion brisket, tagliatelle with lemon, World Peace Cookies 2.0, and an easy hot artichoke dip. Told you they were good!
Rosemary buns with olive oil are made with just a handful of ingredients and bake up with a golden crust and chewy interior. Flavored with olive oil and then sprinkled with rosemary and sea salt, they make a perfect snack.
Recipe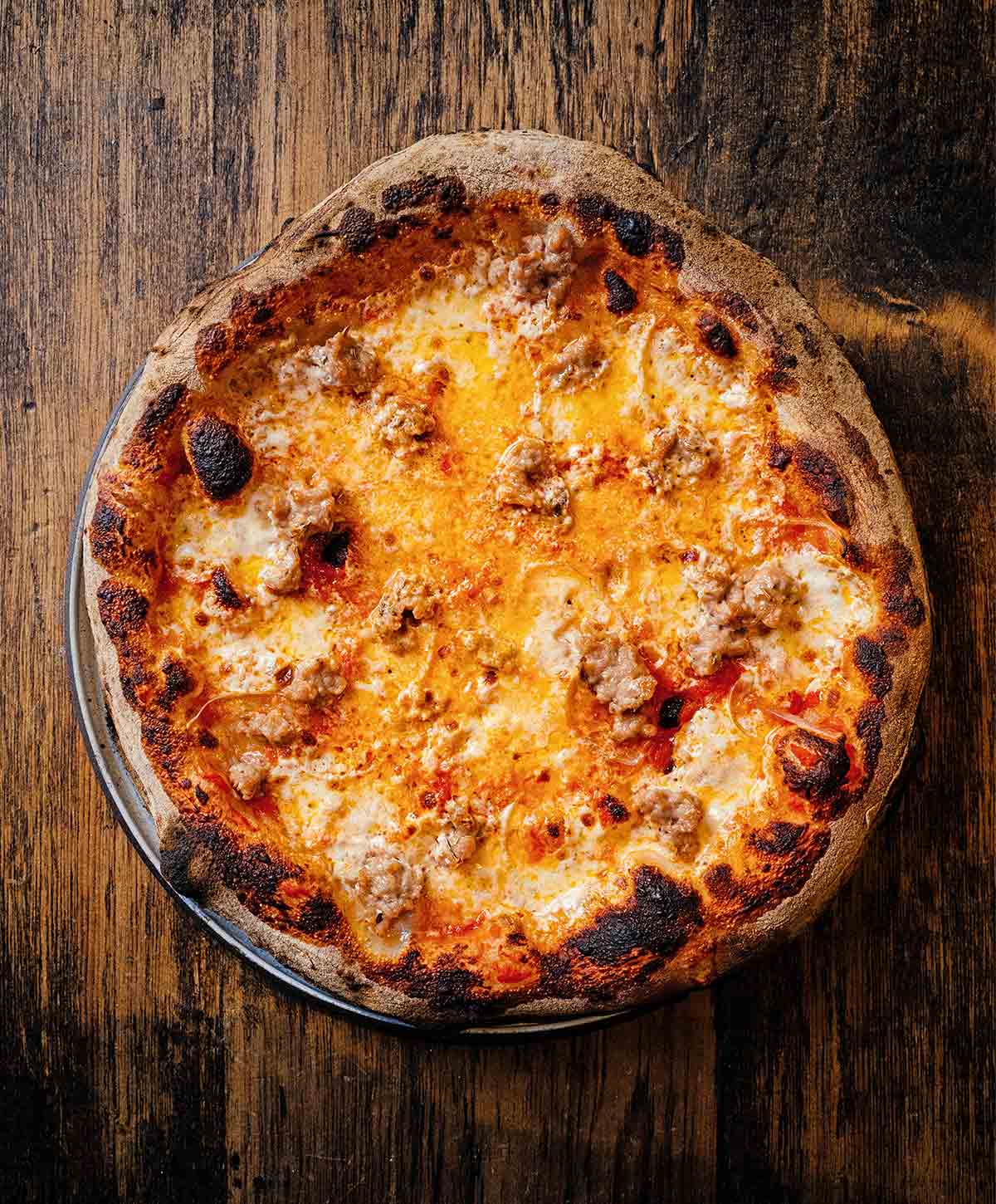 My friend Cameron, whose family is from Calabria, loved talking about his trips there during which he would drizzle olio santo (literally "holy oil," Calabrian chili oil) over everything. I love to picture him in his ancestral homeland reveling in the region's penchant for heat, then returning to spread the spice gospel in New Jersey. The raw sausage, a nod to Calabria's love of pork, cooks beautifully during the bake and its caramelized exterior gives way to a tender pink middle.
Recipe
With the onset of winter, the carrots at the market are much sweeter and deep orange in color. Candied ginger hits the grocery stores because all the holiday baked goods need a whiff of warm ginger in them. These muffins also have sweet pineapple because it complements the carrots and candied ginger really well, which I simply love.
Recipe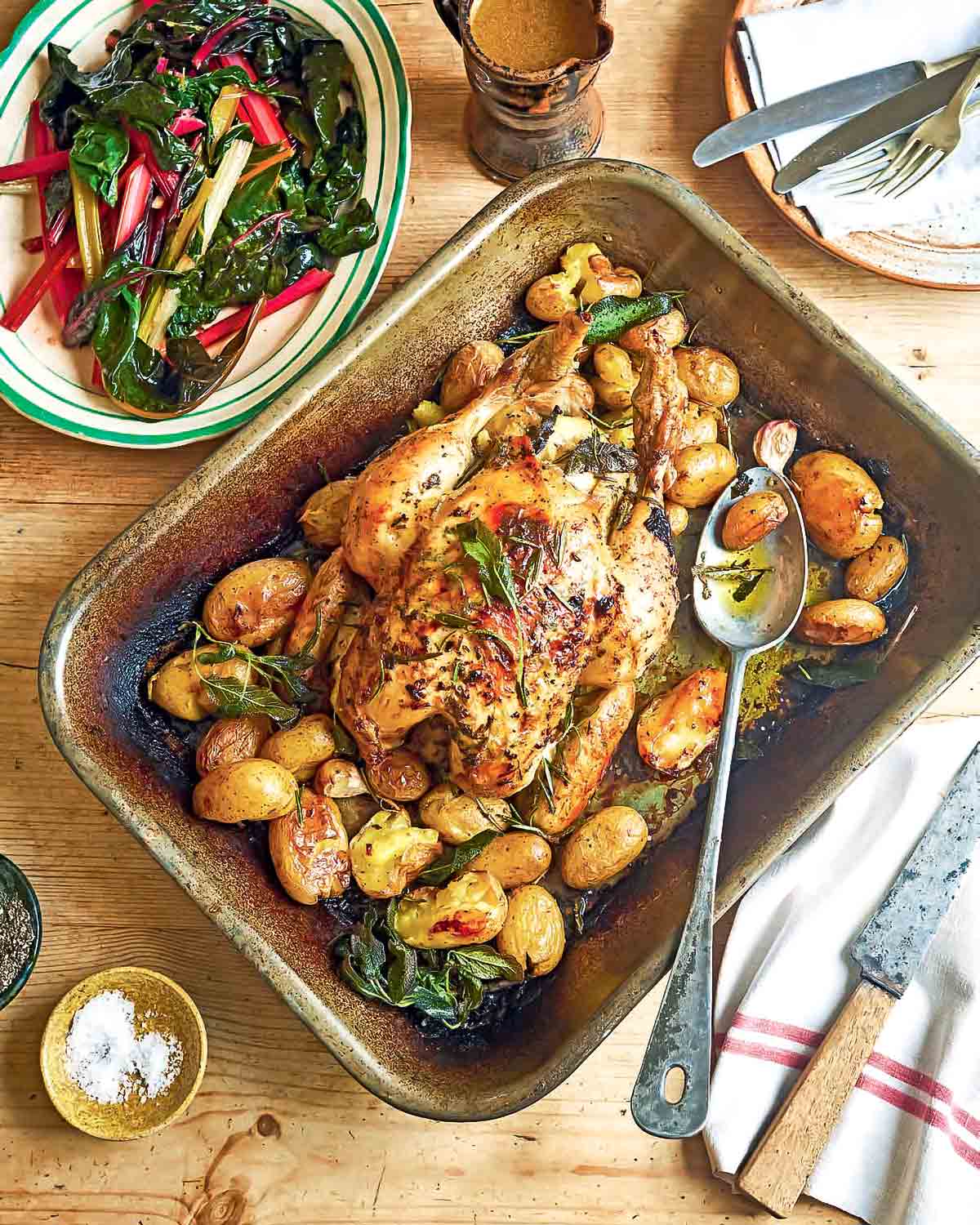 When making the gravy with the roasting juices, I like to add lemon juice for an extra lemony hit. The flavor is not overpowering; in fact, lemon combines so well with the herbs and juices from the roast chicken, you'll always want to cook roast chicken this way!
Recipe
This cake is an excellent keeper and, because it's sturdy, a good traveler—make it for a friend or take it to a potluck. It's good plain and good with whipped cream or crème fraîche. And if you want to dress it up, it takes nicely to a drizzle of chocolate ganache.
Recipe
Simple to prepare, this light vegetarian pasta with refreshing lemon and a bit of spice from the chiles, makes a perfect meal at any time. Delicious served with a mixed salad on the side.
Recipe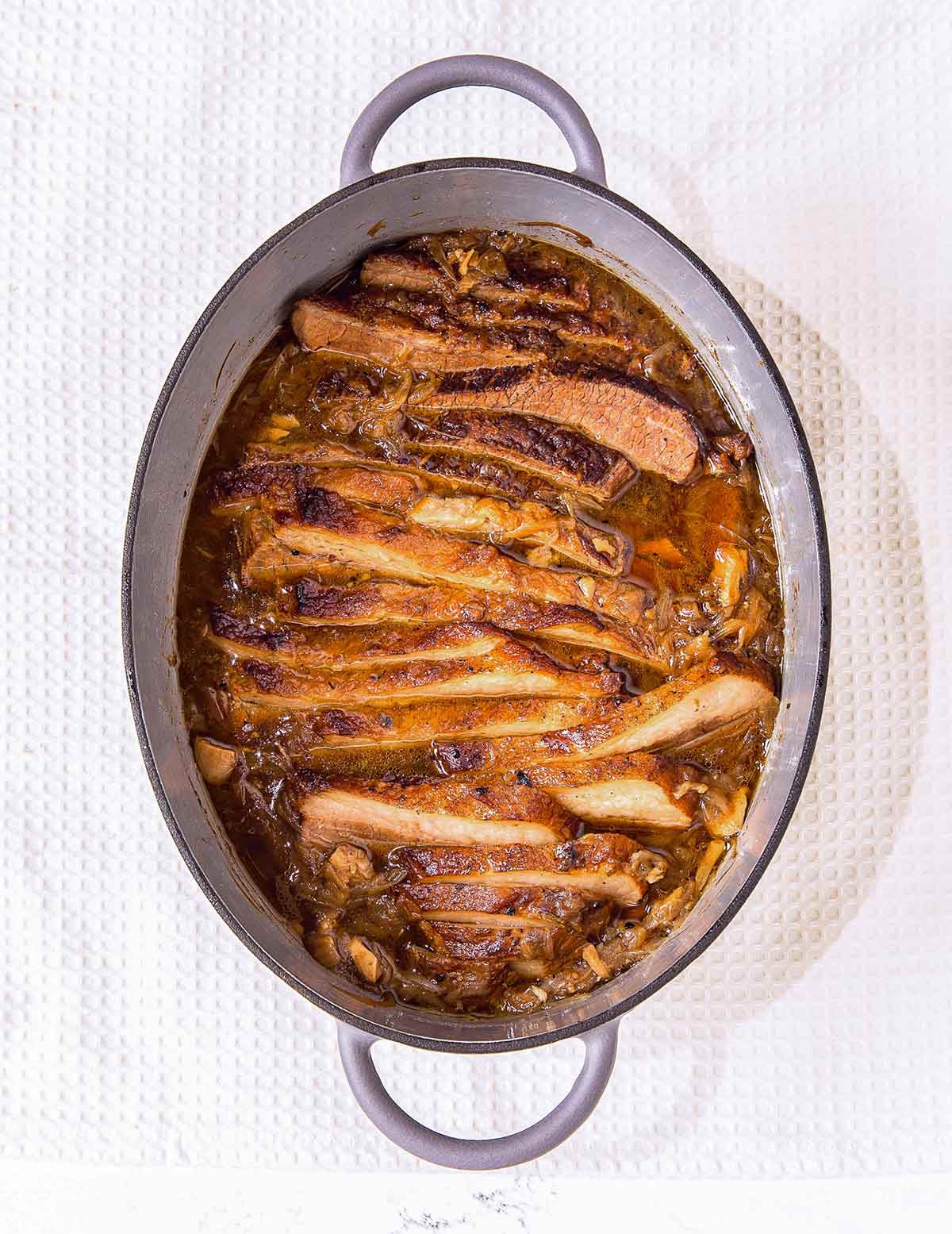 This recipe is my way of taking poetic license with brisket, drawing inspiration from French onion soup for a braising liquid of caramelized onions and garlic, deglazed with apple brandy.
Recipe
Sourdough is one of the tastiest and most nutritious breads you can make, but it has a reputation for being both tricky and time-consuming. After fermentation and time in the oven, this gorgeous loaf doesn't require more than 10 minutes active work in total. That means anyone can turn their hand to sourdough baking, no matter how little time they have.
Recipe
I added rye flour for groundedness; cocoa nibs to represent strength; pepper for a touch of unpredictability; and raspberries for sharpness and verve. The raspberries are freeze-dried and their flavor takes a little time to reveal itself. While you taste them soon after the cookies cool, they really come into their own a day later.
Recipe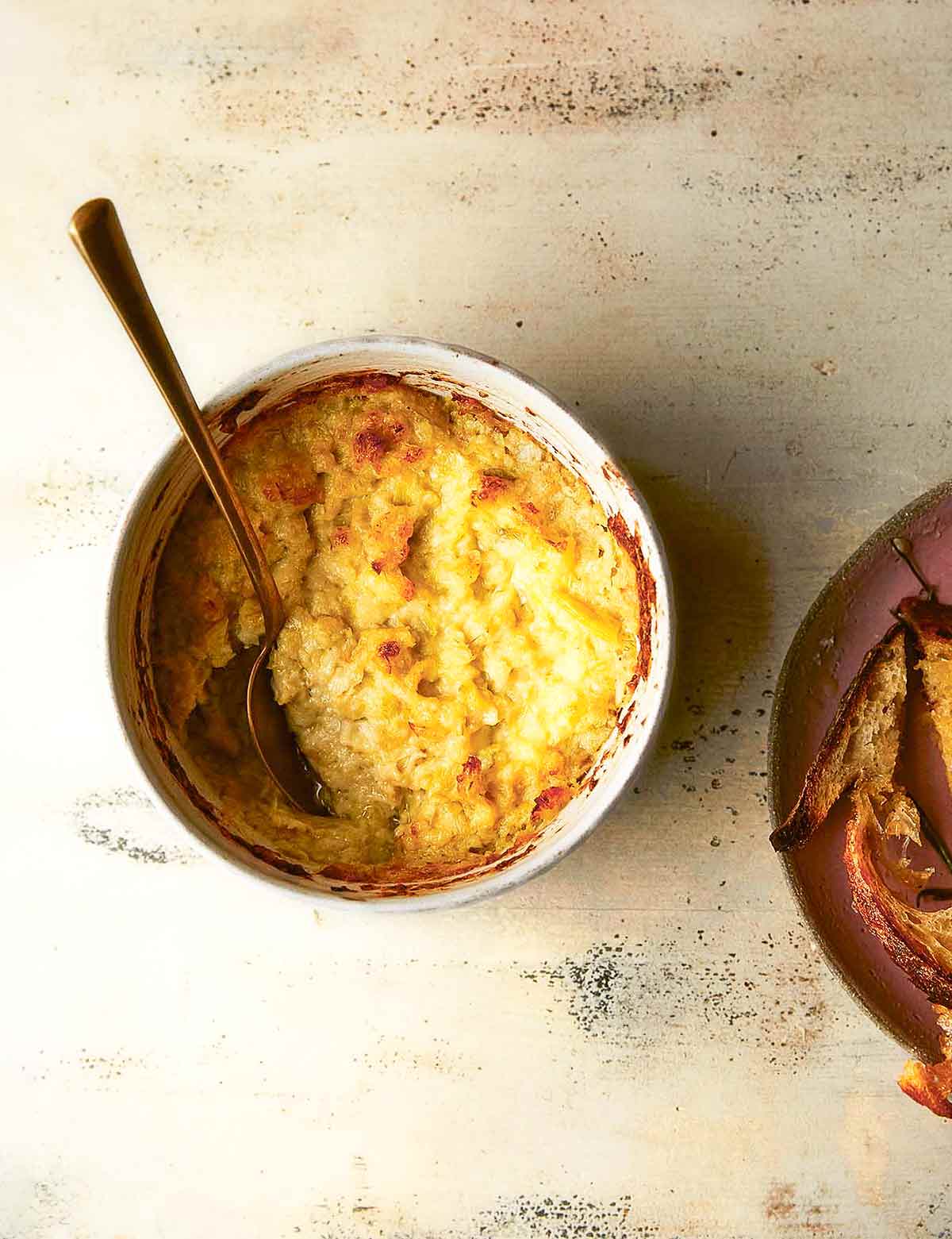 Artichoke hearts are an essential store-cupboard ingredient for me. This recipe is one of my favorites—delicious, quick, and simple to make, it's inspired by my mother. I always serve this at Christmastime, with toasted rosemary focaccia. It is rich, comforting, and everyone always wants the recipe.
Recipe
© 2021 Leite's Culinaria. All rights reserved. All materials used with permission.