For some of us, the 90s was a decade of food at its best. The arrival of the internet in homes meant that we were discovering gastro delights like never before and our tastebuds were thrilled. Read on to see modern versions of some of our favorite throwbacks.
Homemade animal crackers kick store-bought animal crackers to the curb. Made from scratch, these frosted cookies are relatively healthy and remarkably easy to make. Here's how to make your own.
Recipe
Calzones are traditional Italian stuffed breads. This calzone with sausage and broccoli rabe happens to be bursting with mozzarella, Parmesan, garlic, and red pepper flakes. It's sort of like a folded-over pizza slice.
Recipe
If you came of age in the 90s, you'll no doubt remember the incredible boom of ready-made school lunches and snacks. Dunkaroos and Pizza Pockets rescued many of us from the afterschool hangries, whether serving or eating. Our adorable (and delicious) animal crackers get a little zing from lemon, making them more sophisticated than the old standby. And the calzones have sausage and loads of veg in them, giving you a perfect excuse to eat them in front of the TV without guilt.
The iconic Cosmopolitan, a cocktail made with simple ingredients such as vodka, Cointreau, lime juice, and cranberry, has a vibrant color and a taste that's dangerously easy to sip.
Recipe
If you had any self-respect in the 90s, you knew how trendy Mediterranean food was. Sun-dried tomatoes, goat cheese, focaccia, olives, and everything drizzled in olive oil. Tapenade hit the big time during this decade, combining so many in-vogue ingredients all in one place. Served with the hyper-fashionable Cosmopolitan cocktail, you'd be as chic as any of the Sex in the City glamazons.
Chinese chicken salad is just like those salads you get at the restaurants with the oranges and cashews and the lovely balance of crunchy and tender and sweet and savory.
Recipe
Peppers aren't native to Greece; they arrived from the New World in the late fifteenth century, and now they are ubiquitous in Mediterranean cuisine. Our gemista (Greek rice-stuffed peppers) nods to the pepper's origin by substituting quinoa for rice and using turkey instead of beef, giving a uniquely American twist to the traditional stuffed pepper.
Recipe
The very first text message was sent in 1992 and we're pretty sure it was either about the Spice Girls or Chinese Chicken Salad. Or both, if the sender knew what was what. (Actually, it just said Merry Christmas, if you're interested.)This ubiquitous "Asian Fusion" dish had so many variations but always relied on a few ingredients–bok choy, mandarin oranges, and that delish sweet and sour dressing. And what about stuffed peppers? The epitome of healthy eating was also so very stylish. With our updated versions, you can still satisfy those cravings without busting out of your Baby Phat jeans.
Classic onion dip reworked into a healthier, vegan version that will please even the pickiest snackers.
Recipe
What to do when you're all that and a bag of chips? Add a big ole bowl of the best dip ever invented and get your snack on. But honestly, dip everything you can into this stuff…like puffed cheese balls. Or maybe step it up with something classier like our crispy Parmigiano flatbread.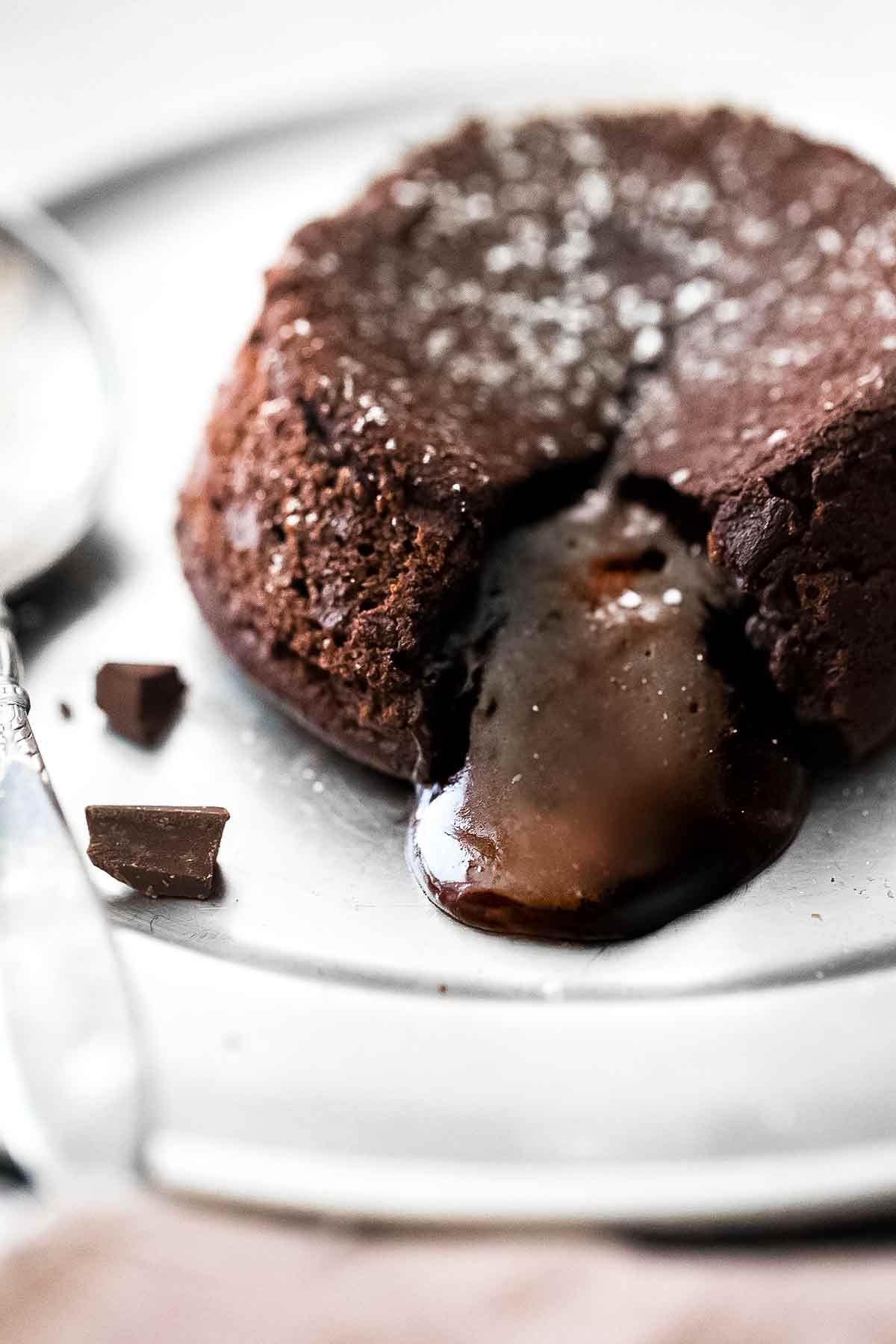 These classic molten chocolate cakes (also called chocolate lava cakes) from Jean-Georges Vongerichten are made with flour, sugar, chocolate, egg, and butter. When baked, the cake doesn't cook through, creating a lava flow of chocolate when cut into. If that weren't enough, the batter can be made ahead of time.
Recipe
Milano cookies. You know what we're talking about, yes? The buttery cookies made by Pepperidge Farm that are darn near impossible to not inhale by the fistful? This is the homemade version. And they're better than you can even imagine.
Recipe
Finally–what you've all been waiting for. If anything screams the 90s, it's gotta be lava cakes. We can all remember that very first bite we ever had of these melty, chocolate-filled, single-serve cakes. Say what you want but there's a reason these are still around. Another hit in that decade, our crisp, buttery, fudgey homemade Milano cookies will make you close your eyes and hum a little bit of Oasis (or Wu-Tang Clan or Elastica. We don't know what you're into.)
© 2022 Leite's Culinaria. All rights reserved. All materials used with permission.