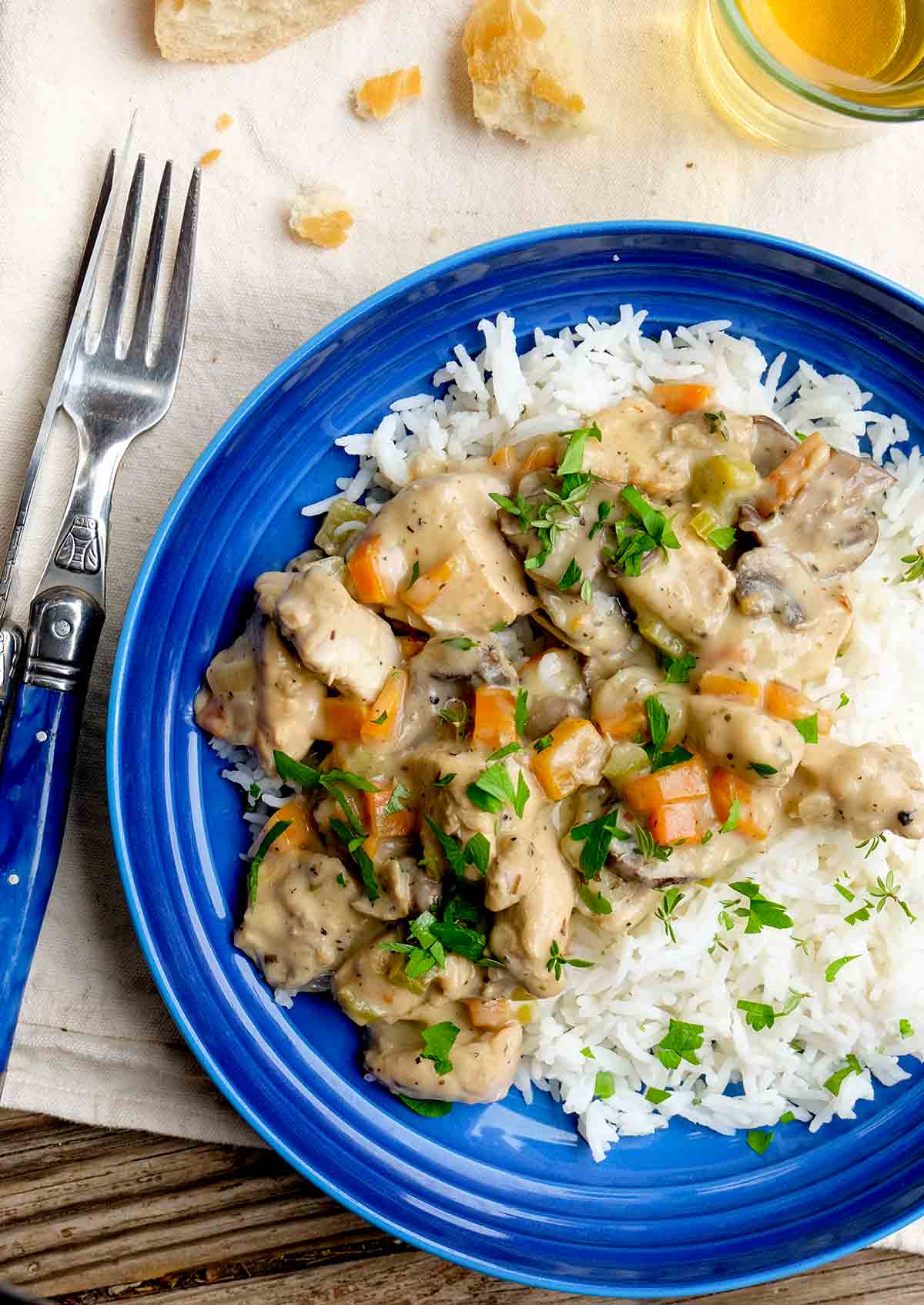 Oh, you wily, clever cooks! In a year of unprecedented inflation and soaring food costs, you didn't let it keep you down. Instead, you turned to pasta, grains, and legumes to make ends meet with class and taste. And when I crunched the numbers, some of the dishes you made this year cost less than sixty cents a serving. Bravo!
When the craving for protein struck, you snapped up cheap cuts of beef–specifically chuck–as well as pork and chicken. (And I'm thrilled that the creamy French chicken stew from one of our very own recipe testers, Mardi Michels, made your top-ten list.)
Although you were willing to cut back this year, you weren't about to forgo dessert. In 2022, you reached for treasured classics–tiramisu and icebox cakes–which called for premade ingredients, making them easier and, yes, less expensive.
And my Portuguese peeps! You did me proud by choosing to make your own chouriço sausage. It's that kind of do-it-yourself attitude that characterized so many cooks this past year.
I hope things turn around for all of us in 2023. But whatever happens, I know you've got this.
Happy New Year to you and yours!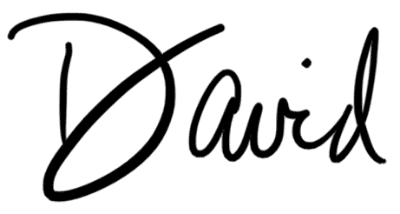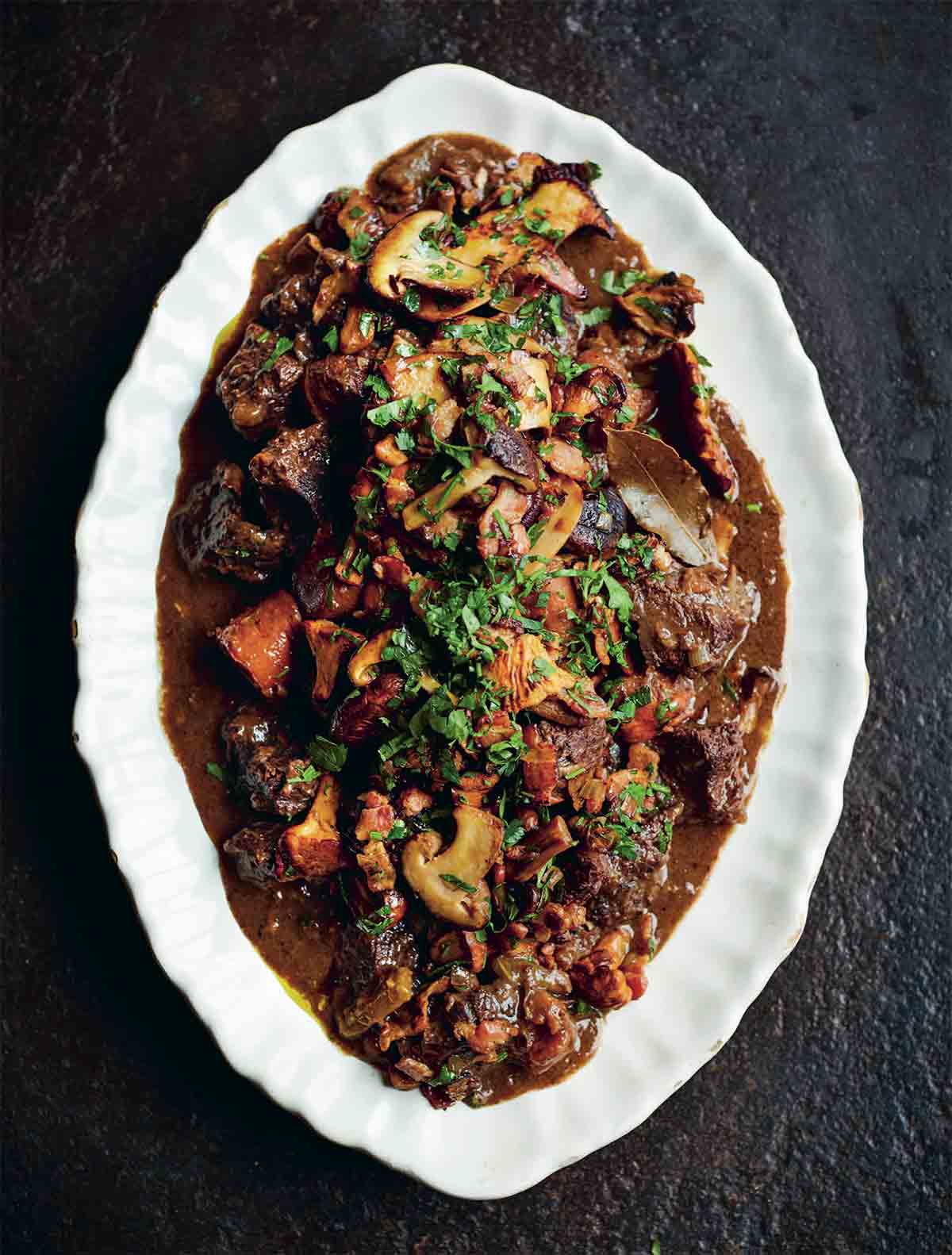 Jamie Oliver's Beef Bourguignon
My sumptuous beef bourguignon is cozy and indulgent. If you can find beef cheeks, they are ideal for this tender beef stew that braises all afternoon.
Recipe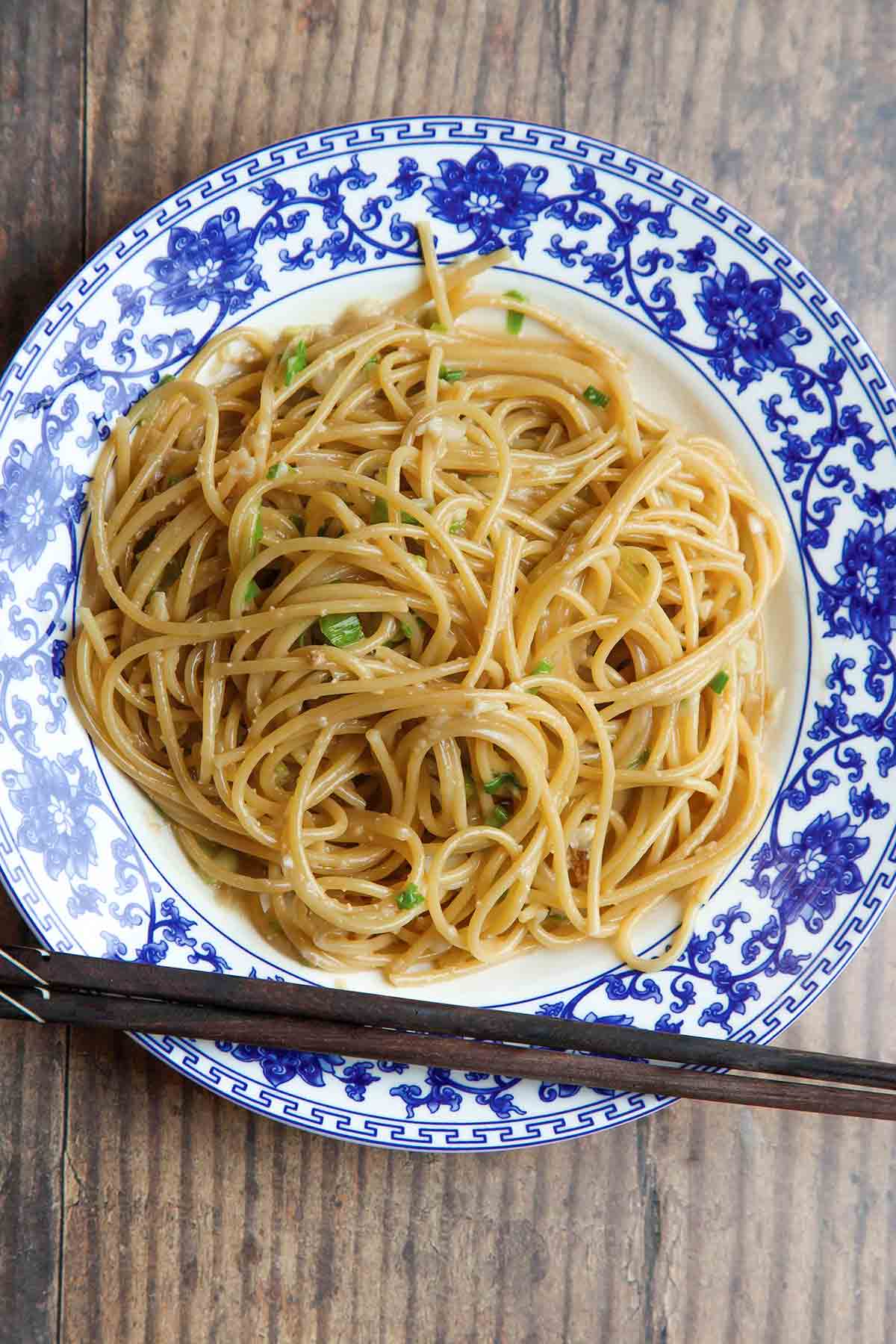 San Francisco-Style Vietnamese Garlic Noodles
Garlic, pasta, and classic Asian flavors collide in this easy, popular Asian-inspired noodle dish.
Recipe
Traditional Italian Tiramisu
This authentic tiramisu recipe is made with layers of ladyfingers that are dunked in spiked espresso, and a whipped mascarpone and egg mixture. It's light, creamy, and so very satisfying.
Recipe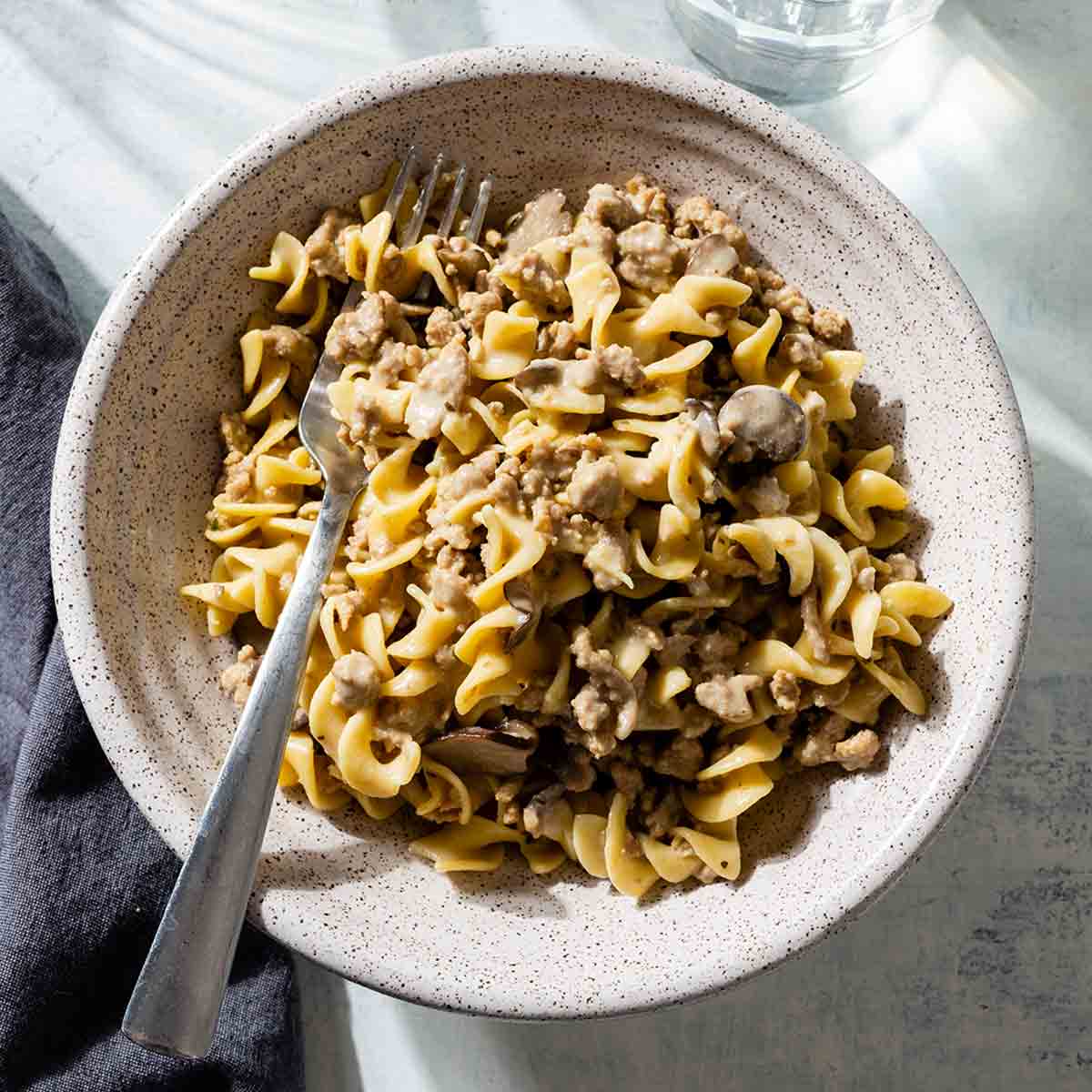 Creamy Pork and Egg Noodles
For this easy meal, ground pork is browned with some mushrooms before stirring in broth and scraping up all the savory bits. Cooking the noodles in this saucy mix ensures that they are deeply flavorful from the inside out. Just at the end, Boursin cheese is added, delivering quintessential creaminess and complex herby flavor from one ingredient.
Recipe
This pork and egg noodles was delicious and so easy and fast! Love the Boursin for a creamy sauce. Everyone gobbled this up. Lucky for me there was just enough left over for my lunch tomorrow.

kathy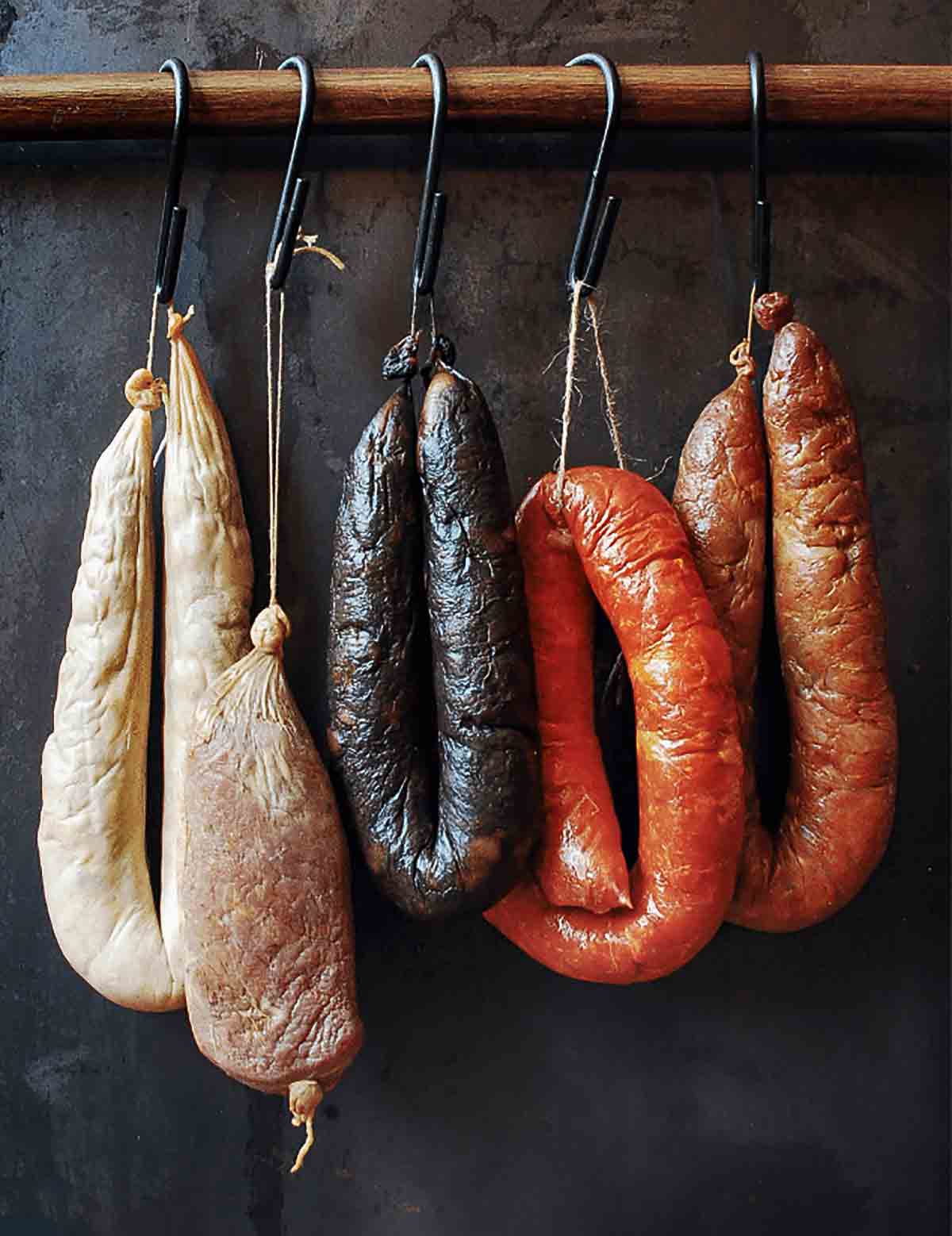 Homemade Portuguese Chouriço
If the idea of making homemade Portuguese chouriço seems daunting, fear not. With a little time and patience, you'll be rewarded with a smoky cured sausage that rivals anything from the Portuguese market.
Recipe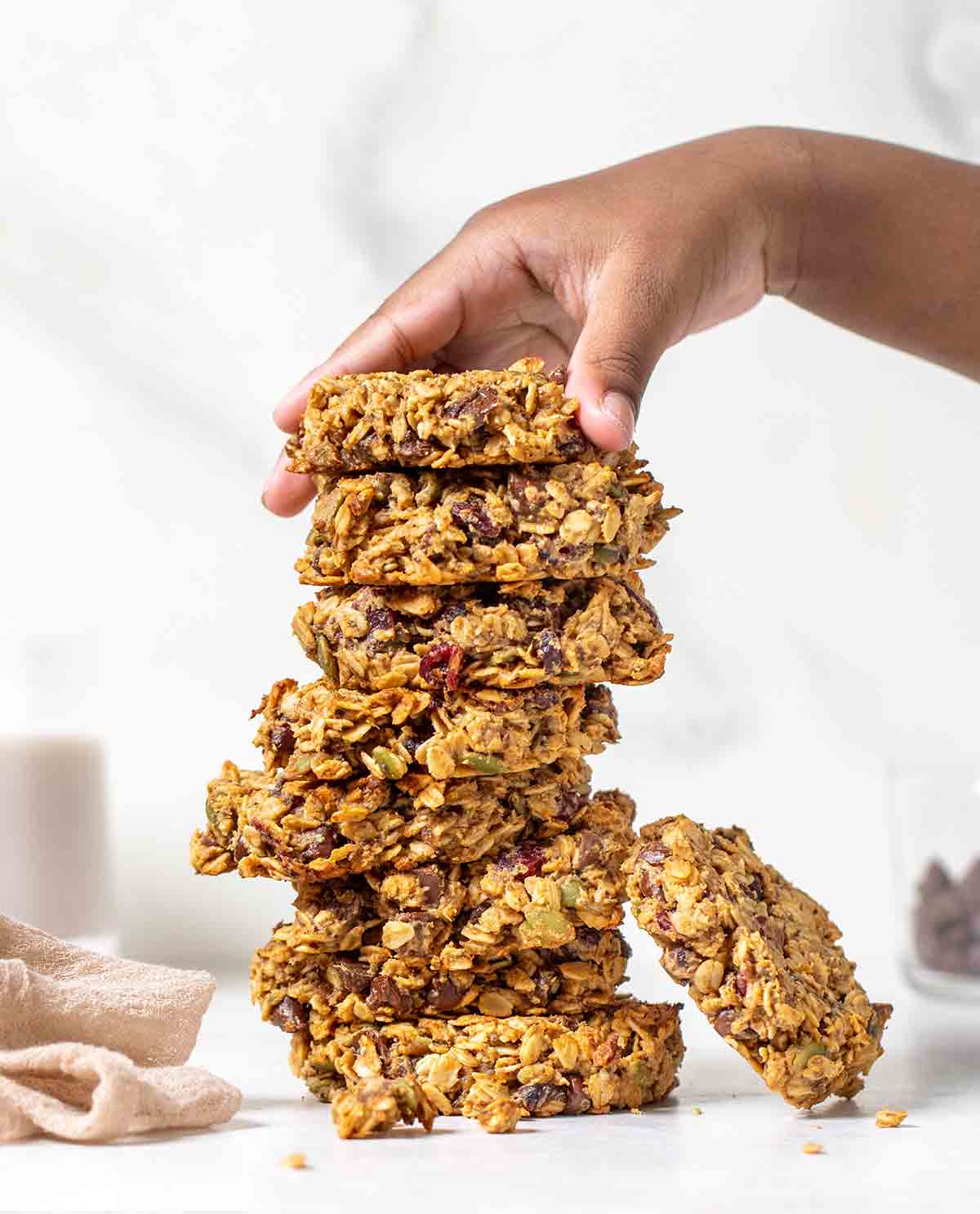 Superfood Breakfast Cookies
For this recipe, I use gluten-free oats, superfood ingredients like chia seeds and flaxseed meal, and banana, peanut butter, chocolate chips, cranberries, pumpkin seeds, and maple syrup as the natural sweetener. These cookies are super easy to make and can be enjoyed for breakfast, as a snack, or for dessert!
Recipe
I made these breakfast cookies this weekend and they are great. I followed the recipe except I added some dried blueberries, raisins and toasted chopped walnuts, and I made them smaller – probably between 1 and 2 tablespoons.

I wanted to use them as a mid-morning snack at work. I froze them and I'll just take one out each day to tuck into my lunch bag. The one I had today with my tea was perfect!

amy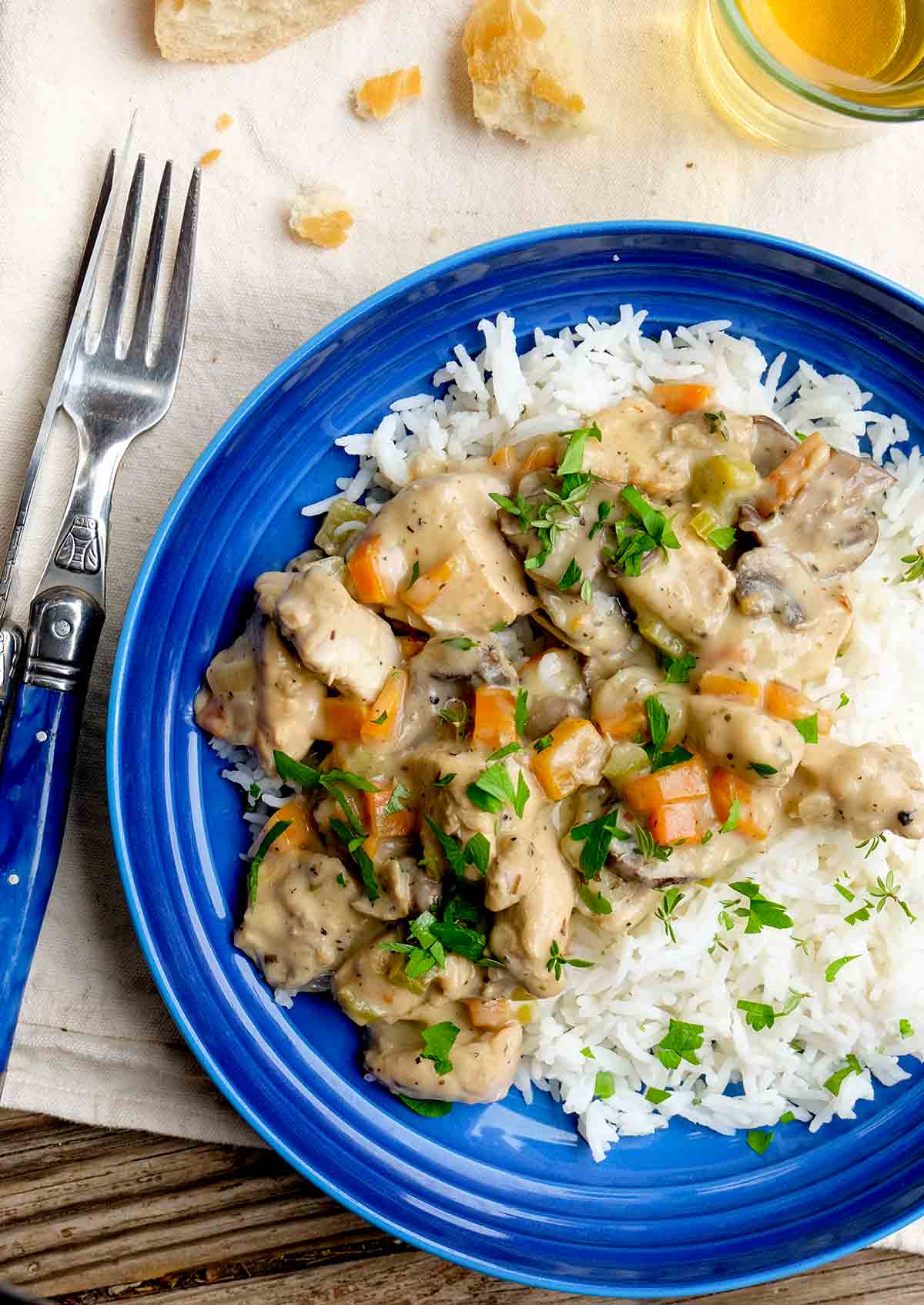 Creamy French Chicken Stew
This version of blanquette is slightly simplified in that it doesn't involve making a roux but it's no less flavourful. Serve this with plain boiled rice and garnish with fresh thyme leaves and parsley for a simple, comforting meal that comes together quickly, even on a weeknight.
Recipe
Even though it's not winter, made this creamy French chicken stew and we enjoyed it. Planned it so we could have it as a planned leftover later in the week. Perfect. Used rice for a change from my love of potatoes.

carlin
Cranberry Beans with Warm Spices
We sauté carrots in aromatic garlic oil, along with tomato paste for depth of flavor; just a touch of cinnamon imparts a subtle sweet, warm spice. In addition to broth, we cook the beans in white wine for acidity, and letting them cook through in the gentle heat of the oven ensures that they are perfectly cooked without constant monitoring.
Recipe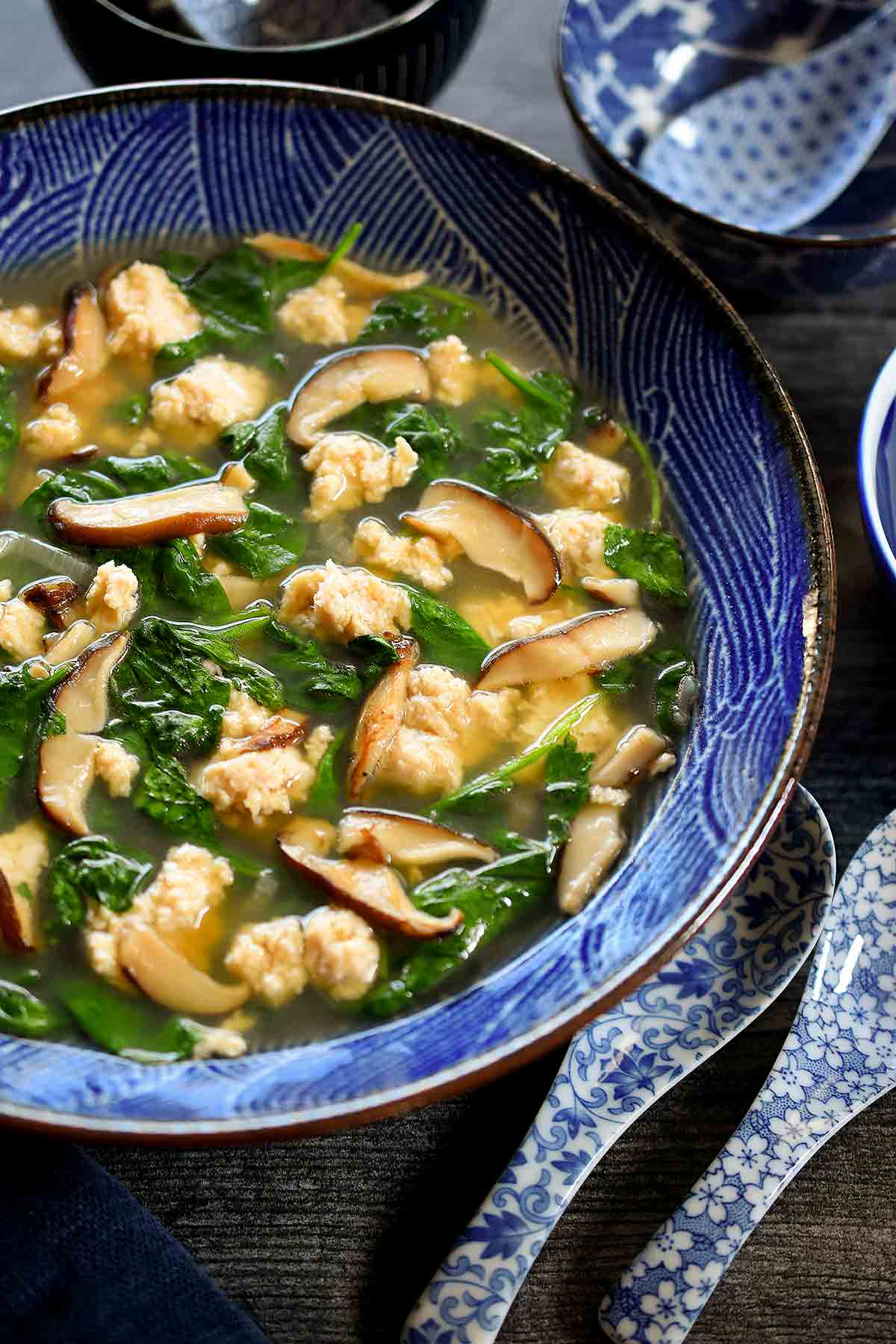 Velvet Chicken and Spinach Soup
This velvet chicken and spinach soup is a warming Cantonese-style dish. A light, fluffy chicken mixture is cooked in stock and fresh spinach is stirred in. Mushrooms add just the right amount of umami flavor.
Recipe
This soup and every single recipe we have made from Leite's Culinaria is absolutely delicious. Great directions always! The comments and reviews are always spot on.

carey
Easy Strawberry Icebox Cake
Thin layers of strawberry puree, homemade whipped cream, and vanilla wafers make this easy no-bake icebox cake a classic that you'll want to make all summer long.
Recipe
What was your favorite new recipe this year? Let us know in a comment below.