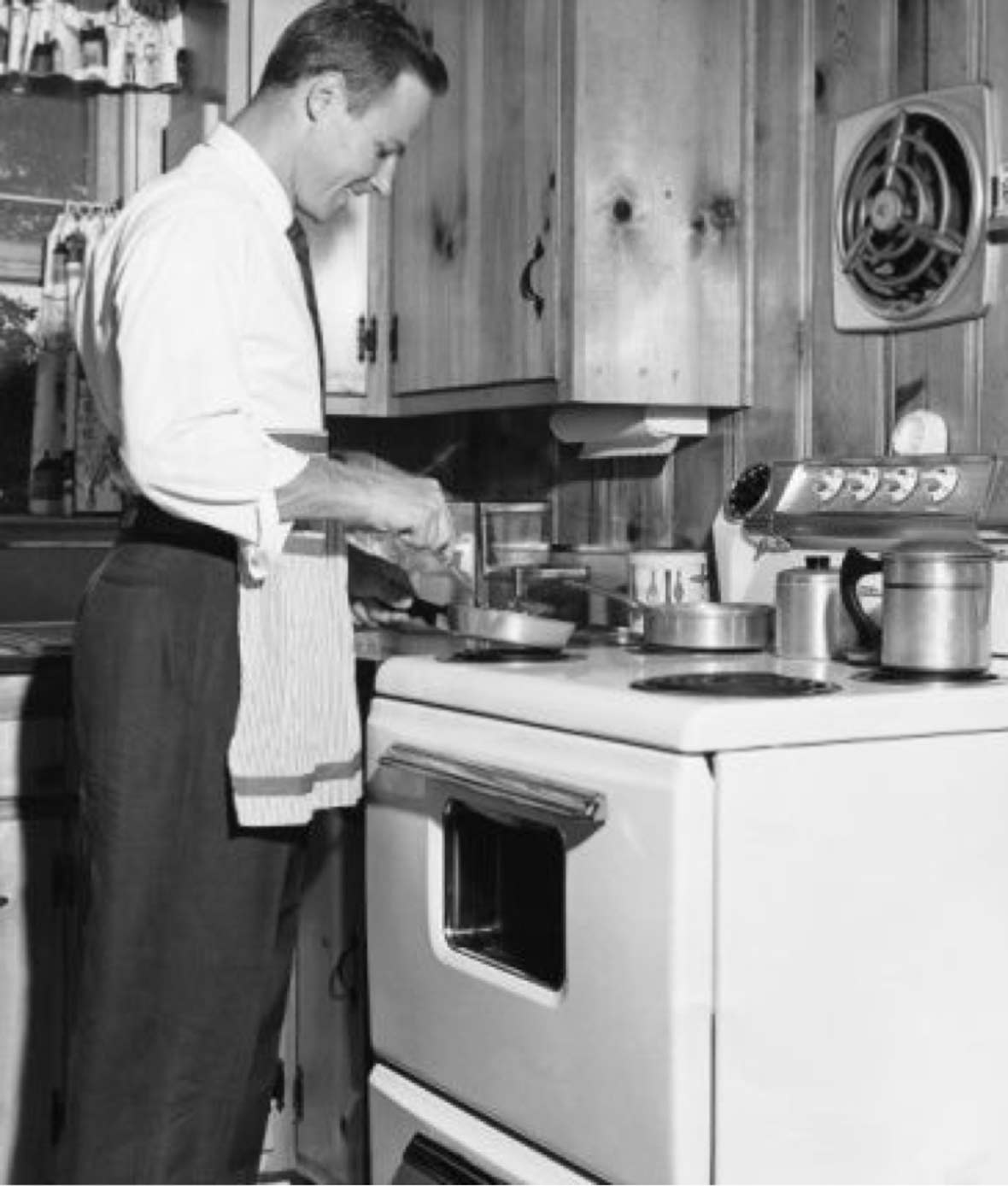 This jam recipe is also known as officer's jam, but it's really not a jam at all. The German name, Rumtopf, seems far more appropriate for what is actually a cocktail of rum-soaked fruit. The idea is that the mixture of fruit, alcohol, and sugar is added to gradually, as different fruits ripen throughout the growing season. This jam, er, preserve, is usually prepared with Christmas in mind, when the potent fruity alcohol is drunk and the highly spirited fruit can be served on its own or with ice cream and pound cake. If you're in a hurry, you can make this jam recipe in one go, preferably in late summer, when lots of different fruits should be available. However, I do find it more fun to add the fruit over several months, whenever I have a surplus.–Pam Corbin
LC A Foolproof Gift Note
No thinly veiled looks of disappointment on the faces of recipients' faces of this edible gift. Chances are you'll see instead a profound sense of gratitude. Course, that's assuming you can bear to part with this boozy fruit preserves. Regardless of whether you intend to gift it or keep it, start making your jam, adding fruits and hooch along the way according to the season. You're welcome.
Bachelor's Jam
Quick Glance
30 M
90 D

Makes two 12-ounce jars
Special Equipment: You'll need a large glazed stoneware or earthenware pot with a tightly fitting lid and small plate, saucer, or other flat object that will fit inside the pot and keep the fruit submerged.
Print Recipe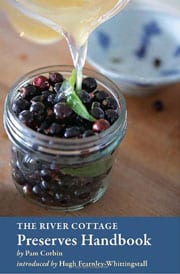 Ingredients
Fruit in season

4 to 8 cups 80-proof booze, whether rum, brandy, vodka, or gin

Granulated sugar (Use 1 cup plus 2 tablespoons of sugar per pound of fruit)
Directions
1. Choose just-ripe fruits as they appear through the summer and fall. I normally kick off the pot with some of the first sweet strawberries of the season. Place these in the bottom of your pot and, for every pound of fruit, sprinkle over 1 cup plus 2 tablespoons of sugar. Leave this for an hour or so, then pour in about 4 cups of your chosen alcohol. Place the saucer on top of the fruit to make sure the fruit remains immersed. Then cover the pot with plastic wrap and, finally, a close-fitting lid. Cover and refrigerate.

2. Carry on like this throughout the summer and autumn, adding raspberries, cherries, peaches, plums, damson plums, pears, grapes, and blackberries as they come into season. (I avoid currants and gooseberries because their skins tend to toughen in the alcohol syrup, and I find rhubarb is too acid for the pot.) Add the sugar each time too, and keep topping up the alcohol so that it always covers the fruit by about 3/4 inch.

3. Do not stir the fruit at any point, just let it sit in its layers. When the pot is full to the brim, cover it tightly with a fresh piece of plastic wrap and keep it in the fridge for a couple of months before you start enjoying the jam. (LC Editor's Note: There's no need to actually "preserve" the jam in the sense of sterilizing jars and sealing them and so forth. The refrigeration and booze will do the trick.) Just prior to using, dig deep and give the contents a good stir to combine all the scrumptious flavors. Use the jam within 1 year.
Recipe Testers Reviews

What an intriguing recipe with a charming name. Talk about simple and oh, so good. Although I have not had time for the jam to mature, it has given me a good idea of what's to come. So far I have used raspberries, strawberries, and blueberries, but can see how versatile this would be throughout the seasons. If there are plums available this week, I will be adding those to the pot, too. Just fruit, sugar, and rum—and no stirring. It's very hard to be patient and wait! The texture is fairly thick, gooey, and fruity and would be excellent on pound cake, ice cream, and in savory preparations such as with roast pork. I may give this an even higher rating after it has sat for longer. We'll just wait and see!
Bachelor's Jam Recipe © 2010 Pam Corbin. All rights reserved. All recipes and photos used with permission.
If you make this recipe, snap a photo and hashtag it #LeitesCulinaria. We'd love to see your creations on Instagram, Facebook, and Twitter.