Making these baking powder biscuits isn't hard. (Trust us.) All it takes is a light hand with the flour, shortening, and milk. You don't even need a biscuit cutter–a drinking glass with do. Devour them warm from the oven, whether plain or slathered with butter or jam or both.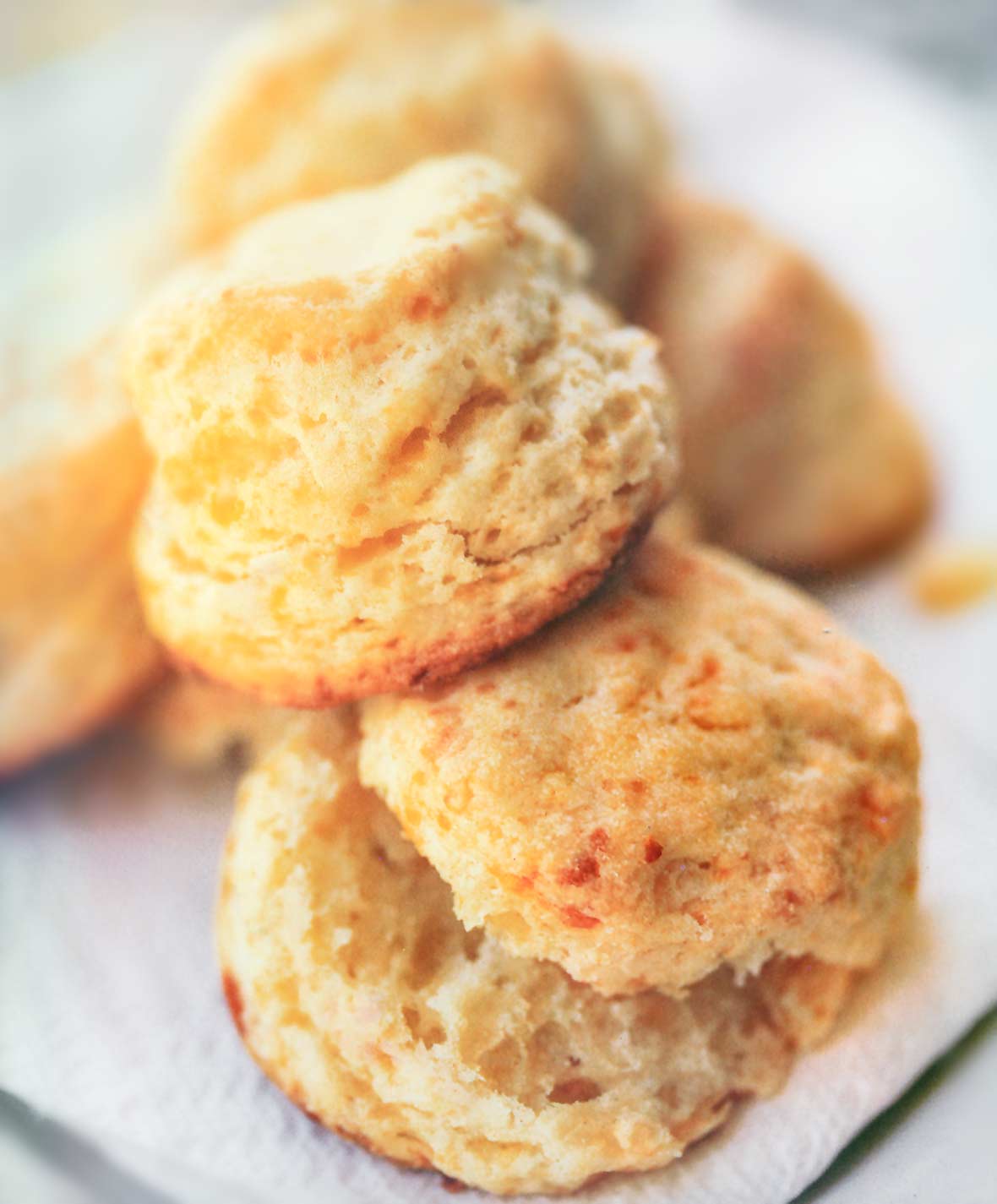 In our book, there are two types of biscuits. The ethereally airy, flaky, unimaginably decadent cream biscuit that just sort of disintegrates the moment you deign to eat it. And the splendidly sturdy and versatile baking powder biscuit, which isn't quite as lofty as cream biscuits but is remarkably tender and makes an able accompaniment to anything you want to slather or stack upon it, whether butter or jam or eggs or bacon or fried chicken. Originally published May 9, 2007.–Renee Schettler Rossi
Baking Powder Biscuits
Quick Glance
10 M
25 M

Makes 12 to 14 biscuits
Print Recipe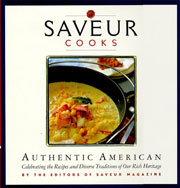 Ingredients
1 teaspoon butter

2 cups all-purpose flour, plus more for the work surface

1 tablespoon baking powder

1 teaspoon salt

1/3 cup vegetable shortening, chilled

1 cup whole milk
Directions
1. Preheat oven to 425°F (220°C). Butter a baking sheet.

2. Sift the flour, the baking powder, and salt together into a large bowl. Add the shortening to flour mixture in 5 or 6 large pieces, cutting it into the flour with a pastry cutter or rubbing it in with your fingers. The mixture should have the consistency of coarse meal with no large pieces of shortening visible. Add the milk and stir in with a fork just until the mixture pulls away from sides of bowl. The dough will be quite sticky.

3. Turn the dough out onto a lightly floured surface. Dust your hands with flour and gently knead the dough just until it's no longer sticky, about 30 seconds. Pat the dough into a 9-inch circle that's about 3/4 inch thick. Cut out biscuits with a cookie cutter or the rim of a juice glass and place them on baking sheet. If the biscuits touch each other, they'll have tender sides when baked; if you prefer crisper sides, separate them a bit. Using floured hands, gently push the scraps into one another and press them together and cut out more biscuits.

4. Bake until the biscuit tops are golden brown, 12 to 15 minutes. Remove from the baking sheet and let them cool ever so slightly. Serve while still hot.
Baking Powder Biscuits Recipe © 2007 Editors of Saveur Magazine. Photo © 2007 Christopher Hirsheimer. All rights reserved. All recipes and photos used with permission of the publisher.
If you make this recipe, snap a photo and hashtag it #LeitesCulinaria. We'd love to see your creations on Instagram, Facebook, and Twitter.