These Portuguese coconut custard tarts are little pastries that look like cupcakes. They're a classic in which the best parts of creamy milk custard and eggy macaroon come together in very Portuguese fashion.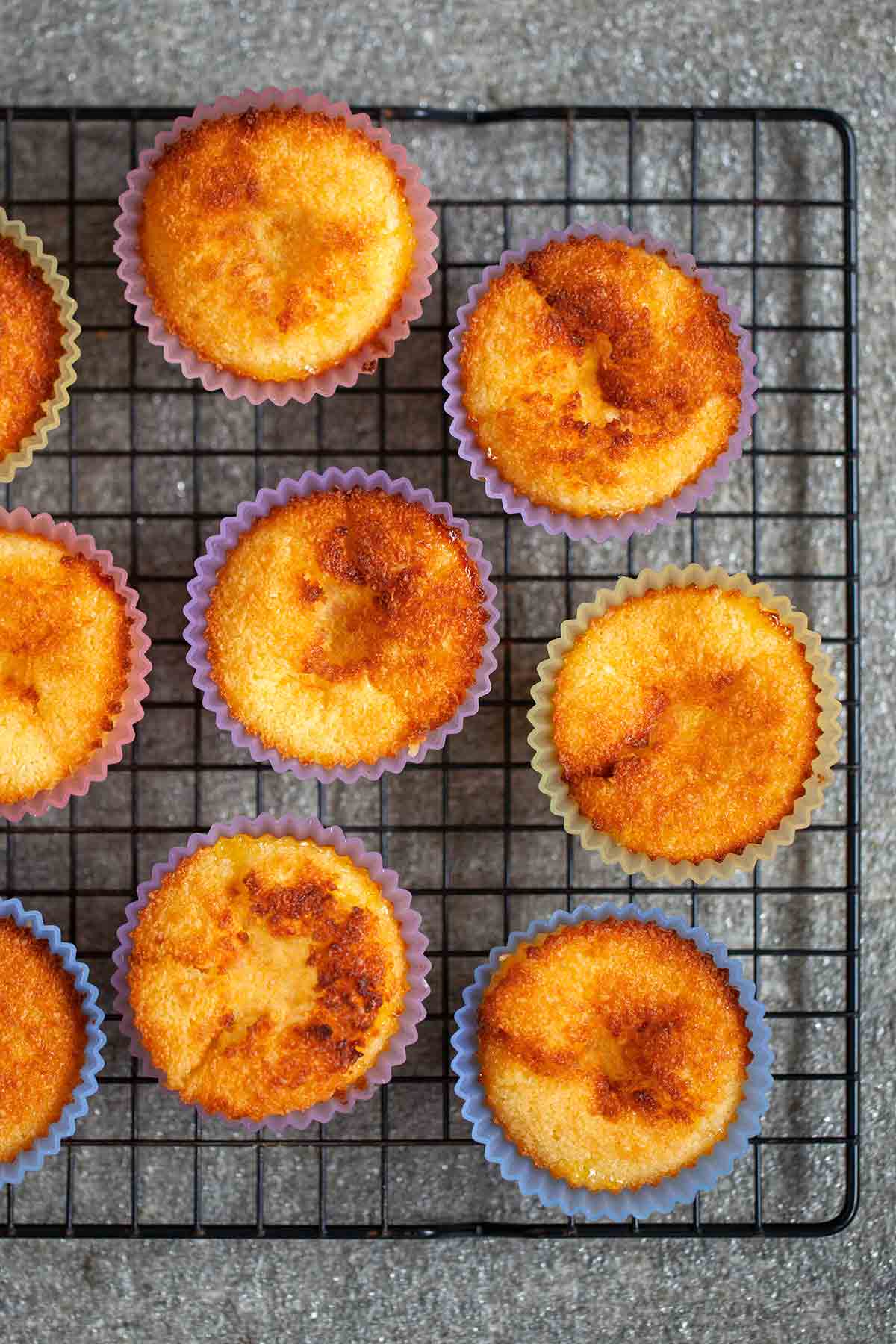 Do Portuguese custard tarts need to be refrigerated?
If you don't make all these little coconut custard tarts disappear the day you bake them, yes, you should cover and refrigerate them. We vastly prefer the taste of them when warm, so slip them in a toaster oven or a low oven for about 10 minutes to bring them back to their original taste and texture. The dessert tarts are best consumed within a day or two…which shouldn't be a problem.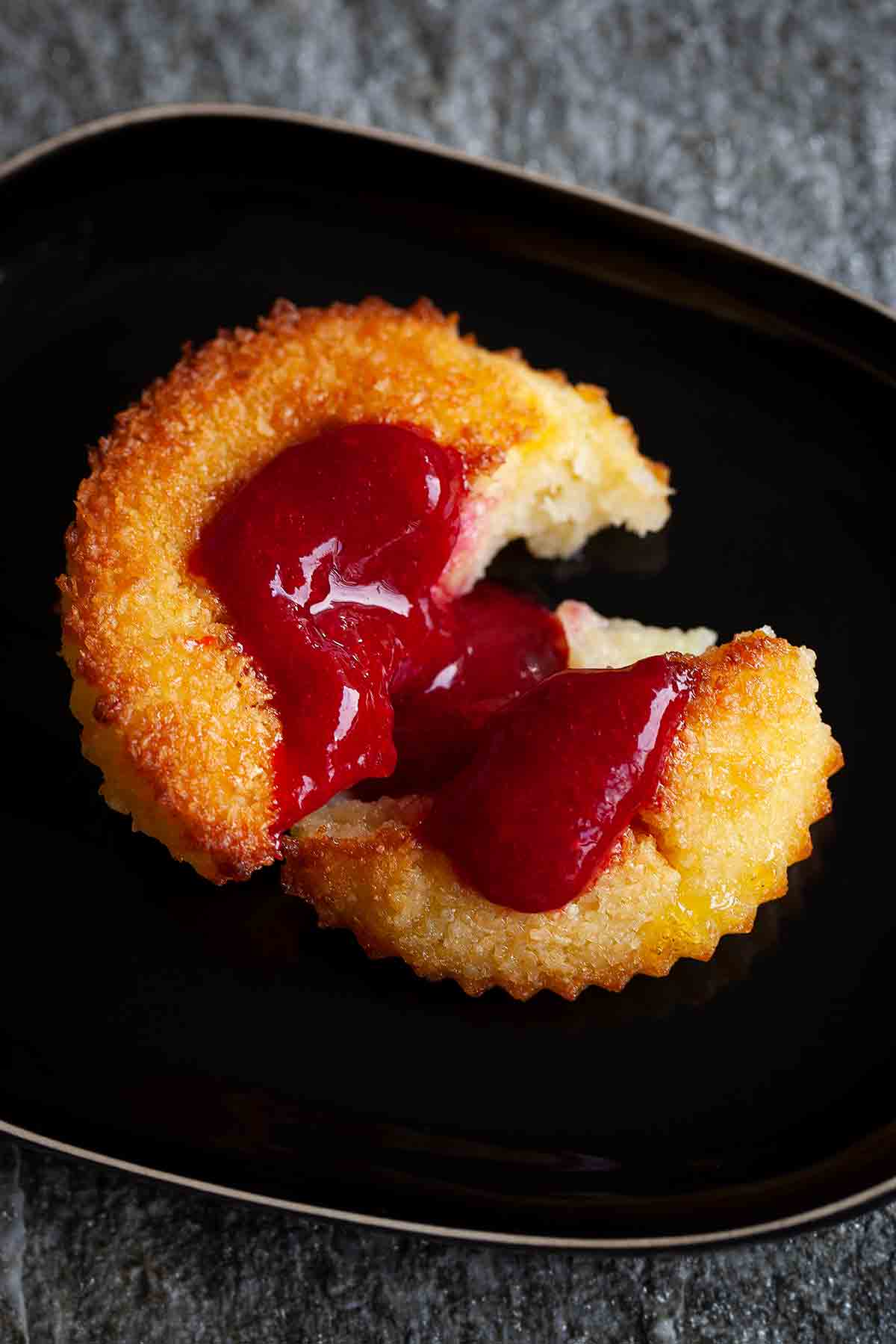 Portuguese Coconut Custard Tarts
Quick Glance

(19)

15 M
45 M
Makes

10

pastries
Print Recipe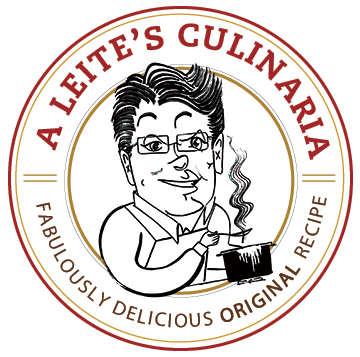 Ingredients
Directions
Preheat the oven to 375°F (190°C). Adjust the oven rack to the middle position. Line a 12-cup muffin tin with 11 paper cupcake liners and, if desired, coat the liners with the nonstick vegetable spray oil.
☞

Tester tip:
To avoid the tarts sticking to paper liners, you can do what reader Olga DeMedeiros does and rely on foil cupcake liners sprayed with nonstick vegetable spray to ensure your tarts slip out easy peasy.
In a small bowl, dissolve the cornstarch in 1/4 cup milk.
In a food processor, shred the coconut flakes for 30 seconds.
In a large bowl, stir the eggs and sugar together with a wooden spoon. One by one, add the cornstarch mixture, the remaining milk, the coconut, melted butter, and lemon extract, stirring well after each addition.
Ladle the custard into the paper cups, filling each 1/4 inch from the top. Make sure to stir the custard frequently to keep the coconut evenly distributed. You'll be able to fill 10 to 11 liners.
Bake for 25 to 30 minutes, until the coconut is nicely toasted. Cool completely in the muffin tin before serving. Originally published March 10, 1999.
Print Recipe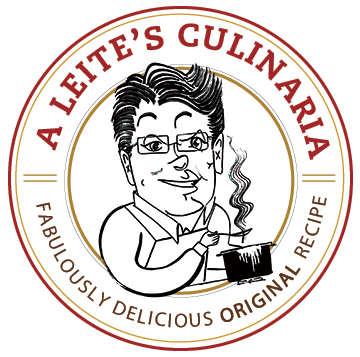 Recipe Testers' Reviews
These Portuguese coconut custard tarts really brought back some memories as my grandmother used to make something very similar to these. I didn't even realize it until I ate the first one and found myself thinking of her. This recipe is so very easy and sweet and yummy and rich.
Now that I'm older, I like my desserts less sweet, so I would use unsweetened coconut next time or a combination of sweetened and unsweetened.
I got 11 tarts out of this (perhaps my old muffin tin has smaller than standard cups). Also, the tarts stuck in my cupcake liners, so perhaps I would use the foil liners next time and spray them. I adjusted quickly, though, and ate them with a spoon! I baked them for 25 minutes and when I checked them they were still pretty soft, so I rotated the pan and gave them another 5 to 7 minutes and took them out. The tops were golden brown and the insides were still fairly soft. I would add another few minutes next time for a total of 35 minutes, maybe rotating the pan halfway through.
These would be great to bring to a potluck dinner or just to have in the fridge for a wonderful, quick snack or dessert.
These tasty little tarts are similar to the ubiquitous Pasteis de Nata seen all over Portugal, but without the time commitment of making puff pastry. The ingredients are readily available and they come together in a snap. The coconut adds a welcome complexity to the custard and also helps create a beautiful golden brown topping. The end product is a humble but delicious little pastry which would be perfect as an accompaniment to afternoon tea.
Because they were baked in paper muffin liners, we attempted to eat them by hand. The bottoms stuck to the paper a bit and were greasy where the butter leaked out, leading to a somewhat messy eating experience. Next time I might try them in ramekins and serve them with a spoon. I believe the recipe could also be improved by cutting back a bit on the sugar. One cup of sugar plus the sweetened coconut made for a very sweet tart.
One per person was plenty.
Portuguese Coconut Custard Tarts Recipe © 2001 David Leite. Photos © 2020
Cenk Sönmezsoy
. All rights reserved. All materials used with permission.