Subscribe iTunes | Spotify | Stitcher | Amazon | Google | iHeartRadio | TuneIn
Chat with us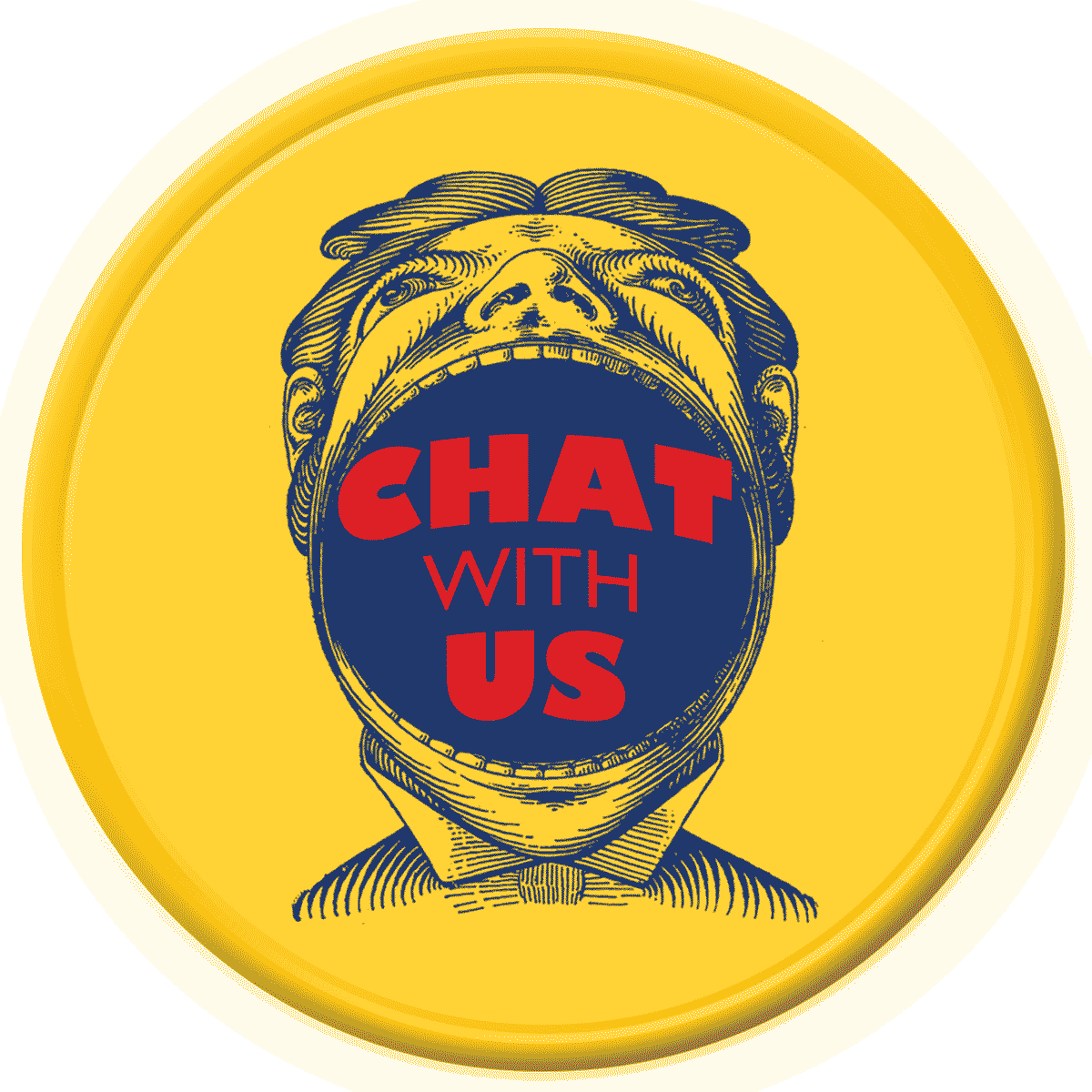 Have a cooking question, query, or quagmire you'd like Renee and David to answer? Click that big-mouth button to the right to leave us a recorded message. Just enter your name and email address, press record, and talk away. We'll definitely get back to you. And who knows? Maybe you'll be featured on the show!
In this episode
Have a question, query, or quagmire you'd like Renee and David to answer? Click that red button to the right, or click on this link to leave us a recorded message. Press and talk away and maybe you'll be featured on the show!
As you know, the world premiere of our brand-spanking-new podcast came and went a couple weeks ago, and it drew its share of critical acclaim, and not just from our moms. Ah, yes. We laughed. We cried. And that was just me and David recording the darn thing and nervously—okay, obsessively—clicking the podcast's page on iTunes to see how many admirers had starred it in the two and a half or so minutes since we'd last checked.
But now we've gotten our attention back where it ought to be: on you, dear reader. Whereas the first podcast was all about introducing our regular cast of characters, we decided the second one ought to be dedicated to sharing with you those who inspire us. Namely, the creative, generous, and soulful women who've nourished and otherwise nurtured us—we're talking, of course, about our moms, grandmoms, and great-grandmoms. But we're not talking just about them. We actually stretched the definition to embrace not just our matriarchs but all those women who've taken it upon themselves to mother us in some fashion. They include Beth Kujawski, a longtime LC reader who holds staunch opinions and deep convictions about brownie recipes—fudgy versus cakey, nuts versus no nuts, frosted versus unfrosted—and isn't afraid to share them. There's also blogger and Homesick Texan Lisa Fain, who schools us on her time-honored family recipe for Chicken-Fried Steak. We even have a few words with the woman who started it all, Momma Leite, who chats about her carne assada (which David says makes the Leite men love her all the more).
☞ MAKE THE RECIPE: MOMMA LEITE'S CARNE ASSADA
And, because heaven forbid we go more than 10 minutes without heaping attention on David (after all, the tagline for his blahg says, "It really is all about me"), when you listen to this podcast you'll get a glimpse of how he imagines his life would be if he were a mother. (Yes. You heard me. Say it with me—oh, brother.)
So here you have it—a handful of the many, many women who, in our combined experience, possess both the sass and the class to up the ante in the kitchen and, by extension, in our hearts. And for that we couldn't be more grateful—or humbled.