This homemade muesli is an easy, healthy breakfast recipe that just may banish boxed cereal with dusty-tasting grains forever from your morning routine.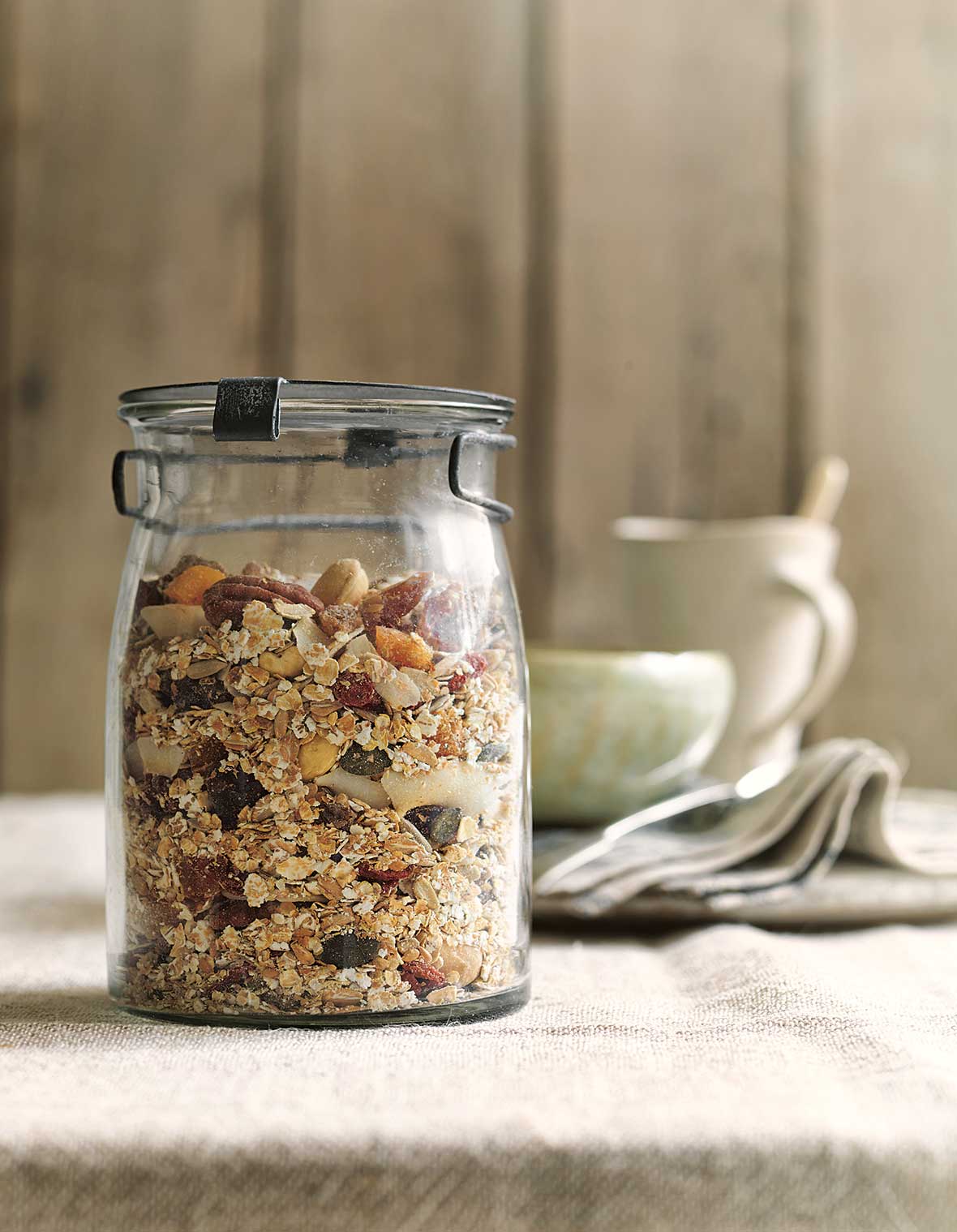 "Homemade muesli is so much less sugary than the expensive store-bought brands that often contain nothing but rather dusty-tasting grains and too many raisins," asserts author Ghillie James. We think we've found a soulmate in her. In her recipe, which follows, she gives you all the perfect proportions for a healthy, easy breakfast cereal so that you can make it your own and vary the grains and fruit and nuts as you please. Your homemade muesli creation is limited only by the confines of your imagination (and maybe the nut and fruit bins at your local grocery store).
As for how to serve the muesli, grabbing a bowlful on the go with a dribble of milk or a blob of yogurt (and a modicum of honey, if you please) isn't a bad way to go. Neither is heating it with a little milk (whether from a cow or a nut or a seed or a grain or whatever) and tucking into it while hot. Homemade muesli is also swell stirred into your fave boxed breakfast cereal or even sprinkled over arguably less healthful things like ice cream, in case you're the sort who indulges in breakfast dessert. Originally published May 12, 2014.–Renee Schettler Rossi
Homemade Muesli
Quick Glance

(2)

10 M
10 M

Maeks 11 to 15 cups
Print Recipe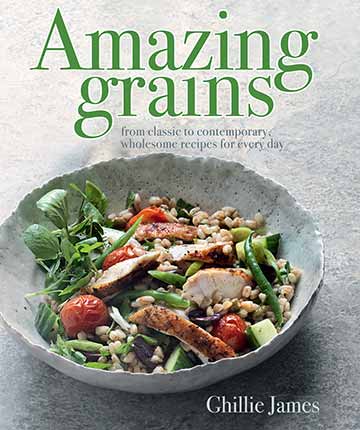 Ingredients
Email Grocery List
Directions
Preheat the oven to 350°F (180°C).
If you prefer a raw muesli, mix the grain flakes, oats, and bran, if using, in a large bowl. If you prefer a toasted muesli, mix the grain flakes, oats, and bran, if using, on a rimmed baking sheet and spread the grains so everything is 1/4 to 1/2 inch deep. (You may need 2 baking sheets.) Bake for 6 to 8 minutes, or until the grains look lightly toasted (but not browned) when you stir them with a spoon. Transfer the toasted flakes to a plate or another baking sheet and let cool to room temperature. Dump the flakes in a large bowl.
Stir in the seeds, dried fruits, nuts, and chocolate or banana chunks, if using, as well as anything else you want to add to the grains. Dump the muesli in an airtight container, cover, and store at room temperature for up to a couple weeks.
Print Recipe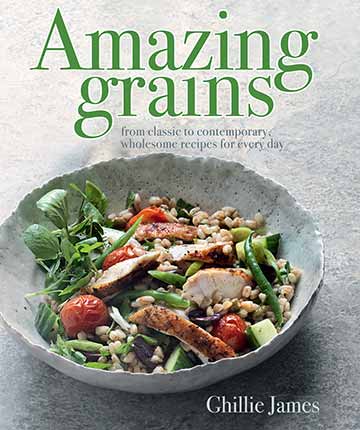 Variations
The Author's Favorite Homemade Muesli

Follow the instructions above, using 2 1/2 cups barley flakes, 2 1/2 cups rye flakes, 3 3/4 cups oat flakes, 2 tablespoons wheat bran, 1 1/2 tablespoons pumpkin seeds, 3/4 cup roughly chopped Brazil nuts, 3/4 cup chopped dried apricots and raisins, a handful each broken dried banana chips and coconut shavings, and 3 tablespoons chia seeds.

Superfood Homemade Muesli

Follow the instructions above, using 5 cups quinoa flakes, 5 cups oat flakes, 1/2 cup goji berries or dried blueberries, 1/2 cup chopped dates or prunes, 4 tablespoons chia seeds, 2 tablespoons flaxseeds, and 4 tablespoons toasted blanched almonds.

Gluten-Free Homemade Muesli

Follow the instructions above, using 2 1/2 cups gluten-free oats, 5 cups quinoa flakes, 2 tablespoons flaxseeds, 2 tablespoons sunflower seeds, 3/4 cup toasted, roughly chopped, whole almonds, and 3/4 cup dried fruit.

For more variations, see the comments below.
Recipe Testers Reviews
Homemade Muesli Recipe © 2014 Ghillie James. Photo © 2014 Jonathan Gregson. All rights reserved. All materials used with permission.
If you make this recipe, snap a photo and hashtag it #LeitesCulinaria. We'd love to see your creations on Instagram, Facebook, and Twitter.