You have about 144 hours until the big day. The Super Bowl of holidays. The highest of High Holy Food Days. And we've been slamming you with recipes both brand-new and beloved for the past several weeks. But have you been listening? If you're like me, the answer is a resounding "NO!" I'm only now starting to figure out what the hell I'm going to make next week. (We're lucky because we have it easy this year—we're guests of our friends Matty and Janet, as we alternate being hosts each year. But we have our dear friend Nora coming for the holiday. She's from Uruguay, and this is her first New England Thanksgiving. How can I possibly NOT make something, right?!)
So to help me, and all you other procrastinators, we've put together this quick reference guide for all things Thanksgiving, including recipes for everything. Including how to buy a turkey, how to deal with Thanksgiving disasters, and, the biggest question of all, where in hell is the thickest part of the thigh? Happy, happy. Gobble, gobble. Now go grocery shop, for God's sake. This post has been updated. Originally published November 21, 2014.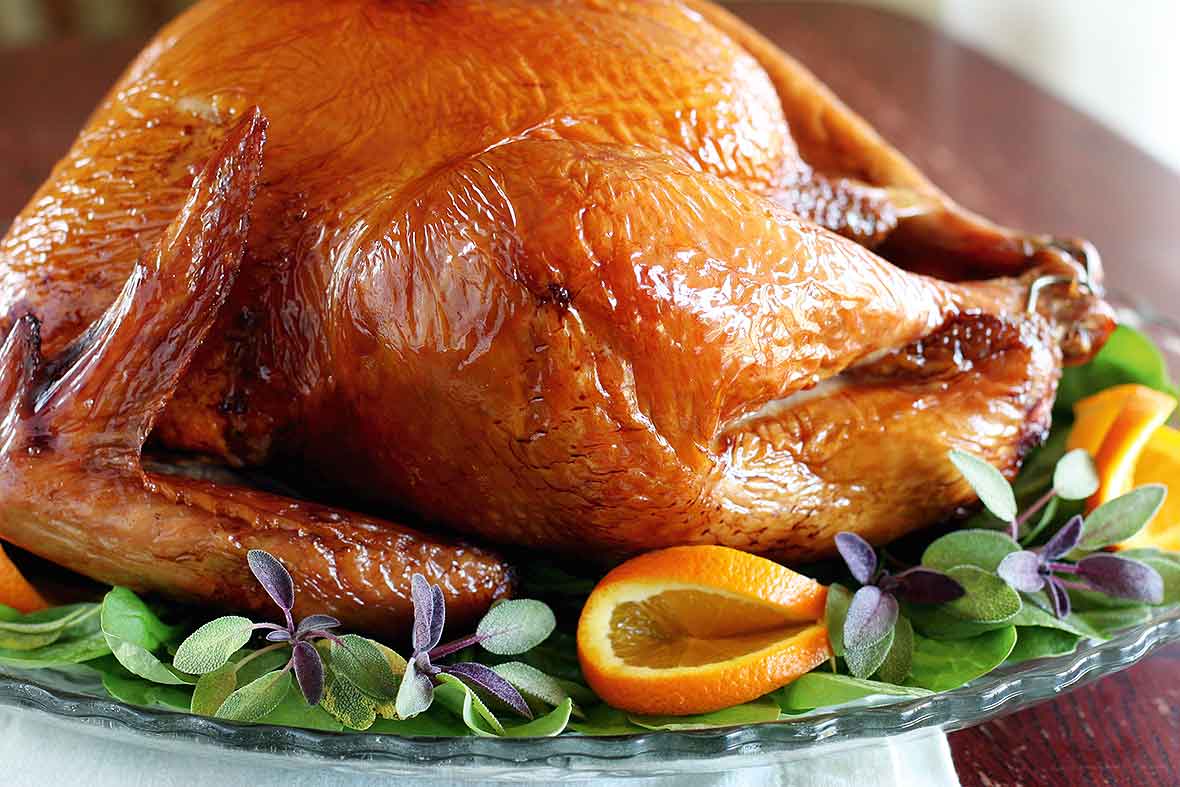 Smoked Turkey Recipe
Thanksgiving Turkey Recipes
Portuguese Thanksgiving Recipes
New-Fangled Thanksgiving Recipes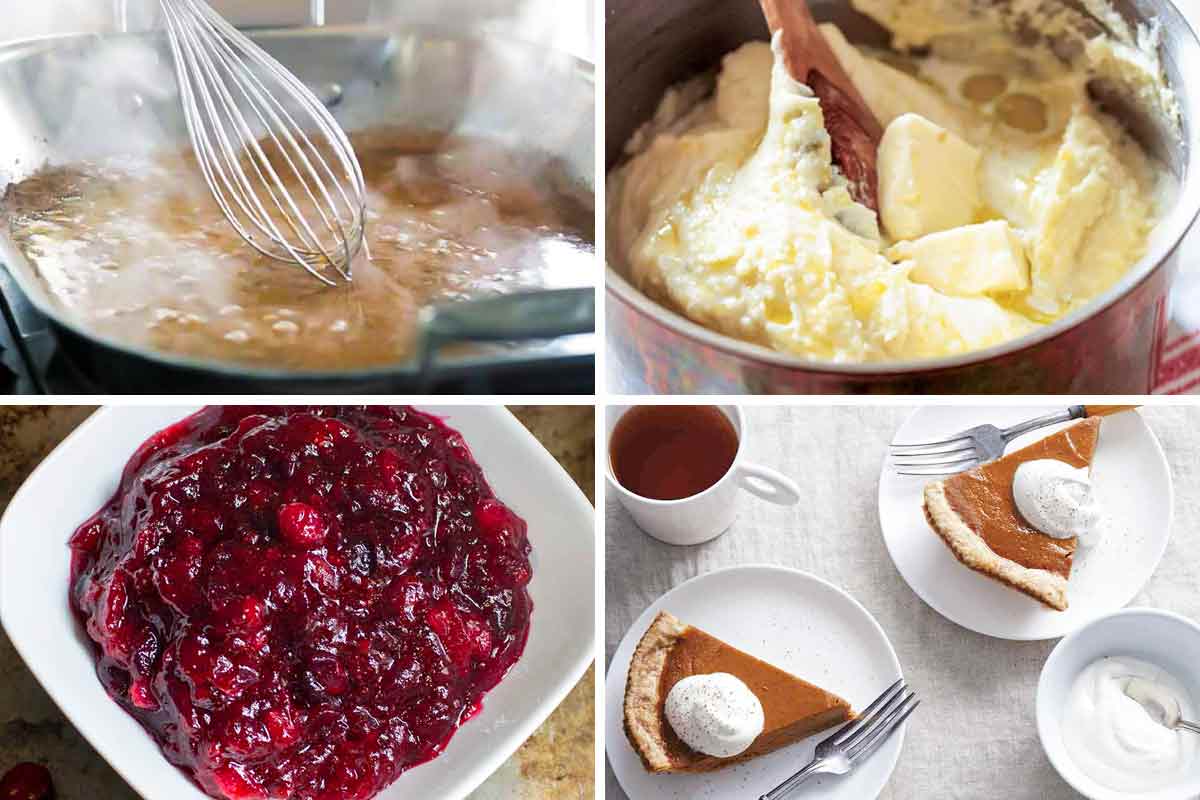 Old-Fashioned Thanksgiving Recipes
Make-Ahead Sides Recipes
Cranberry Recipes
Thanksgiving Tarts and Pies Recipes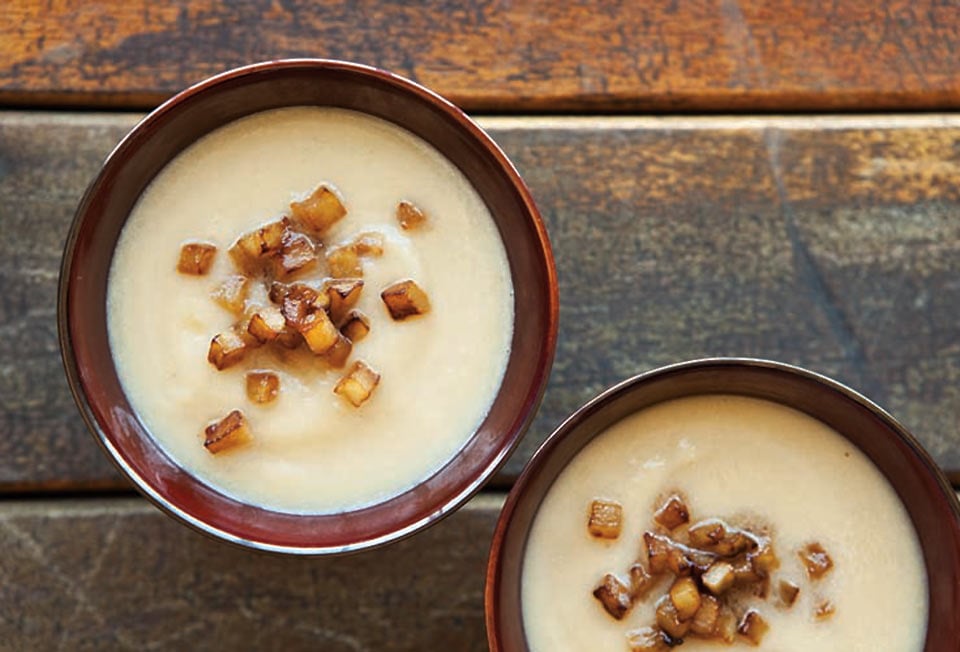 Gluten-Free Thanksgiving Recipes
Vegetarian Thanksgiving Recipes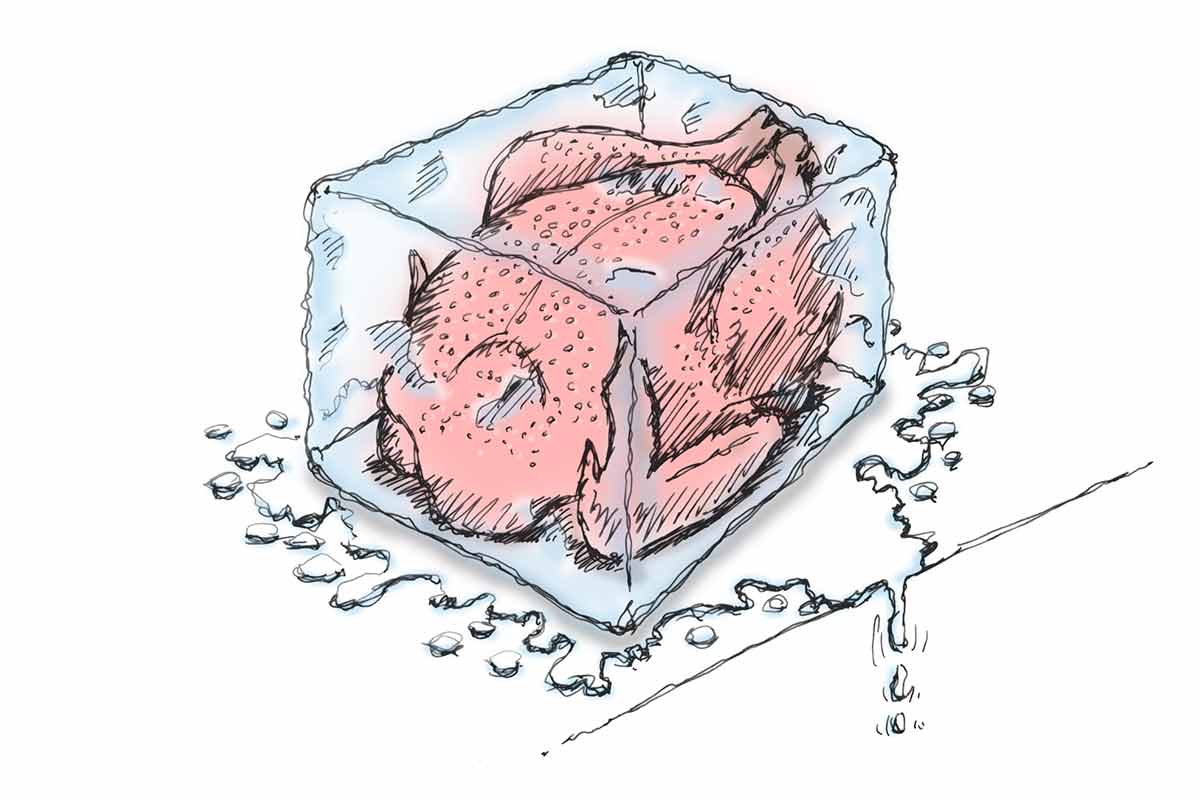 How to Avoid the Biggest Thanksgiving Disasters
How to Buy a Thanksgiving Turkey
Where is the F&$k!ng Thickest Part of the Thigh?
© 2014 David Leite. All rights reserved. All materials used with permission.