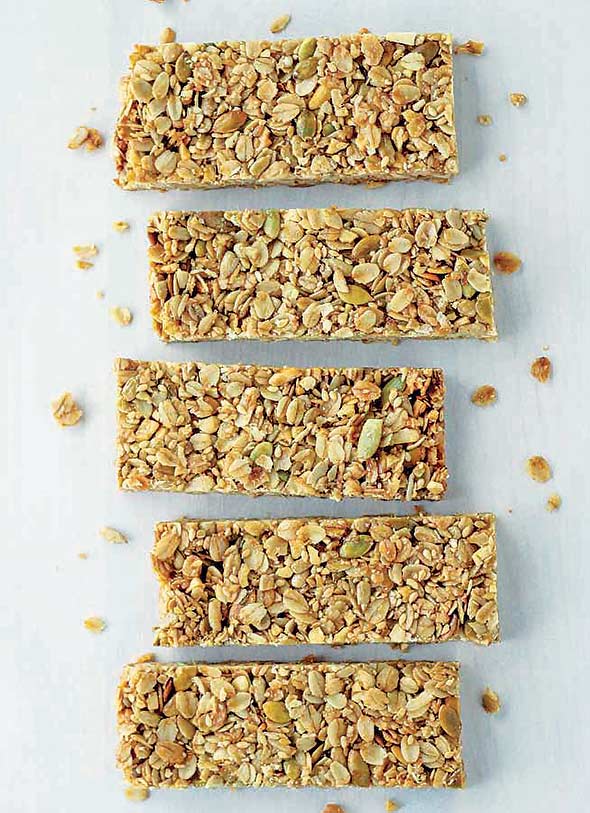 LC As You Wish Note
We quite like these gluten-free cinnamon granola bars as is. But that didn't keep us from playing around a little with various nuts, seeds, spices, and dried fruit. You know, just to keep things interesting. Have a combination of ingredients you quite like with this recipe? Let us know in a comment below.
Cinnamon Granola Bars
Quick Glance
Quick Glance
20 M
1 H

Makes 12 bars
Print Recipe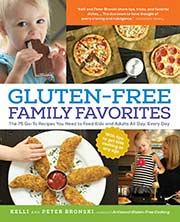 Ingredients
Directions
Preheat the oven to 350°F (175°C). Oil a 9-by-13-inch (23-by-33-centimeter) baking pan.
Place the blanched almonds in a resealable plastic bag and use a rolling pin or the bottom of a heavy skillet to crush the almonds into small pieces.
Combine the crushed almonds, oats, pepitas, sunflower seeds, flaxseeds, if using, cinnamon, nutmeg, ginger, and salt in a large bowl. Drizzle on the agave nectar, 1/3 cup olive oil, and vanilla extract and mix until evenly incorporated. If the mixture feels dry, add the remaining olive oil. Spread the mixture in the prepared baking pan, pressing it firmly with a spatula. Bake for 15 minutes.
Stir the granola, toss in the dried fruit and/or chocolate, if using, and once again press the mixture firmly into the pan. Turn the oven down to 300°F (150°C) and bake for 25 more minutes, until the top is golden.
Let the granola cool completely, about 2 hours. Cut into 12 rectangles with a serrated knife. The bars may be fairly crumbly so handle them gently. Store the bars in an airtight container, separated by parchment paper, for up to 1 week at room temperature or up to 2 weeks in the refrigerator.
Print Recipe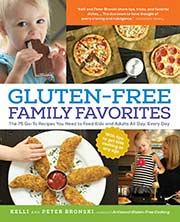 Cinnamon Granola Bar Variations
Cinnamon Granola

Prefer crumbly chunks of granola you can dump in a bowl or grab by the handful to a linear bar? Just follow the recipe above with a few tweaks. Preheat the oven to 325°F (165°C) and line a couple rimmed baking sheets with parchment paper. Spread the granola mixture (minus the dried fruit and chocolate) on the prepared baking sheets and bake for 15 minutes. Stir thoroughly and bake for 15 minutes more, until golden brown. Let cool completely. Crumble to form whatever size granola chunks you desire and add dried fruit and/or chocolate, if using. Store in an airtight container in the refrigerator for up to 2 weeks. You should have 5 to 6 cups.

Chocolate-Dipped Granola Bars

We love kitchen ingenuity. For example, one of our recipe testers made a batch of these granola bars for her kids, but two out of three refused to eat them because the mini chocolate chips had melted into nothingness. The enterprising mom nonchalantly melted some chocolate, dipped the bottoms of the cooled bars in the chocolatey goodness, and waited for them to set. Problem solved. As she noted, "What isn't made better by a little more chocolate?" Keep calm and dip away.
Recipe Testers' Tips
Cinnamon Granola Bars Recipe © 2014 Kelli Bronski | Peter Bronski. © 2015 All rights reserved. All materials used with permission.
If you make this recipe, snap a photo and hashtag it #LeitesCulinaria. We'd love to see your creations on Instagram, Facebook, and Twitter.