When I was a waiter, and we were out of something, the chef would shout, "The [insert dish name here] is 86'd."
What you're looking for is no longer available. Chances are you've ended up here because another site sent you to an incomplete page address–and I apologize profusely for that.
All is not lost, though. Peruse the gems below. They're quite popular.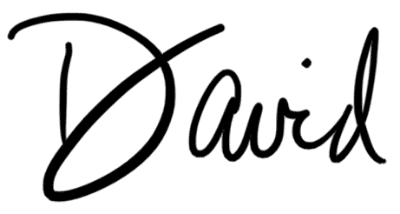 Our Greatest of All Time Recipes
Not Portuguese? Not a problem. It won't lessen your appreciation for these little lovelies with the shatteringly crisp pastry cradling ridiculously creamy custard.
2 hrs 30 mins
Excuse us, but we're too preoccupied stuffing our pieholes with roast pork butt to say anything. Hey, anyone seen the napkins?!
10 hrs
Is anything more soothing than standing before a burbling pot of Marcella Hazan's Bolognese sauce? (Hint: Our answer is absolutely not.)
6 hrs
Homemade corned beef is crazy easy to make. And it's not just for St. Patrick's Day. Although the holiday simply isn't the same without it.
5 d 3 hrs
Proof that it doesn't take buttermilk or an insufferably long overnight brine to make insanely tender, crazily crisp, gosh darn perfect fried chicken.
1 hr 30 mins
Transport yourself to the Mediterranean with this cozy meal of tender chicken thighs that are gently cooked with vermouth, lemon, olives, and prosciutto.
A handful of ingredients and one pot is all you need for this juicy, crisp-skinned roast chicken with shallots, garlic, and lemon.
3 hrs
It's not just about how lovely a turkey imbued with smoke would be. It's also about how lovely more space in the oven on Thanksgiving would be.
4 hrs 30 mins
This is, without any doubt, the BEST brined chicken recipe we've EVER tasted. Seriously. (And did we mention how quick and easy it is?!)
1 d 1 hr 30 mins