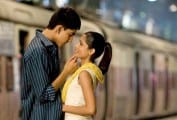 Monica Bhide, author of Modern Spice: Inspired Indian Flavors for the Contemporary Kitchen, offers up perfect accompaniments to the Oscars.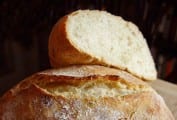 The no-knead bread craze got David clamoring for a plump, round loaf. Cindi Kruth, a longtime LC tester, gave him some of Lexi, her 23-year-old starter. And the results were impressive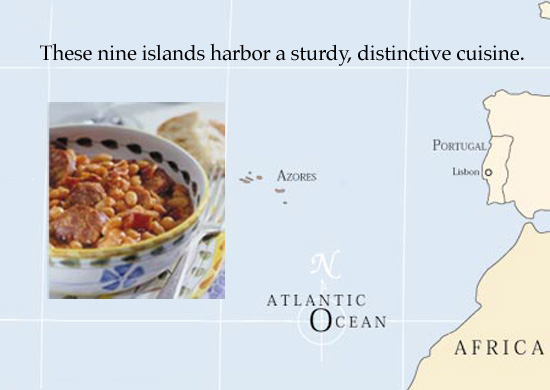 The Azores, the nine-island archipelago 1,000 miles off the coast of Europe, has simple, rugged Portuguese food and recipes all its own.