One jar, two lids. The Orlid Single Spice Jar is airtight and watertight to keep your spices and herbs deliciously fresh. The double lid opens at the click of a button and much like nesting dolls, the spice jars fit into one another to create a spice tower saving you cupboard space. Whether you prefer to shake and sprinkle, or pour and scoop when seasoning, this 2-ounce glass spice jar offers you the choice.
Prepare to meet your shaker.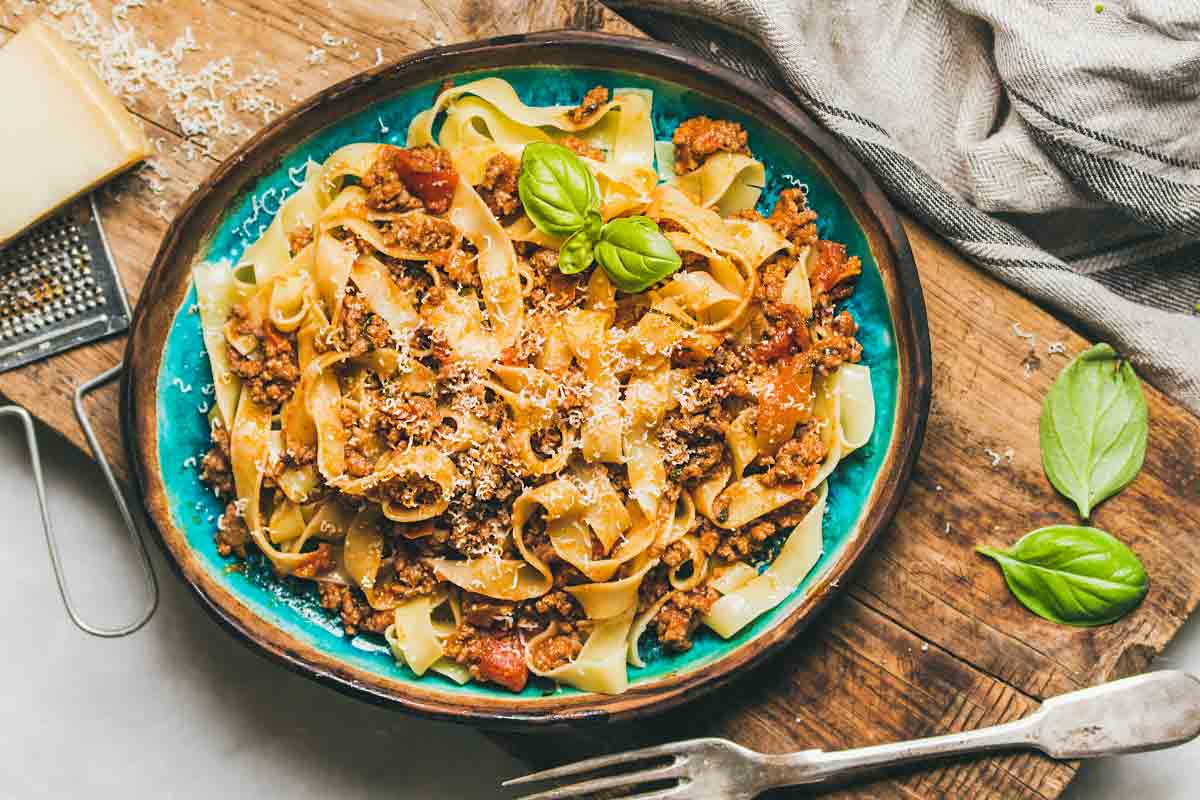 We recommend filling your spice cabinet with these functional spice jars. Whether you are sprinkling some dried oregano into your favorite Bolognese sauce or adding a touch of cumin to your taco filling, these labeled jars should always be within arms' reach of the stove.