You're here:
Home
| Archives for JoAnn Cianciulli
About JoAnn Cianciulli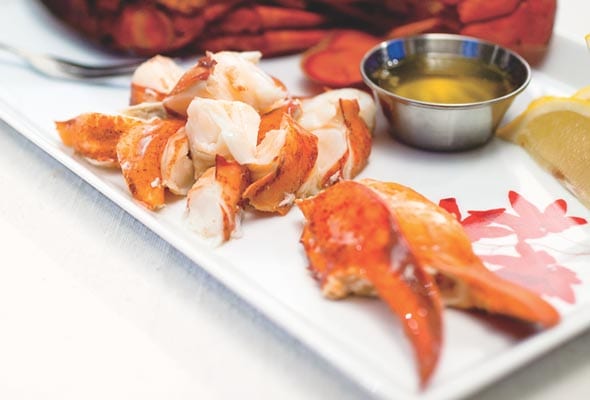 An herbaceous steaming liquid lends a lovely lilt to lobster, drawn butter brings it loads of lusciousness.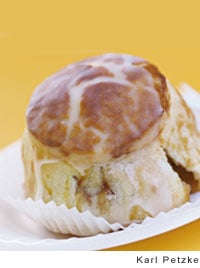 Apple dumplings are a bit homier than the typical apple pie or tart and very easy to make. These apple dumplings are glazed and burst with apple flavor.
Quick Glance
30 M
1 H, 35 M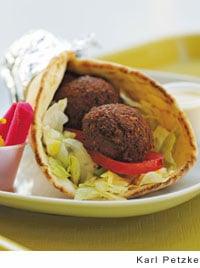 Falafel with tahini sauce is one of the best-known Middle Eastern foods. The falafel are packed with herbs and the tangy tahini sauce has the right kick.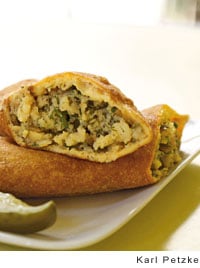 Potato piroshki are the classic hand pies of Russia. Filled with potato, onion, and dill, the piroshki can be fried or baked. One of our must-make piroshki.
Quick Glance
55 M
2 H, 10 M