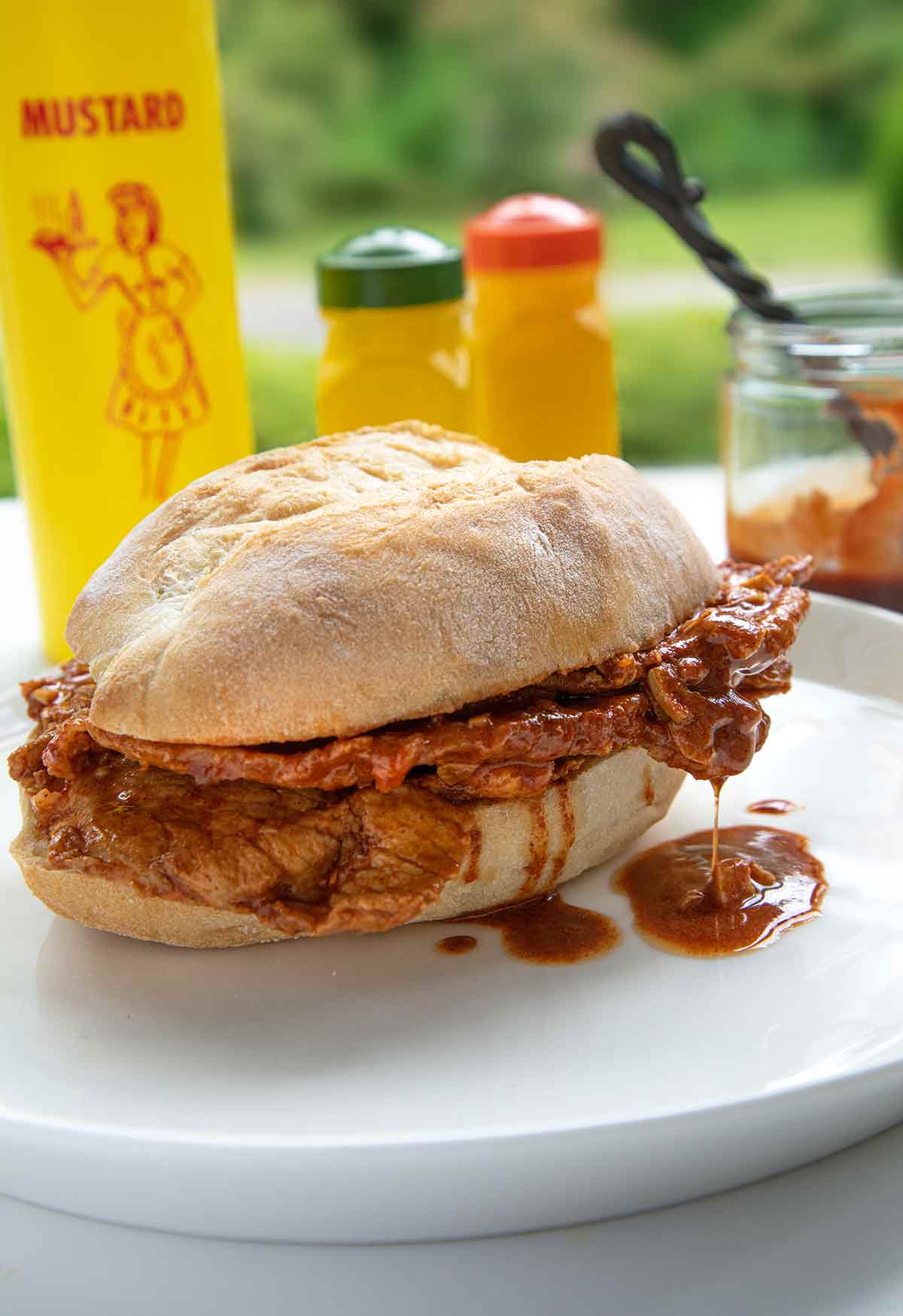 Growing up, I never heard the word bifanas. My family didn't make them. We never ordered them those few times–so few I could count on one hand–we went to a restaurant. We never had them at the St. John of God's summer fair. Suffice it to say that these flavor bombs, these sometimes-drippy, always-alluring Portuguese sandwiches of garlicky marinated pork slices never crossed my lips.
.
Then I spent the better part of 2007 living and working in Lisbon as I researched and wrote my cookbook, The New Portuguese Table. And–I kid you not–for the entire time I was there, I never knew about bifanas, even though the city is studded with bifanas palaces. Casa das Bifanas. As Bifanas Do Afonso. Café Beira Gare. Just to name a few. And Casa das Bifanas was just steps from my apartment! Now, this doesn't mean that I wasn't eating bifanas. I was. Almost daily. I just didn't realize it. Read more "When a Bifana is More than a Sandwich" »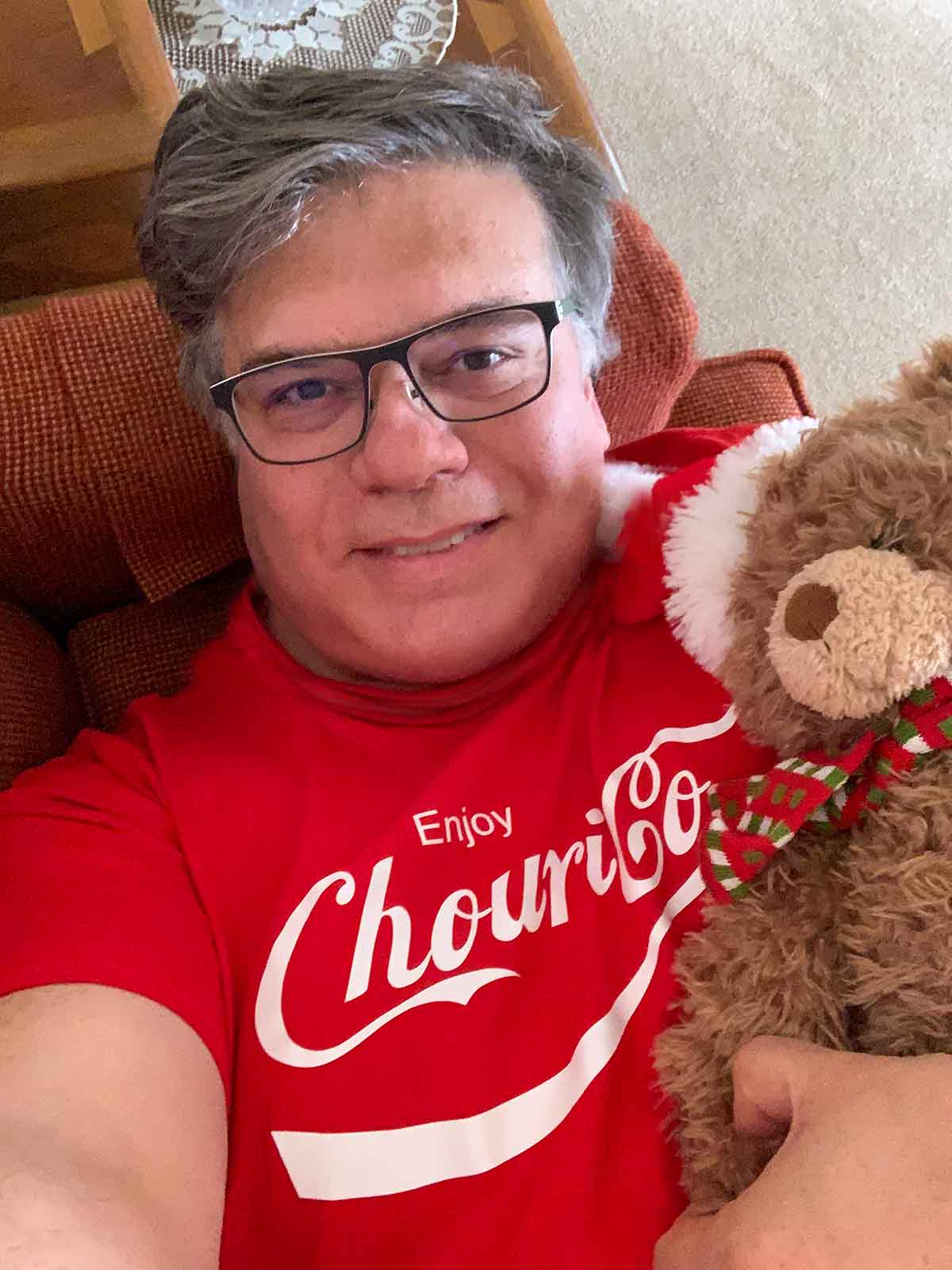 Hygge.
Such a marvelously serpentine-looking word, isn't it? Interestingly, it doesn't sound at all like it looks. It's pronounced hoo-guh, but I always see "higgy."  Then I think "jiggy." Then I think, well, all sorts of athletic bed gymnastics–so let's not go down that rabbit hole together, shall we? Especially as I'm at my mom's home helping her get set up, stocked up, and stay safe.
Hygge is a Danish and Norwegian word that means "a mood of coziness and comfortable conviviality with feelings of wellness and contentment." It's about self-care, connecting with loved ones, and dis-connecting from some of those odious, angst-producing elements in our lives. Like the news, for example. Or people who go on Sunday drives during Thursday rush hour, or shockingly long eyebrow hairs, or the color puce. Read more "Let's Hygge Together!" »
[On Saturday, January 25th, David's beloved dad, Manny, died after a tough battle with mesothelioma and congestive heart failure. All of us at LC are deeply saddened. To honor the man who taught David so much, we're rerunning his Father's Day essay about Papa Leite.–ed.]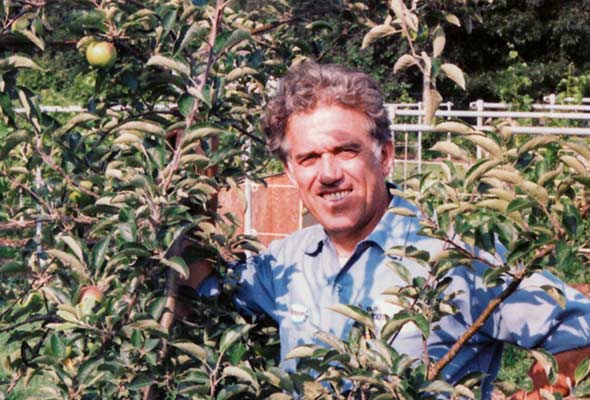 My father is a good man. Just ask my mother. Actually, if you spend enough time with her, she'll tell you anyway, blurting it out while watching TV or holding out a bag of mini Milky Way bars to you. "Manny Leite's a good man," she'll say.
The measure of a good man is calculated by many yardsticks. For my father, it was being a provider. It began with a home. First with a floor, eventually covered in the lightest of oak—"Only three-quarter-inch will do," he'd say—that supported us, two-by-fours that became walls that surrounded us, and, finally, a roof that protected us—all built with his own hands.
Then there was sustenance. He cut a garden from what has to be God's rockiest half-acre, situated behind our house. A grape arbor appeared first. Beneath it, we lingered over many long, lazy meals, just we three. Plump bunches of grapes hung heavily, and my father would pluck some and feed them to my mother. The shaded table grew crowded with our expanding family my father brought over from the Azores. First my grandfather, then my uncle, my aunt, another aunt, and finally my grandmother and the youngest aunt of all. And, in time, their spouses and later their kids gathered round. It was understood back then that this half-acre was on loan: It was meant for me, my wife, and my children—a family that would never come to be. Read more "The Garden of Him" »