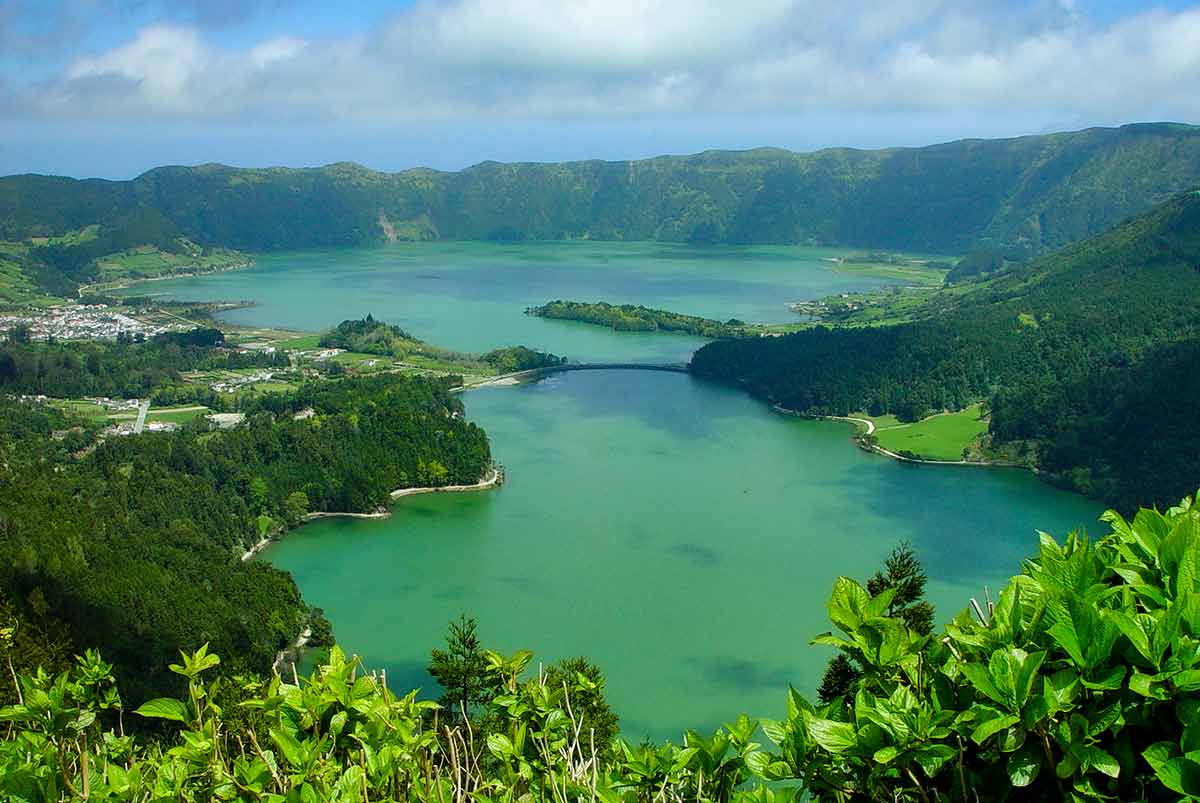 I get all kinds of responses when I tell people where my family's from. My favorite reply was uttered at a party by a young woman swathed in a gauzy, tie-dyed dress who was eating an alarming amount of hummus."Oh, your family's from the Azores?" she gushed. "You know, they're the remains of the lost city of Atlantis. I lived there in a past life."
Most people, regardless of what they think, know surprisingly little about my family's homeland. And even less about Azorean food. And for good reason. The Portuguese islands—São Miguel, Faial, São Jorge and six others—are strewn some 1,000 miles off the coast of Portugal and are happily marooned in the middle of the Atlantic. Unfortunately, so, too is our distinctive cuisine.
Geographic isolation is only one conspirator contributing to the invisibility of Azorean food. Like most peasant cuisines, Azorean cooking is home-based and frugal. Economics prevent most families from frequenting restaurants. My ancestors were so poor that açordas—brothy soups brimming with chunks of crusty leftover homemade bread—were sometimes all there was to fill bellies. Read more "Lost in the Atlantic: The Azores and Its Hearty Cuisine" »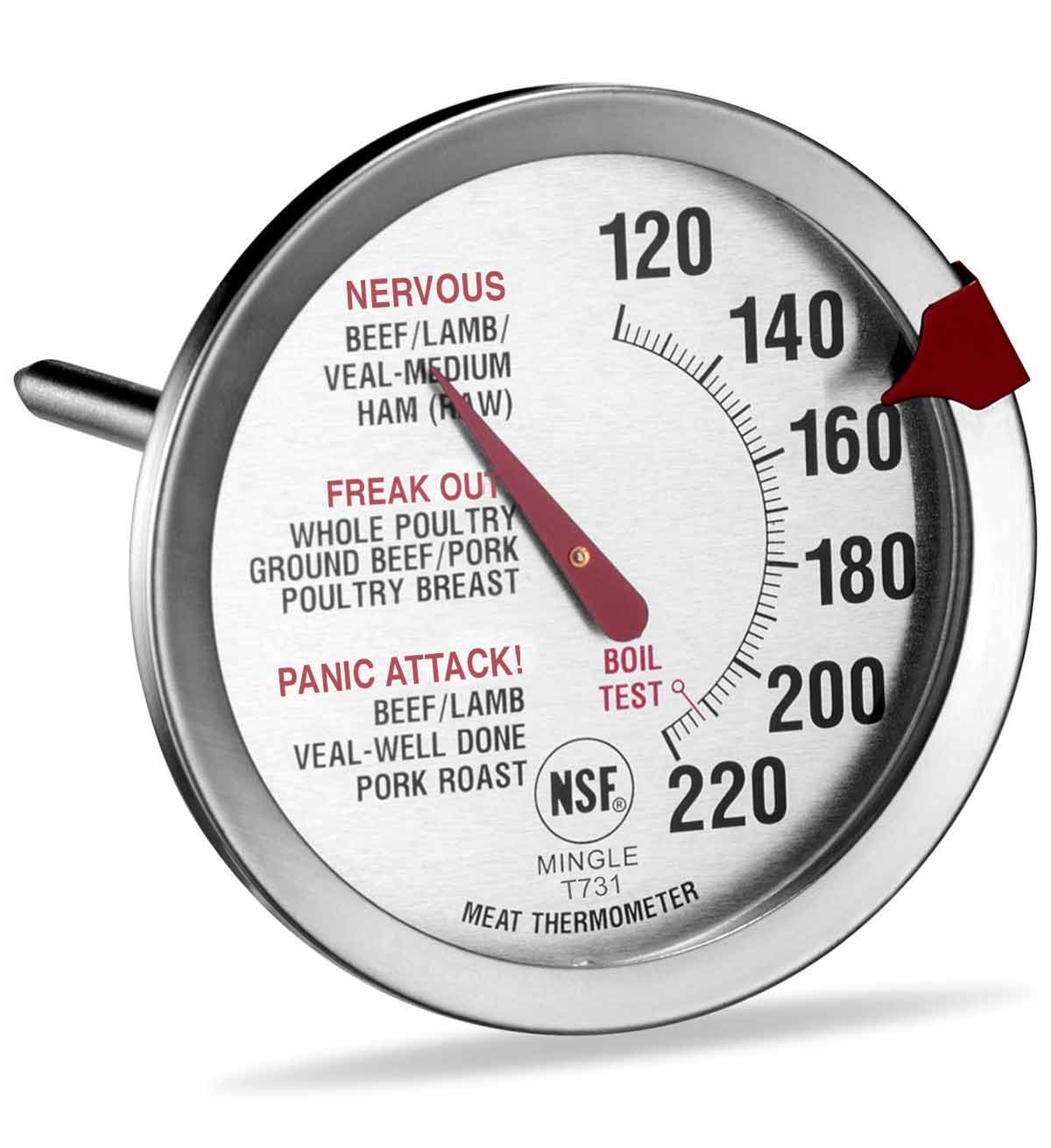 For a long time, every year when it came to the interminable turkey-eating season—November to New Year's Day—I stood there holding a meat thermometer, hands trembling, face twitching, wondering if this bird would be the one I actually cooked correctly. You see, it seemed no matter what I did, I missed the thickest part of the turkey thigh so spectacularly that, for a while, I left the protein-cooking part of the day in The One's hands and I took up the immensely less intimidating baking portion of the entertaining program.
But not before one memorable Thanksgiving when I had to call our friend Matty, a former butcher, into the kitchen to salvage the bird, not to mention my flagging self-esteem. (To his great credit, Matty, a man who'll use anyone's misfortunes as grist for a few minutes of hilarious stand-up cocktail chatter, never breathed a word of it to anyone. At least, never in my presence.) Read more "Where is the Thickest Part of a Turkey Thigh?" »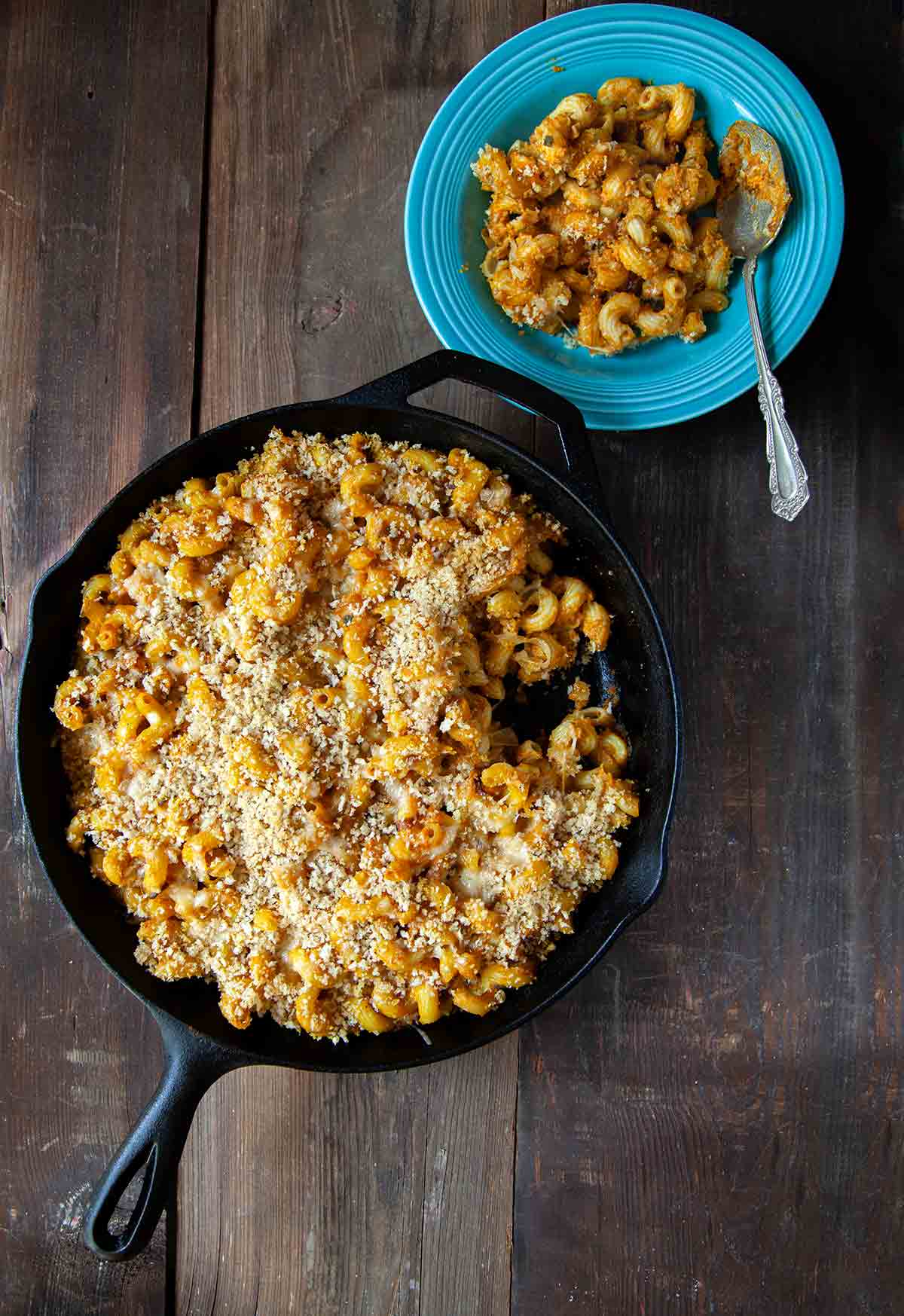 Each autumn, it goes something like this in our house:
"Hey, The One. What do you want for dinner?"
"Something pumpkin."
"What about lunch?
"Something pumpkin."
"A snack."
"Something pumpkin."
"Dessert? Let me guess: Something pumpkin."
"No, chocolate." Read more "Pumpkin Macaroni and Cheese" »