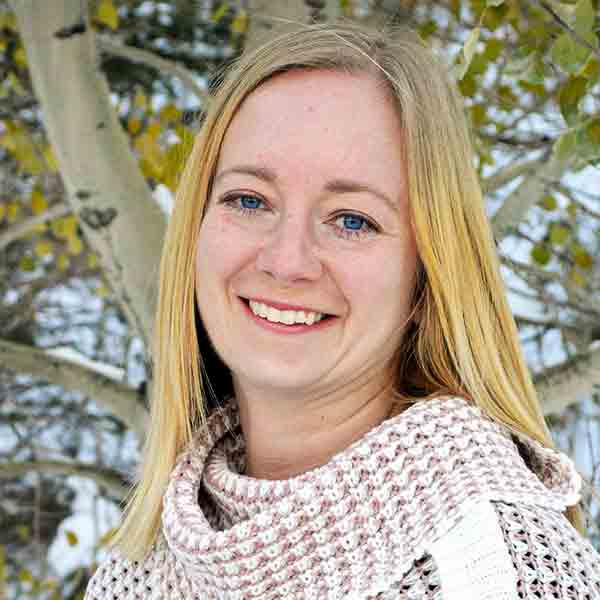 Angie Zoobkoff
Managing Editor
As a child, Angie spent her Saturdays cooking alongside her dad and has never looked back. As an adult, given her strong attention to detail and endless desire to try new recipes and discover new techniques, she quickly found her calling at Leite's Culinaria.
Beyond editing recipes and collaborating with the team at Leite's Culinaria, Angie spends the ridiculously short Canadian summers seeking inspiration in her garden and the infinitely long winters thinking about what to plant the next year.
When she's not puttering in her garden, cheering her kids on at dance competitions, hockey, and baseball games, or curled up with a cookbook, she can be found happily making the recipes her family loves most, including Kimchi Tacos, Salmon Teriyaki, and South Carolina Slaw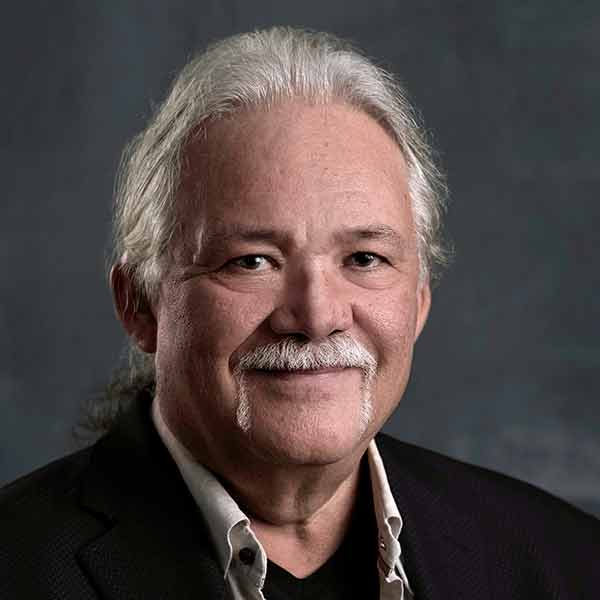 Dan Kraan
LC Community Moderator
Dan began his cooking career in his early childhood. He's a meticulous and self-taught cook and occasional baker. Relying on cookbooks, international media, and traveling as his teachers, an inspired love of global cuisine has grown and flourished over the years.
We're lucky enough to count him among the original recipe testers for Leite's Culinaria. Dan curates our "What's For Dinner?" on Facebook. Along with some exciting global moderators, he has been inspiring others to be as excited as he is about what ingredients are used and what preparations are chosen to grace the dinner table.
Our devoted, good-natured Canadian considers many of Leite's Culinaria recipes to be quite exceptional. Over the years, Spring Lamb with Rosemary and Venison Bolognese, Bucatini all'Amatriciana are some of the regular visitors to his table. Other favorites include Baked Ricotta, Panzanella from Ina Garten, and an absolutely fabulous Carrot Crostada.
Kim Medalis
Giveaway Manager
When Kim isn't enthralling giveaway winners with their prizes and keeping our giveaway section in enticing shape, she's kicking back reading cookbooks and baking to relax after a long day at work.
Some of her earliest memories include her grandmother making Concord grape jam at the kitchen stove. While she hasn't been brave enough to foray into canning for herself, she has almost mastered homemade bagels, croissants, and making three different batches of cookies at once.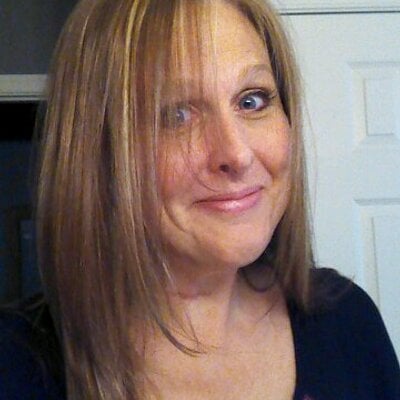 Diana Fijalkowski
Social Media Specialist
Diana began cooking with her mother and grandmother at an early age. She most remembers taco nights after a day at the lake, angel food cakes resting atop glass Pepsi bottles, a counter spread with fresh praline pecans, and thousands of frosted Christmas cookies each December.
Diana is responsible for our Pinterest and Twitter content and has been working with us since 2013. When she's not busy at the computer, she'll likely be found sipping at a local Virginia winery, pulling weeds in her garden, mulling through her ridiculously vast cookbook collection (by the way, it's not hoarding if your stuff is cool), or relaxing on the back deck with her husband, Joe, and trying to get him to agree to adopt another dog.
Some of her very favorite recipes from our website include Chocolate Bourbon Spiked Banana Bread, Middle Eastern Chicken Thighs, and Coffee Crème Brûlée.
Amy Traverso
Podcast Co-host
Amy is the senior food editor at Yankee magazine and co-host of the public television series Weekends with Yankee and the podcast Talking with My Mouth Full. She is the author of the award-winning The Apple Lover's Cookbook and has appeared on The Martha Stewart Show, Hallmark Home & Family, Throwdown with Bobby Flay, and Gordon Ramsay's Kitchen Nightmares.
Adam Clairmont
Podcast Producer
Adam began pursuing a career as an audio engineer at the age of 12 and never second-guessed it. He kept his head down, found some fantastic mentors, and made it happen. And he still makes it happen by continually finding new ways to educate himself and experiment. Adam's career has brought him face to face with some of his childhood idols in television, film, sports, and music as well as with world-famous venues. Upon meeting David and Renee, he quickly felt comfortable surrounded by their dry wit and banter. After all, they were the first clients to ever drop a South Park reference, and if that's not a good measure of your company, then what is? [Editor's Note: No, it wasn't David.] Always a wannabe foodie, Adam's found it to be an honor and pleasure to be a part of "Talking With My Mouth Full." And it's even inspired him to begin his first sourdough starter!
When not making noise between the speakers, Adam might be found cooking for his wife and three children, something along the lines of a slow-cooker pulled pork, a lemony fettuccine alfredo, or salmon teriyaki. And if the sourdough starter never starts, then probably our famous 5-minute artisan bread!
Manny the Milkman
Brand Ambassador
Manny may be new to you, but in fact, he's been around for decades. He first made an appearance in 1966 when one day Momma Leite looked at David and said, "Hey, kiddo, you know something? You're the milkman's son!" Perplexed, David looked at his father, then his mother, then back at his father. They both nodded solemnly. He walked to his room shaking his head, wondering how on earth Mr. Lawton, their milkman, could be his father, seeing as he was old enough to be Momma Leite's father. It took him several days, but he finally figured it out. "Leite" means milk in Portuguese. David's dad is Manny, who's a man and has the last name of Leite, er milk. Ergo, David is the milk man's son. When Manny asked to come on board as LC's brand ambassador, he was welcomed with open arms. Because he's eternally in a crisp white uniform, which he's careful not to sully, Manny eats only white food, such as Fork-Mashed Potatoes, Vanilla Bean Ice Cream, and, of course, Cereal Milk.