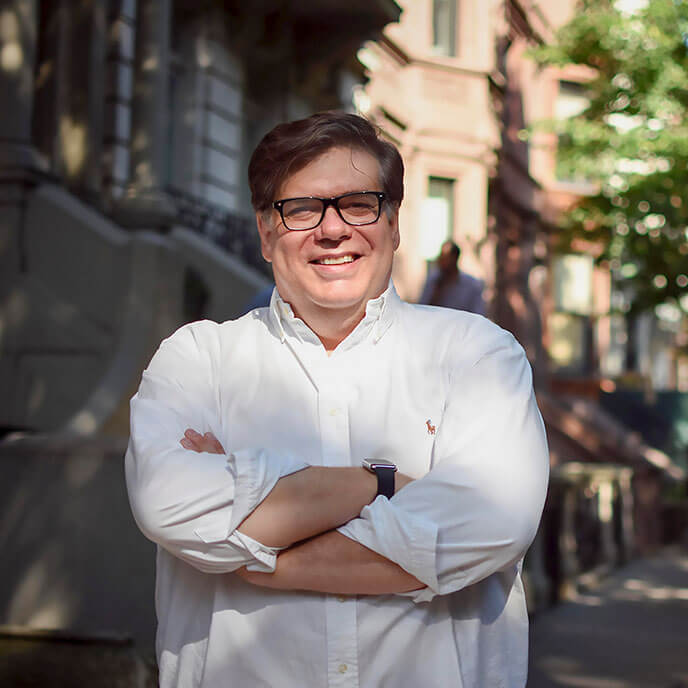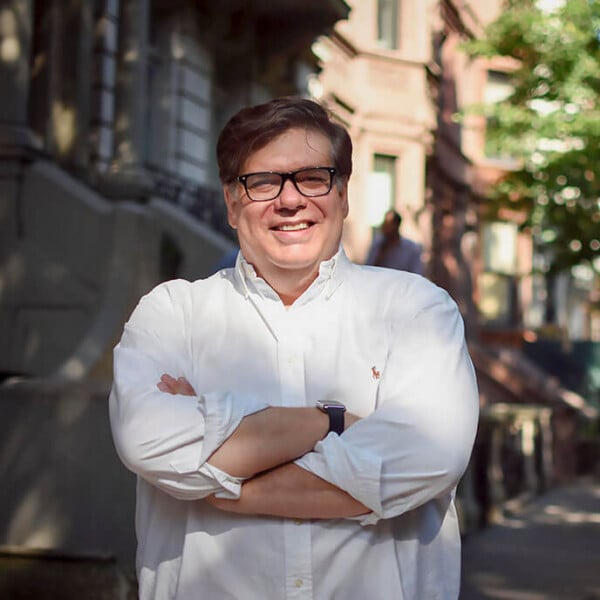 Hey, I'm David Leite
I'm a three-time James Beard Award-winning food writer, cookbook author, memoirist, podcast host, and publisher. For the past 24 years, I've been cooking, teaching, and writing about all types of food, including those from my Portuguese heritage. Let's eat! Vamos comer!
Spice Blend
A Taste of Portugal
A Taste of Portugal, my first spice blend, is bursting with the flavors I grew up with: smoked paprika, garlic, citrus, bay leaf, piri-piri chiles, coriander, red wine, and more. It'll amp-up any of your dishes with just a spoonful or two.
Considered Portugal's national dish, caldo verde, or green soup, is a homey dish of potatoes, kale sliced whisker thin, and smoky pork sausage.
1 hr 5 mins
A dreamy, creamy riff on the classic arroz de pato, this dish call in flavor favors from duck, cured ham, spicy sausage, and tangy oranges.
2 hrs 45 mins
A specialty of Portugal that's a superbly comforting and oh-so-satisfying dish of marinated pork shoulder and briny clams in a white wine and red pepper sauce.
4 hrs
Summer tomatoes are turned into a sweet jelly that's a Portuguese classic. Use it as you would any jelly as well as with cheese plates.
1 hr 15 mins
---
---
---