A lovely and light refresher with a tangy topping, steeped with warming cardamom. Easier to make than you might think, this elegant panna cotta is a simple stunner.
3 hrs
A marvelous, if unconventional, Middle Eastern concoction that's as refreshing as a dip in the Mediterranean.
40 mins
Magnificently easy to marinate. Quick to toss on the grill. And distinctly Thai thanks to the lilt of coconut milk, fish sauce, cilantro, and curry.
4 hrs 25 mins
A British take on potato salad that's both simple and sublime, this summery staple draws on the tart richness of crème fraîche and the pucker of lemon.
1 hr 30 mins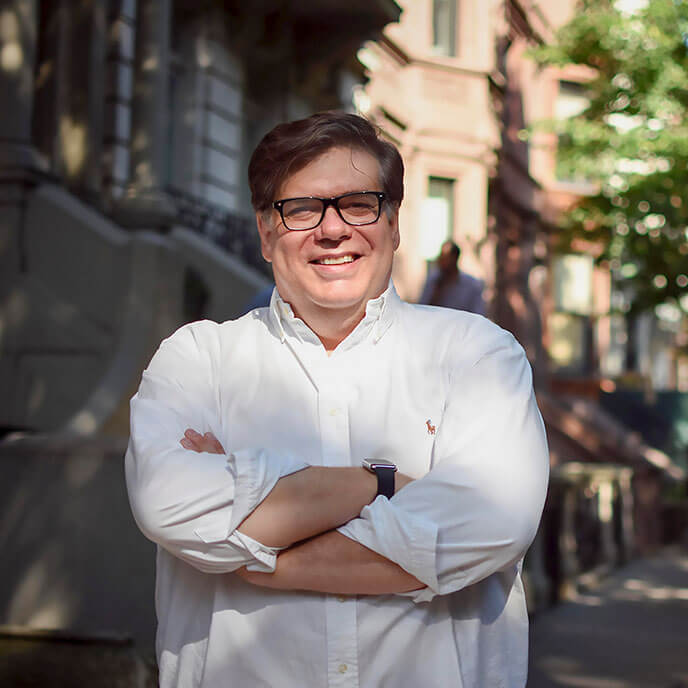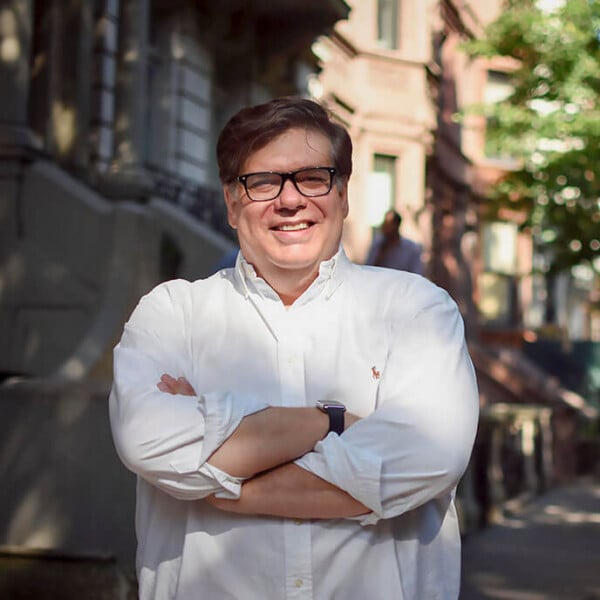 Featured Podcast Episode
Ep. 42: Jessie Sheehan on Snackable Bakes
Self-proclaimed queen of easy-peasy baking, Jessie Sheehan chats with Amy and David about her book, Snackable Bakes, icebox cakes, the healing power of baking, and, um, sexy desserts.
---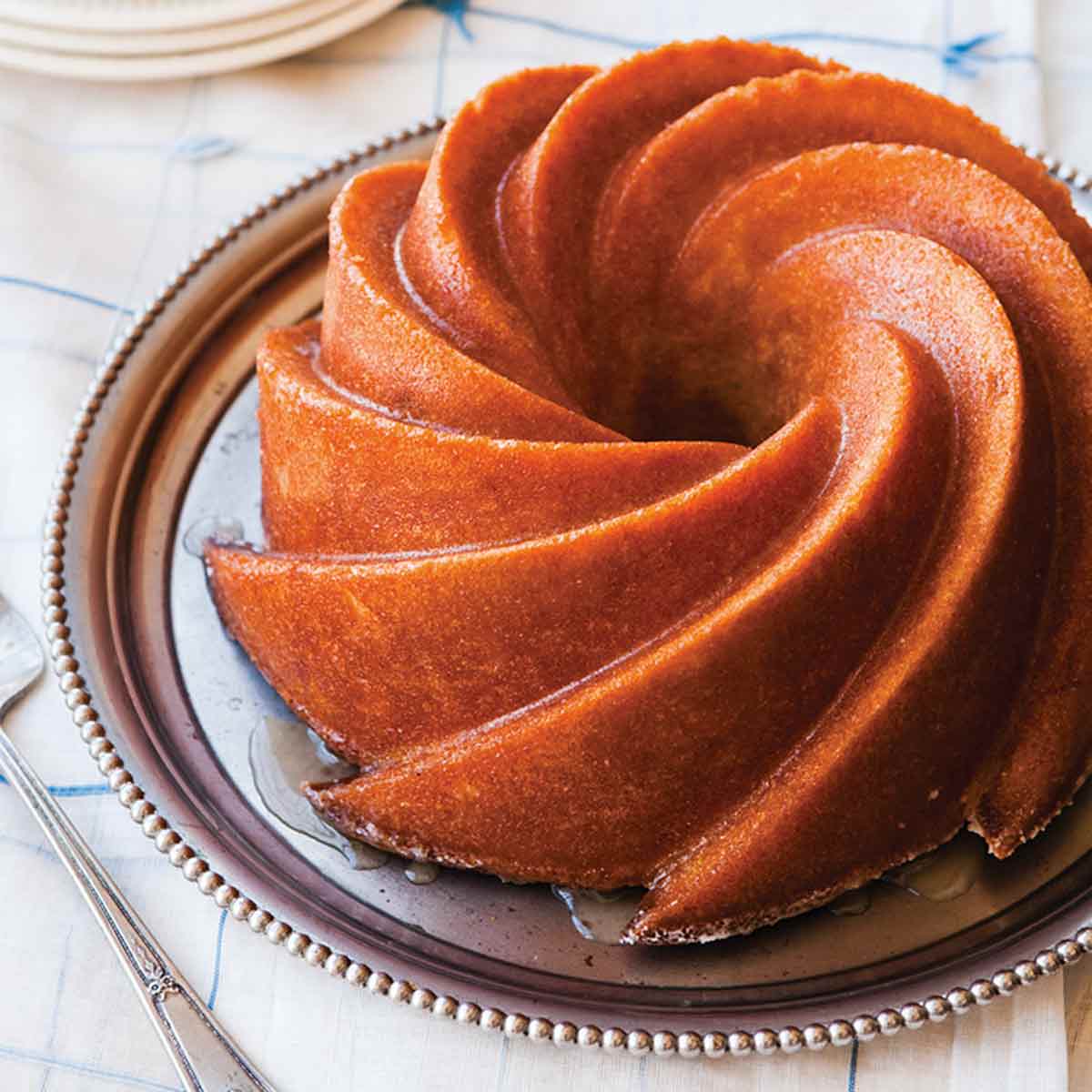 ---
---
---
---
In My Kitchen & Pantry
Below you'll find some of my kitchen essentials, both favorites and items I can't live without!!