Recipes from Jeni's Splendid Ice Creams at Home
Milkiest? Chocolatiest? We think so. This creamy, dreamy little concoction is smoooooothness on a spoon.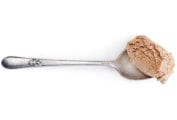 Know how every once in a while you taste something that's so insanely satiating that a single spoonful pretty much satisfies? Nah, neither do we. Pass this ice cream, please.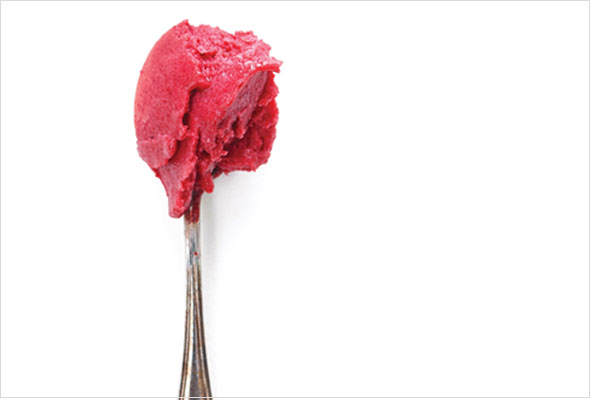 What's that? Fruity beers are for the girls? Hmmm. Does the same go for fruity beer sorbets?