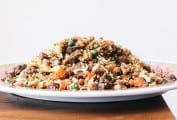 Low-carb, paleo-friendly, and darn near indistinguishable from the real thing. Swear.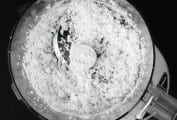 Yes, we know the difference between cauliflower and rice. But we still like this subtle, sneaky, eat-your-veggies trick.
Even better than the ones at the Renaissance festival. And all it takes is a simple brine and a little patience.