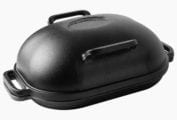 Baking up a bread storm? We've got you (and your loaves) covered. Both figuratively and literally.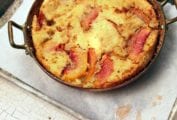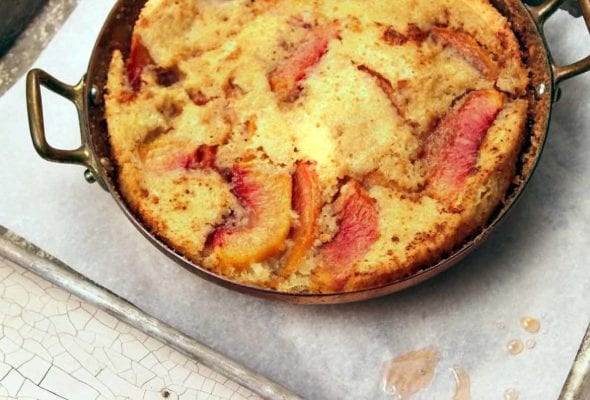 This Southern peach cobbler is going to bring back a lot of memories. We consider it Southern charm.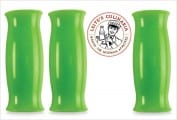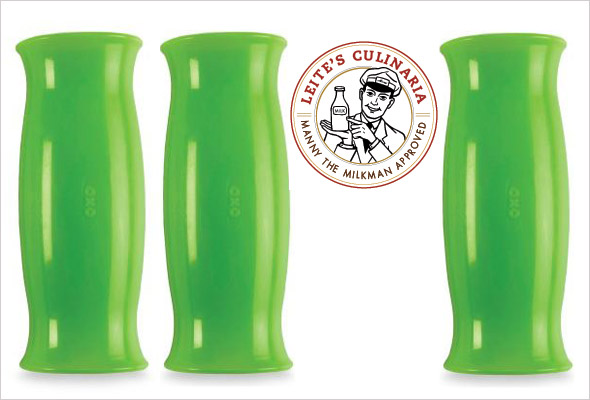 LC's Queen of Recipe Testing, Beth Price, has a dirty little secret. She hates to peel garlic. Here she shares her shameless solution.