Recipes from Stir-Frying to the Sky's Edge
One of the most beloved—and most commonly ordered—Chinese dishes in America, this quick stir-fry makes simple seem superlative.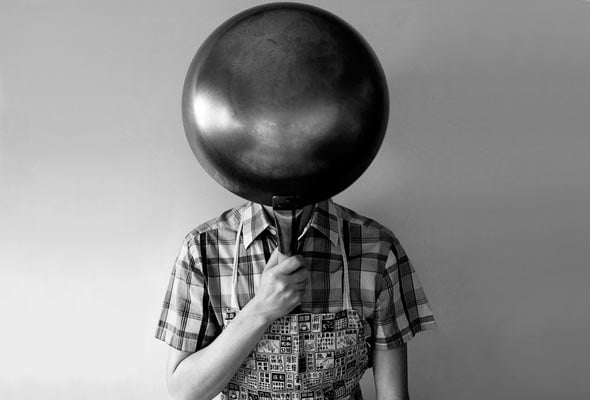 The slope and size of a wok lend popcorn kernels ample room to do their thing as they dance in hot oil and burst into fluffy perfection. (Sorta sheepish this didn't occur to us sooner.)
Spicy, salty, and sweet. That's what you get from a handful of simple Asian ingredients, less than 25 minutes, and this recipe. You're welcome.