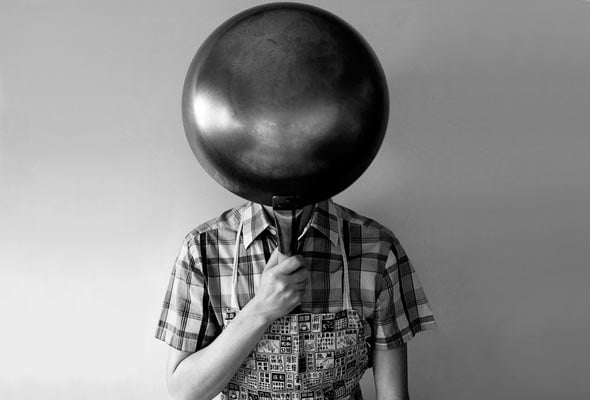 This recipe instructs you in the art of making perfect wok popcorn. Yet there may still be a little learning curve, a sort of dance, that eventually comes to happen in front of your stove to ensure that your popcorn pops properly. Like learning to jigger the heat ever so slightly so the popcorn neither scorches nor too many seconds elapse between when you hear nary a pop. Knowing to crack the lid just a touch rather than forcing it tightly sealed to ensure the steam can escape—and to ensure that you escape soggy popcorn. Even—and this is the tricky part—respecting the fact that popcorn requires a minute or two of rest, uncovered, after being pulled from the heat to ensure the puffy corn turns from tough to tender. Practice, as they say, makes perfect. Actually, perfect is overrated. But this comes close to it.–Renee Schettler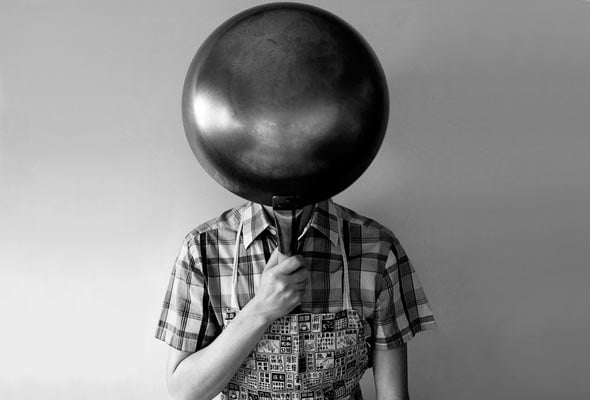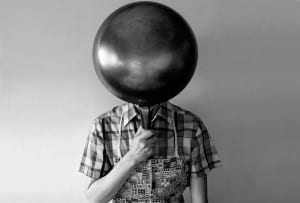 Perfect Wok Popcorn
Making popcorn in a wok is my secret to perfect popcorn everytime. The freshly popped kernels climb up the sides of the wok and away from the heat of the pan's bottom, making them harder to burn. Quick and easy.
Equipment
A 14-inch flat-bottomed wok or other large pot with a lid
Ingredients
2

tablespoons

peanut, vegetable, or coconut oil

1/3 to 1/2

cup

popcorn kernels

Coarse salt

,

to taste
Instructions
Pour the oil and just a few popcorn kernels into a 14-inch flat-bottomed wok (or other large pot), cover, and place over medium heat until 1 or 2 kernels begin to pop, about 1 1/2 minutes.

☞ TESTER TIP: To minimize cleanup, first wrap the inside of the wok's lid in aluminum foil. Otherwise the inside surface of the lid will be spattered with oil, making yet another thing for you to clean.

Working quickly, open the lid just enough to pour in the remaining popcorn. Immediately cover the wok and reduce the heat to medium-low. If you do not hear constant popping, increase the heat to medium. Shake the wok constantly back and forth on the burner until the kernels stop popping, about 1 1/2 minutes.

Immediately dump the popcorn into a bowl and season with salt to taste.
Nutrition
Serving:
1
cup
Calories:
34
kcal
Carbohydrates:
7
g
Protein:
1
g
Fat:
0.4
g
Saturated Fat:
0.1
g
Polyunsaturated Fat:
0.2
g
Monounsaturated Fat:
0.1
g
Sodium:
1
mg
Potassium:
25
mg
Fiber:
1
g
Sugar:
0.1
g
Calcium:
0.5
mg
Iron:
0.3
mg
Nutrition information is automatically calculated, so should only be used as an approximation.
Recipe © 2010 Grace Young. Photo © 2010 drmuerte. All rights reserved.
---
Recipe Testers' Reviews
This is good popcorn! I don't have a flat bottom wok so I used my round bottom wok and wok ring since I have a gas stove. My wok ring is tall so it took a little longer for each step in this recipe. It took 2 1/2 minutes for my test kernels to pop. When I added a 1/2 cup of new kernels, it took about 30 seconds for them to start to pop. I left my heat on medium until the popping started and then turned the heat down to medium low. My popcorn popped for about 4 1/2 minutes. But what came out was delicious: light, crisp, and perfectly done.