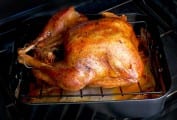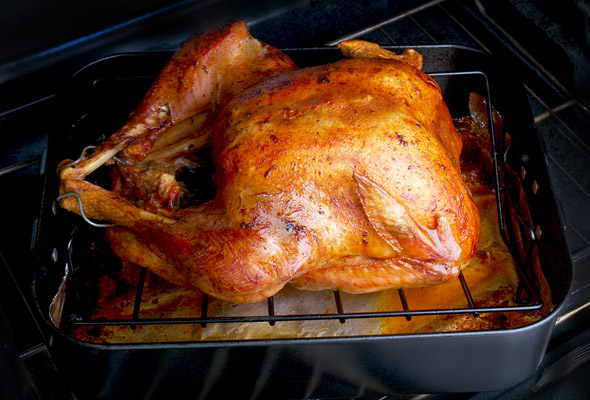 A useful reference to understanding how to roast turkey—from giblets to stuffing to oven care. An indispensable guide for Thanksgiving.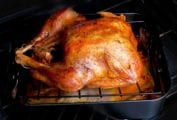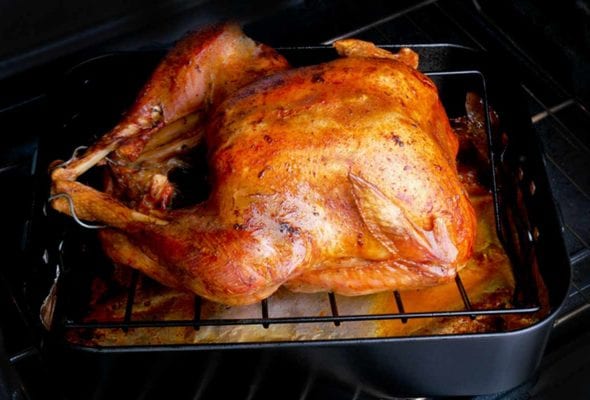 The operative word in this simple turkey recipe is simple. And crisp-skinned. Also monstrously moist. Oh, and sigh-inducingly tender, too. (You catch our drift. Yes?)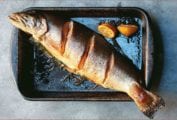 Stunning in its simplicity, this whole roast salmon makes for a pretty–and pretty impressive–presentation, to say nothing of its super suppleness.