Excerpted from Trina Hahnemann | Scandinavian Comfort Food | Quadrille Publishing, 2016
Even when there seems to be no words for the discomfort and disappointment and disconnection we feel, there is one word, borrowed from the Danish, that encompasses all that we need. That word is hygge. Pronounced "HUE gah," it means comfort. And it's all about creating a place of ease, serenity, and connection with yourself and your loved ones in what would otherwise be mundane or tension-filled moments of each day. It's an essential part of everyday life in Danish culture, and in recent years, countless books have been written on the topic attributing the country's health and happiness to this tradition. Below is a sense of what hygge means shat you can have a more conscious understanding of  how simple it is to bring it to your life. One moment at a time. Beginning today.—Renee Schettler 
To describe hygge is difficult because it's so embedded in our culture. It's not coziness as such. It's a feeling and an expectation, an everyday part of the Danish language that's engrained in our food culture.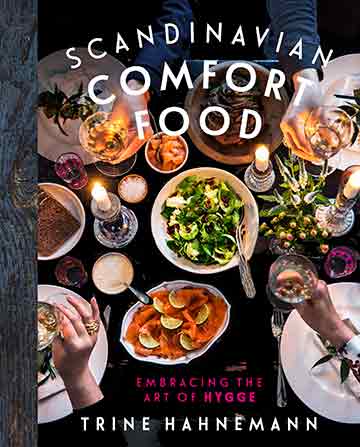 It's often described as an idea, or concept, and in a way that is too limited. Hygge is much more than that. It is embedded in our culture in a very profound way, and where that is most evident is in the language. We use the words hygge and hyggelig all the time. Hygge is for everybody.
Hygge is more than anything the atmosphere created by hanging out. We love to hang out for hours and eat, relax, eat again, talk—and it's often fine to tune in and out of what is going on, like looking through the newspaper, or watching a football game in the background. It can go on for hours. No rules. The only rule is that it has to feel good.
Hygge is, therefore, not defined by the place, but by what atmosphere the place has got to offer, together with the companionship and situation. Outside your home, hygge could be at a café, going for a walk, a casual meeting, eating at a restaurant. A long, formal dinner with high-end service would never be described as hyggelig, but if the evening kind of loosens up, the conversation becomes lively, and the ambience makes people get an authentic feeling of being together, then the guests would say that it turned out to be a hyggelig evening after all.
The biggest compliment you can give a Dane for their home is that it is hyggeligt. A dining table is important for lingering over dinner. A hyggelig home is a home that feels lived in; a home that reflects who you are and tells your story.
Hygge is often imagined as a winter thing. That is partly true, but hygge is not defined by winter even though we do have a lot of candles at home that we light every evening. I get up in the morning when it is still dark, go down to my kitchen, light the candles, and put the kettle—then my morning begins.
Christmas is properly regarded as the ultimate hygge time. We celebrate for a whole month, decorate our house, meet on Sundays to bake, make Christmas gifts, collect the Christmas tree in the woods, and spend time with family and friends, enjoying traditional cakes, glühwein, and lots of other things that contribute to the ultimate hygge.
But hygge is part of every season. Going to your beach or summerhouse is also all about hygge. Sitting outside in the long and bright Nordic evenings, lingering over dinner, drinking wine and talking into the early hours with friends is quintessential summer hygge. Eating outside on balconies, in parks and gardens, or at the beach is hygge.
Hygge at work might sound odd, but Danes achieve it by eating breakfast with their team, which is common once a week in many Danes' working lives. Cake at the office can be a weekly thing for any occasion—that it's Thursday or it's raining or we deserve it. Several colleagues will take a break for 30 minutes in the afternoon, clear somebody's desk, put flowers there, light a candle, and get together to enjoy cake and coffee.
Hygge alone is also possible. You will say, I'm just going to stay in and hygge by myself. Then you will light a candle, make a cup of tea, see a movie, or read a book. You would describe hygge to yourself but more importantly you would feel it.
To incorporate hygge into your life is to get the best out of it in the sense of generating a relaxed and intimate atmosphere in most of what you do. Cooking does play an important part in that, because there is a lot of love in the gesture of cooking for other people. Eating makes us feel good, and eating with other people makes us feel even better. One way I show my love for life and people is by cooking, so for me, hygge and cooking are utterly entwined. When I cook, I start by creating hygge around me, even before the actual meal is going to be enjoyed.
For me, hygge is about getting the best out of our daily life, because life is every day, whatever we are up to.
Chat with us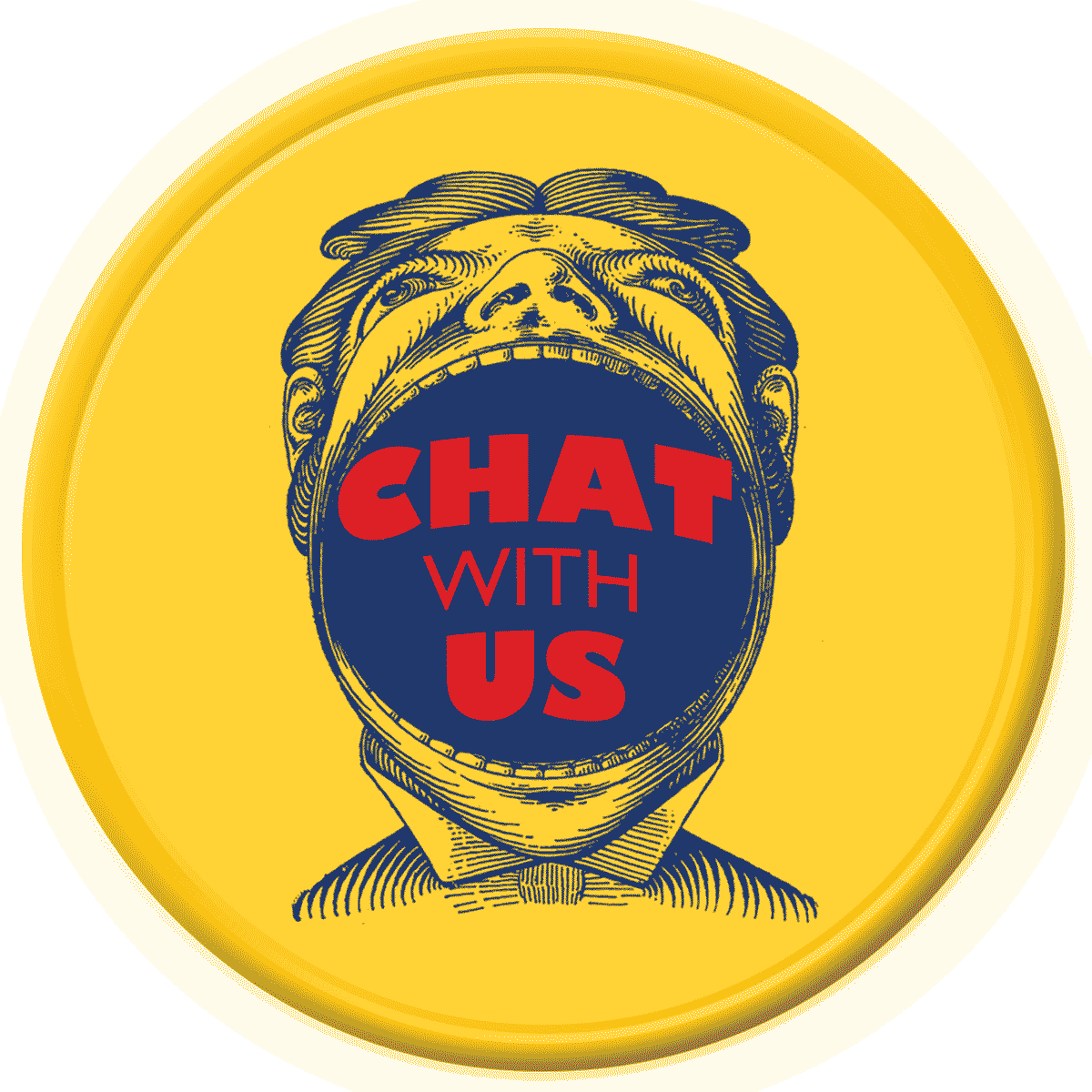 Have a cooking question, query, or quagmire you'd like us to answer? Click that big-mouth button to the right to leave us a recorded message. Just enter your name and email address, press record, and talk away. We'll definitely get back to you. And who knows? Maybe you'll be featured in these pages or–just maybe–on our podcast, Talking With My Mouth Full.
Excerpted from Scandinavian Comfort Food © 2016 Trina Hahnemann. © 2016 Trina Hahnemann. Photo © 2016
Columbus Leth
. All rights reserved. All materials used with permission.