Vanilla Buttermilk Cake
This vanilla buttermilk cake, made from pantry ingredients, was a huge hit with our testers. Easy enough that it's kid- and novice baker-friendly, but it still makes an impressively moist and flavorful cake. Our testers slathered it with everything—icing, ice cream, fruit, lemon curd—and even loved it on its own. Trust us when we tell you this cake is simplicity at its best.
Recipe
Orange, Olive Oil, and Poppyseed Cake
The combination of orange and olive oil gives this cake a Mediterranean vibe, perfect for spring (but really, any time of year). I like to pair this cake with macerated strawberries: the sweet, syrupy fruit adds a fresh contrast to the subtle flavors of the cake, a welcome and delicious addition.
Recipe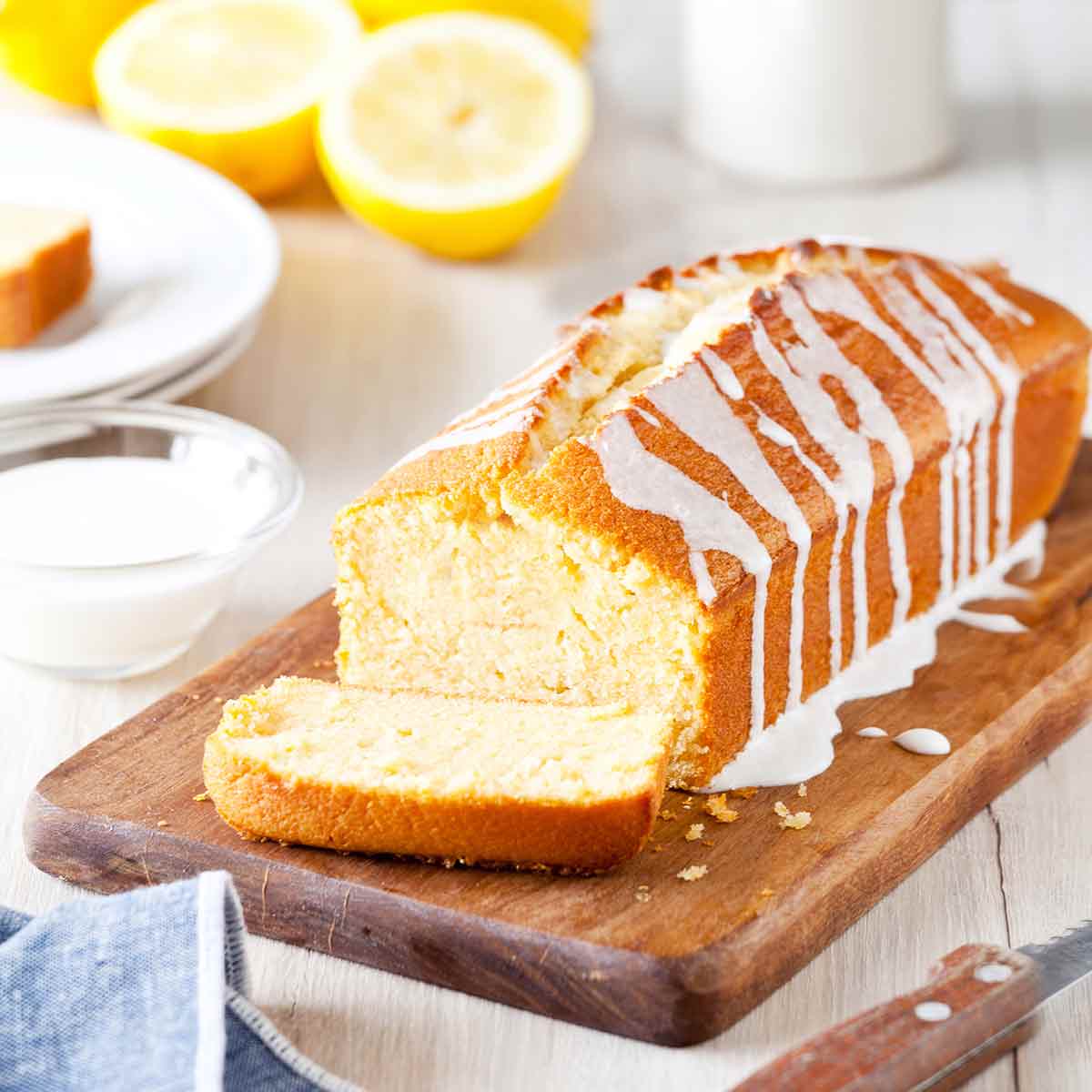 Ina Garten's Lemon Cake
This lemon cake is similar to a classic, old-fashioned pound cake but not quite so dense. It's magnificently buttery and exponentially lemony thanks to a tart soak in a lemon and sugar syrup and a drizzle of lemony confectioners' sugar glaze.
Recipe
The lemon cake came out perfect! Lemony and delicious. Followed directions exactly, no tweaks needed. Will make again. I love all of Ina's recipes.

rose y.
Brown Butter Snickerdoodle Cake
I love the cinnamon spice coupled with the tang of the cream of tartar. I created that same tang in this snickerdoodle cake with the addition of sour cream and buttermilk.
Recipe
Apple Tea Cake
This apple tea cake is made with layers of apples and cinnamon encased in sweet cake and topped with a tart lemon drizzle. We're happily indulging at any time of the day.
Recipe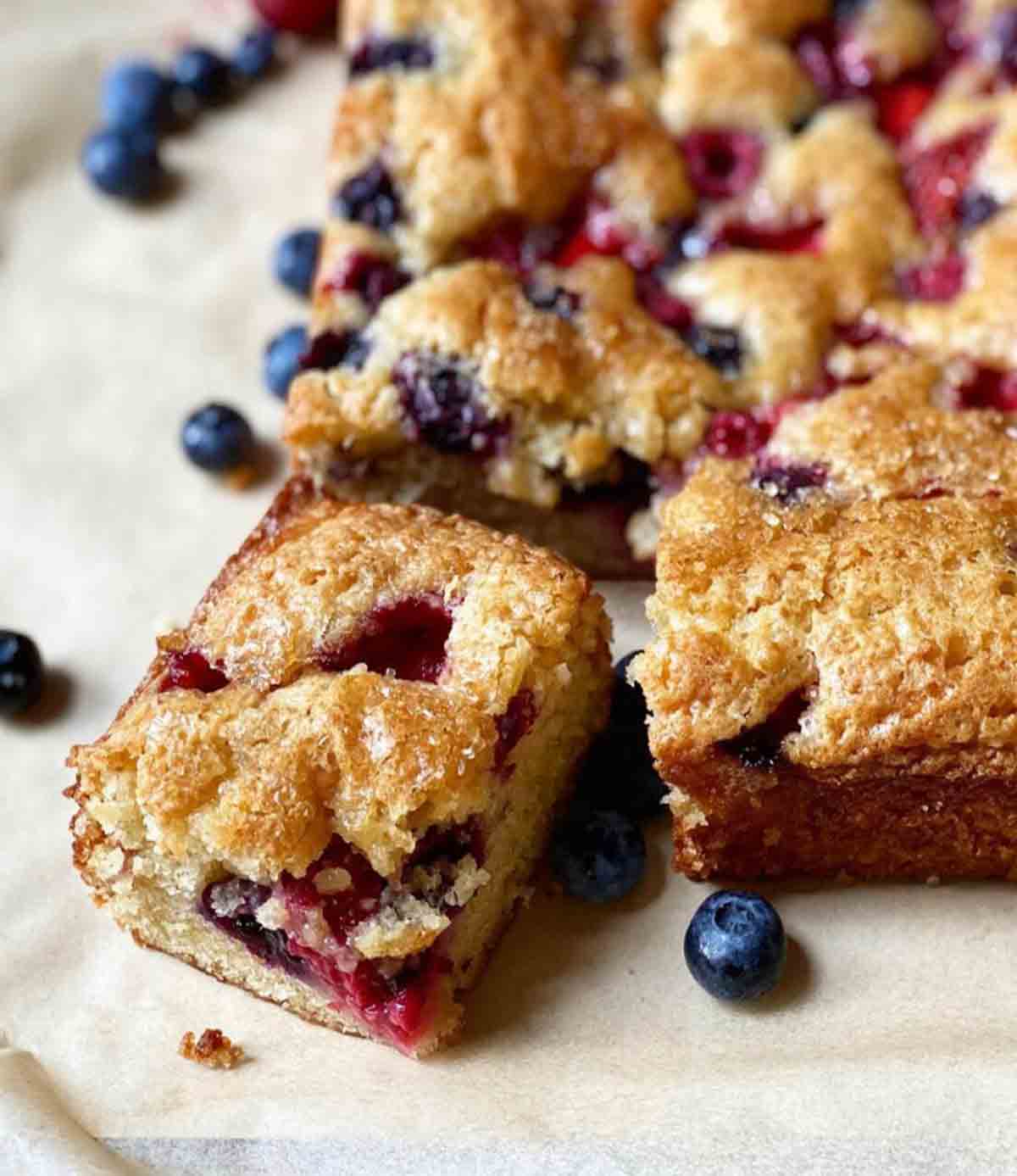 Easy Mixed Berry Snacking Cake
Snacking cakes are perfect for a weeknight dessert made on the fly. This one also calls for just one-bowl, which is also one of my favorite kinds of baked goods – meaning you assemble the whole shebang in a single bowl and thus save yourself from having to do a bunch of dirty dishes.
Recipe
Snacking Cake FAQs
What are snacking cakes?
A snacking cake generally refers to a cake that is easy to make, often with only one bowl, is baked in a single layer, and can be served with or without adornment. They can be served any time of the day, often as a snack or a casual dessert.
What do you serve with snacking cake?
These indulgent cakes are often best enjoyed with a cup of coffee, tea, or a tall glass of cold milk.