I'm often asked at signings or lectures what I miss most about my near-yearlong stay in Portugal while I researched my cookbook. Honestly, the answer changes. It's not that I'm being capricious or anything (although I can be—a lot). My response is tied to the calendar.
Ask me in October, and it's São Jorge, one of the nine Azores Islands. It was there that my friend, Portuguese food scholar Janet Boileau, and I scoured the island in search of the finest sample of its namesake cheese: queijo São Jorge.
Ask me in March, and it'll be the still-green undulating plains of the Alentejo, the great swath of land that cuts through the midsection of the country. In spring a riot of flowers speckle the landscape, almost in defiance of the sun that will pelt all of it into a tawny brown. The One and I spent three glorious weeks there, crawling on our bellies and eating, it seems, every living creature in sight.
But ask me at this time of year, and I always miss this woman. I have no idea what her name is. (I was too self-conscious about my Portuguese to speak to her.) She owned a sliver of a store in the Alfama district, just down the street from my apartment. Outside, she methodically lined the cobblestone sidewalk, which she swept daily, with a few crates of just-delivered greens (the best of which was couves, or kale), baskets of dented cookware, which I doubt anyone ever bought, and blemished fruit. Hung above was perhaps the loudest bird in captivity on the Iberian Peninsula.
What I miss most, though, was that every day when school let out, a gaggle of kids bottlenecked at her door. She'd wait until every last one was watching, and then she'd reach into the pocket of her smock for candy. As the kids ripped into the wrappers, she'd cackle, beaming behind her crooked, half-toothless grin. If I were walking by, she'd catch my eye and nod mischievously, knowingly. (Finally, one day she relented and tossed a candy my way: pineapple.)
Saudades. In Portuguese it means to miss something profoundly, to have a deep and unabidding longing. Today, eu tenho saudades de Portugal. I miss Portugal.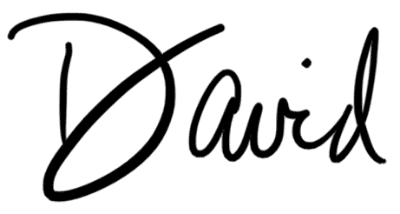 Tell us: Is there a place out there that you miss so much it makes you ache?