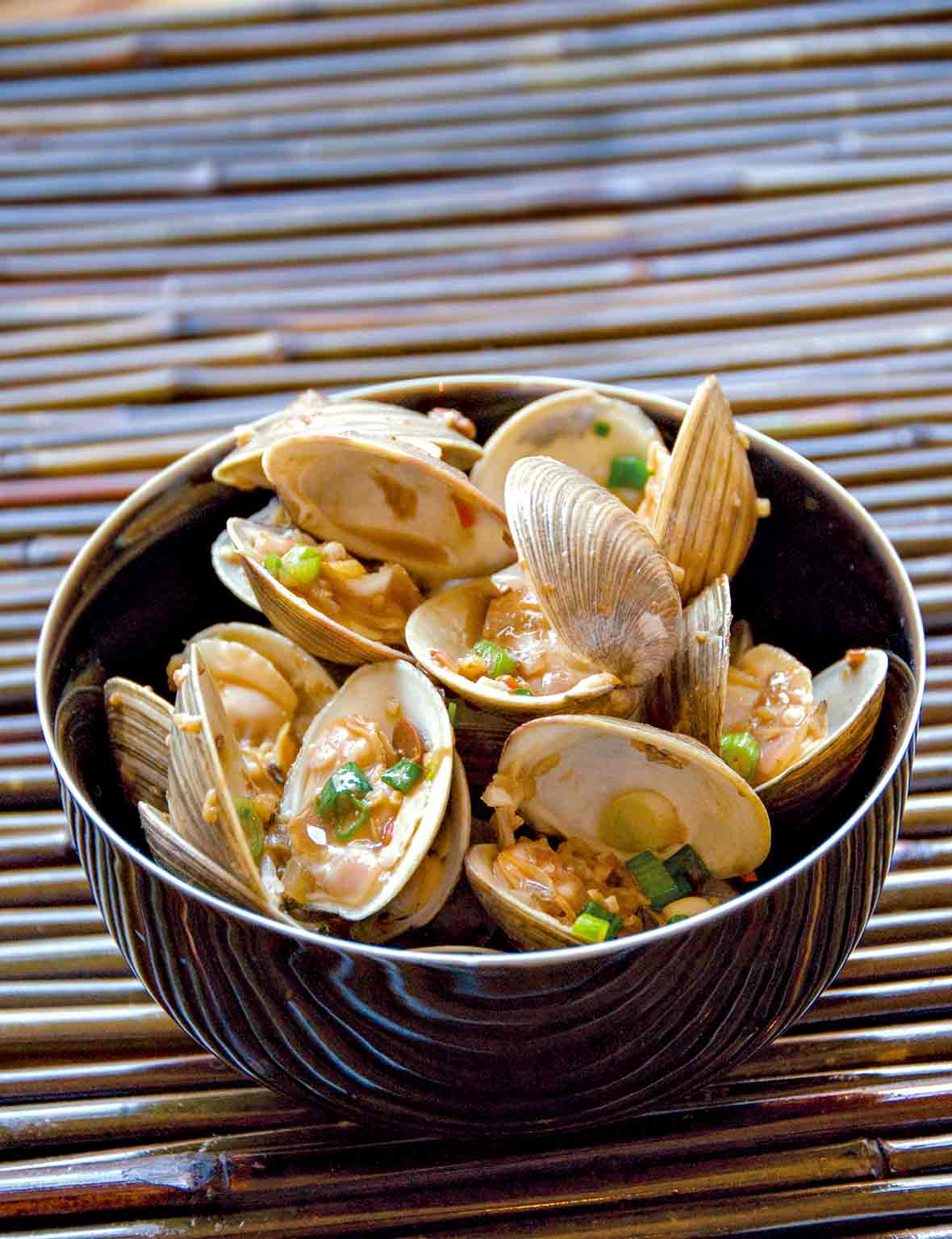 Stir-Fried Clams
These stir-fried clams, a traditional Chinese recipe, are cooked in a wok or skillet with clam juice, bean sauce, soy sauce, shallots, garlic, ginger, and red-pepper flakes. Easy and quick, this comes together in 30 minutes.
Recipe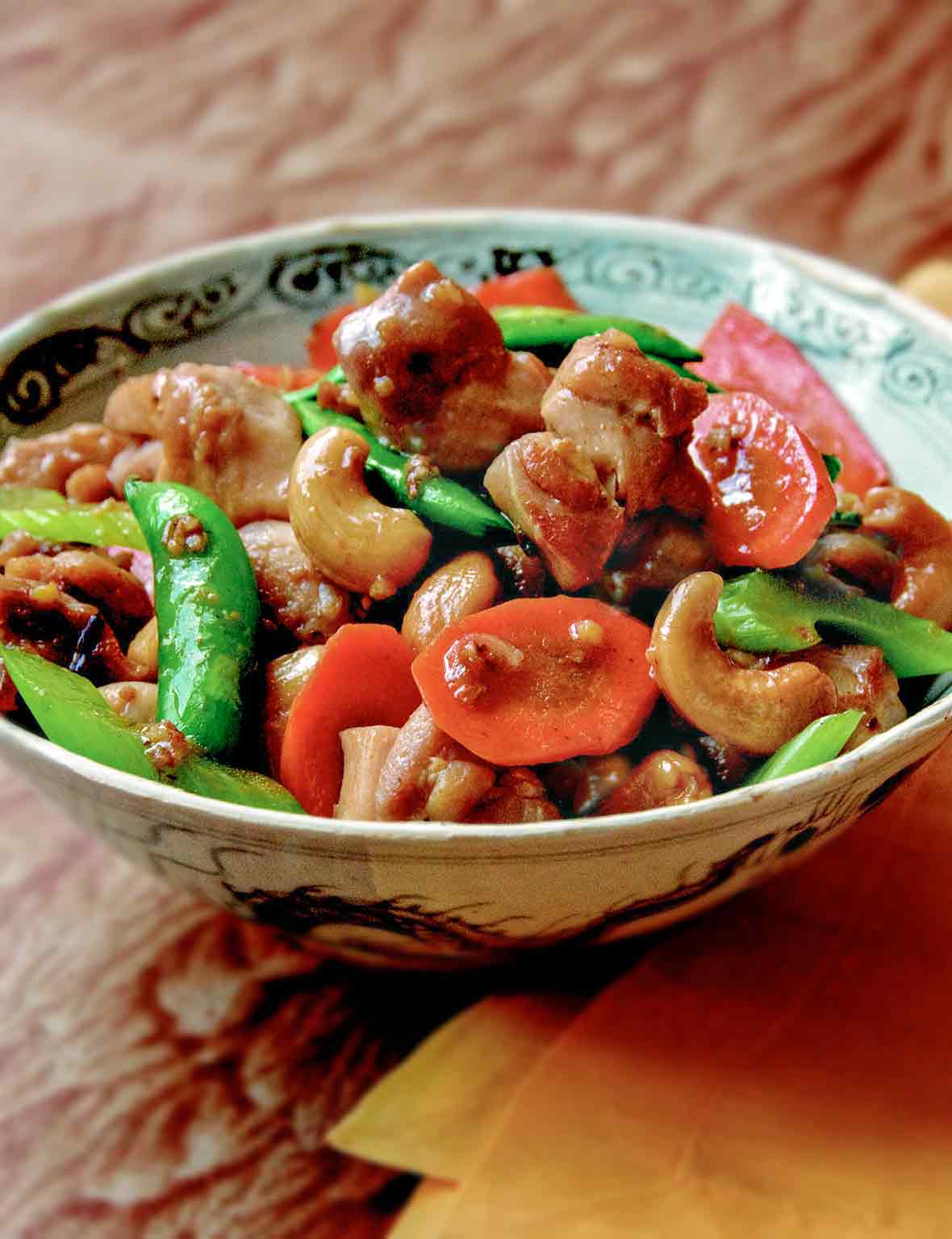 Cashew Chicken
This cashew chicken is close to the real Cantonese deal. It calls for chicken thighs, ginger, and garlic to be stir-fried with sugar snaps and carrots in a simple, barely there sauce made with rice vinegar and soy sauce. Done in 30 minutes. And darn near keto.
Recipe
Grace Young's Stir-fried Beef and Broccoli
This adaptation of beef and broccoli is a stir-fry staple that is easy to make. Soy sauce and rice wine carmelizes the meat on the wok.
Recipe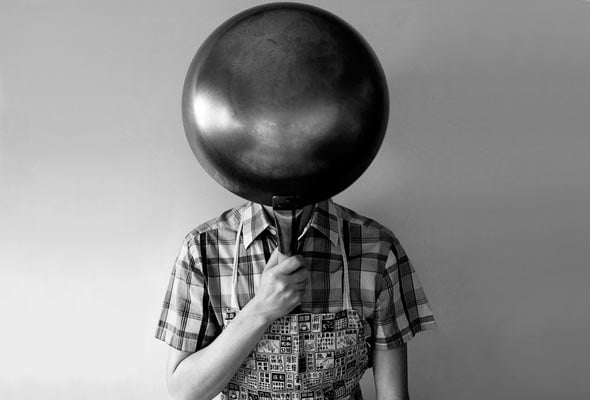 Perfect Wok Popcorn
Making popcorn in a wok is my secret to perfect popcorn everytime. The freshly popped kernels climb up the sides of the wok and away from the heat of the pan's bottom, making them harder to burn. Quick and easy.
Recipe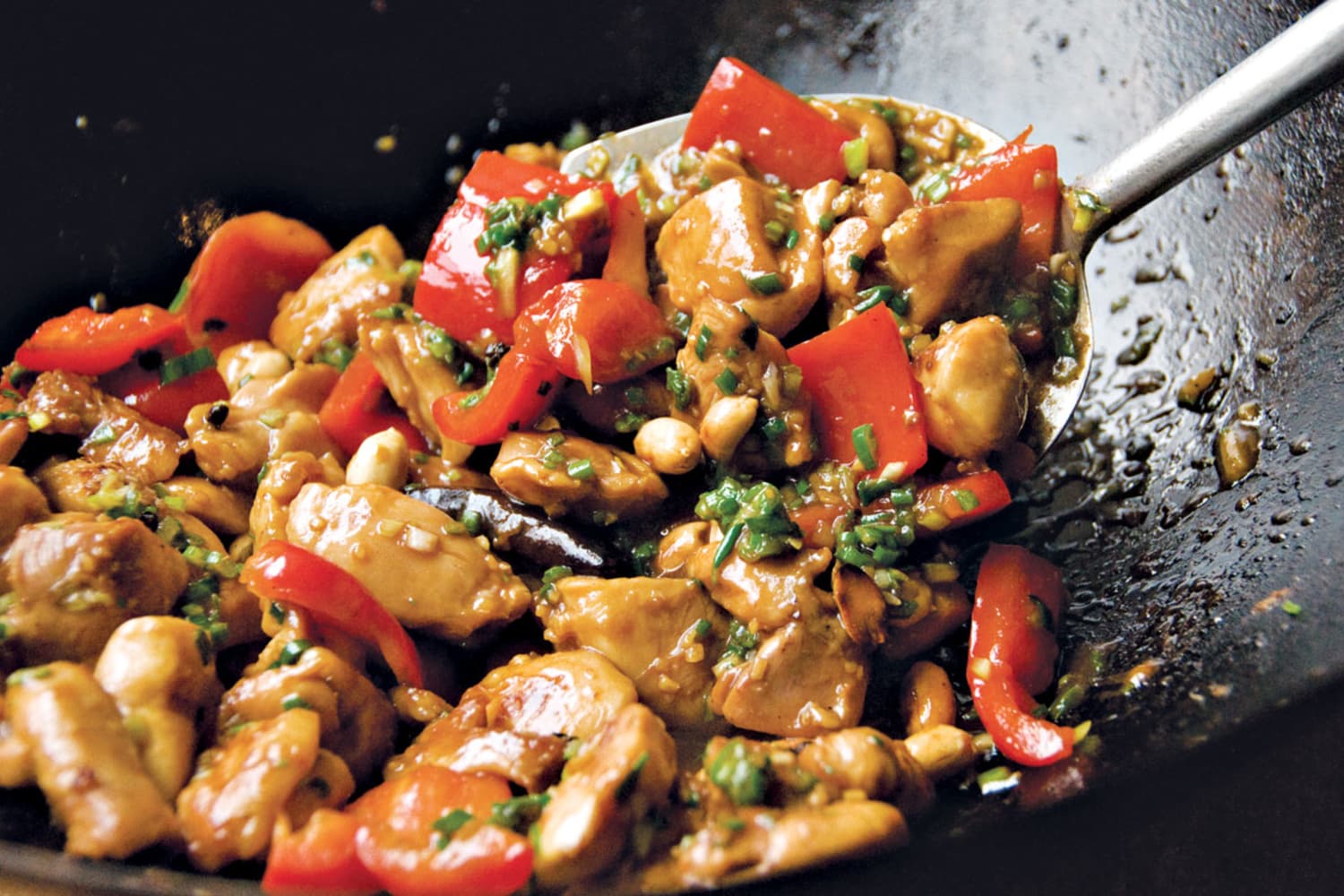 Grace Young's Kung Pao Chicken
Of the many versions of kung pao chicken that I've eaten, this is one of my favorites. The dark, rich sauce clings to the chicken and peppers, with just an undertone of heat and aromatic flavor from the chilies and Sichuan peppercorns.
Recipe
Grace Young's Stir-Fried Garlic Eggplant with Pork
If you've done your prep work, this easy stir-fry will be done in under ten minutes—and the kitchen will stay cool.
Recipe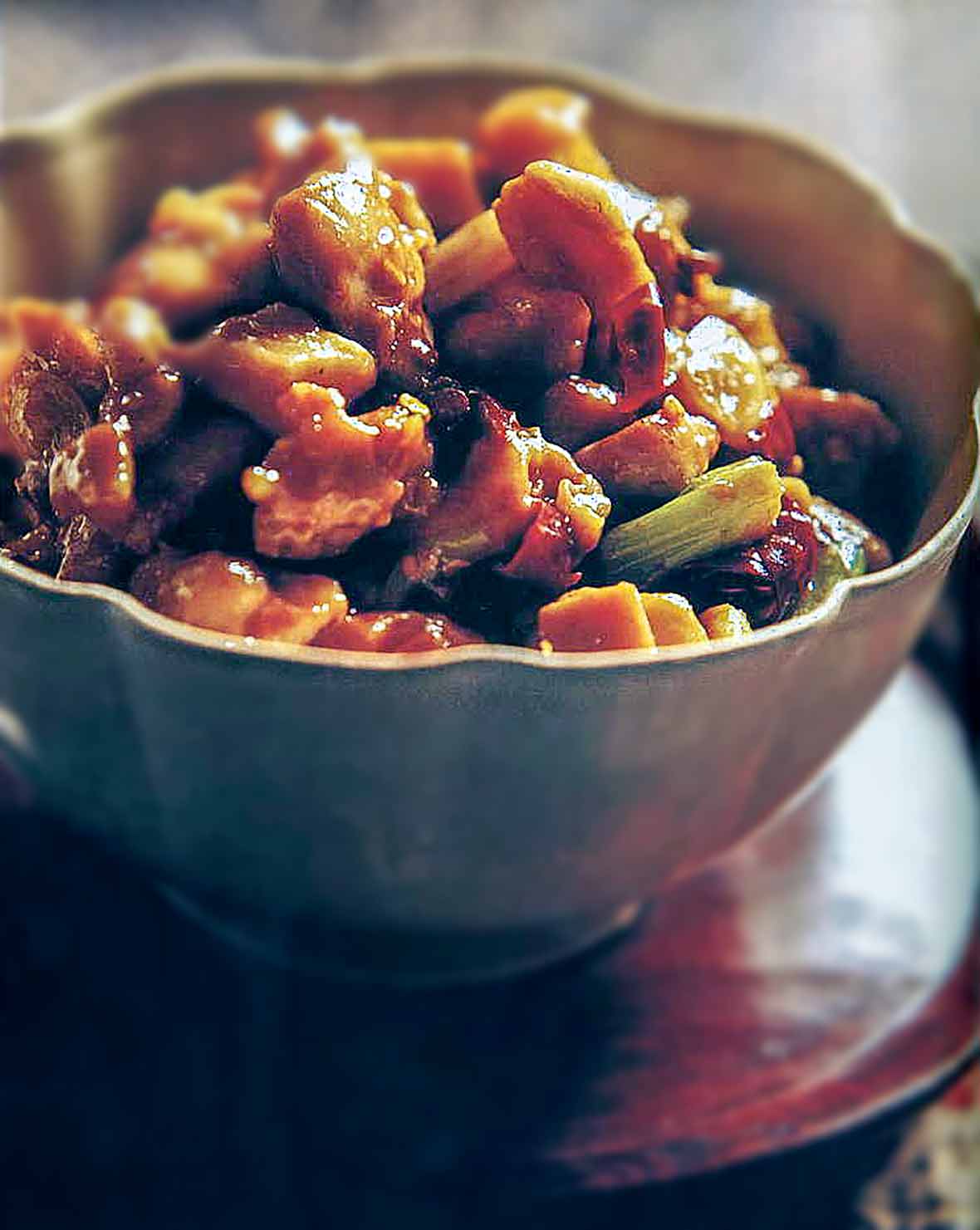 Chicken Stir-Fry with Sichuan Peppercorns
Chicken stir fry with sichuan peppercorns is a simple stir-fry of chicken, ginger, and chile peppers enveloped in an aromatic, velvety, mildly spiced Sichuan-style sauce.
Recipe