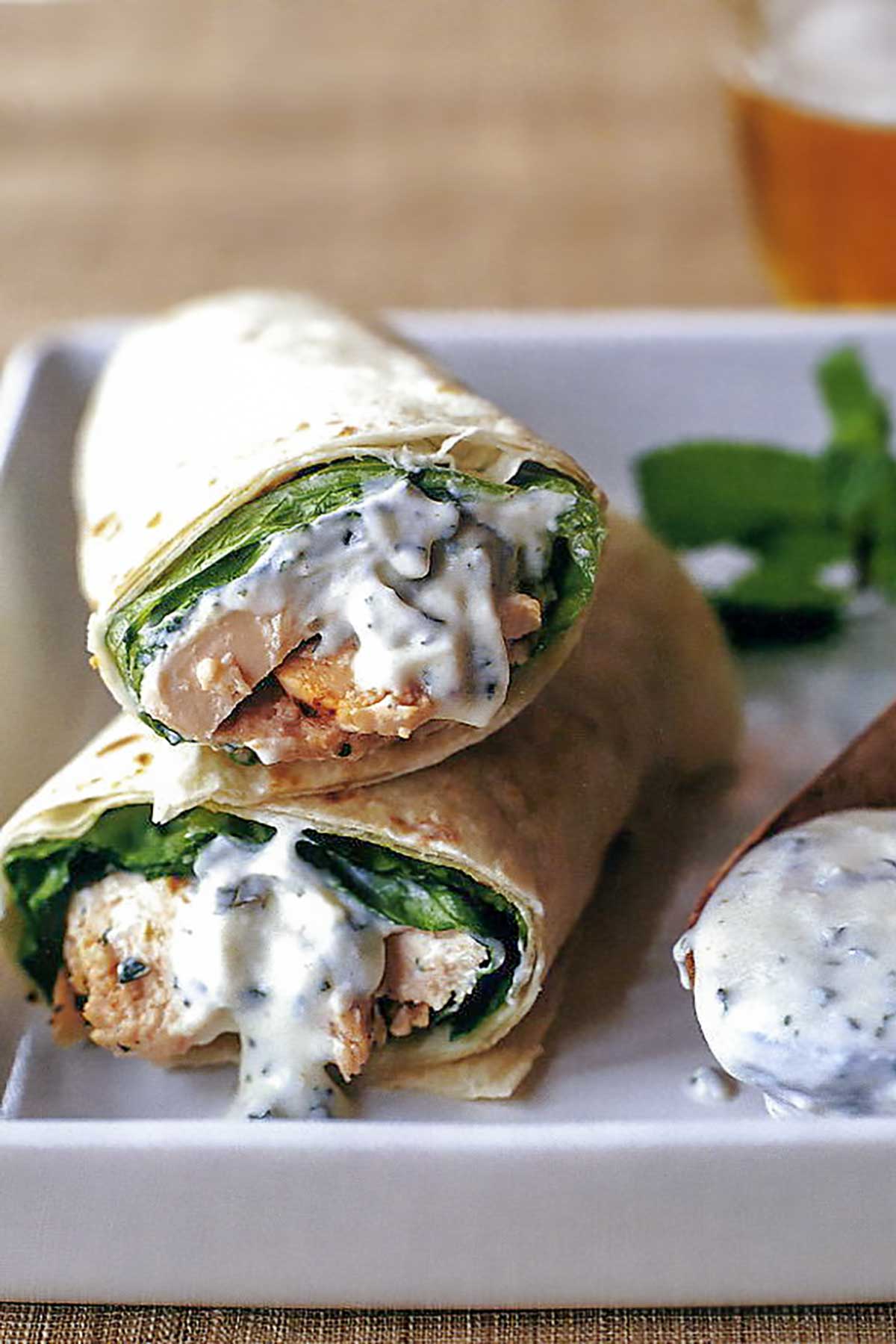 I'd be the biggest beach lover if it weren't for three things: sun, water, and heat. I can't stand them.
It's not that I don't like sunshine. I do. But I like it over there…away from me. I prefer to be in the shade, under an awning, a tree, or a beach umbrella. The ocean contains living creatures that consider me lunch. And heat? Well, does anyone like drowning in their own sweat?
The One and I couldn't be more different. He adores the beach with its ocean and, especially, sun.
When we first got together, he was a human sundial. On weekends in Barryville, NY, he'd slather on baby oil, lie in a lounge chair on the deck, and move with the sun from the east to west. Me? I was in the kitchen painting cabinets, sewing gingham table napkins, and baking cakes in my first flush of domestic bliss.
Years ago, I learned to bring supplies when we decamped for the shore because we'd stay for millennia. While he lay there in the sun moaning a bit too loudly with pleasure, I was wrapped in dark gauzy fabrics sporting sunglasses and a floppy hat as if I were in mourning for my life.
By day's end, has was a giant hot-pink Coney Island hot dog, me a landlocked great white Moby Dick.
One thing we could always agree upon were provisions: a colossal cooler of drinks, sandwiches, salads, and desserts.
Being the only son of a carpenter father and a saintly mother, I possess the same ability as that other guy before me; I, too, could feed the whole Hamptons–from South Hampton to Amagansett–out of that one cooler.
Below are some of our best beach picnic ideas: cooling fruit ades, vegan salads, carbalicious snacks, Ina's famous shrimp salad, wraps, desserts, and more.
Oh, and that old tale of waiting 30 minutes to swim after eating? That's a bunch of horse dookie, according to the Mayo Clinic.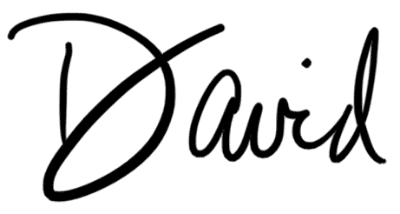 Watermelon Limeade
This watermelon limeade requires only five ingredients and 10 minutes of effort for a refreshing summer sipper.
Recipe
Vegan Chickpea and Orzo Salad
This hearty orzo chickpea salad is the perfect warm weather treat! It's best served cold with fresh herbs. If you're food prepping this salad, make the chickpeas and orzo pasta in advance. They'll have time to cool before you put it all together.
Recipe
This orzo salad is superb! It's incredibly bright, colorful, and delicious. The addition of fresh dill takes the dish to another level. The salad is perfect on its own or with a simple grilled protein like shrimp or chicken.

chrissy
Spicy Chex Mix
This homemade spicy Chex mix bears some resemblance to the original but is SO much more interesting. The combination of roasted nuts, toasted cereal, and the ideal amount of cayenne and chili seasoning means you may never go back to the classic.
Recipe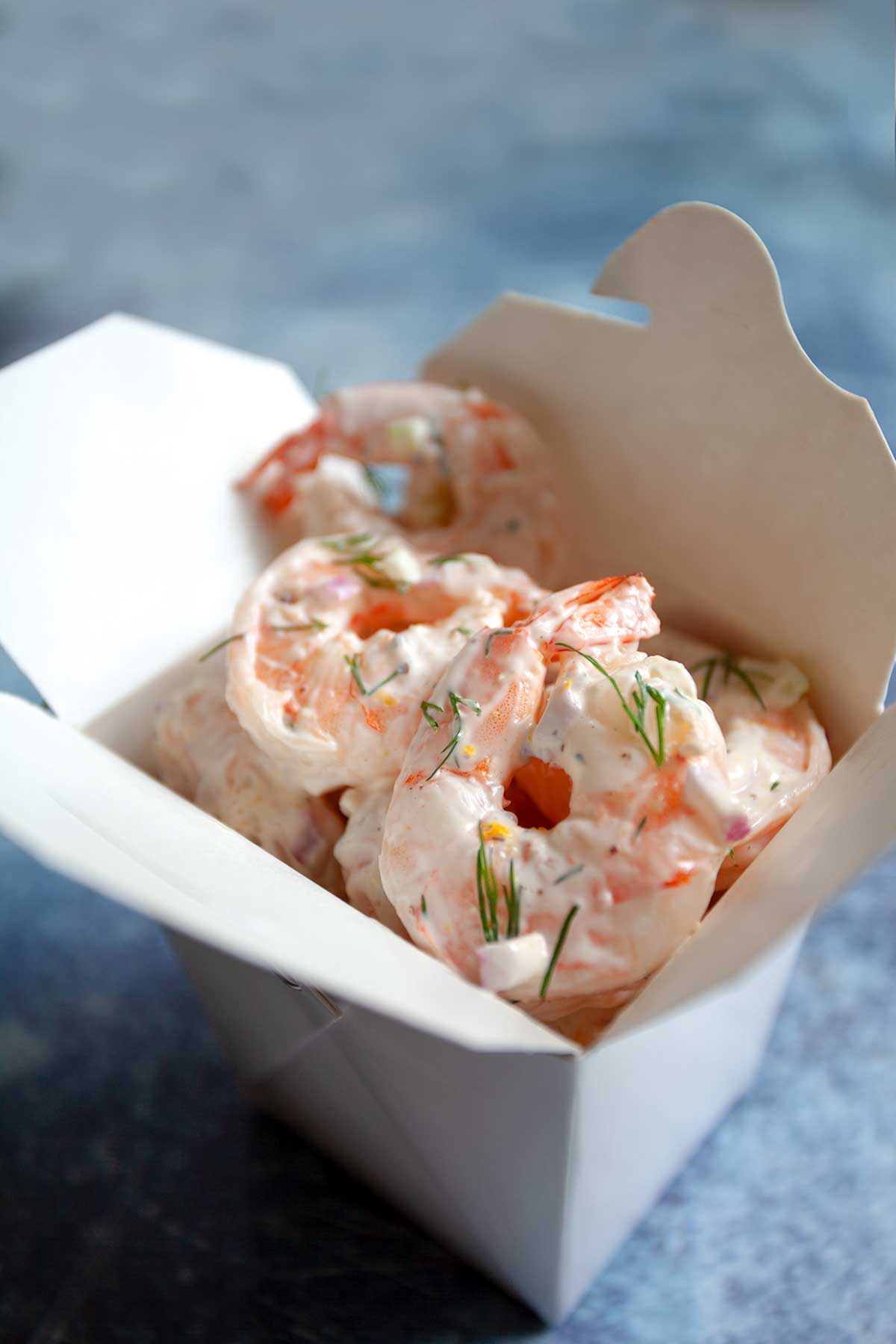 Shrimp Salad from Ina Garten
This luscious shrimp salad from the Barefoot Contessa herself–Ina Garten–is made with shrimp, mayo, mustard, vinegar, and more. Excellent for picnics, brunch, showers.
Recipe
I made this recipe yesterday for a birthday party. It was outrageous!! Everyone that ate it raved about it. The dill in the dressing put it over the top. Thank you, Ina!

Marion
Charred Corn Salad
This charred corn salad, made with fresh sweet corn, cilantro, tomatoes, hearts of palm, onion, and a spicy Greek yogurt dressing is simple, healthy, and certain to become a staple in your weeknight summer rotation.
Recipe
This was delicious. It actually still tasted great the next day straight out of the fridge – so many salads are squishy the next day. Can't wait to make it again.

beth t.
Cacio e Pepe Potato Chips
These cacio e pepe potato chips are utterly ingenious. And they take no time to make. Unsalted kettle chips are topped with cheese and heated in the oven until they're even crisper. A generous sprinkling of freshly ground black pepper, more cheese, and parsley are added just before serving. Sorry, Lays.
Recipe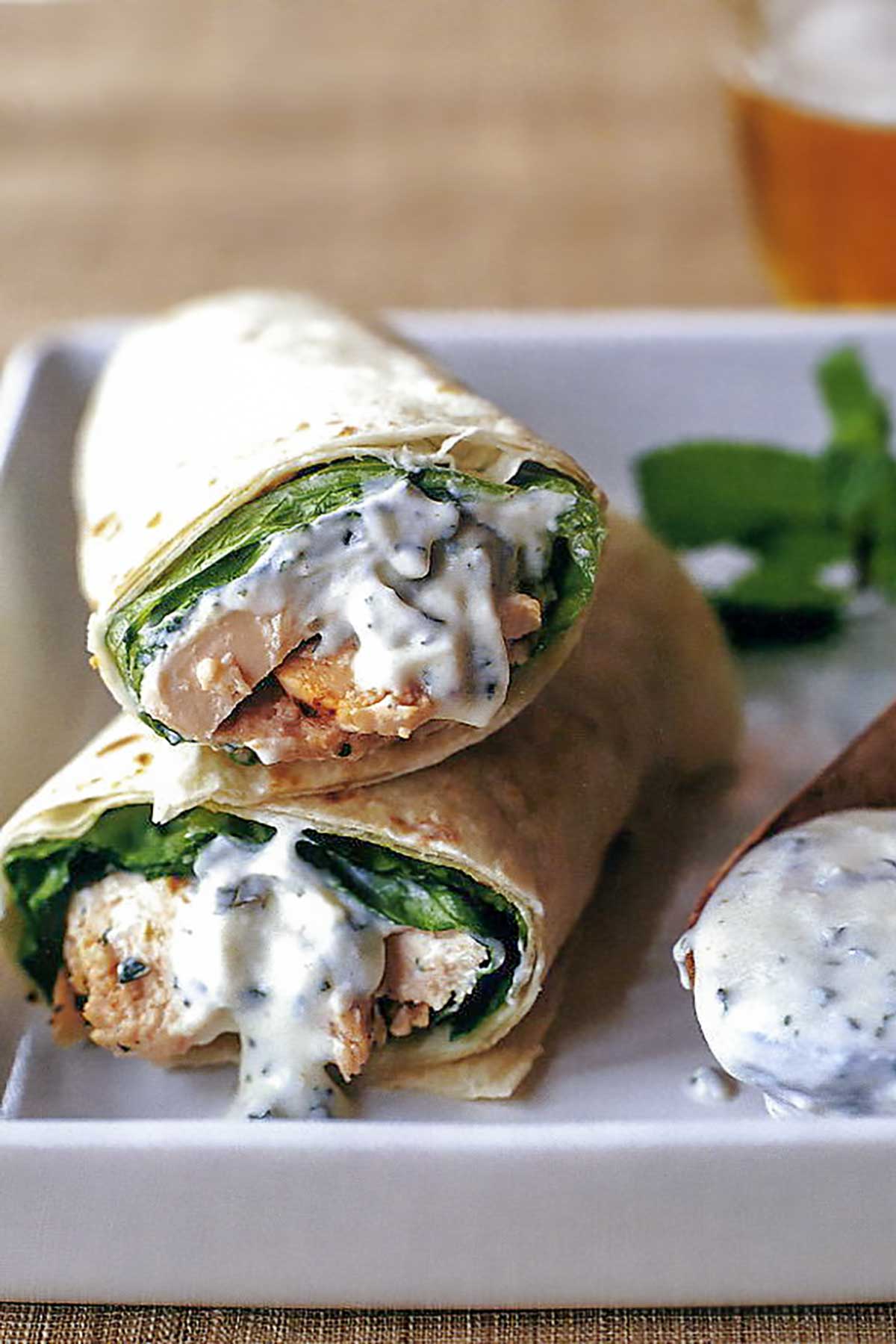 Tandoori Chicken Wraps
These tandoori chicken wraps combine grilled chicken marinated in yogurt, ginger, garlic, and Middle Eastern spices with a cooling yogurt and mint dressing. Everything is wrapped in tortillas, pita, or naan.
Recipe
The sauce is divine. All my guests asked for the sauce recipe. I marinated the chicken for just over 1/2 an hour and will definitely marinate it longer in the future to gather all the lovely flavors.

carol
Raspberry Oatmeal Bars
Imagine your favorite raspberry jam sandwiched between layers of cinnamon-scented, almond-flecked oatmeal cookies. A ittle crisp and a little chewy, sweet and tangy.
Recipe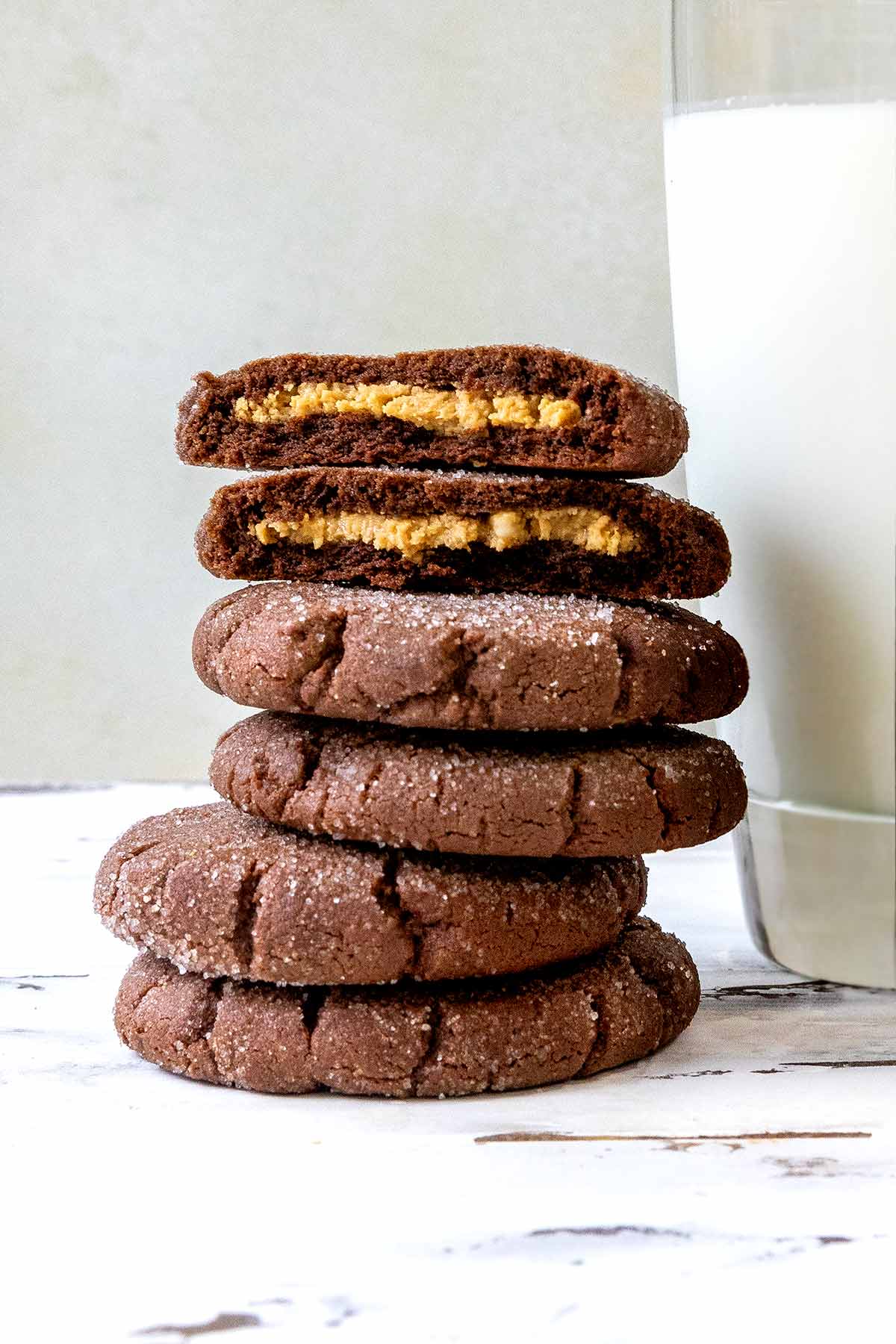 Chocolate Peanut Butter Cookies
It's simple: chocolate cookie dough surrounds a peanut butter center, and the whole is dredged in sugar before baking. In the oven, the cookie spreads out, and like magic, you end up with a peanut butter center between two wonderful chocolate layers.
Recipe
I made this recipe a few days ago and have had to give away most of the cookies – to prevent myself from eating every last one. They are amazing.

laura
Beach Picnic FAQs
what's the best way to store food at the beach?
Before heading out on your day at the beach, pack a cooler with ice packs or a block of ice before adding your food. Keep your food in the cooler until you're ready to serve it, and pack up leftovers promptly after enjoying them. This will keep your food cool, safe to eat, and bug-free.
how long can i leave food out in the sun?
Any foods that would typically be refrigerated shouldn't be left out for more than 2 hours. If the outside temperature is over 90°F, cut that down to 1 hour.
how do i keep sand out of my picnic food?
If you've got a portable table, set that up, and store your cooler on top of it. If not, look for a spot that has a grassy, sand-free area or a picnic table. Also, keep the lid of the cooler closed when you're not unpacking or packing food.
What's your favorite food to tote along to the beach? Let me know in a comment below.
10 Beach Picnic Food Ideas
A cup of refreshing cold soup to sip on and an easy-to-make baguette sandwich is the ideal no-cook summer lunch and is perfect to pack up and take to the beach. Grab your thermos and whip up this ☞ CANTALOUPE SOUP WITH PROSCIUTTO-MOZZARELLA SANDWICHES.
Ingredients
For the sandwiches
2

small

baguettes

Two

(8-ounce) balls

fresh mozzarella

,

thickly sliced

1/2

pound

prosciutto

,

thinly sliced

2

tablespoons

extra-virgin olive oil
For the soup
2

ripe cantaloupes

,

chilled, halved, and seeded

1/2

teaspoon

kosher salt

1/4

teaspoon

black pepper

16

mint leaves

,

cut into strips or torn into itty bitty pieces
Instructions
Make the prosciutto-mozzarella sandwiches
Cut each baguette in half lengthwise and then slice each baguette portion crosswise into thirds.

Place a slice or three of both mozzarella and prosciutto on the bottom portion of each baguette. Drizzle with the oil and sandwich with the corresponding top baguette portion.
Make the cantaloupe soup
Purée the cantaloupe and salt in a blender until smooth. Pour the soup into bowls and sprinkle with the pepper and fresh mint.

Serve the soup with the sandwiches.
Nutrition
Serving:
1
portion
Calories:
497
kcal
Carbohydrates:
19
g
Protein:
23
g
Fat:
37
g
Saturated Fat:
16
g
Polyunsaturated Fat:
4
g
Monounsaturated Fat:
15
g
Trans Fat:
0.05
g
Cholesterol:
85
mg
Sodium:
994
mg
Potassium:
427
mg
Fiber:
2
g
Sugar:
15
g
Vitamin A:
6754
IU
Vitamin C:
20
mg
Calcium:
405
mg
Iron:
1
mg
Nutrition information is automatically calculated, so should only be used as an approximation.
All rights reserved.
---