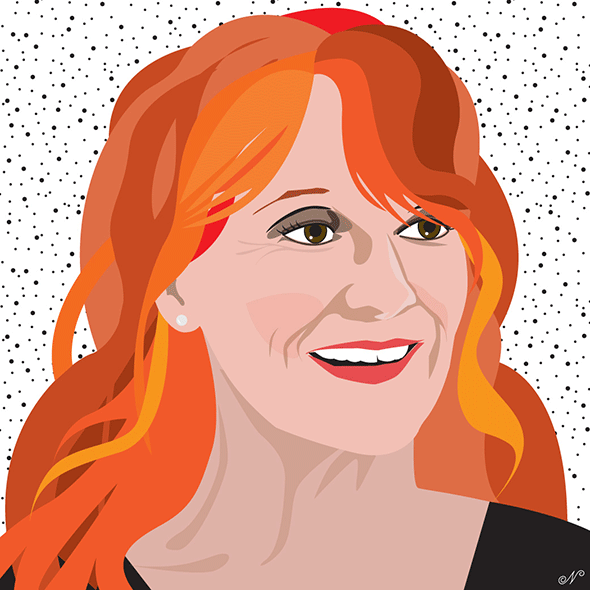 iTunes | Spotify | Stitcher | Google Play | Google Podcasts | iHeartRadio | TuneIn
I know what you're thinking. Whoa! Memoir writing? On a food podcast? No, I haven't lost my mind. But as most of you know, I've been hard at work writing my own memoir for Dey Street Books, an imprint of HarperCollins. (Old news.) Well, in my readings and travels, I stumbled upon memoirist, essayist, and writing teacher Marion Roach Smith. I traveled three and a half hours up and back to Troy, New York, to attend her three-hour memoir workshop, and it rocked my world.
I can still hear you wondering But why mention it here, on a food podcast? Because what Marion has to say about structure, language, character, truth, and so much more is just as illuminating for the reader as it is for the writer. I defy anyone to listen to this and not walk away with a better, deeper understanding of the art of the memoir—which, not surprisingly, is one of the fastest growing genres in publishing.
Oh, and to top it off, she's one hell of a funny lady.