These ham and Cheddar biscuits with scallions, buttermilk, and cayenne are tender and flaky with a little pop of heat. Enjoy them at breakfast, lunch, or dinner, or as a standalone snack.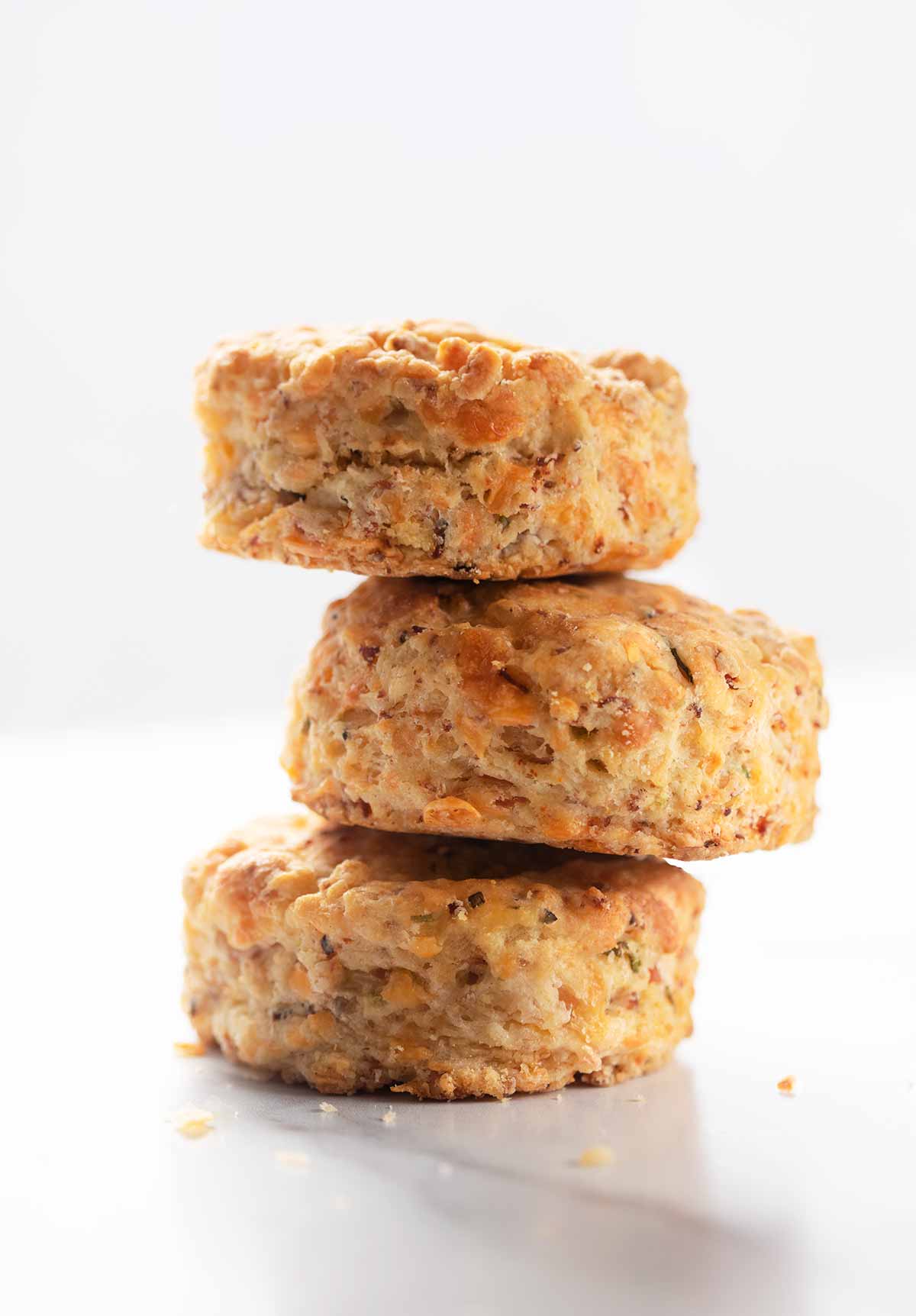 Ok. Caveats galore here. 1.) I am not a Southerner. Well, I am, as I was raised on the South Coast of Massachusetts, which is what I call the "armpit of the state." (Really! Crook your left arm like Cape Cod, and we lived in the armpit!) 2.) I'm not a huge biscuit maker, unless you want to talk girth. 3.) I didn't use White Lily flour, which from what I understand is punishable by public shunning in some parts of the South. But I do know what I like. And I like these little flavor-packed circle of cheesy deliciousness. I like them very, very much.–David Leite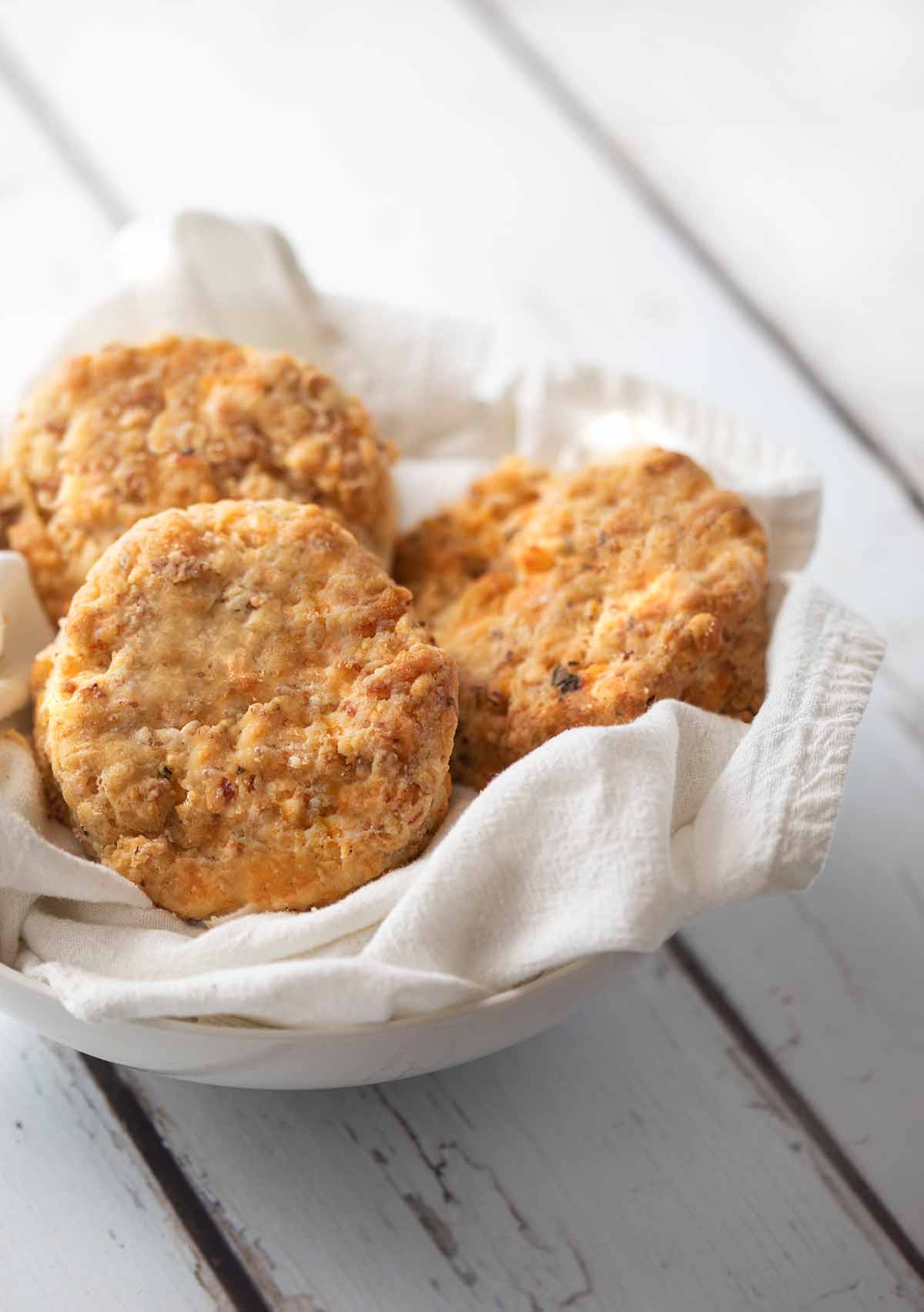 Ham and Cheddar Biscuits
Quick Glance

(1)

45 M
1 H

Makes 12 to 14 biscuits
Print Recipe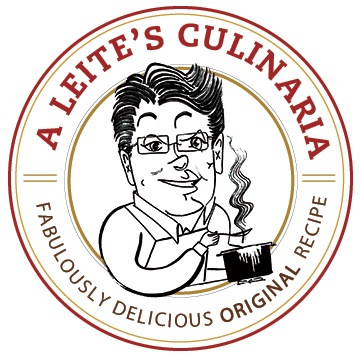 Ingredients
Email Grocery List
Directions
Preheat the oven to 425°F (218°C). Line a baking sheet with parchment paper or a nonstick Silpat pad.
In a large bowl, stir together the flour, baking powder, sugar, salt, and cayenne.
Cut the butter chunks into the flour mixture with your fingers, 2 knives, or a handheld pastry blender until the butter is in pea-size pieces.
Stir in the ham, scallions, and cheese.
Pour in the buttermilk and gently fold it in the flour mixture until evenly moistened. If the dough is has dry spots, drizzle in a little additional buttermilk, 1 tablespoon at a time, until the dough is moist but not wet. Don't overwork the dough!
Turn the dough out onto a lightly floured surface and gingerly pat the dough into an 8-by-10-inch (20-by-25-cm) rectangle about 3/4 inch (18 mm) thick.
Dip a 3-inch (8-cm) biscuit cutter into flour and cut as many biscuits as you can from the dough, pressing straight down with the cutter each time. (Don't twist while cutting or the biscuits won't rise evenly.)
Gently press together the scraps and cut more biscuits, repeating until all the dough is used.
Place the biscuits on the prepared baking sheet and bake, turning the pan halfway through, until light golden brown, 15 to 22 minutes.
Transfer the biscuits to a wire rack and immediately brush the tops with the melted butter.
Serve warm. (The biscuits will keep, wrapped in plastic, at room temperature for up to a day, or in the freezer for up to 4 months. Gently rewarm in a low oven or the microwave before serving.)
Print Recipe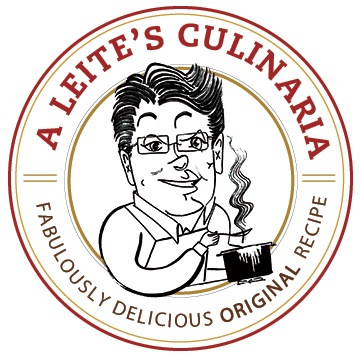 HOW TO MAKE THESE BISCUITS WITHOUT A ROUND CUTTER
Want to make these biscuits but don't have a round cutter? Not a problem. Once you've patted the dough into a rectangle in step 6, gently cut the dough into 3-inch (8-cm) squares and transfer to the baking sheet.
Recipe Testers Reviews

Savory and filling, these ham and cheese biscuits were a delicious addition to a winter weeknight dinner of hearty tomato soup. I tested the recipe exactly using the suggested grams weights.
The only thing I had to change was the addition of 2 more tablespoons of buttermilk to help hold the biscuits together. I don't know if I put down too much bench flour or the recipe just needed a touch of tweaking or even the humidity in the air, but with this additional buttermilk, the dough came together quite nicely and made it easier to pat out and cut.
I didn't use a rolling pin to roll out the dough, I just patted it to an even layer on my bench. I have never made a savory biscuit, so adding the ham and Cheddar made it more flavorful and filling and the addition of the scallions gave them a very nice, subtle onion flavor and added the much needed colorful specs.
As a twist to cutting them with a round cutter, you could cut them in wedges like scones.
I've been eating the leftover biscuits for 2 days with 15 to 20 seconds in the microwave, they come out tasting like they're fresh out of the oven. I've kept the leftover biscuits in ziplock freezer bags in the fridge. The recipe made 20 biscuits with my 3-inch cutter. It's definitely a keeper recipe.

While we enjoyed these biscuits for dinner, they were far tastier the next day. The flavors were stronger and blended better by then. The hint of cayenne and pockets of Cheddar cheese in particular weren't evident right out of the oven but added complexity to smoky ham biscuits after a night in the fridge. With a quick reheat in the oven and a strong cup of coffee the next morning, one biscuit is a satisfying way to start the day.
As someone who rarely makes homemade biscuits, I was concerned that the 1 cup of buttermilk wasn't enough liquid to keep the dough together. Rather than risk over mixing, I turned out the dough while it was still a bit dry and crumbly. I did not have a biscuit cutter handy, but used a glass jar with a diameter slightly smaller than 3-inches instead and it worked fine. I was pleasantly surprised that the dough cutouts stayed intact.
After 22 minutes in the oven, the outside had a satisfying crunch and the inside was steamy and soft. The final step of brushing melted butter on the top of the biscuit did not seem to add to either presentation or flavor, and I will probably skip that step next time.
This is a great base recipe for making biscuits with what you have on hand. I can imagine throwing in fresh parmesan and chives the next time I make them, and maybe adding a couple more tablespoons of buttermilk to make the dough more workable.
Ham and Cheddar Biscuits Recipe © 2020 David Leite. Photo © 2020 Bob Carey. All rights reserved. All materials used with permission.
If you make this recipe, snap a photo and hashtag it #LeitesCulinaria. We'd love to see your creations on Instagram, Facebook, and Twitter.