SUBSCRIBE ON Apple | Spotify | Sticher | Amazon | Google | iHeart | TuneIn
☞ If you like what you hear and want to help support us, even $1 will help! Thank you.
Have a question, query, or quagmire you'd like Renee and David to answer? Click that red button to the right, or click on this link to leave us a recorded message. Press and talk away and maybe you'll be featured on the show!
"When are you bringing back the podcast?!"
That's what we've been hearing, over and over again, year after year. So we finally acquiesced and went back into the recording studio to give you exactly what you want. More of our podcast, Talking With My Mouth Full, hosted by David Leite and yours truly. We try in each episode to be, well, ourselves. Irreverent. Opinionated. And smart enough to know when it's time to bring in experts who know more than we do on a particular topic pertaining to cooking, eating, etiquette, and other food know-how. And if you've got a question you'd like addressed in an upcoming episode, we'd love to heat it! Simply let us know in a comment below.
[renee-signature]
Chat with us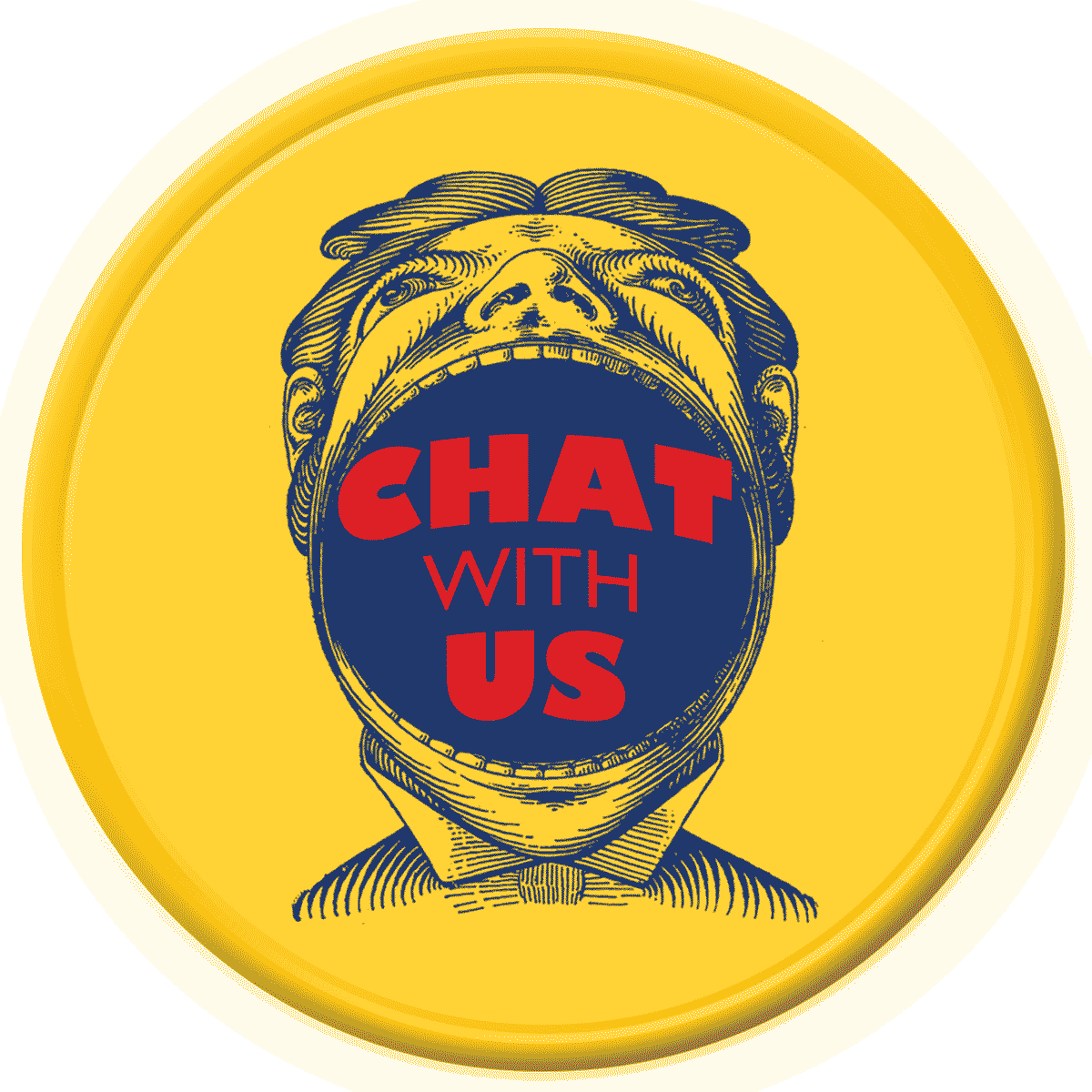 Have a cooking question, query, or quagmire you'd like Renee and David to answer? Click that big-mouth button to the right to leave us a recorded message. Just enter your name and email address, press record, and talk away. We'll definitely get back to you. And who knows? Maybe you'll be featured on the show!
Transcript
David: So Renee, how many years has it been?
Renee: Oh gosh, five maybe?
David: No, seven. Seven years!
Renee: Seven, seriously?
David: Yeah, that long. That's how long we've been off the air.
Renee: How could the world possibly go seven years without hearing your voice, David?
David: I know! That's exactly what I'd like to know. Thank you very much.
Renee: That was sarcasm.
David: Oh, was it? Oh, missed it.
David: Hello, my name is David Leite and I'm the founder and publisher of Leite's Culinaria.
Renee: And I'm Renee Schettler, the site's editor in chief.
David: And this is our rebooted restarted Talking With My Mouth Full podcast.
Renee: Think of it kind of as a version 2.0.
David: Exactly. Talking 2.0. I Like that.
Renee: And while we're getting things together, lining up all these brilliant chefs and cookbook authors and bloggers and culinary creatives, we wanted to give you just a little something.
David: Think of it as like an aural amuse-bouche like A-U-R-A… How do I spell A-U-R-A-L amuse-bouche, if you will. So we've gathered all the best essays that we have on the site–
Renee: You'll notice they're all written by David.
David: Well, yeah, that's all we have.
Renee: Liar.
David: Ooh.
Renee: Anyway, we put them together in one episode.
David: Right. So sit back, relax and nibble on some of these golden oldies. Oh God, that makes me sound like a real old person, doesn't it, Renee?
Renee: No comment.
.
Renee: That was a velvety-voiced David Leite at his best.
David: Oh Renee, go on. No, really. Go on, keep on going on. Say more things about me.
Renee: No, that was enough. Everyone stay tuned to this channel for more soon.
David: Sure, and remember you can subscribe to Talking With My Mouth Full on iTunes, Google Play, Stitcher, Spotify, all your favorite channels and all your favorite sources of music. Talk to you soon.