Apple Tart
This super easy apple tart recipe is as simple as it is stunning. It's allows the natural flavor of the apple to shine without any competing flavors.
Recipe
I decided to make this apple tart recipe a few weeks ago since I am living in Paris (embracing the French cuisine!). After making it, I will say that it got high praise from some picky French friends! It was delicious and simple to make.

montana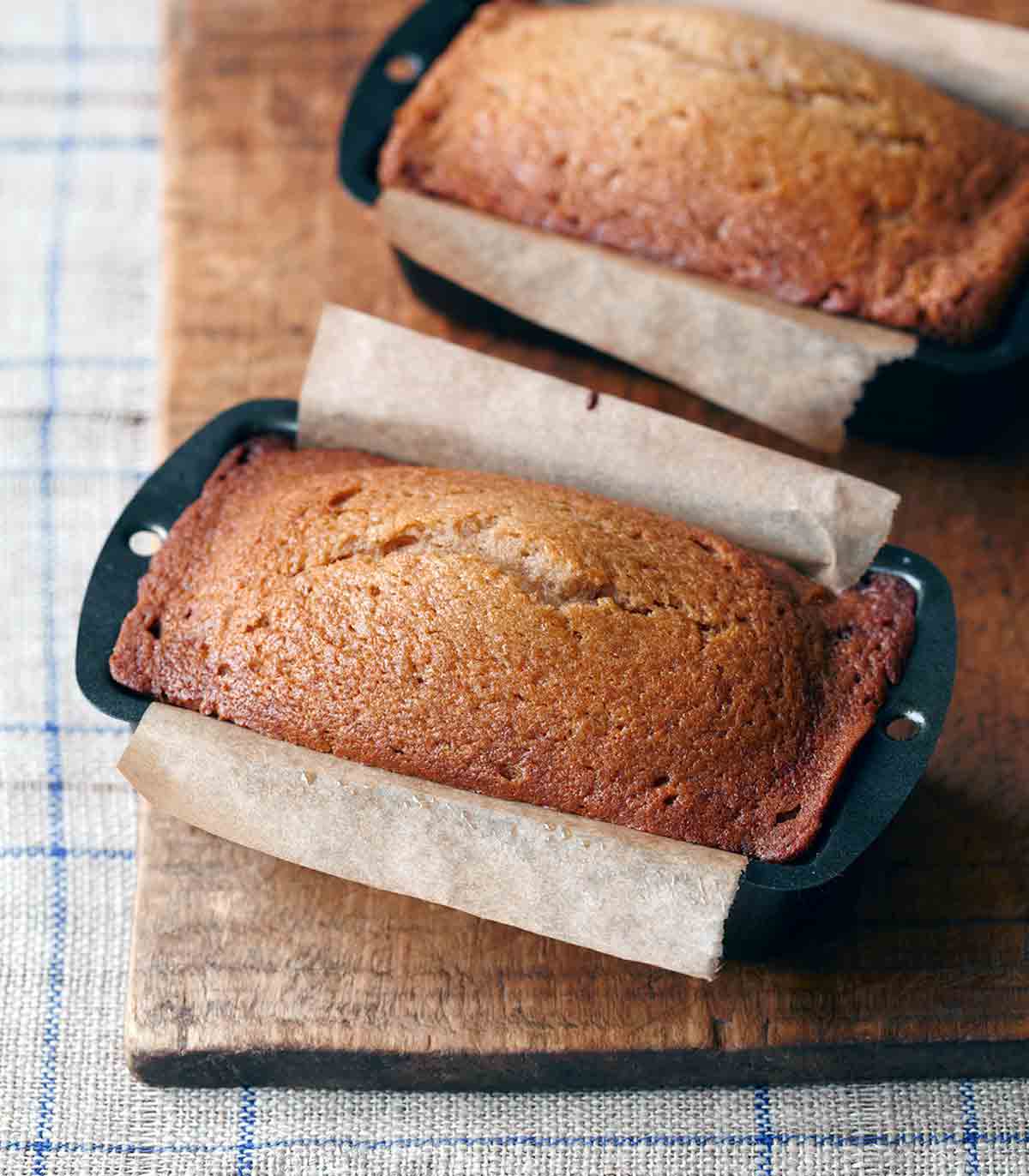 Applesauce Bread
This applesauce bread with cinnamon is an easy quick bread that's only subtly sweet yet contains all the flavors of fall. It's ready with just 10 minutes of effort and a little patience while it bakes. Perfect for a last-moment sugar fix or slip a slice (or two) in the kids' lunch box.
Recipe
Roast Pork Loin with Apples and Onions
This roast pork loin with apples and onions boasts a rustic loveliness from a garlic, thyme, and fennel seed rub and a caramelized sweetness from the side that's roasted at the same time. And it's about to become your new favorite one-pan dinner.
Recipe
Slow Cooker Applesauce
This slow cooker applesauce requires no work and only four ingredients: apples, brown sugar, ginger, and apple juice. You'll never go back to jarred sauce again.
Recipe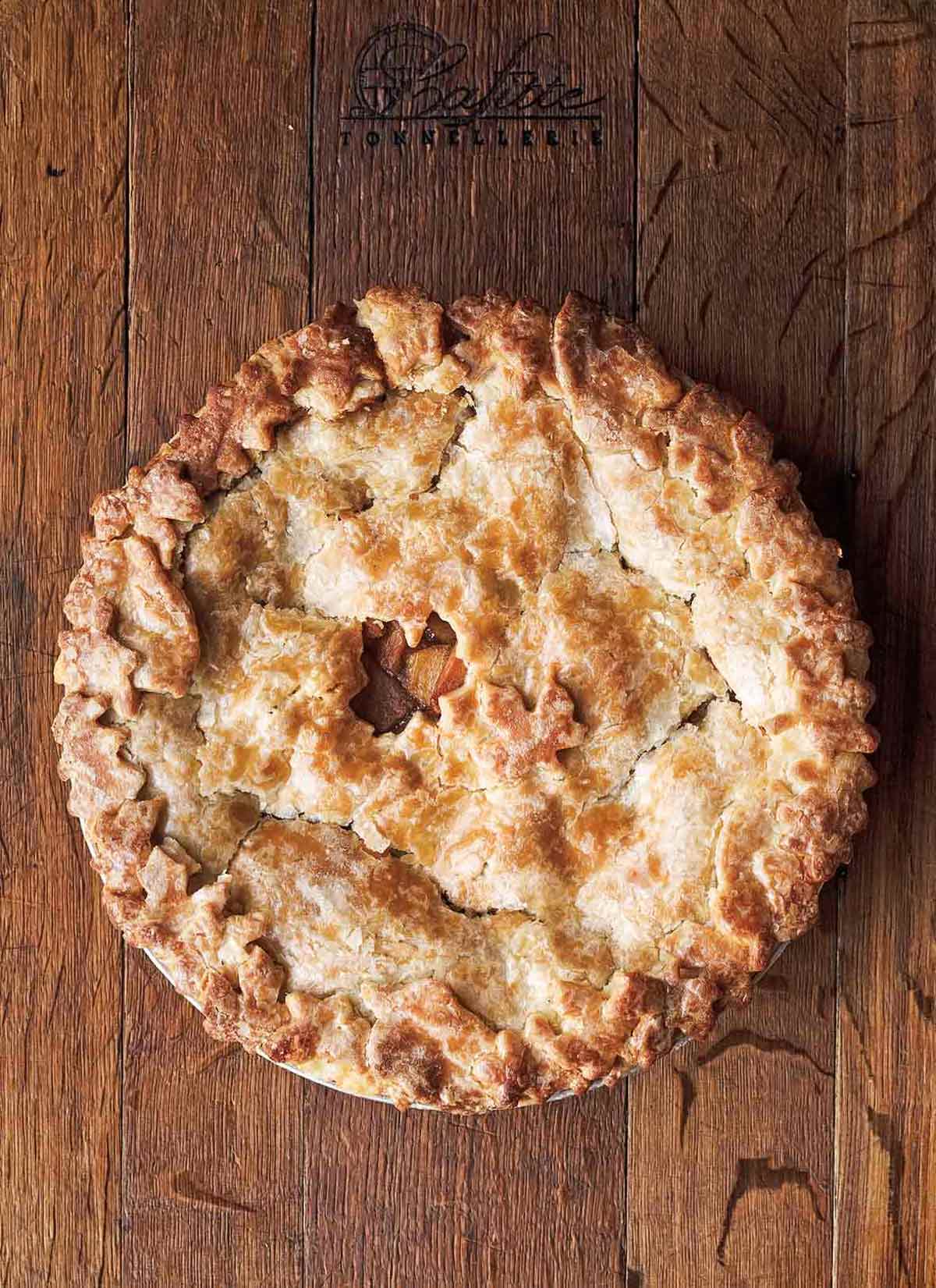 Hot Buttered Rum Apple Pie
Hot buttered rum apple pie from Tom Douglas–made from apples, spice, and a splash of rum–is perhaps the best apple pie we've ever experienced. It's a combo of your favorite warm cocktail and your favorite pie.
Recipe
Delicious! Worth the extra step. The hot buttered rum apple pie recipe was well written and easy to follow. The rum adds a subtle depth of flavor. Everyone loved it! Don't think twice just do it!

jackie
Apple and Celery Salad
This apple celery salad is also good with grated raw celery root or with radishes thinly sliced in half-moons in place of the celery.
Recipe
Apple Cinnamon Muffins
These plump muffins pack a wallop of apple flavor due to apple chunks sautéed in butter and brown sugar. A sprinkle of cinnamon sugar crowns these breakfast jewels.
Recipe
Apple Chips
Curious about how to make apple chips at home? These oven baked apple chips, made with just apples and confectioners' sugar, are easy to make, healthy, and require only 10 minutes of effort.
Recipe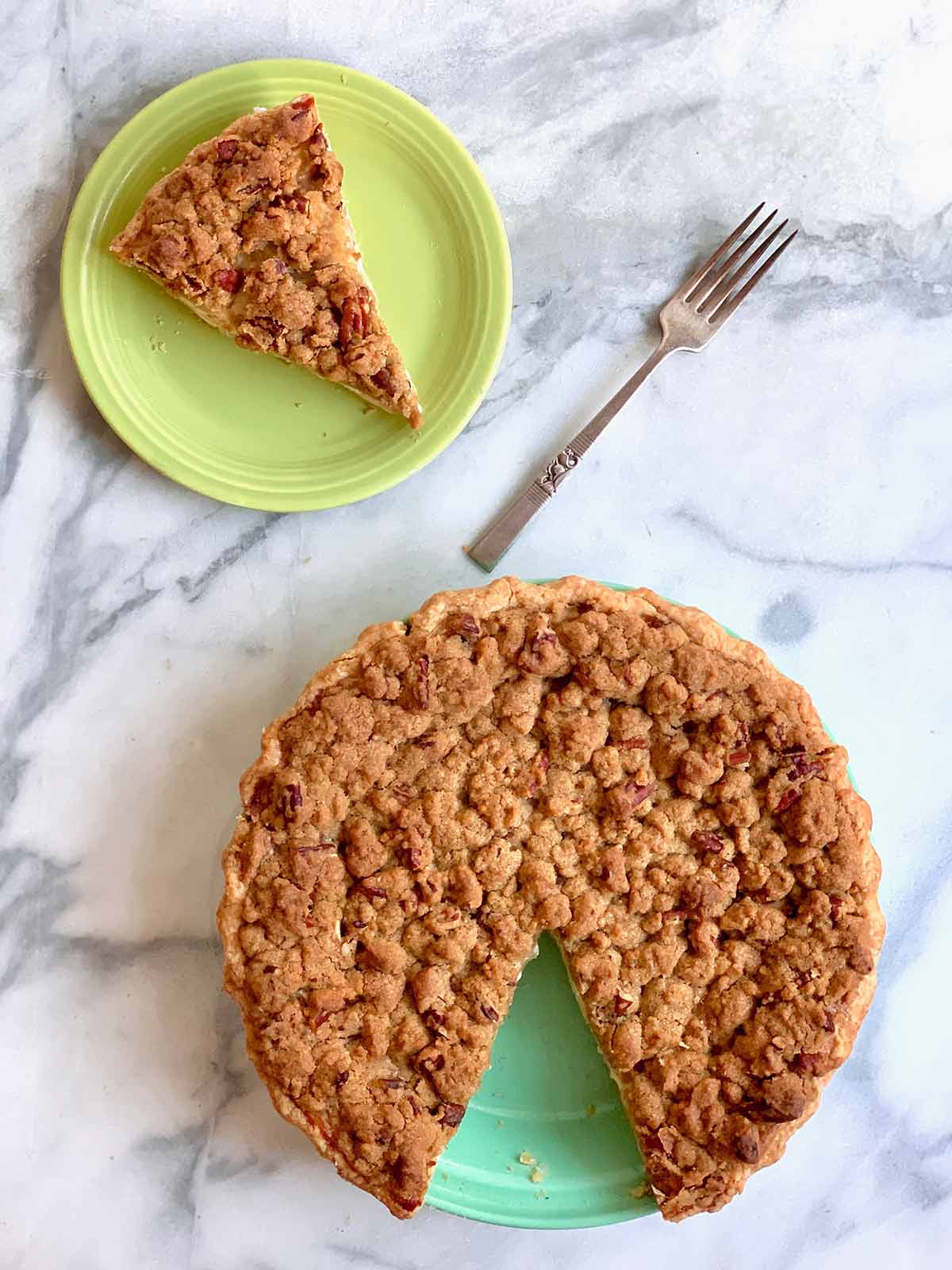 Sour Cream Apple Pie
This sour cream apple pie is filled with layers of thinly sliced apples and a sour cream filling and then the whole shebang is smothered with a buttery streusel topping. What's not to love?!
Recipe
This sour cream apple pie was amazing! My husband said it was the best apple pie he's ever had. My son took one forkful and then just picked it up with his hands and gobbled the whole thing down! Yum.

pat
Apple Cake with Cream Cheese Frosting
Win over your colleagues at coffee break with this scrumptious, spiced apple cake that is smothered in cream cheese frosting.
Recipe
Apple FAQs
What are the best types of apples to cook or bake with?
If you're baking with apples, choose firm apples that will hold their shape and aren't too sweet, such as Granny Smith, Braeburn, Honeycrisp, or Jonathan.

If you're cooking with apples, to serve with roasted meats, choose firm red apples with mild sweetness. We love Pink Lady apples for this.

If you are drying your apples, choose a firm apple like Empire or Granny Smith.
What should I do with less-than-stellar apples?
If you end up with some apples that are a little mealy, too soft, or have some bruised spots, make applesauce. Since the apples cook down into a sauce, any mealy texture or softness won't be noticeable. Do remove any bruised areas before cooking.
What's the best way to store apples?
Store your apples in the refrigerator, wrapped in damp paper towel, or a plastic bag with holes in it. Remove any spoiled apples promptly, and keep your apples away from other fruits and vegetables as they will cause them to ripen faster.