Subscribe iTunes | Spotify | Stitcher | Amazon | Google | iHeartRadio | TuneIn
Chat with us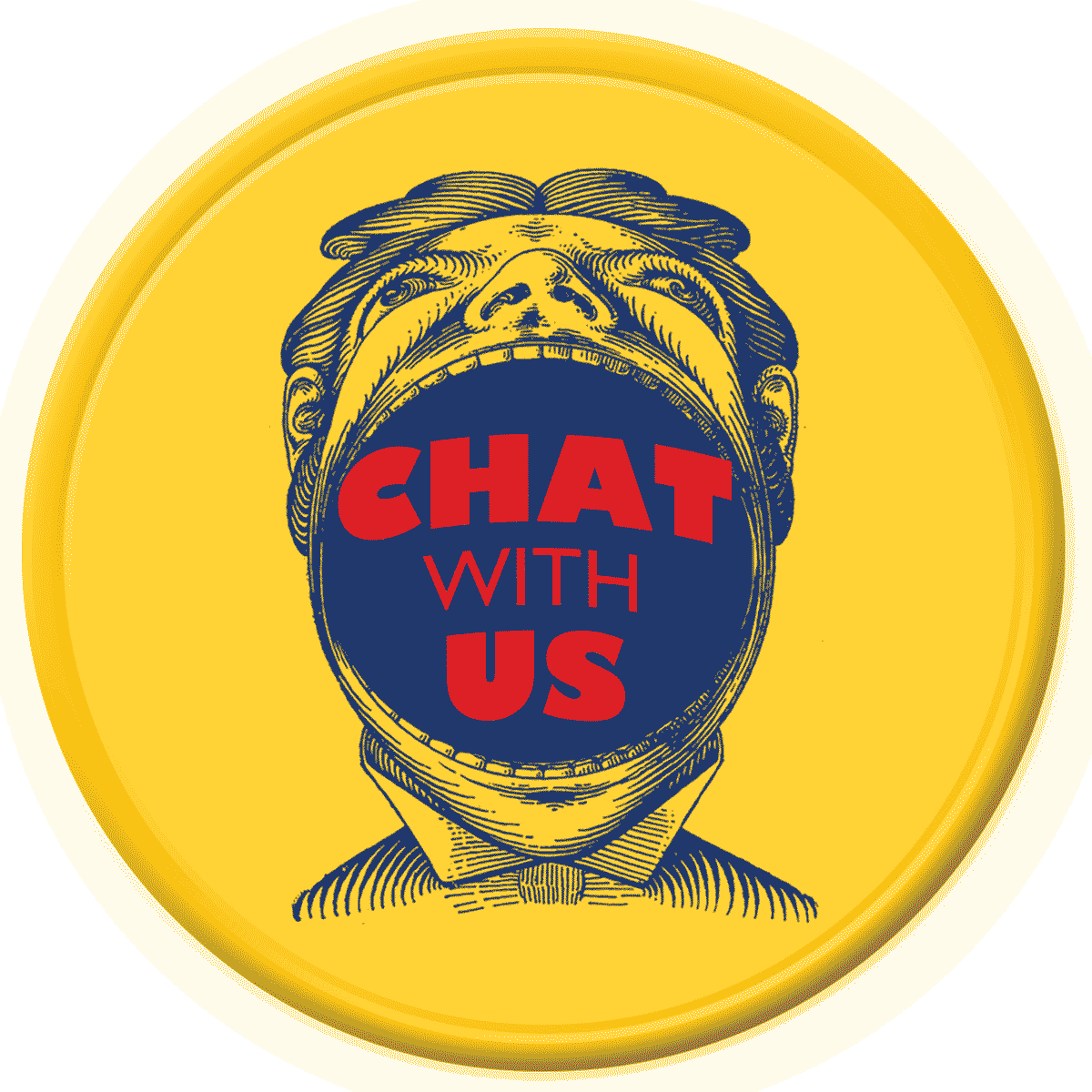 Have a cooking question, query, or quagmire you'd like Renee and David to answer? Click that big-mouth button to the right to leave us a recorded message. Just enter your name and email address, press record, and talk away. We'll definitely get back to you. And who knows? Maybe you'll be featured on the show!
In this episode
Have a question, query, or quagmire you'd like Renee and David to answer? Click that red button to the right, or click on this link to leave us a recorded message. Press and talk away and maybe you'll be featured on the show!
It don't get much better than this. I'm sitting in a lounge chair on my new patio, gazing at the gorgeous riot of colors that is autumn in Connecticut while smoking home-cured bacon in my new Bradley Smoker. I may bitch about summer's heat, get fed up when winter overstays her welcome, and complain about spring's wetness, but you will never, ever hear anything but full-on 100 percent When-Harry-Met-Sally adoration from me about autumn.
This is my favorite time of year. And for good reason: 1. I bravely put an ad in New York magazine's personal section and met The One in October (this was loooong before online dating); 2. I just couldn't help falling in love that same season; 3. I can never get enough of that sweet smell of freshly fallen leaves; 4. I turn the oven back on in earnest; and 5. I love wearing chunky sweaters, as they hide my venal ways.
In today's show, which actually wasn't meant to be an "autumn-themed" podcast, we [Editor's Note: Speaking as your cohost, it's about time there was a "we" in this little ditty, thank you very much] chat about all fall-ish things.
Amy Traverso on Cooking with Apples
Amy Traverso, author of the award-winning The Apple Lover's Cookbook, graciously helps us with our annual apple amnesia—you know, forgetting which variety of apple is best for which kind of recipe. Amy breaks it down into four major categories: firm-tart (e.g., Granny Smith and Ida Red); firm-sweet (Braeburn and Gravenstein); tender-tart (Empire and Cortland); and tender-sweet (Fuji and Gala, to name a few). In addition to matching apple types to cooking techniques, Amy explains how best to store all those apples you lugged home from the pick-your-own orchard last weekend. (Hint: Forego the fruit bowl.) She also takes us step-by-drooling-step through her outrageously autumnal recipe for Sweet Potato and Apple Latkes.
Outsider Tart Bakery, Chiswick, London, England
Last autumn—there's that theme again—The One and I traveled to London before taking a Celebrity Wine Cruise along the western coast of Europe. One of our must-go-tos was a bakery I'd heard about called Outsider Tart. We took a rather longish "chube" ride (that's Brit for "tube" ride) to the suburb of Chiswick—that is, Mary Poppins Land, where lovely homes and interesting art were so plentiful that The One kept elbowing me as we strolled the streets. I, on the other hand, followed my nose until we turned a corner and came face-to-face with a bakery counter some four meters long (for you Yankees, that's more than a dozen feet) covered with every American-style dessert imaginable—which makes sense when you realize that the owners are American expats David Lesniak and David Muniz, also the authors of the marvelous cookbook Piece of Cake. Once back home, The One and I interviewed David² about the bakery and several of our favorite treats, including their Alabama Muffin Biscuits and Goober Bars, which I just happened to have pulled out of the oven not two hours earlier. You can visit Outsider Tart bakery at 83 Chiswick High Rd., London Borough of Hounslow, W4 2EF, United Kingdom, 44 20 7096 1609.
Michael Procopio Reads "Like An Arancino"
I asked Michael Procopio, my friend, bon vivant, blogger at Food for the Thoughtless, and wiseass extraordinaire, to read a story he'd written about his grandmother, a lady he'd always described as being just like the classic Italian arancini risotto balls–those deep-fried, wonder-filled orbs of cheesy risotto goodness. That is to say, she was plain and crusty on the outside, warm and gooey on the inside, and exactly the sort of thing you seek out for comfort on a blustery autumn day.

Leite's Loves….Dave's Coffee Syrup
Renee and I wrap things up with a little love for a very New England treat: coffee syrup. For the uninitiated, think along the lines of chocolate syrup, but made with nothing more than cold-brewed coffee and cane sugar. Specifically, I want you to think along the lines of a new brand, Dave's. For a bigger gulp of my barely caffeinated childhood fixation, check out our official Leite's Loves…page. (Oh, and this has absolutely nothing to do with fall, except that a friend happened to give me a bottle a few weeks ago. Autumn or not, coffee syrup is a must.)