Subscribe iTunes | Spotify | Stitcher | Google Podcasts | iHeartRadio | TuneIn
Chat with us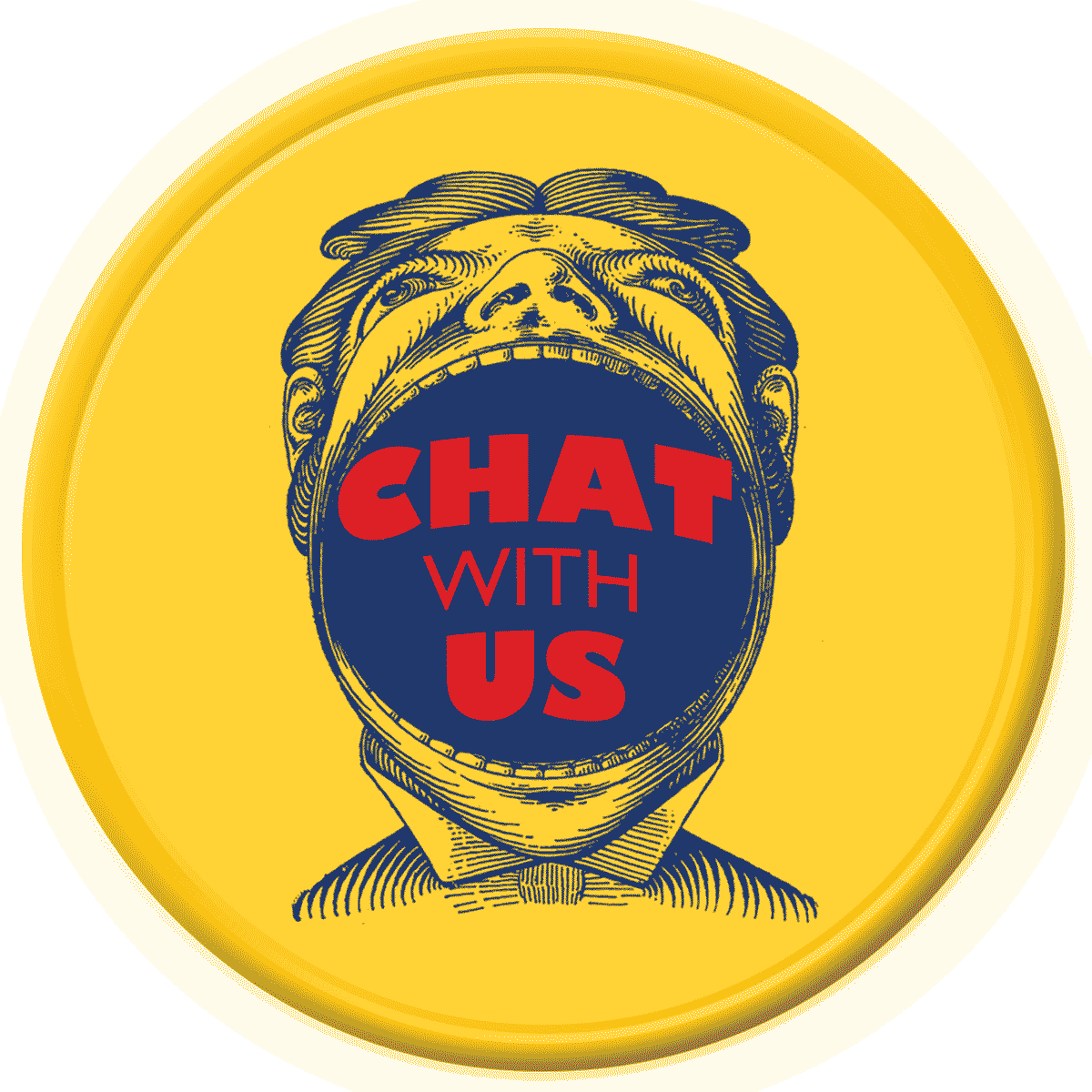 Have a cooking question, query, or quagmire you'd like Renee and David to answer? Click that big-mouth button to the right to leave us a recorded message. Just enter your name and email address, press record, and talk away. We'll definitely get back to you. And who knows? Maybe you'll be featured on the show!
In this episode
Have a question, query, or quagmire you'd like Renee and David to answer? Click that red button to the right, or click on this link to leave us a recorded message. Press and talk away and maybe you'll be featured on the show!
Raise your hand if you're planning to refill your anti-anxiety medication now that Thanksgiving is approaching. That's what I thought. And I'm right there with you. I think "Thanksgiving Amnesia" should be an official entry in The Diagnostic and Statistical Manual of Mental Disorders. Because think about it: You know when Thanksgiving is. You know what food you'll serve. And you know whom you'll serve it to. Yet when faced with that massive, naked bird in the sink, every last bit of cooking acuity and experience flies out the window, and you're found cowering beneath the basement stairs clutching the only bird you can handle this time of year—a bottle of Wild Turkey.
Fear not, my devoted readers and podcast listeners. We have, arguably, one of the finest lineups of Thanksgiving experts to help you, soothe you, delight you, impress you, and fortify you. So before you knock back that fifth of Rare Breed under the stairs, put in your earbuds and let the dulcet tones of Renee, our guests, and me lull you into a state of sweet Turkey Day confidence.
Tom Douglas on Thanksgiving Menu Ideas
Seattle-based chef Tom Douglas answers your questions about everything, including how to prepare the turkey (brining is a must), what side dishes to include (all the classics and then some), vegetarian options (we're talking veggie dishes so good any carnivore would be thankful for them), and stuffing secrets (he forgoes stuffing in favor of dressing and instead tosses a handful of roasted coffee beans in the cavity to impart a, well, listen and he'll explain).
Lynne Rossetto Kasper on Thanksgiving Disasters and How to Avoid Them
Okay, the sadist in me wanted the worst of the worst disasters Lynne has heard over the years on her annual Thanksgiving radio segment "Turkey Confidential" on The Splendid Table. Of course, the Mother Teresa in Renee wanted to know ways to circumvent such tragedies. He said, she said. Laugh—and cringe—along with us while you learn what not to do this Turkey Day. (Hint: Never tie the dog to the oven door.)
Josh Wesson on Wines for Thanksgiving
Josh Wesson is, without a doubt, Bacchus incarnate. An advocate for really good wine—and really affordable wine—for any occasion, Josh came into the studio to give us a few pointers on what wines to pair with Thanksgiving dinner. Or so we thought. Twenty-five minutes later, we were entranced and utterly in awe of his knowledge and his approachable nature. We edited down his interview for this podcast, but we didn't want to deprive you of it in its entirety, so we've posted the whole conversation as a separate podcast titled "Josh Wesson: Uncut." (I just realized we should have called it "Josh Wesson: Uncorked." Oh, well.) Trust me, you need to listen to it and take notes. [Editor's Note: Yes, you really do. What he has to say is phenomenal.] Because we love you, here's a crib sheet of Josh's top wines to go with Thanksgiving dinner:
Sparkling
Canella Prosecco di Conigliano Valdobiadene DOCG ($18)
Lucien Albrecht Cremant d'Alsace Rose NV ($20)
The Chook Sparkling Shiraz NV ($18)
White
Paumonok Semi-Dry Riesling North Fork 2012 ($20)
Buitenverwachting Beyond Sauvignon Blanc 2012 ($12)
Pine Ridge Chenin Blanc-Viognier 2012 ($14)
Sigalas Santorini-Athiri 2012 ($20)
Stadlmann Thermanregion Gruner Veltliner 2012 ($16)
Rosé
Crios de Susanna Balbos Rose of Malbec 2012/13 ($15)
Red
Christof Pacalet Cru Beaujolais Chenas 2011 ($20)
Couley Dutheil Chinon La Gravieres 2012 ($16)
Ramsay Pinot Noir North Coast by Kent Rasmussen 2012 ($16)
Nine-Year-Old Asher Weintraub and His Creation, the Menurkey
It's kind of hard not to fall in love with Asher Weintraub. After learning from his mom that Hanukkah and Thanksgiving overlap this year—something that has never happened before and, chances are, will never happen again—Asher got an idea. He wanted to commemorate this occasion with a menorah in the shape of a turkey, which he dubbed the Menurkey. The idea was so good, he was able to raise almost $49,000 on Kickstarter. Asher explains it all for you in this interview. Oh, and you can buy the Menurkey online.
John Bridges on Thanksgiving Manners
Yes, that's me laughing so hard I'm snorting. Our etiquette expert, John Bridges, once again skewers the misbehaved heathens at the table and, in so doing, slays Renee and me. John explains in charming detail how to deal with guests determined to bring their casserole to your carefully planned five-course dinner, guests who like to make themselves comfortable after the meal by unbuckling their pants, and guests who suddenly disappear when it's cleanup time. Shame, shame.
Professional Violinist Kelly Hall-Tompkins on Playing Brahms in Homeless Shelters
Kelly Hall-Tompkins, concert violinist and founder of Music Kitchen, tells Renee and me of her mission to bring the inspirational and therapeutic power of music to New York City's disenfranchised homeless-shelter population through chamber music concerts following Sunday supper. Although Kelly doesn't talk recipes or guest lists, we feel that what she brings to the table is just as critical.
I certainly hope you get as much pleasure—and insight—from this podcast as we did. And with that, Renee, I, and the entire staff of LC want to wish you and yours a most blessed and bountiful Thanksgiving.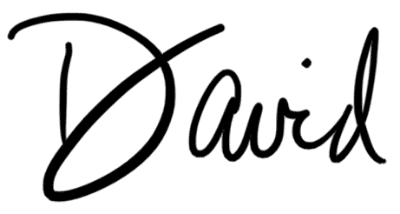 © 2013 David Leite. Photo © 2010
Christopher Hirsheimer
. All rights reserved. All materials used with permission.